So animal cosplay has been a huge trend in recent years. People love dressing up their pets in costumes that maybe they just fear to dress themselves, or maybe they just think their pets will pull it off better, in most cases, they are right and these pictures prove it.
Cats, dogs, and other pets are adorable in their own special way. They can make people happy with their cuteness. But if they wear costumes for cosplaying? That is an absolute overload of happiness.
Below are photos of animal cosplay which is basically just pets wearing costumes of your favorite characters in popular movies. They seem to be uneasy but they behaved very well with their costumes on.
I must admit that I am impressed with the owners who managed to tame these furry animals and let them wear these costumes. I would like to think that they are well rewarded for wearing their cosplaying outfits.
Related: 50 animals who are winning Halloween | Baby winning internet while sleeping
Scroll down and enjoy these animal cosplay pets in their most dramatic gestures!
Animal cosplay as Batman and Joker. Very nice!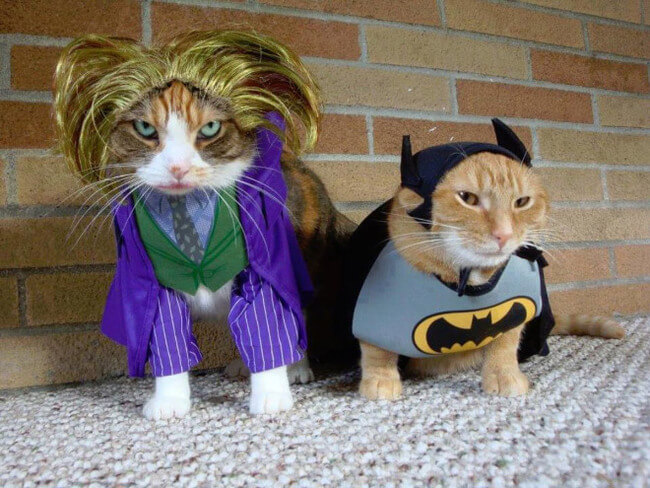 Superman and Batman sidekick. Robin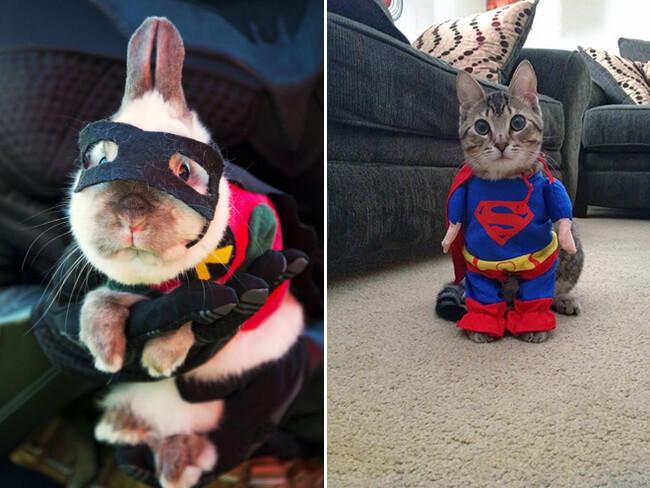 Not sure what this animal cosplay is supposed to be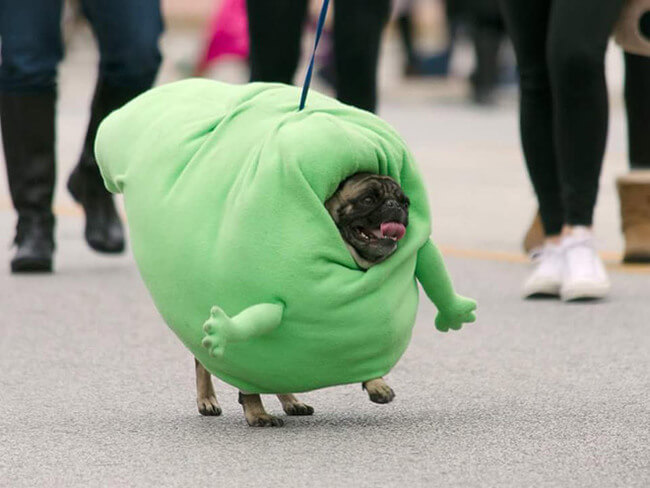 The slot machine from the movie BIG and Little Red Riding Hood and wolf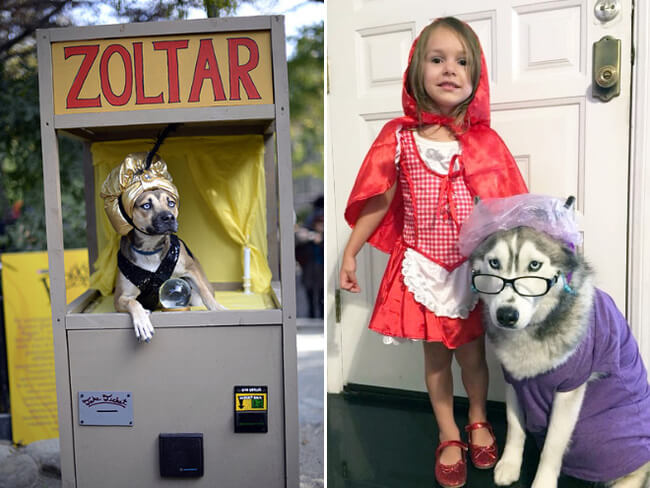 Harry Potter cosplay on point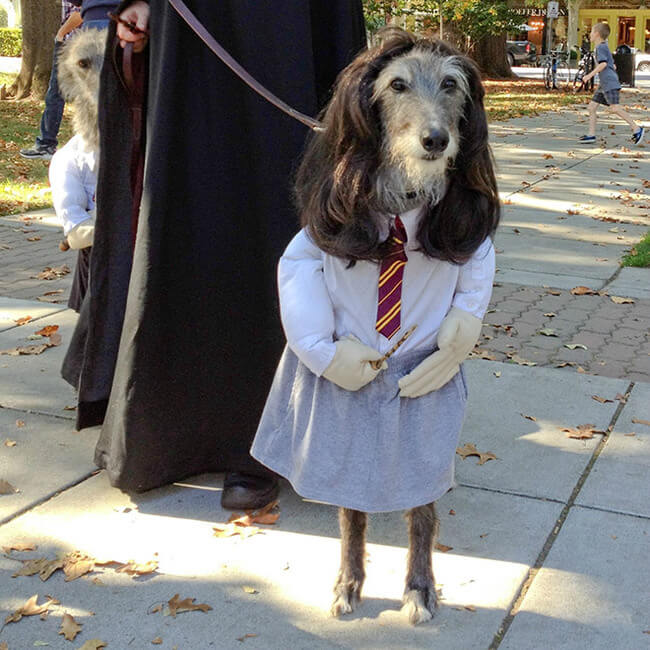 I used to love Freddy Krueger movies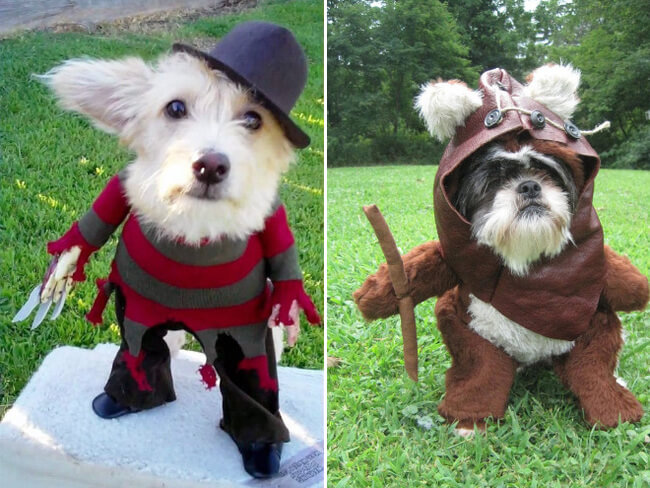 Princess Lea from Star Wars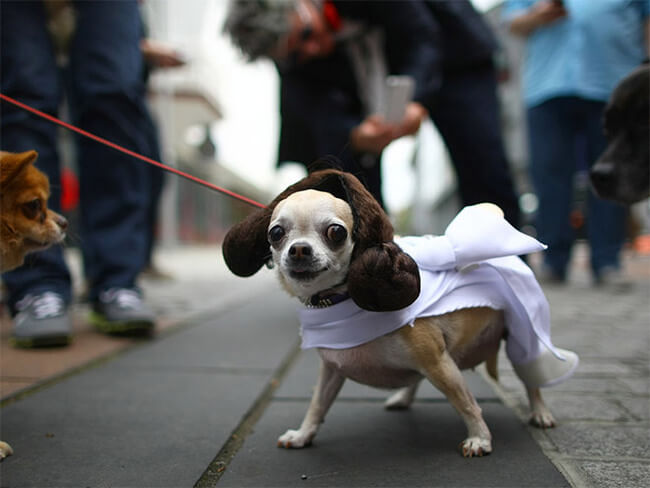 Teenage Mutant Ninja Turtles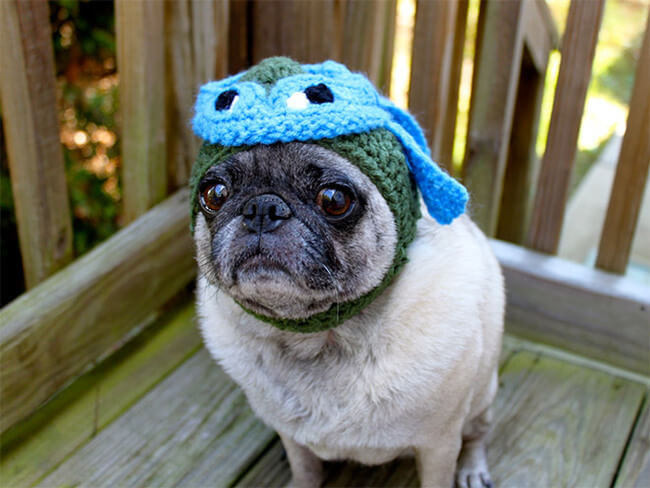 Wonder Woman and Darth Vader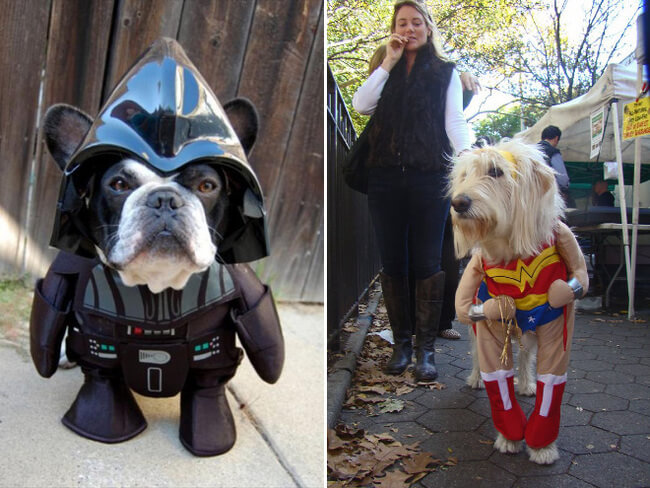 Star Wars is a repeating theme here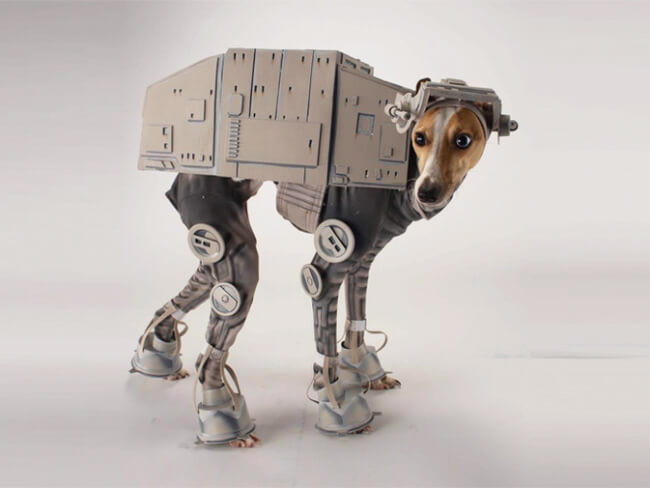 This is such a creative pet cosplay I think it's my favorite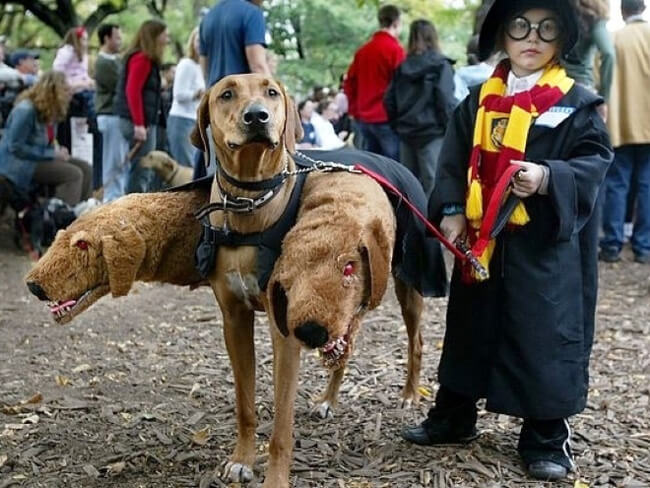 Lea again and a small dog wearing a cape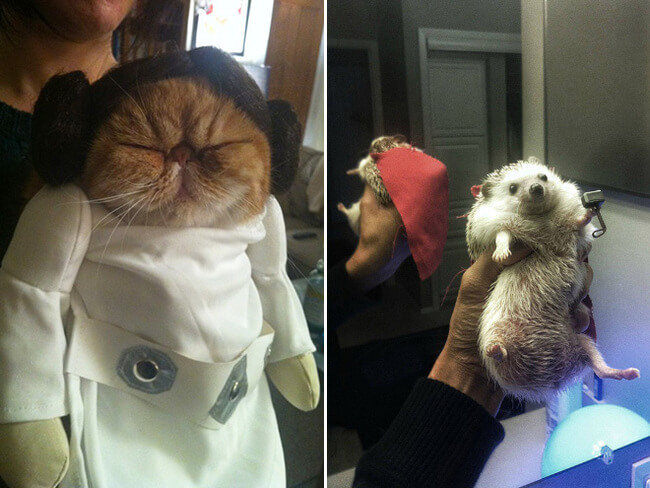 Winter is coming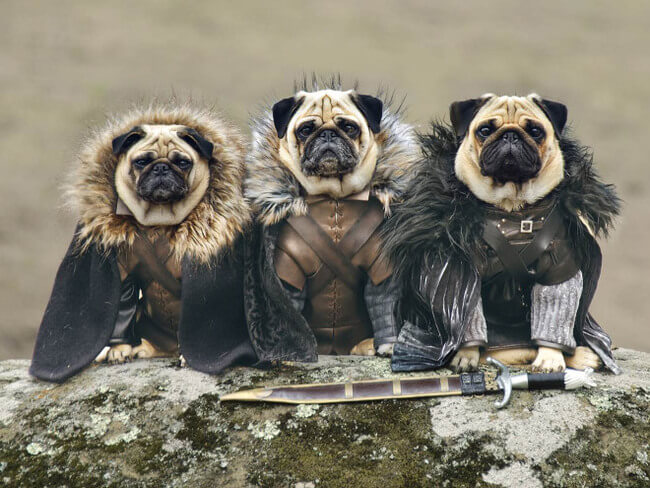 Chewbacca and an actual cat woman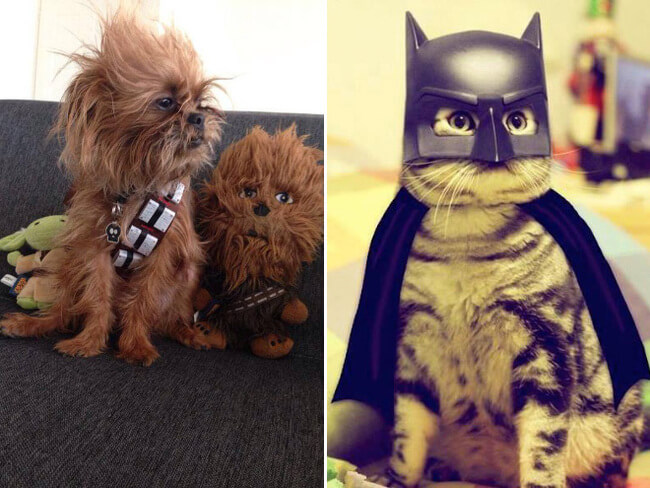 Superman not looking so happy about this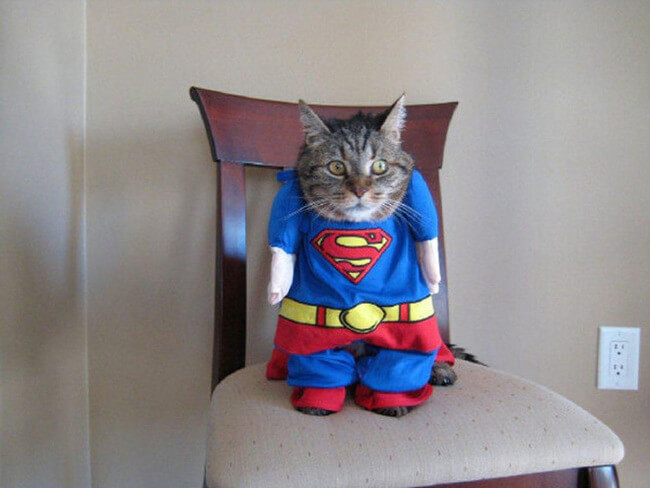 So many people love Star Wars it's no surprise a lot of the pet cosplay pictures here are on this theme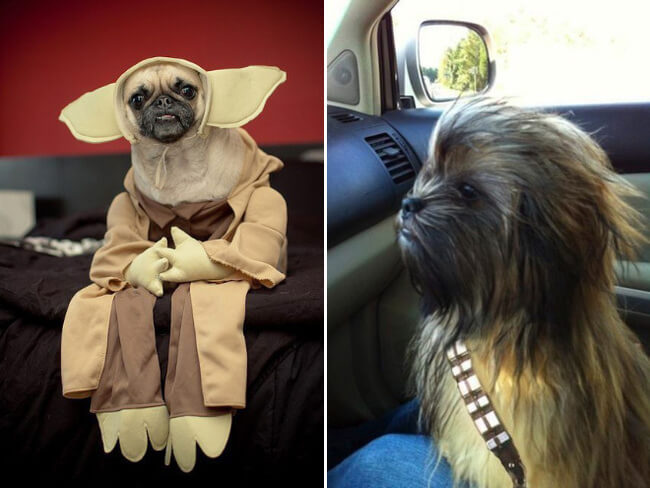 Gandalf the grey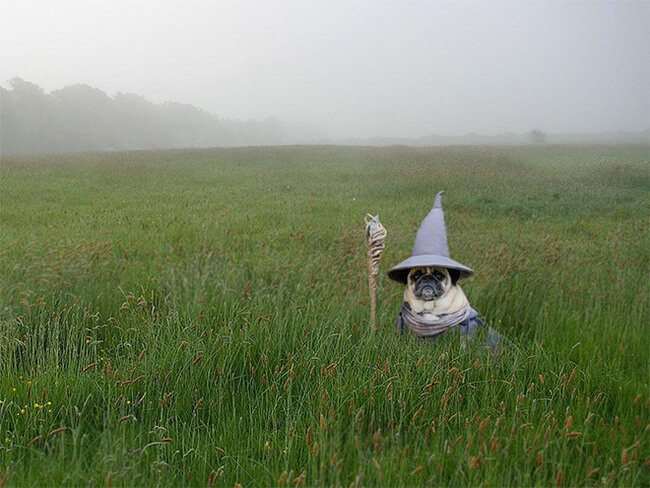 Let's spread these animal cosplay images with our community so that others may enjoy. What's your idea for this year?