Ask any married man or woman about their marriage and you would get a different answer. No marriage is the same and the things you thought you knew before getting married are most likely not the reality you live in now. Below is a list of things I wish I knew before I got married that people shared online to show that the young version of you is a totally different thing now you live as a couple.
However, it's important to remember that there are many positive things in marriage and that while some couples call it quits, there are still plenty of people who stick it out together and even ( I dare say it ) have a lot of fun!.
The list below is collected from answers on a Reddit thread where people shared their experiences and some of the answers are just pure gold. When you finish browsing through the list ask your significant other what they think about it, and compare. and don't forget to have fun. Please also check out these why I got married quotes by people.
1. Fighting may be good for your marriage in the long run.

2. Pre marriage counseling?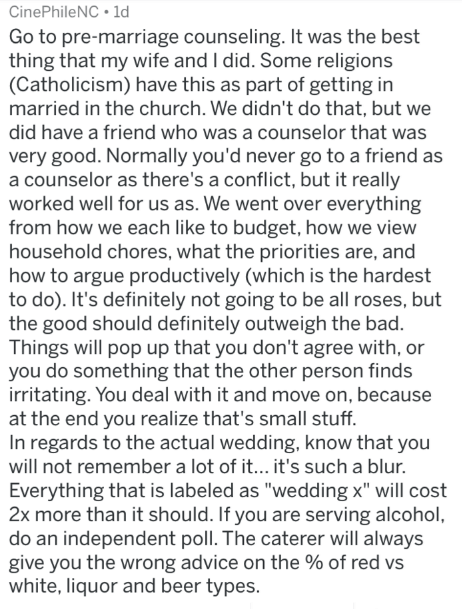 3. People change other time, remember that.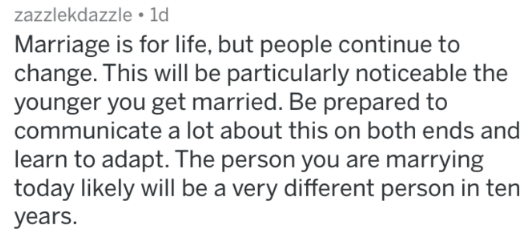 4.

5.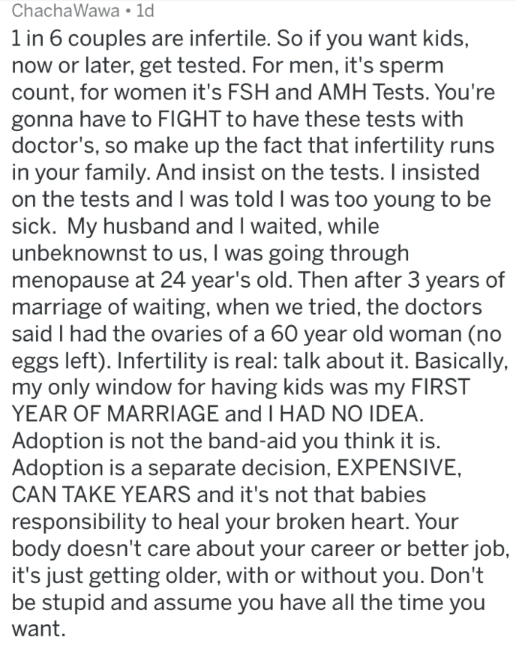 6.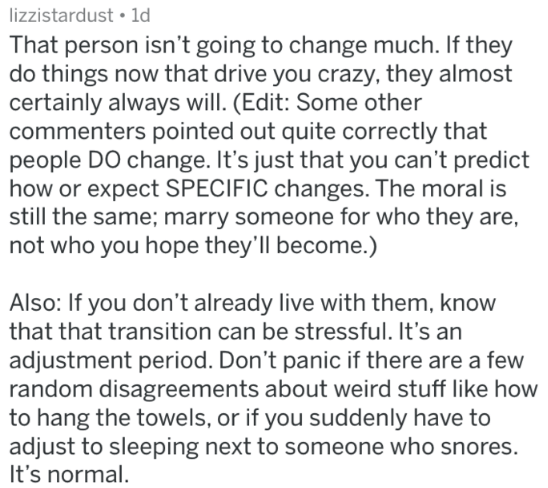 7.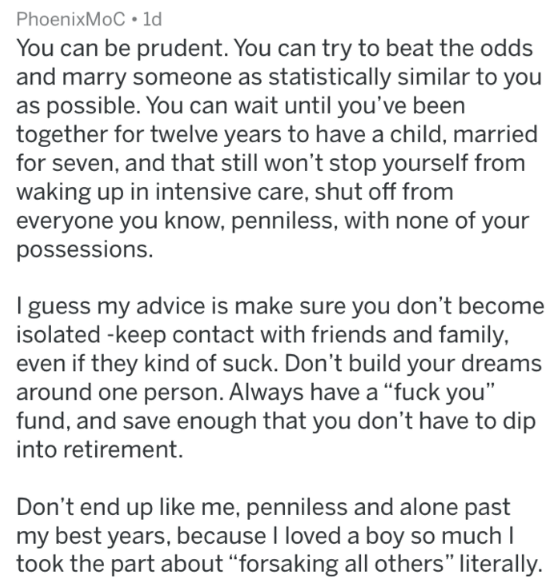 8.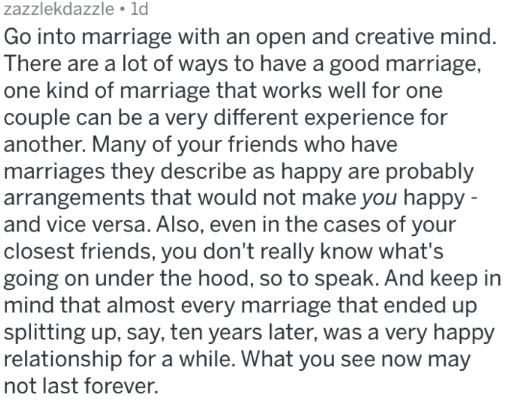 9.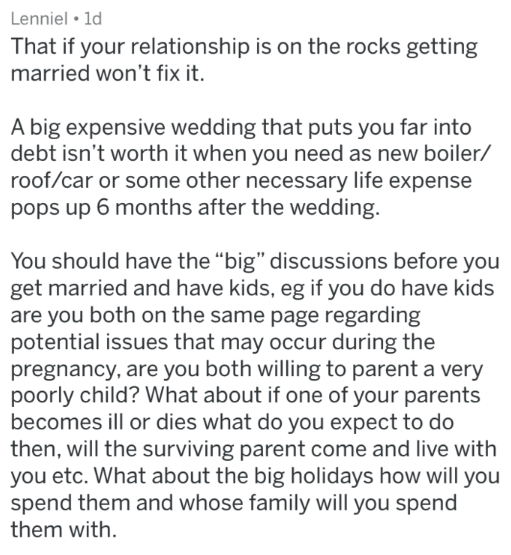 10.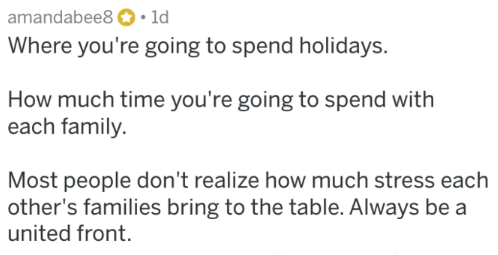 11.

12.

13.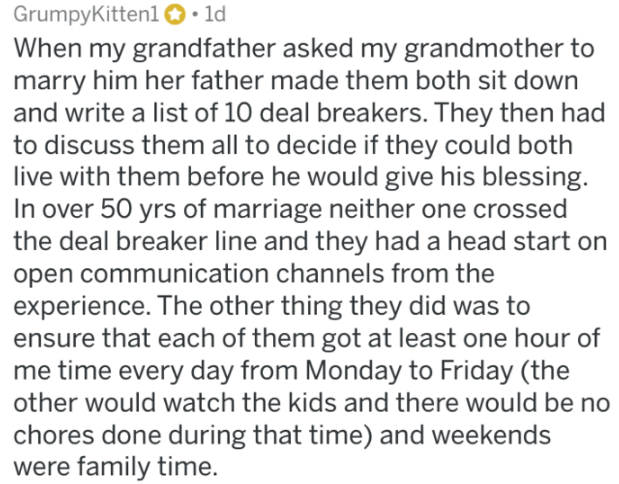 14.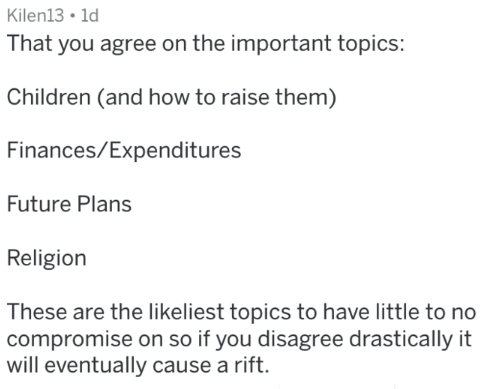 15.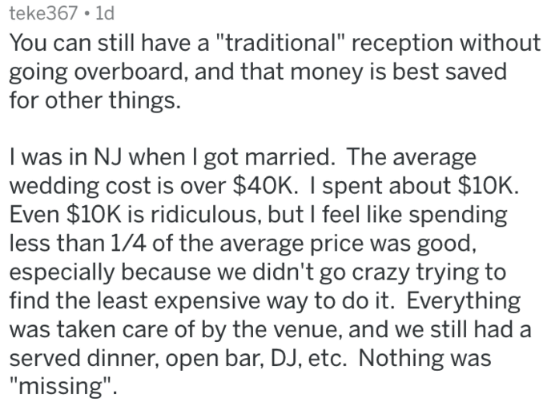 16.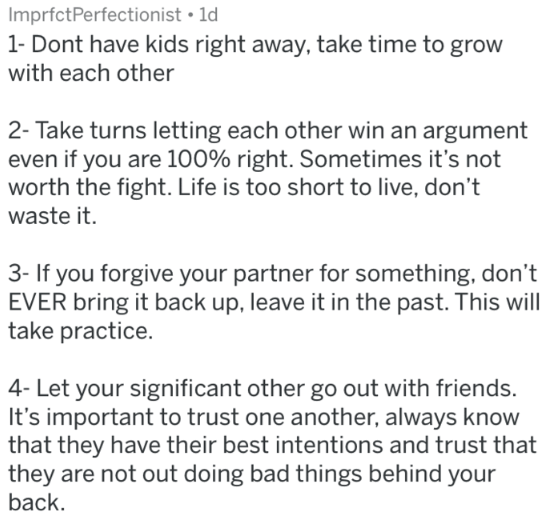 17.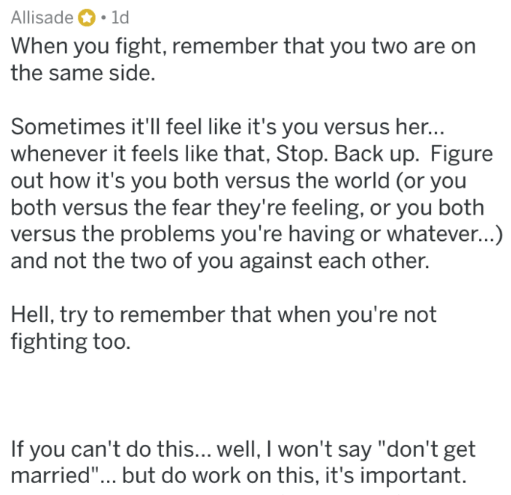 18.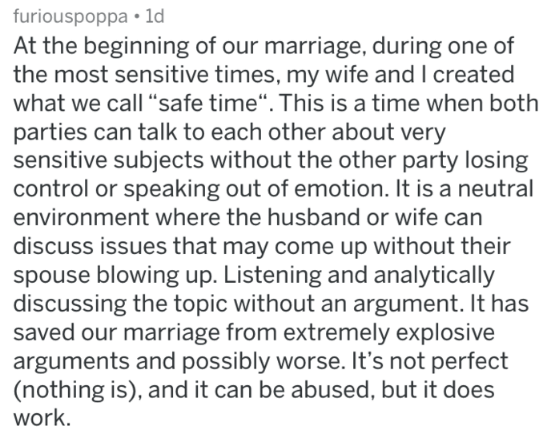 19.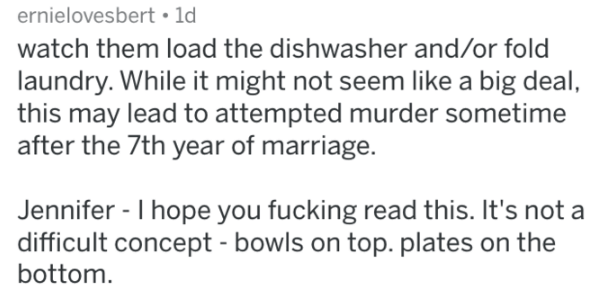 20.

21.

22.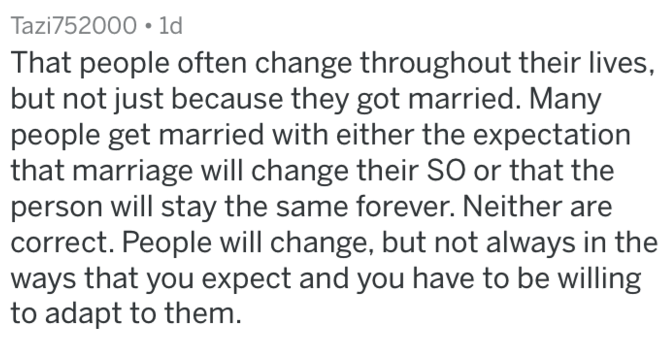 23.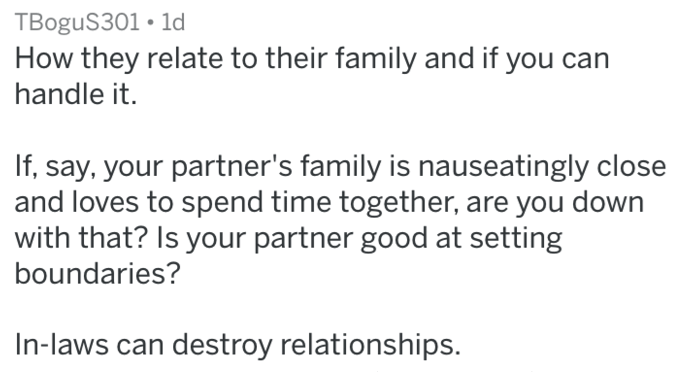 If you enjoyed this list and found some good quotes here, please share with your friends and also let us know in the comment section.