When you're a kid the world is easy right? Nothing can get in your way as long as your parents are around and taking care of you and your stupid needs. As you grow older you start to realise what life is really about and you abandon most of the dumb stuff you thought was so important as a kid, but when you hit that 20 age, right after college usually, that's when life really kicks in and let you have it.
This post is about what real life is like, and that many 20 year olds need to know. I'm sorry to disappoint you, but life is not a box of chocolate, and it's not as easy as you think.
You have to work hard, you have get up early every day and work your ass off if you ever want a chance to be something. And we're not just talking about money, money isn't everything, but if you want to accomplish something in this life as an adult, it usually involve you taking massive action on a daily basis for many years before you can say " I've made it ". So all you young people reading this, you're welcome.
1. 
No one is looking out for you. You have to make yourself 

2. Time's about to start going FAST and only get faster. Years will fly by. It's easy to get into a routine and look back and realize you didn't do shit you wanted to over a few years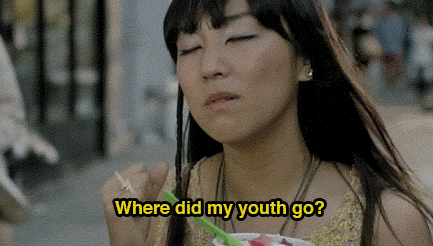 3. There is always loads of month left at the end of the money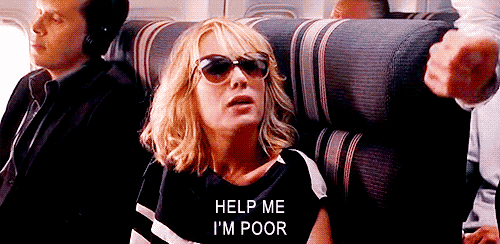 4. There are highs and there are lows and there is a lot of boring shit in between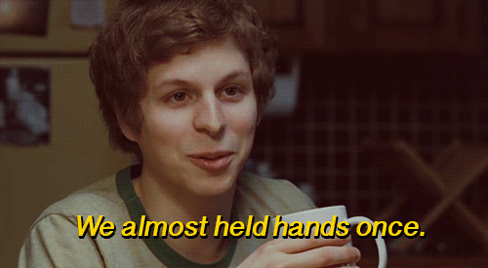 5. Love isn't enough to make a relationship work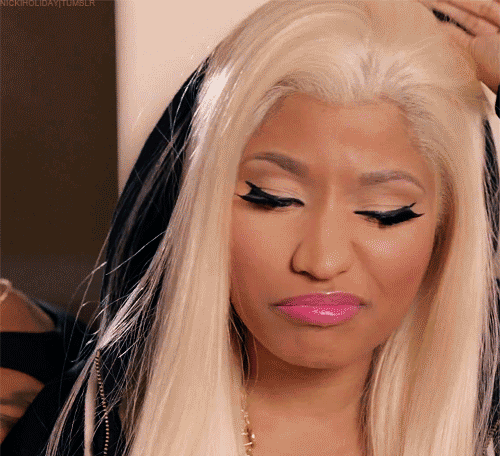 6. The world only cares what you have to offer. If you do not offer something of value to the world. The world will leave you in the ditch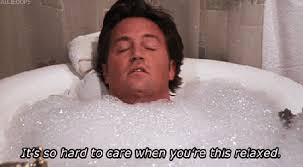 7. You sometimes have to rely on other people. And people are unreliable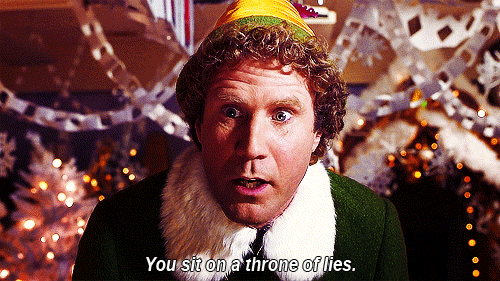 8. The people who get ahead in the workplace aren't the people who work hard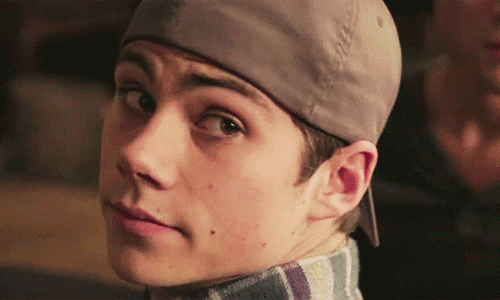 9. It's ok to feel confused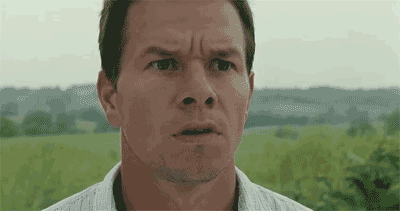 10. It's not about who you know. It's about who knows you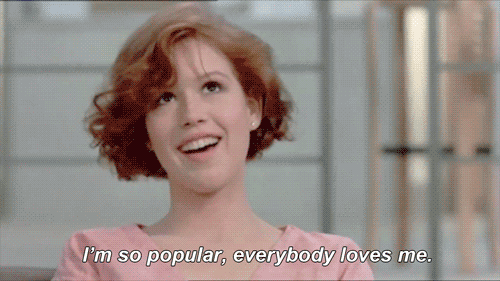 11. Money….. you need to make a lot of it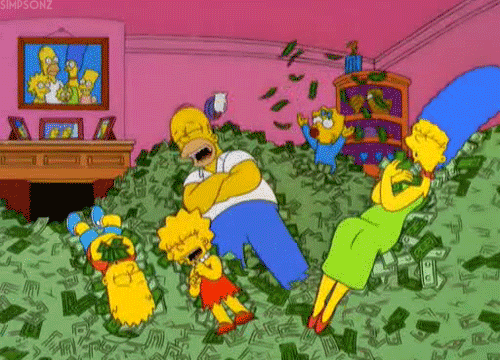 12. From now on, and for the rest of your life, you're always going to be at least slightly tired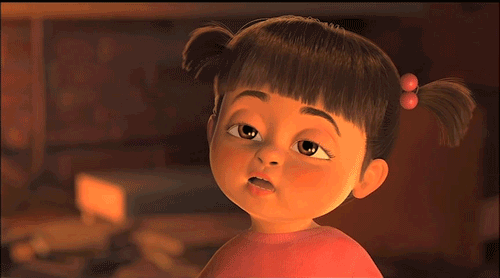 13. Getting a degree does not mean that you'll get a job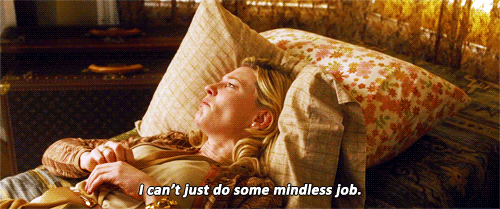 14. Unexpected shit will happen, and it will seriously kick your ass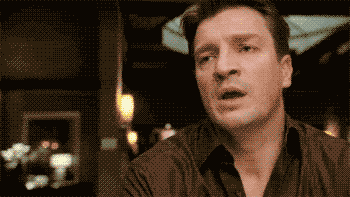 15. Age is just a number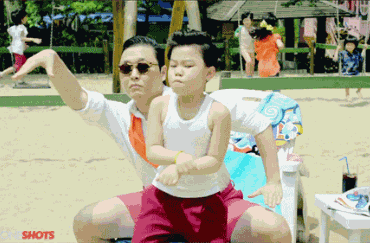 16. You only fail if you never try
17. You are not as smart as you think you are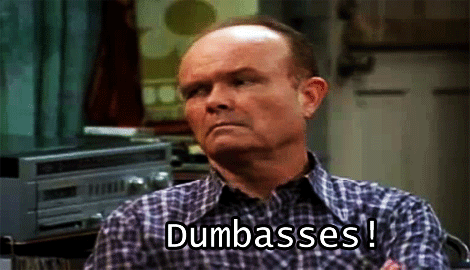 18. Most people you hang out with are not friends, they are just acquaintances