If your life is full of stress or you suffer from anxiety and depression, there may be a simple solution for you. It doesn't have to be medication or therapy. Although, I'm not a doctor so I can't tell you how to deal with your problems. But I'm a strong believer in homeopathic remedies.
For example, these unique aquariums could serve as great stress relievers. Sometimes just sitting down watching a little goldfish swim, carefree, in its bowl or tank can take your worries right away. The truth is, watching something simple like a fish swimming has been proven to reduce stress, significantly. Focussing on something other than your worries can really help you relax.
Personally, when I'm having an anxiety attack I just sit and watch my cats play together. It takes my mind off of things every time.
The world we live in is full of distractions. Some good and some bad. We're overstimulated most of the time so occasionally just sitting back and staring at some uncomplicated fish in its uncomplicated environment can help us relax.
On that note, take a look at these awesome unique aquarium designs. Let us know what you think in the comments section.
1: The Balancing fish bowl is the first item on the unique aquariums list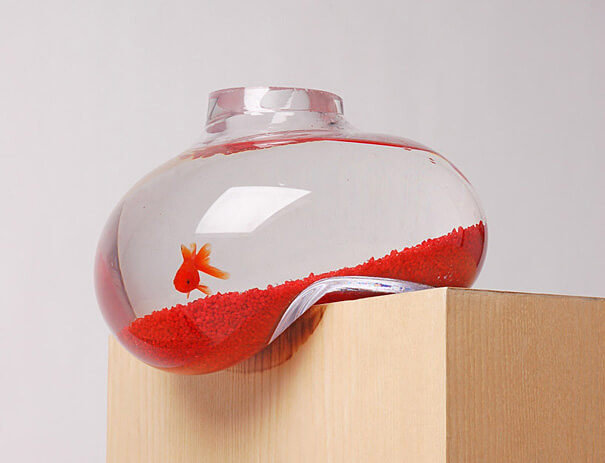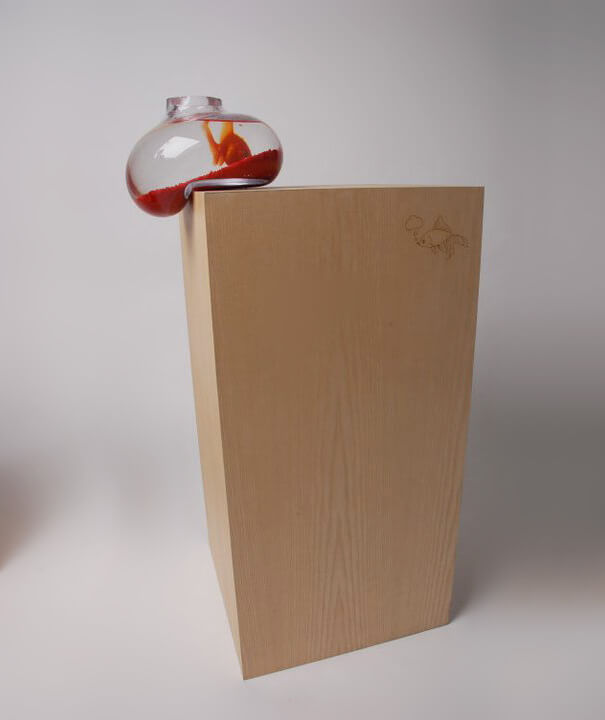 2: This is an awesome idea, one pot, two things living inside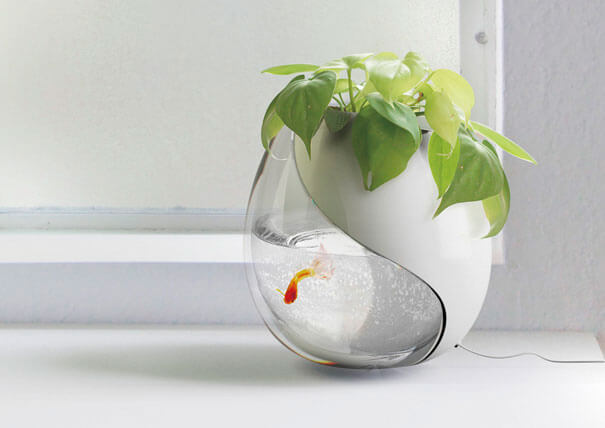 3: This unique aquarium is called the air aquarium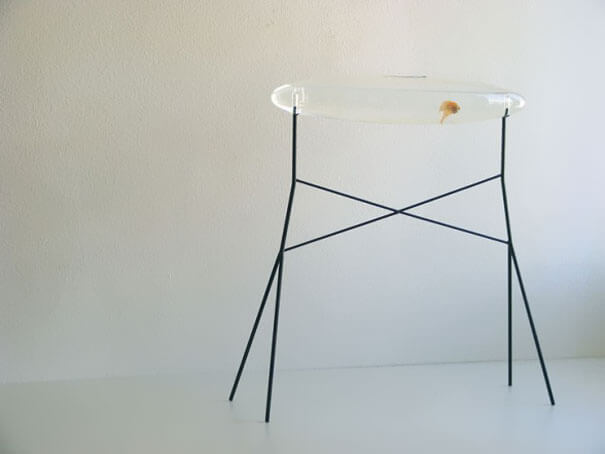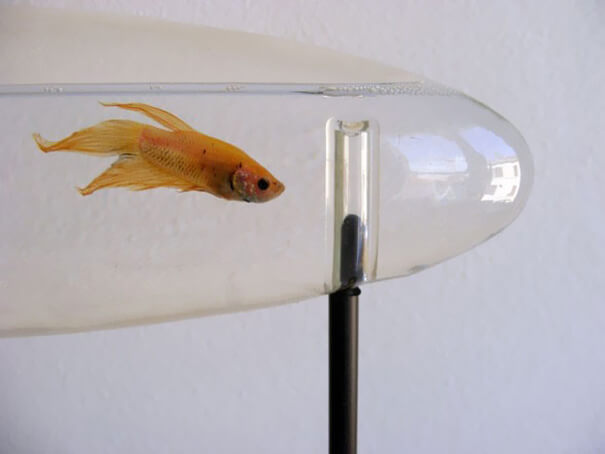 4: The iPond ( pun intended )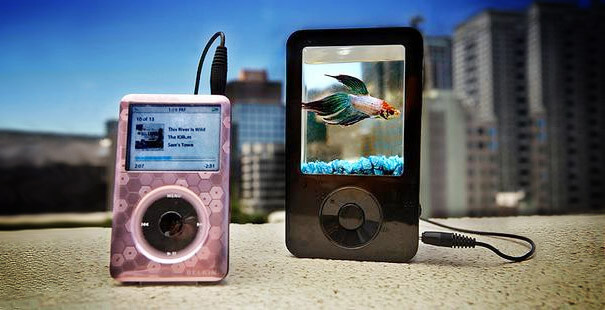 5: Aquarium sink, who said you can't have nice things.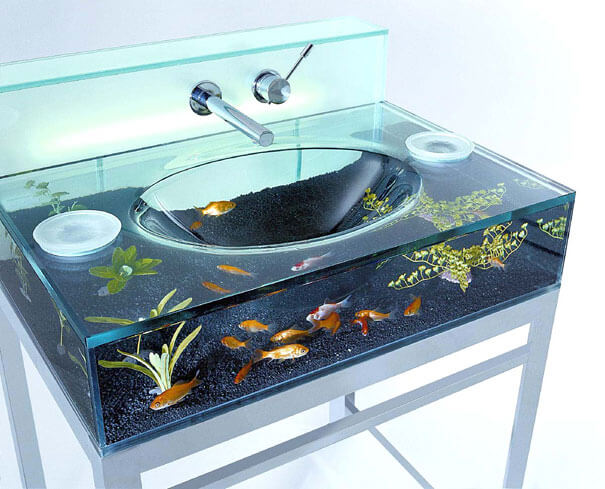 6: The Mason Jar fish tank and flower vase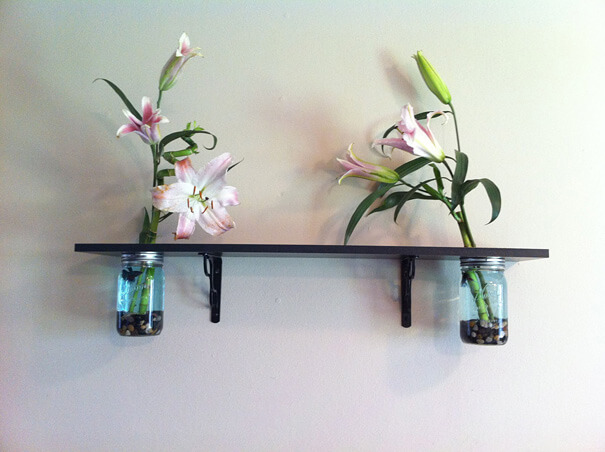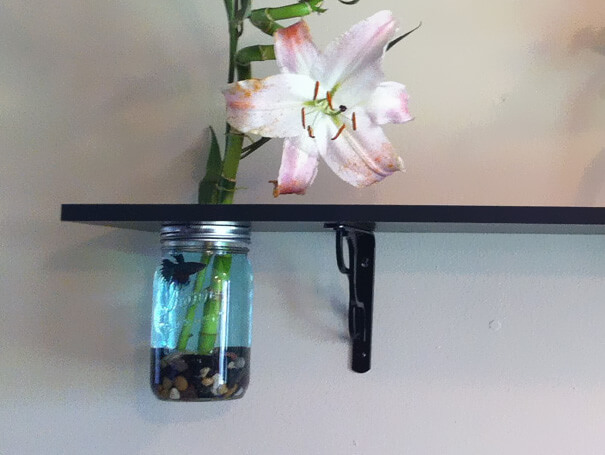 7: The fishscape fish bowl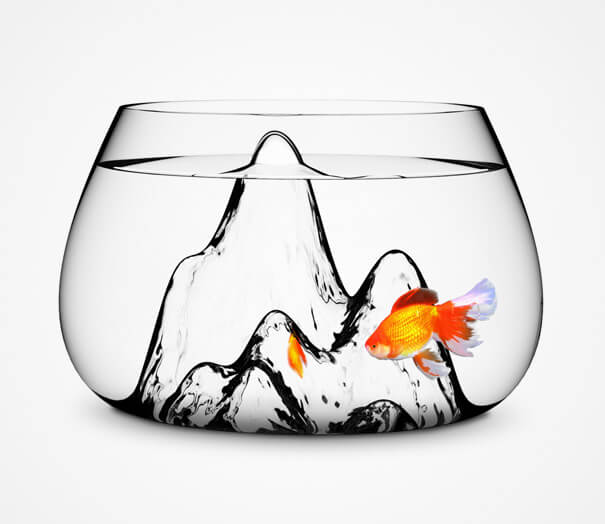 8: The telephone both aquarium – this is a bit extreme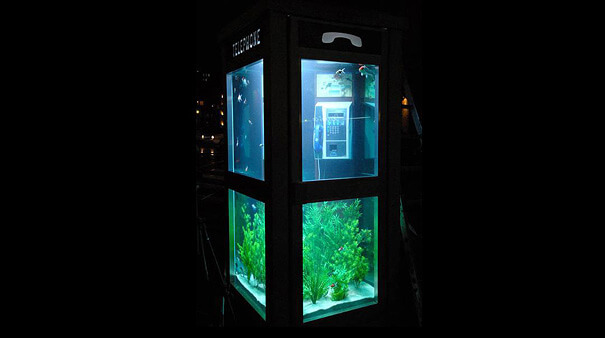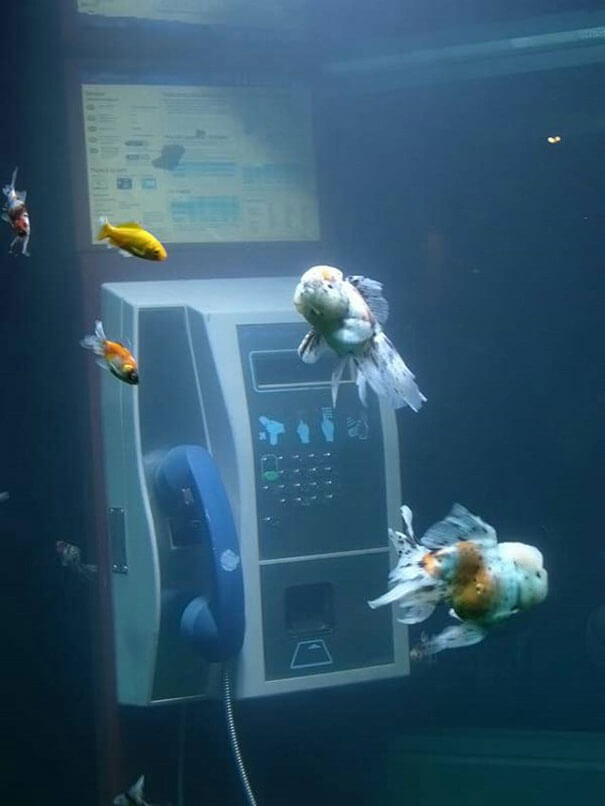 9: The fish tank coffee table, what a great idea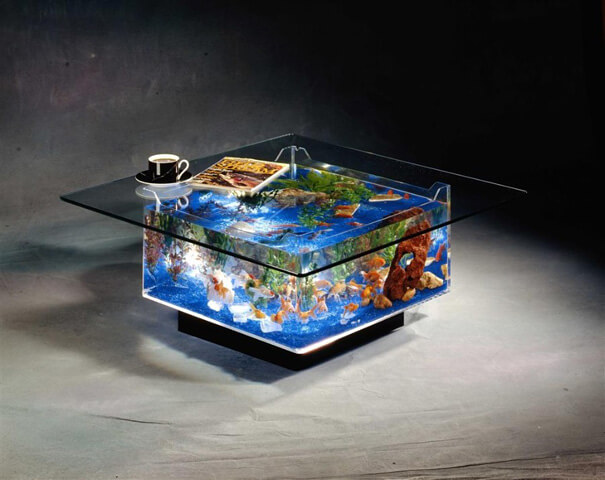 10: The pipeline fish tank, let your fish run free. This is a cool one on the unique fish bowls list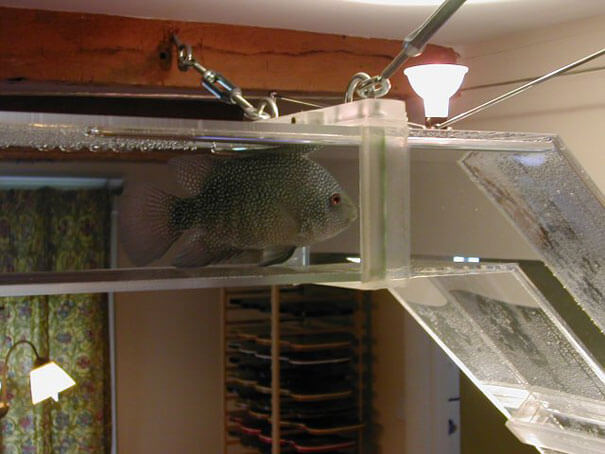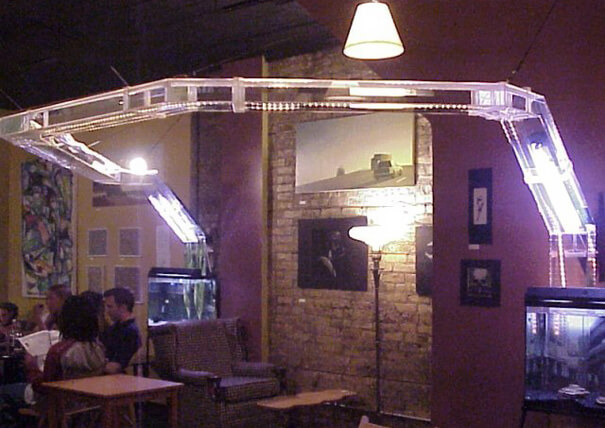 11: Aquarium office table to make you lose track of work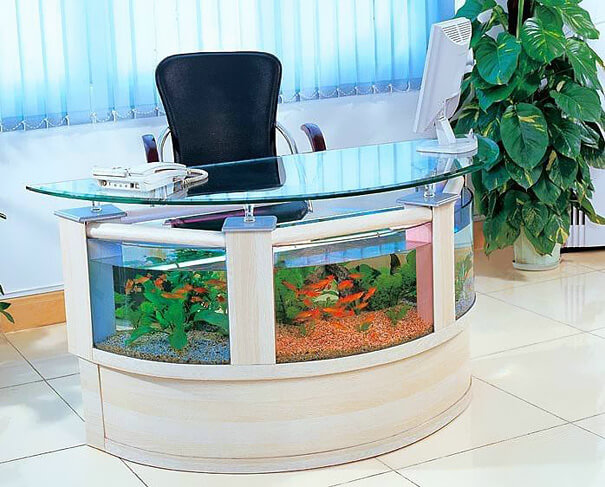 12: The portable fishbowl, take your little friend everywhere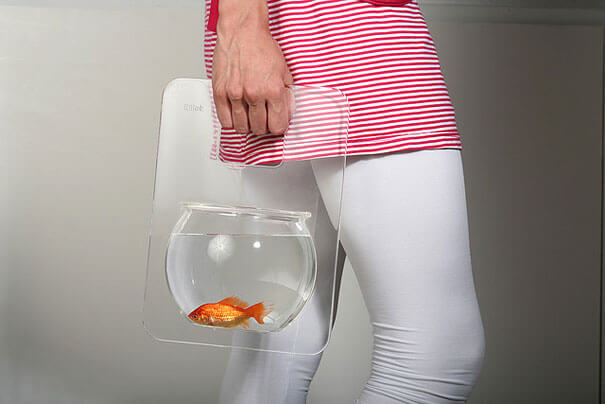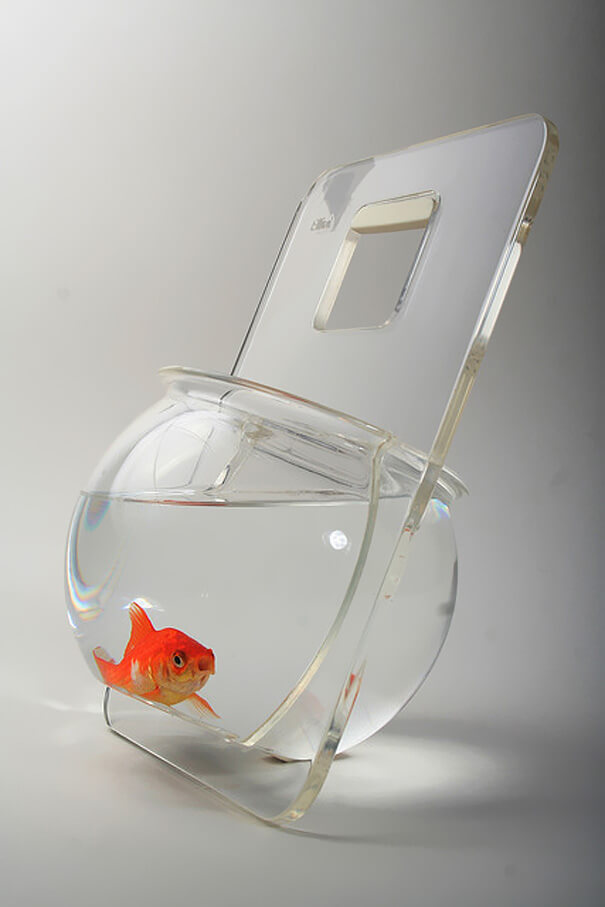 13: This can be a great vintage furniture item, shaped like an old TV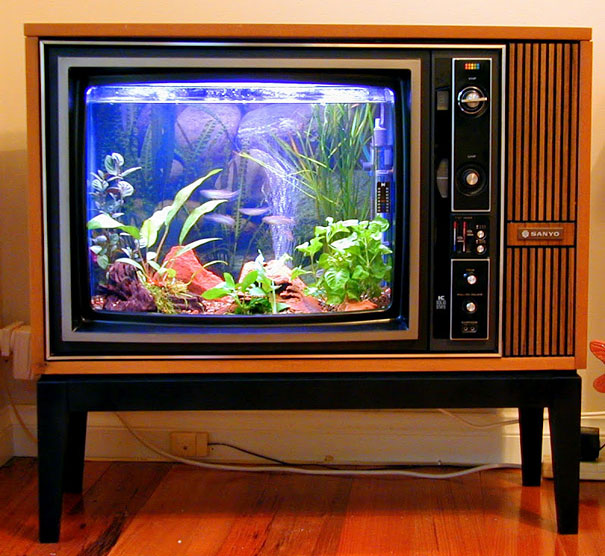 14: Another furniture item, an aquarium shaped like a sofa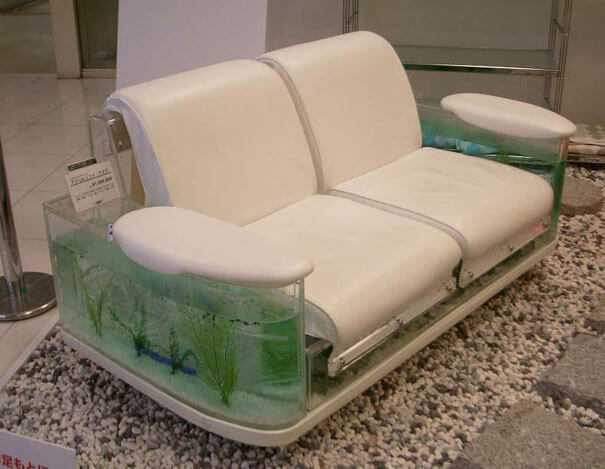 15: The classic design of a fish bowl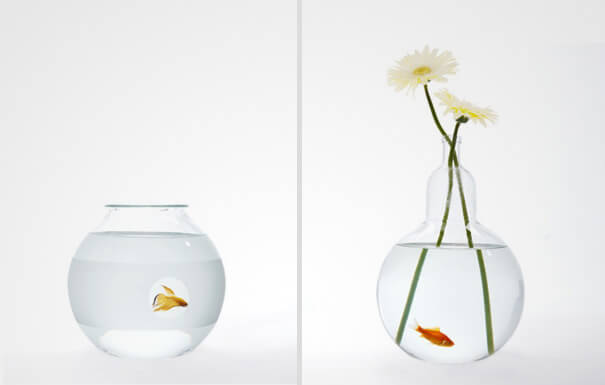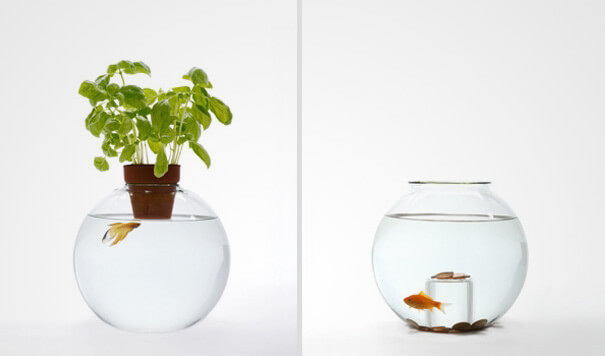 16: The Labyrinth aquarium is a very unique design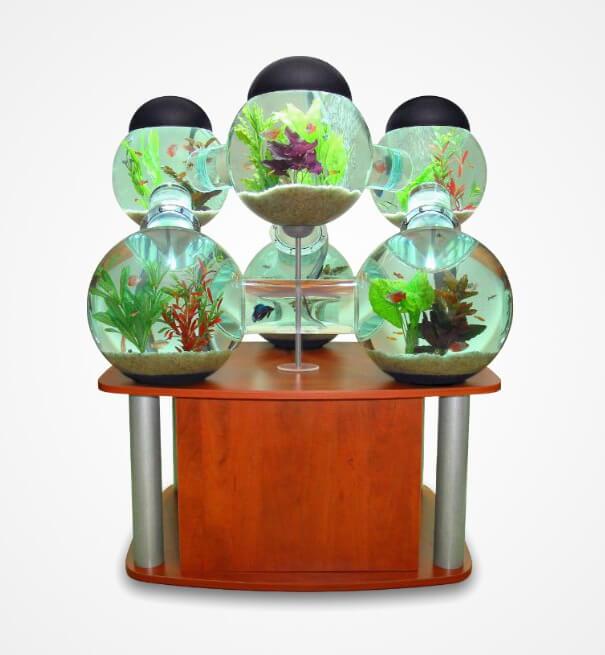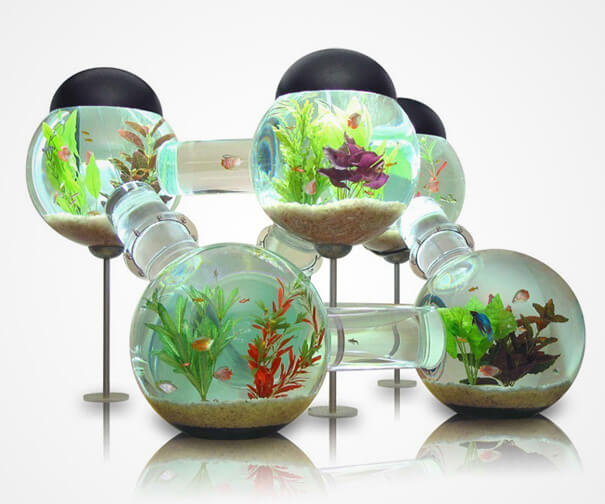 17: Hanging fish bowl like a retro light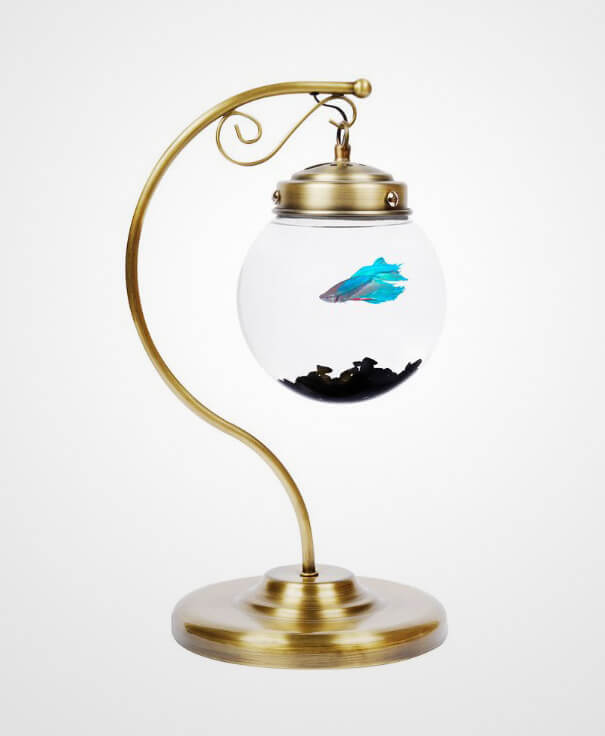 18: The Infinity fish bowl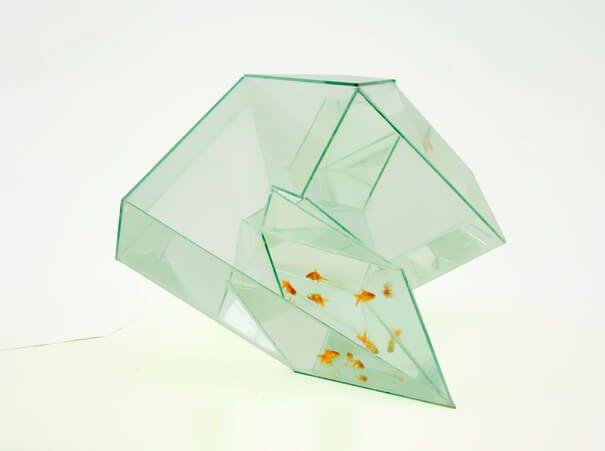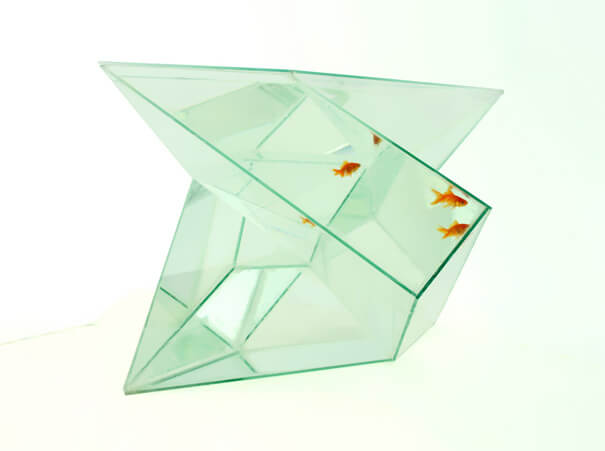 19: The Jellyfish aquarium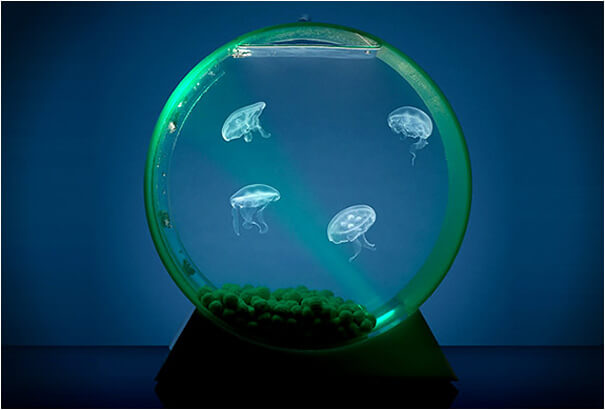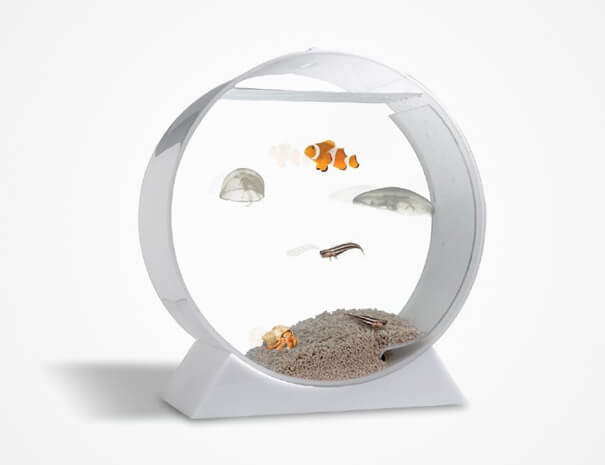 20: Save water with the poor little fish aquarium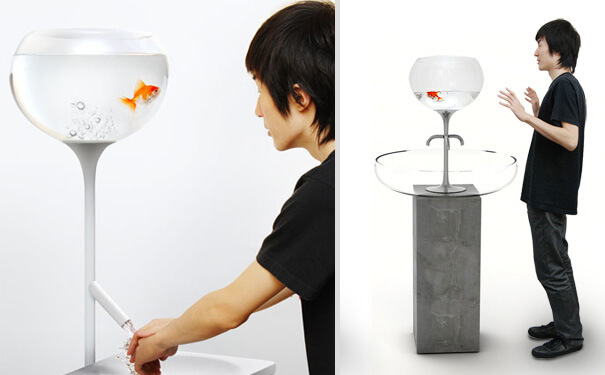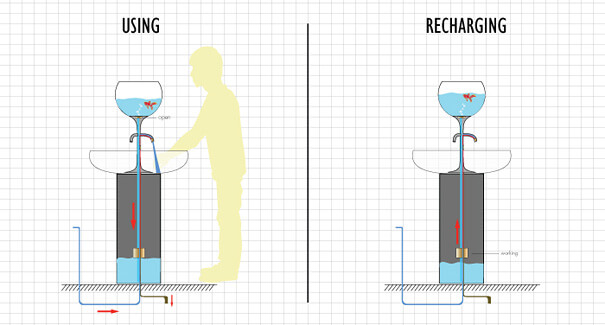 21: World map aquarium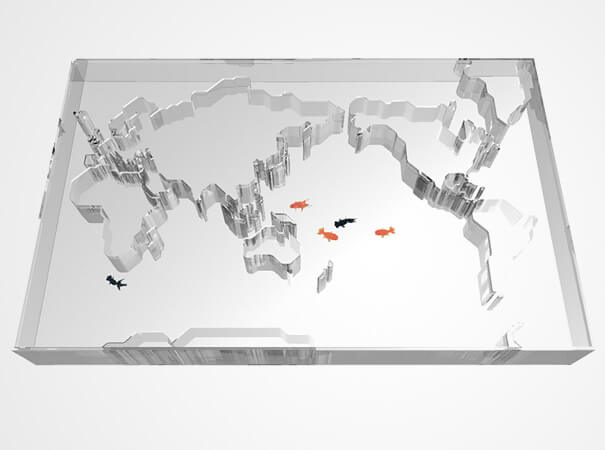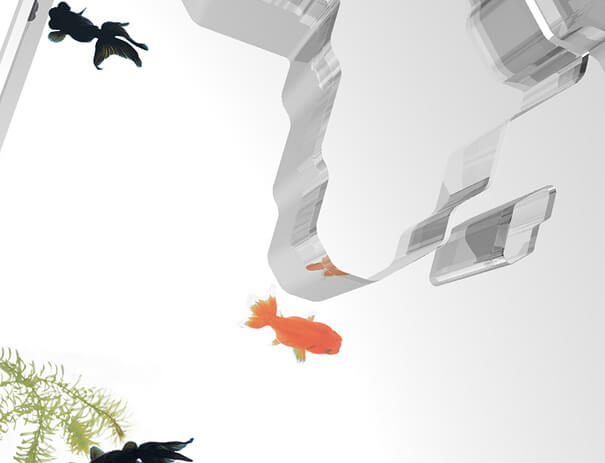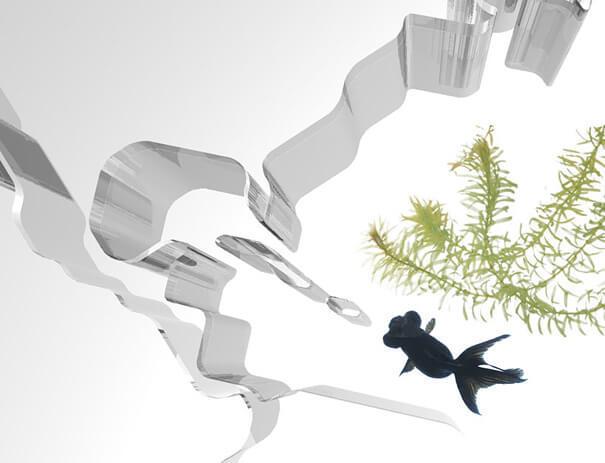 22: A bird cage and an aquarium together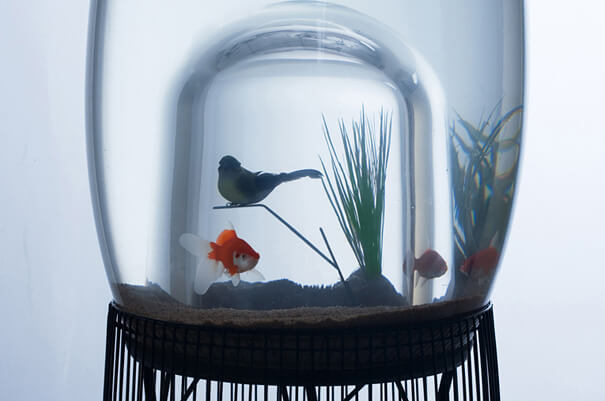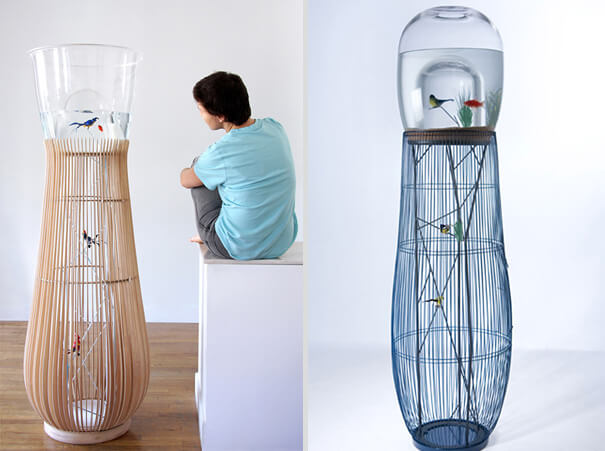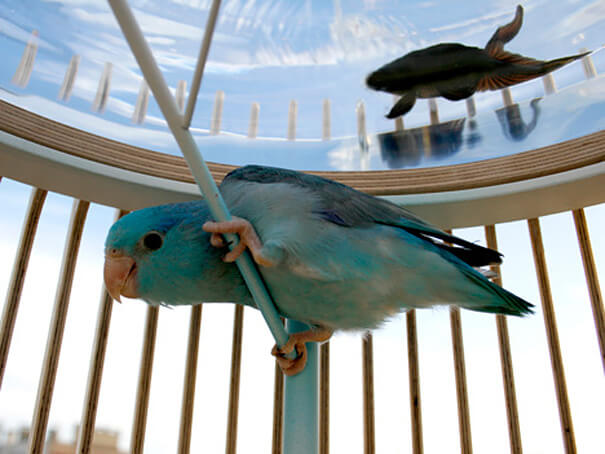 These unique aquariums won't share themselves. please help them out and share with your friends