Have you ever bought a product and wished it had lifetime warranty so that you would never worry about it being broken or chipped, or warped or God knows what? Choose one of these 22 products and the company will replace them for you for the slightest scratch or just because you say you're not satisfied with the product.
Too hard to imagine that? Let's take an example. How about a lifetime of free socks? Yes. You buy a pair of socks and when they wore out, you have them replaced for free by the company you bought them from and so on and so forth. Cool, right? Well, these products are also quite pricey and their quality ensures the companies that they will not require too much repair in their lifetime. Anyways, building a product that will last a lifetime is a bold undertake.
1. Your Zippo windproof lighter should never stop working. If it does, they will replace it for you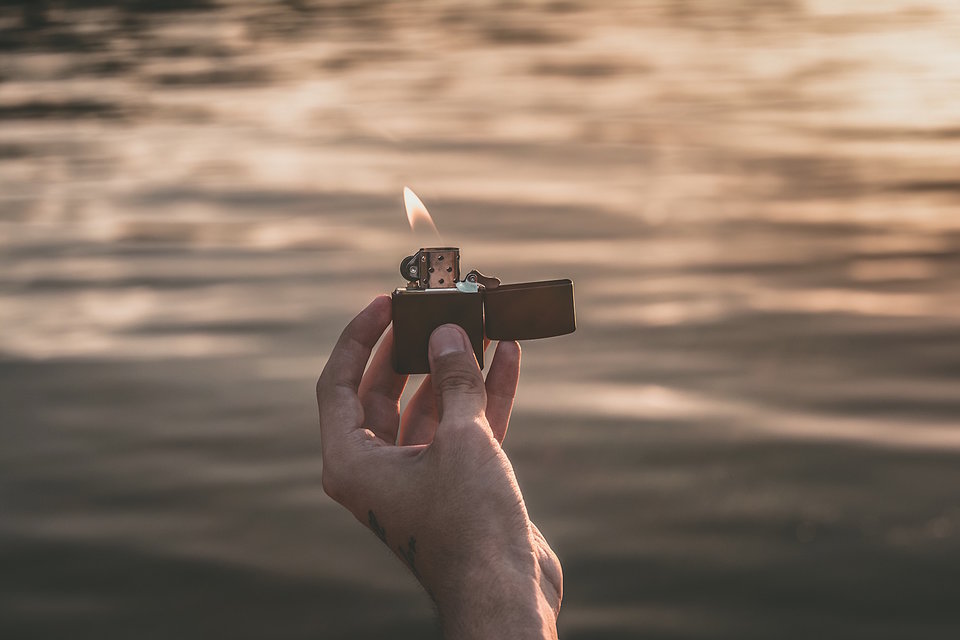 Image: Uroš Jovičić/Unsplash
2. Tweezerman will sharpen your tweezers, nippers or scissors for you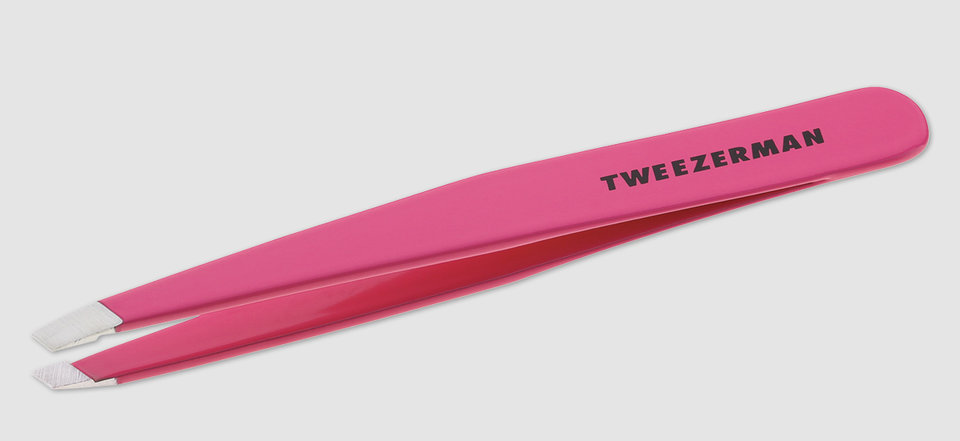 Image: Tweezerman
3. If your Tupperware is broken, cracked, chipped, warped or you think of it, the company will replace it for you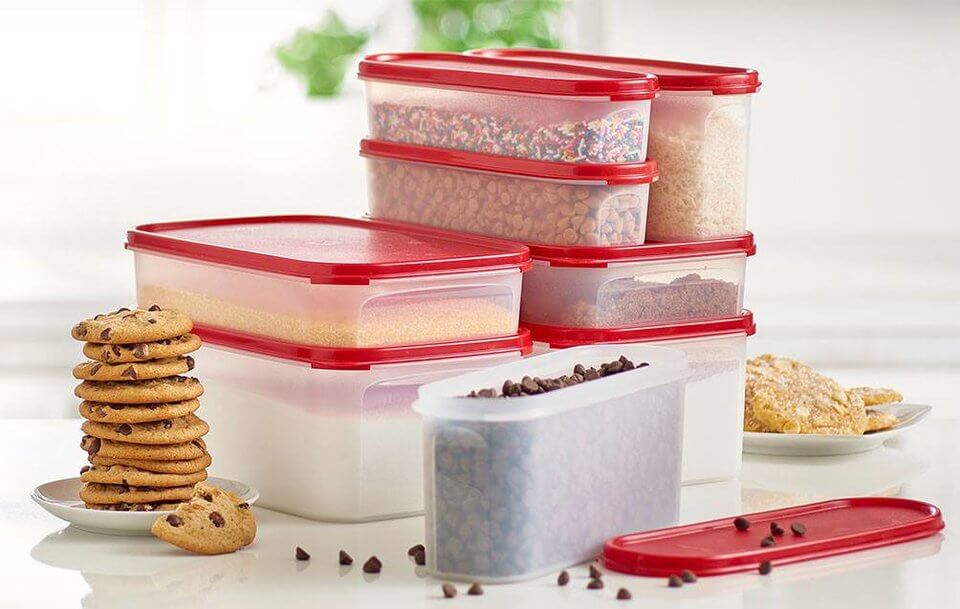 Image: Tupperware/Facebook
4. Lifetime guarantee for Tilley's hats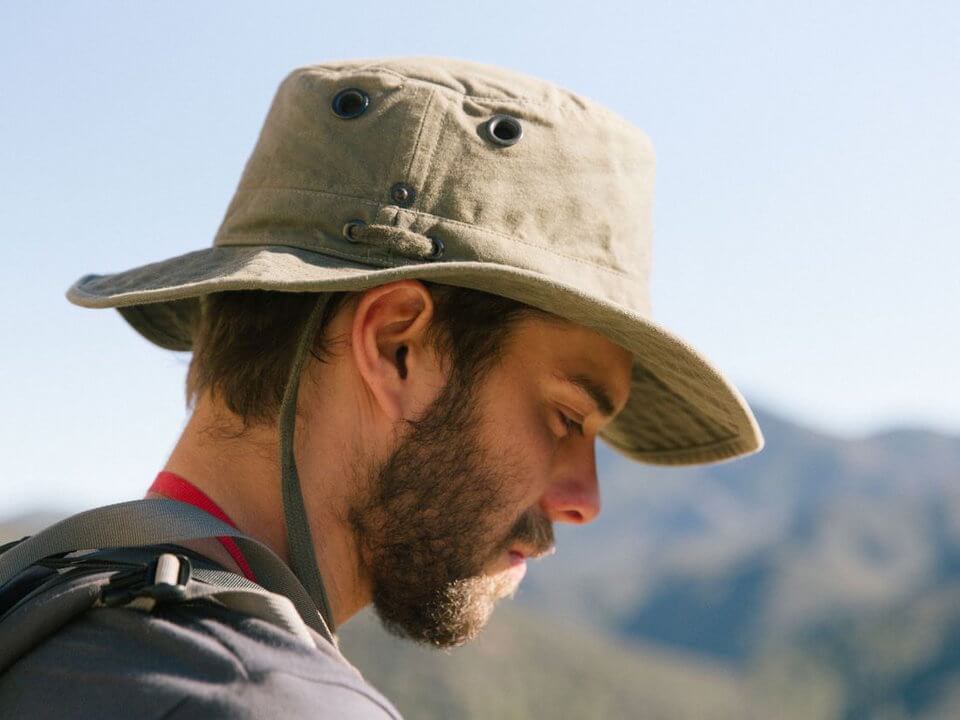 Image: Tilley
5. Not satisfied with Polar Bottle water bottle? The company will replace it for free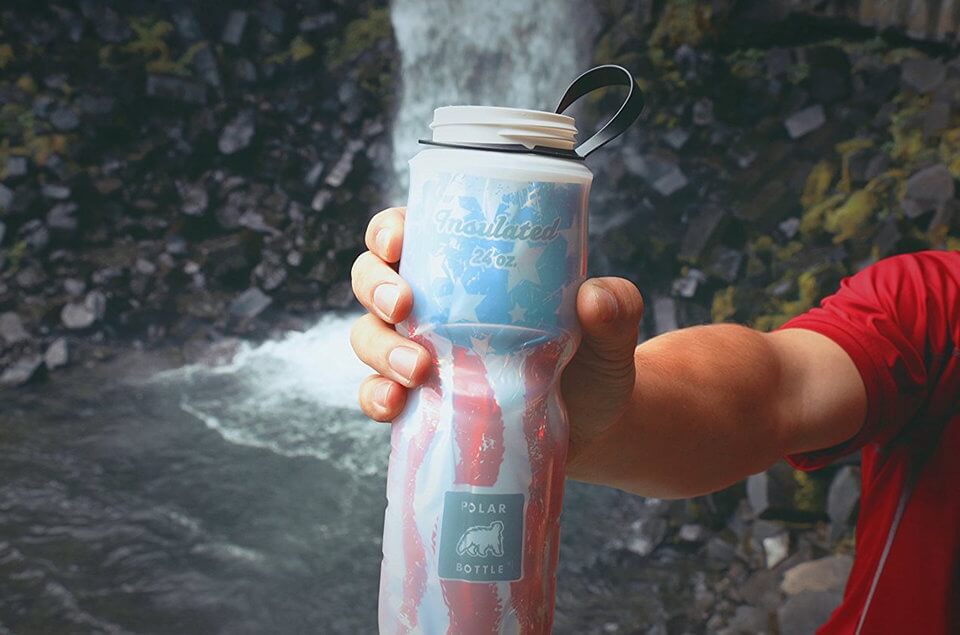 Image: Polar Bottle
6. Return it for repair, replace or refund. This is Patagonia product!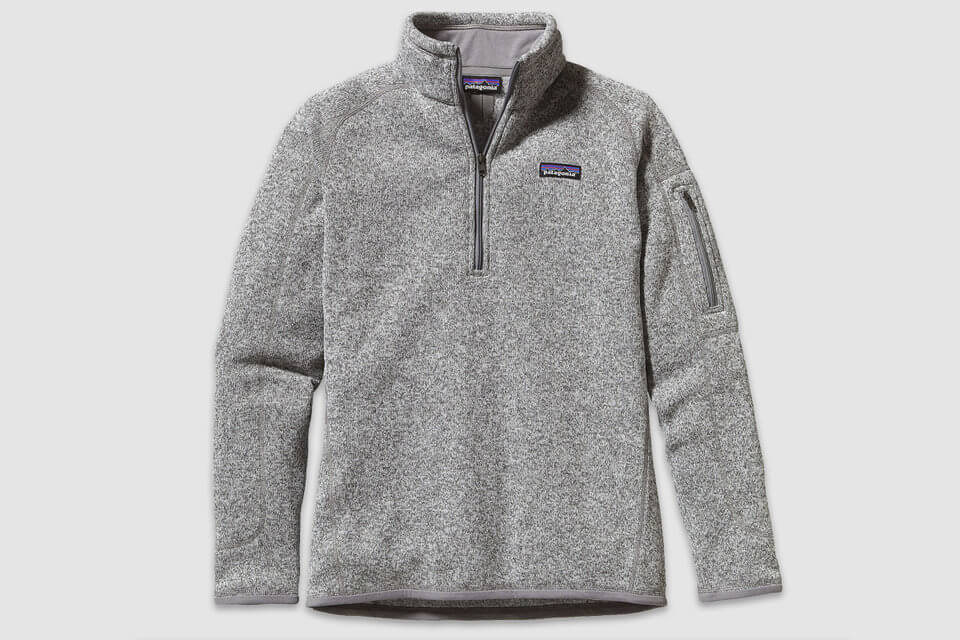 Image: Patagonia
7. "All Mighty Guarantee" This is how Osprey is telling you they'll replace your products for any reason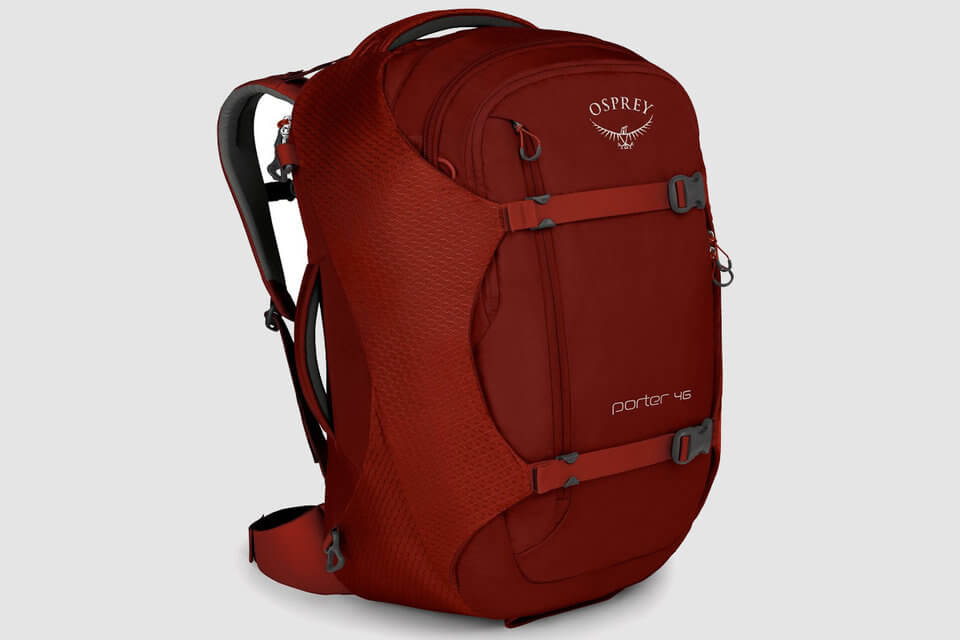 Image: Osprey
8.  Manduka "PRO Series" yoga mats. Normal wear and other various defects are covered by a lifetime guarantee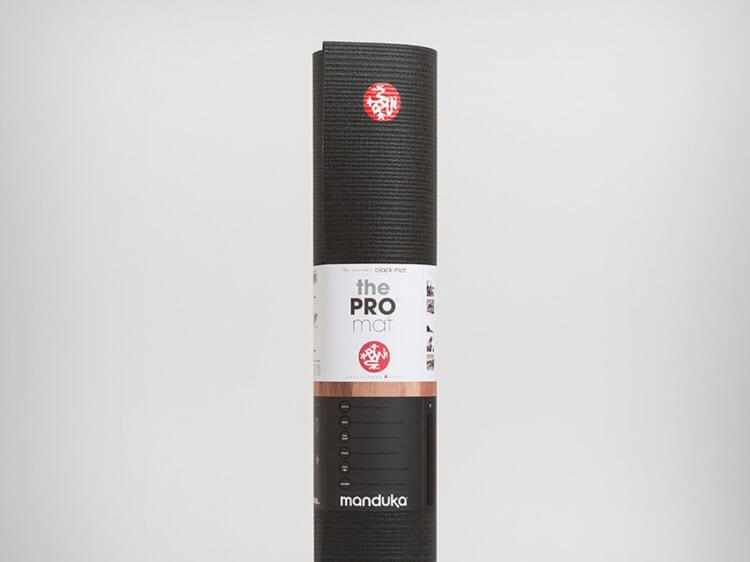 Image: Manduka
9. "Even If Chewed" is Lupine's way of saying they will replace your pet products whenever you want, free of charge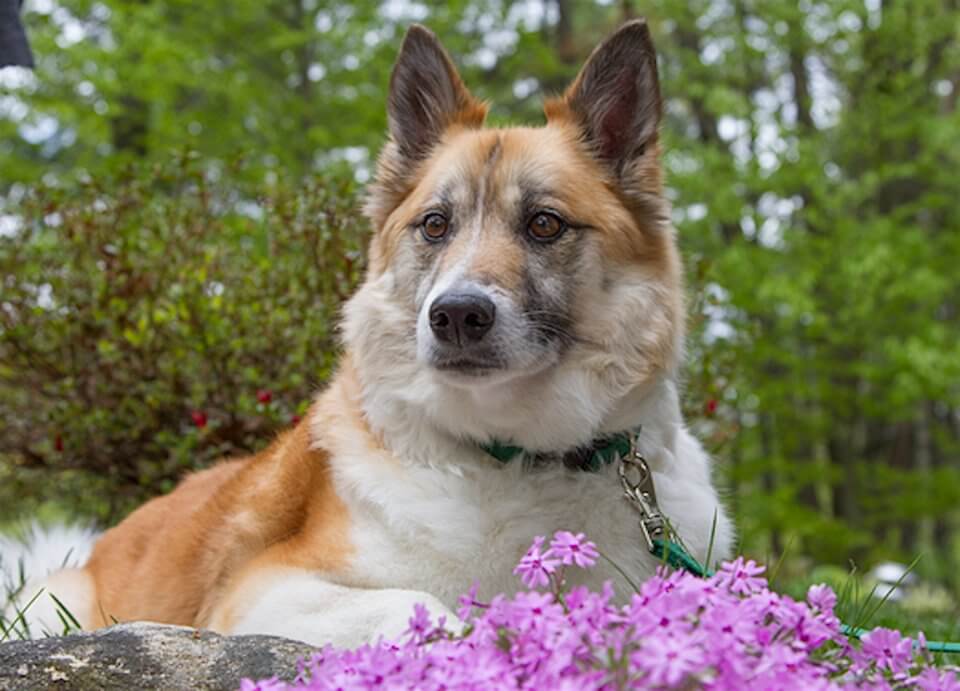 Image: Lupine
10. "Guaranteed.Period" for Lands' End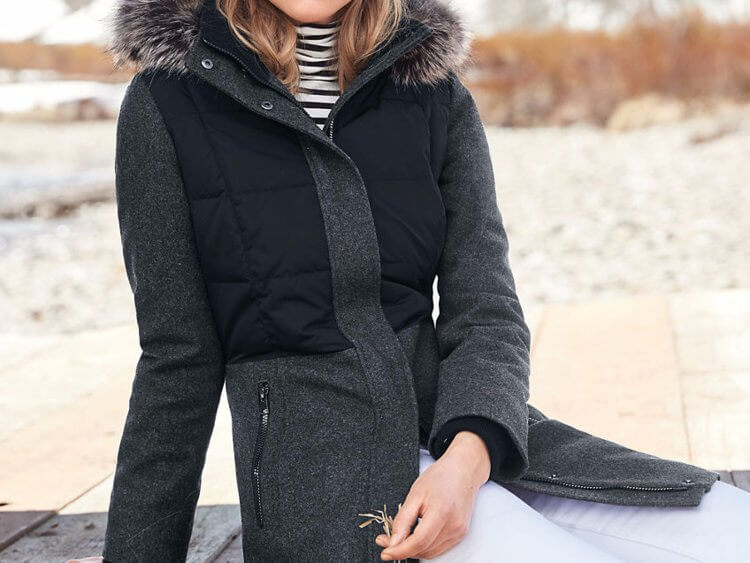 Image: Lands' End
11. As long as the headphones and accessories haven't been used by multiple people, Koss covers repair, replace or refund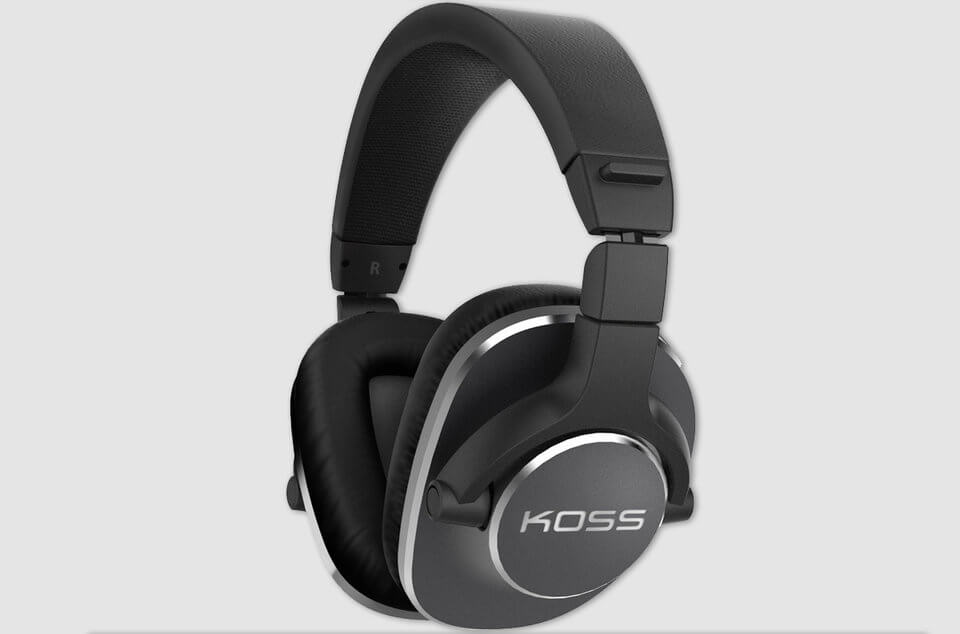 Image: Koss
12. Jansport backpacks, bags and luggage have a lifetime warranty
Image: Jansport
13. Any Hammacher Schlemmer product that you've purchased directly from them has a lifetime guarantee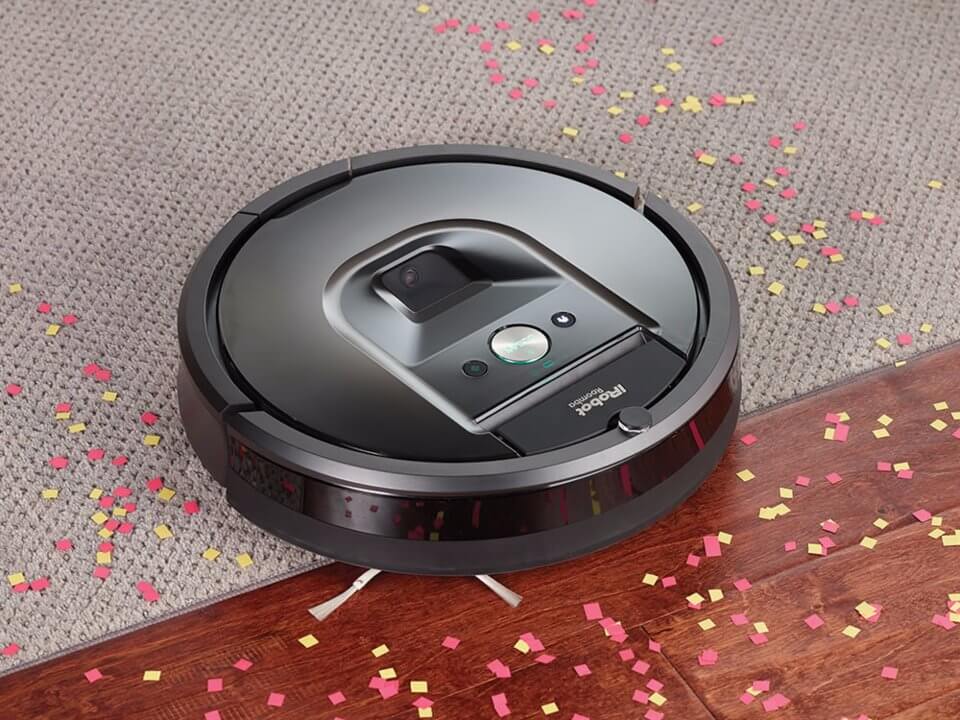 Image: iRobot/Hammacher Schlemmer
14. Socks with a lifetime guarantee. You can return the product at any point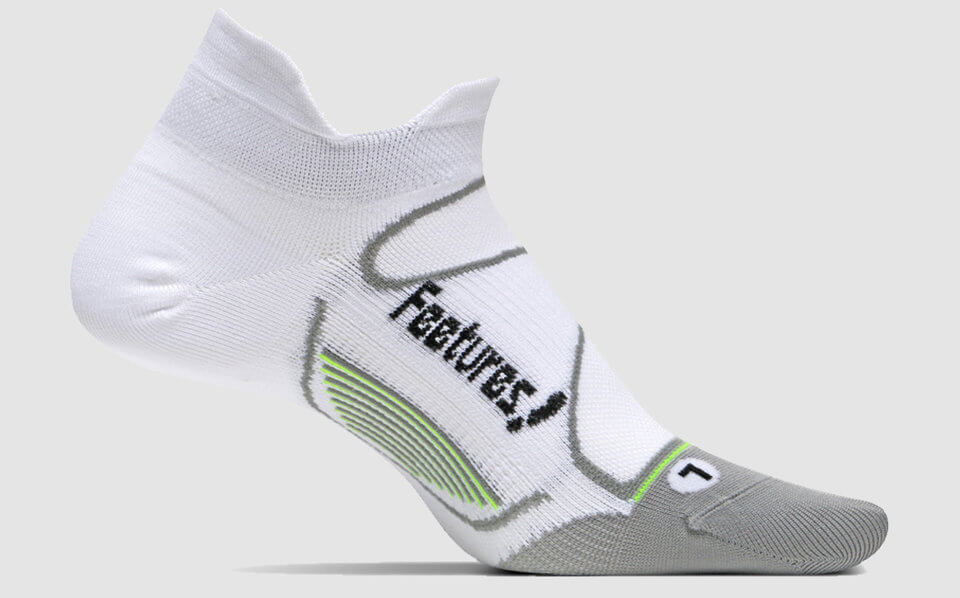 Image: Feetures!
15. If you're not satisfied with a Eddie Bauer product, you can return it for a full refund at any time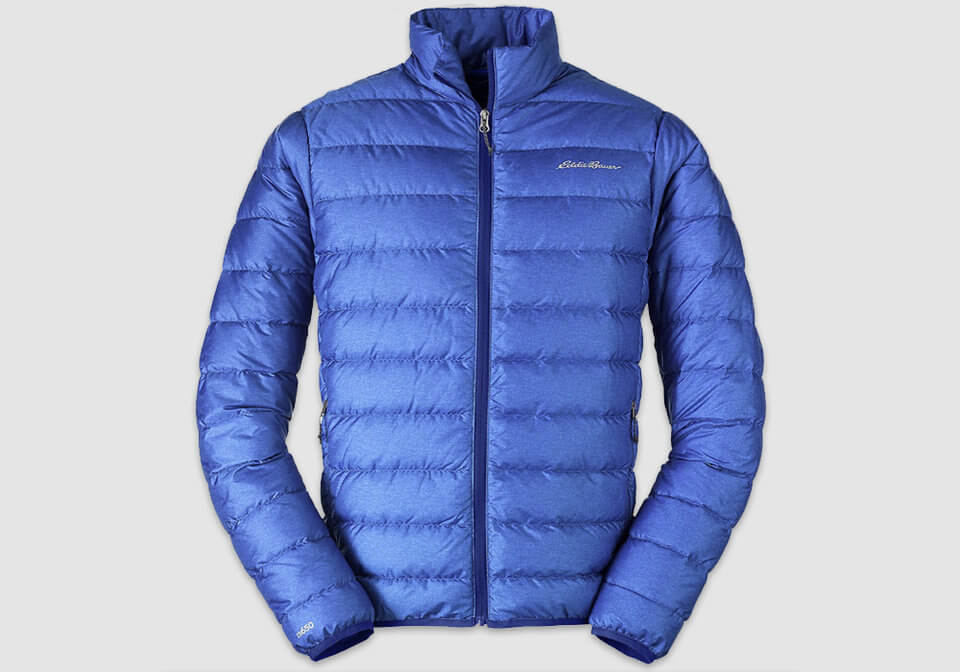 Image: Eddie Bauer
16. You register your Davek umbrella on their site and you get free repairing services at any time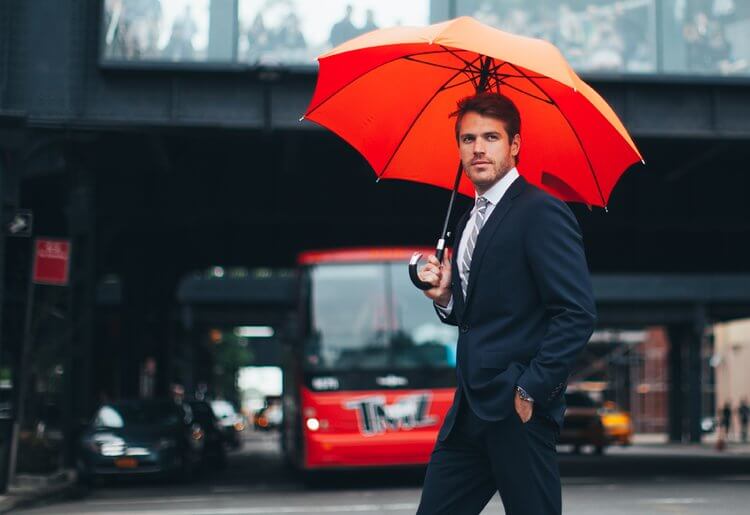 Image: Davek
17. Darn Tough socks will replace your socks anytime you're not satisfied with them
That sounds like a free-socks-for-lifetime to me.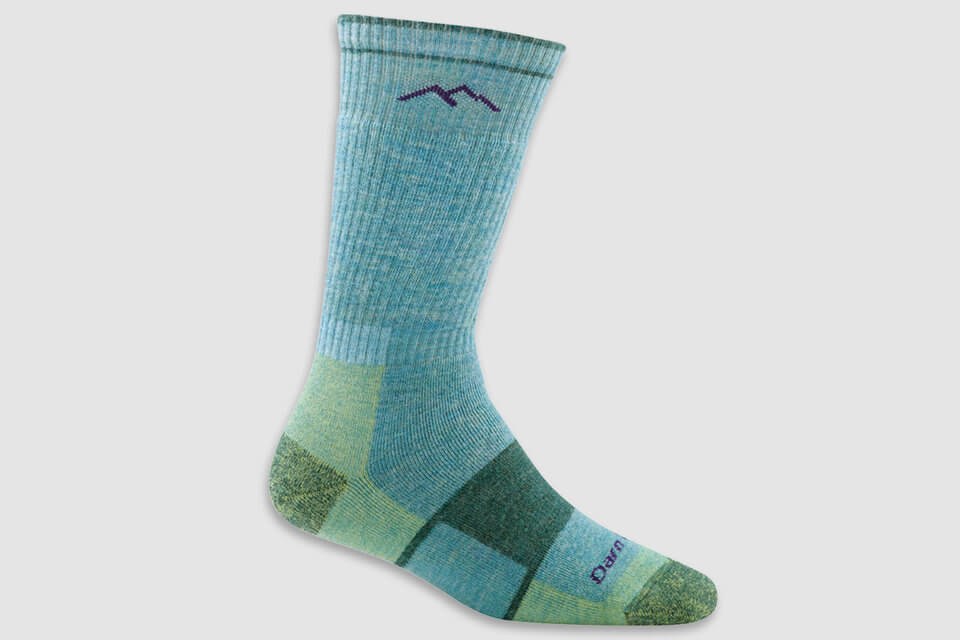 Image: Darn Tough
18. "Forever Guarantee" for any Cutco knives or kitchen tools
Moreover, if you're not satisfied with one of their products, the company will send you another.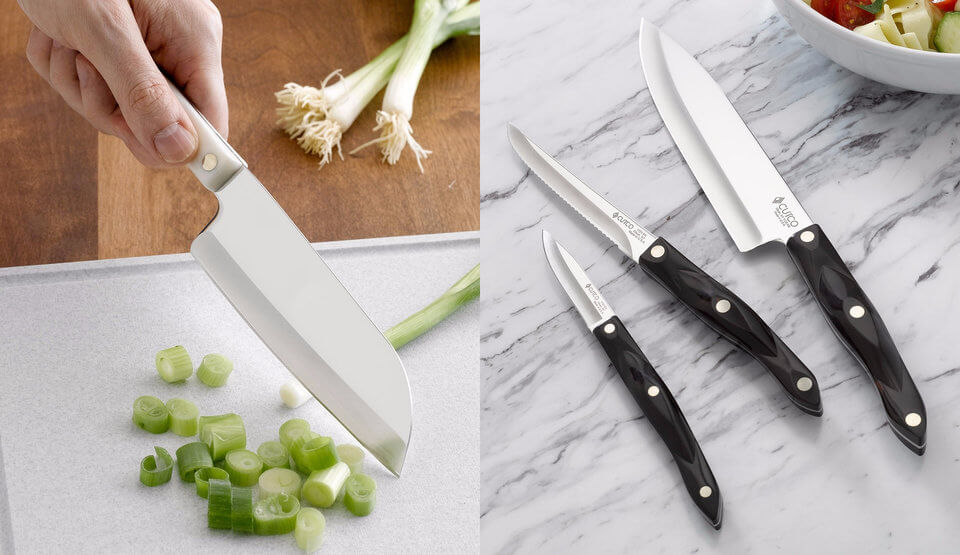 Image: Cutco
19. Any writing instrument, except lead, erasers or ink refills will be repaired or replaces for free, no matter how old they are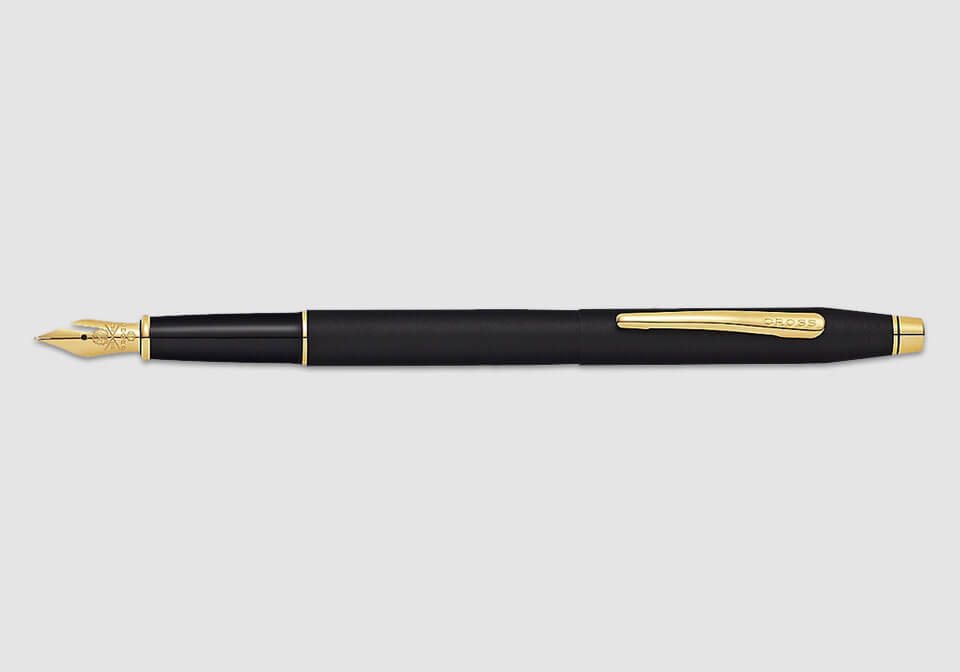 Image: Cross
20. Craftsman replaces or repairs any broken hand tools, for free, no matter the reason why they've been damaged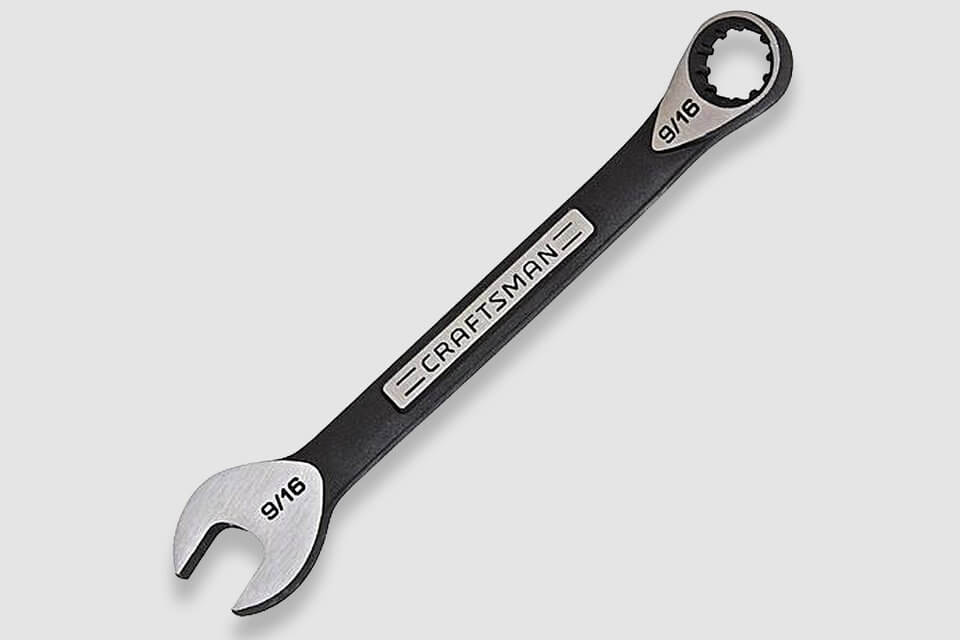 Image: Craftsman
21. Briggs& Riley repairs your luggage for free, no matter the reason why it's been broken in the first case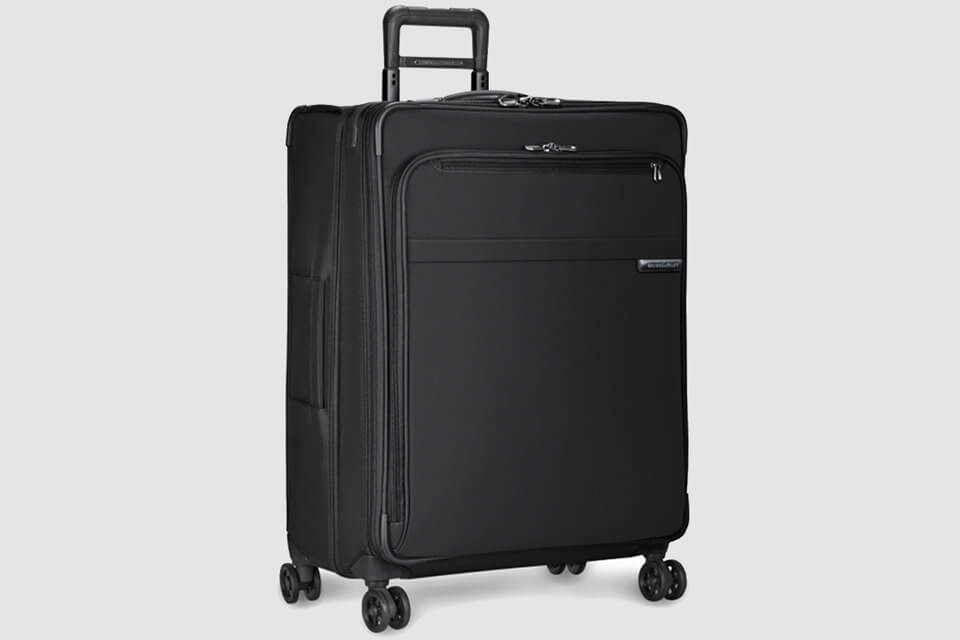 Image: Briggs & Riley
22. Away will always repair your luggage if the shell, wheel, handle or zipper break. Anytime, anyhow!
They do not cover any electronic parts of your products, though.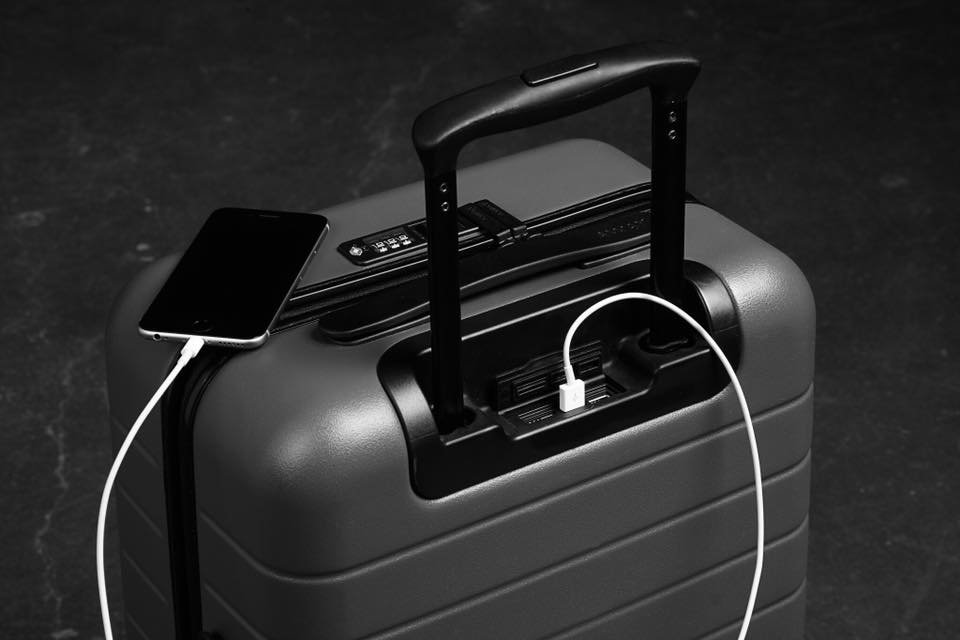 Image: Away/Facebook
Via Business Insider