Kiwi Power
1: The moving biz is very different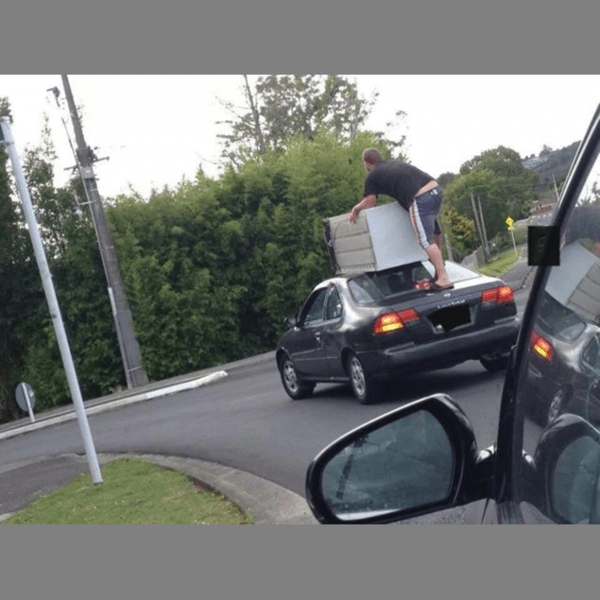 2: girls really know how to party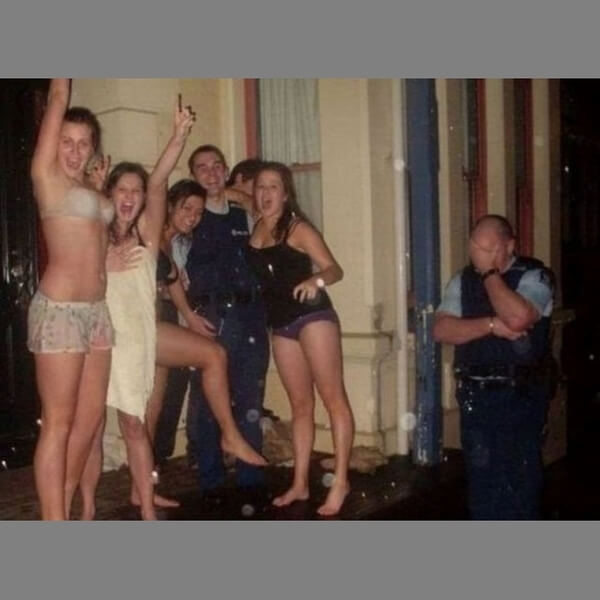 3: You can put anything in your driver licence picture
4: Meet the prime minister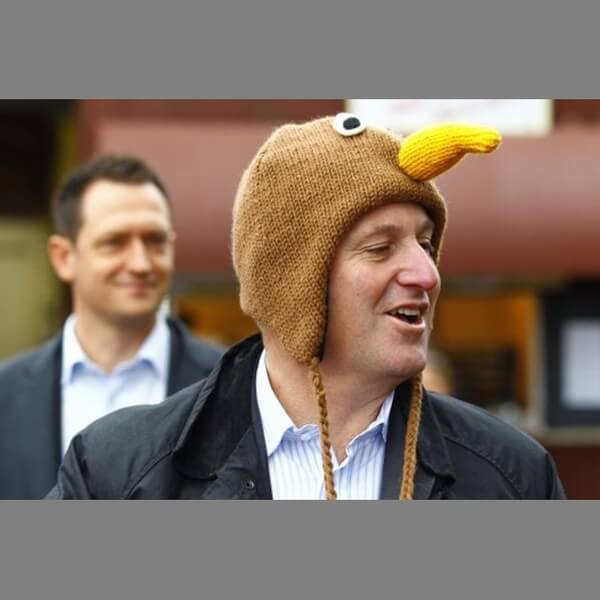 5: There's clearly a lot of action going on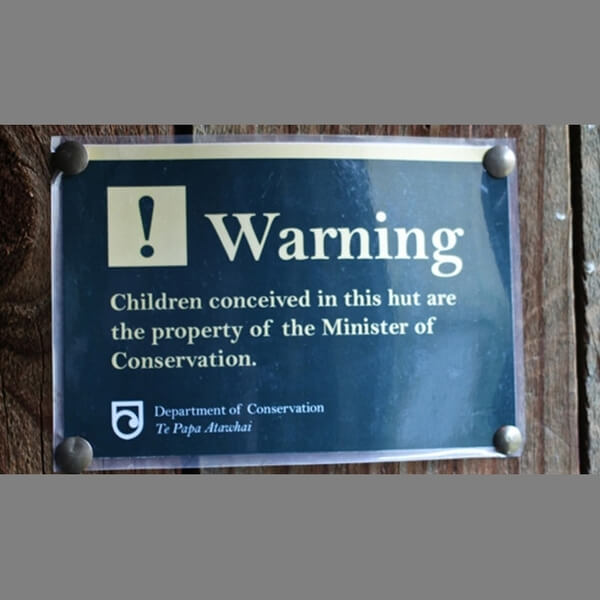 6: Sweet as!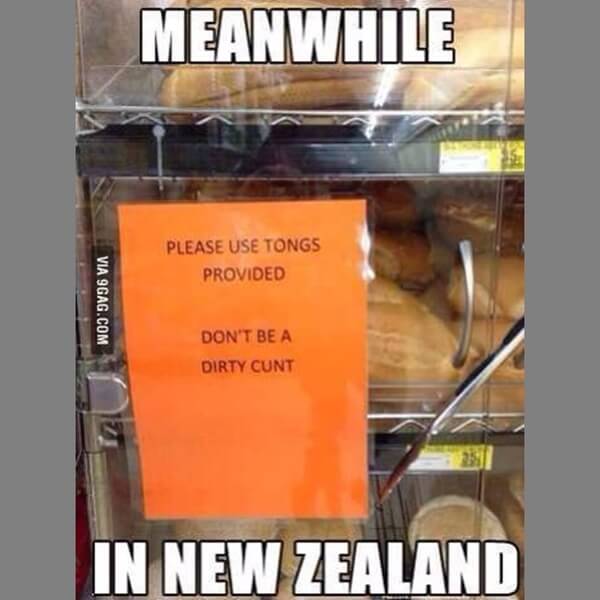 7: Best bear in this side of the world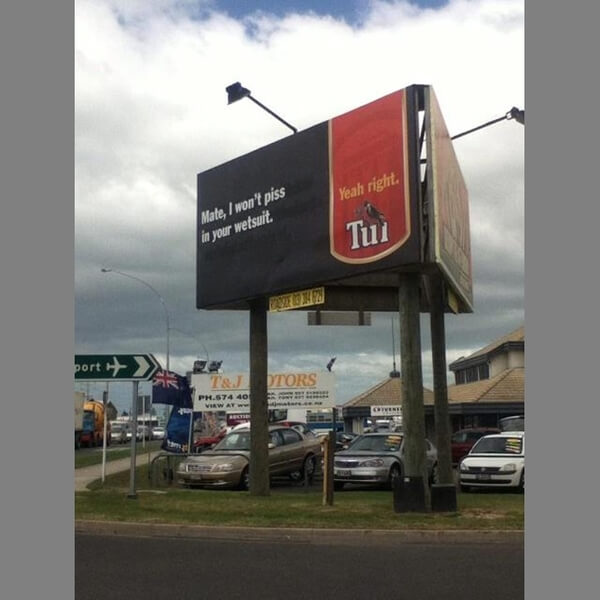 8: There are more sheep than people in New Zealand, so…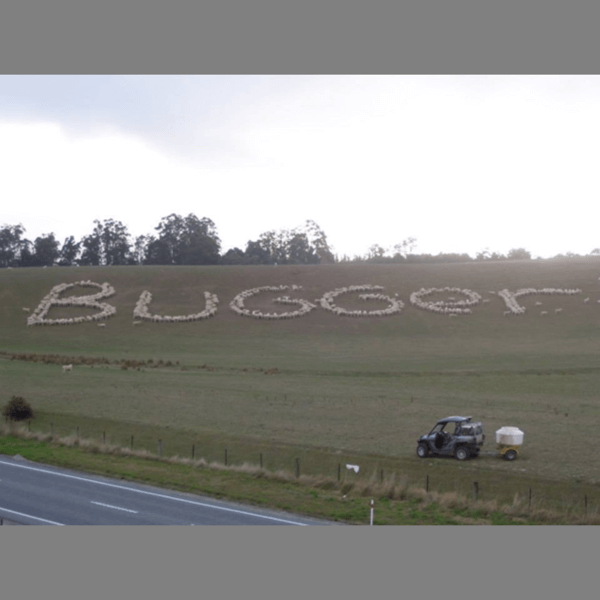 9: Food is cheap for BRAHDAZ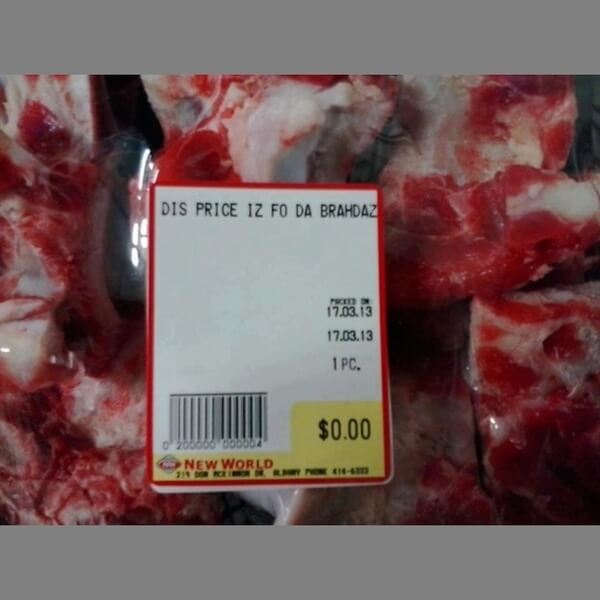 10: Any country that has this, must be crazy fun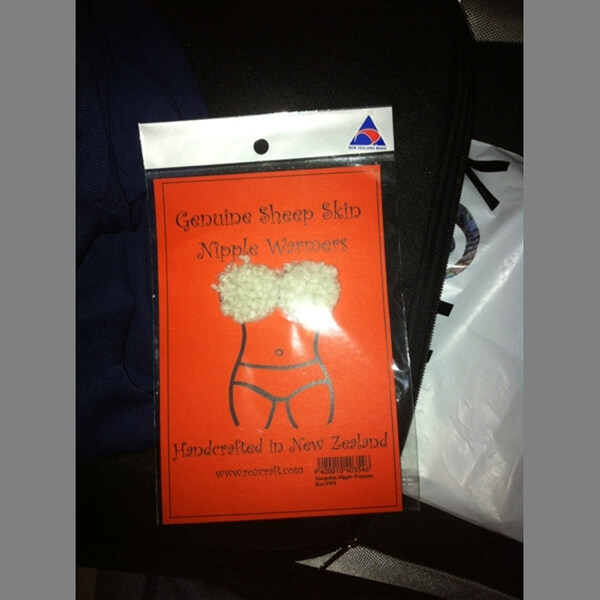 11: New Zealand cops are very nice and polite – there's not a lot of crime going on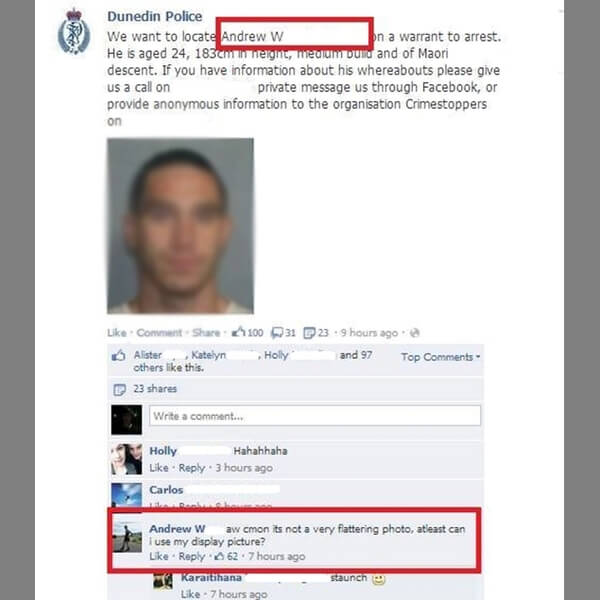 12: Hoo rah!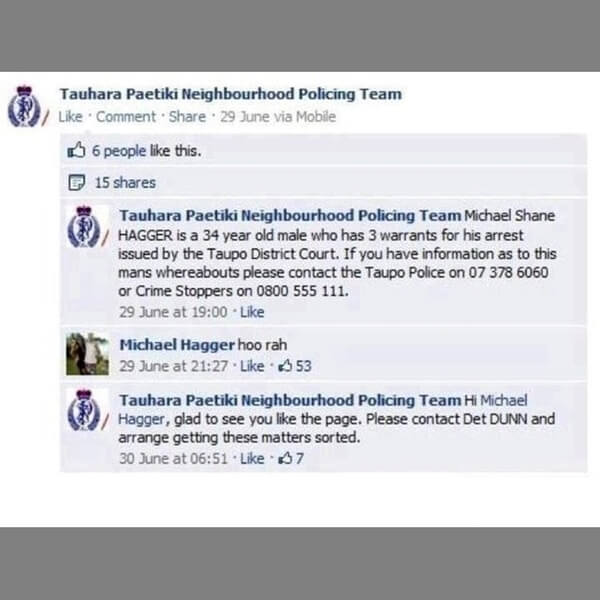 13: There's actually a place called Middle Earth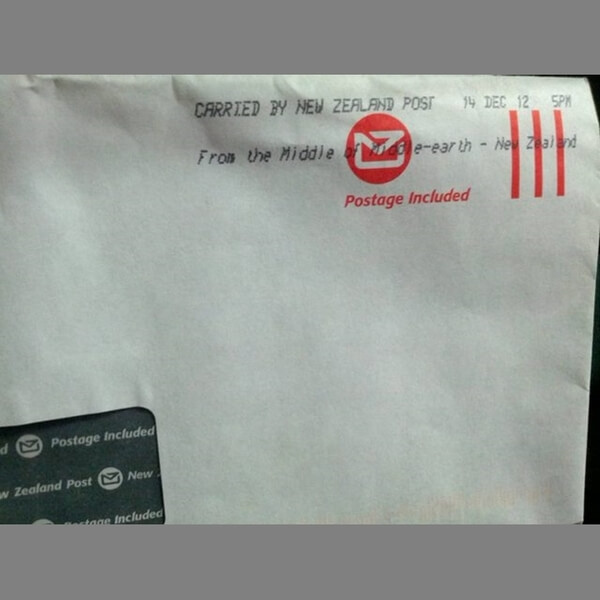 14: Only in NZ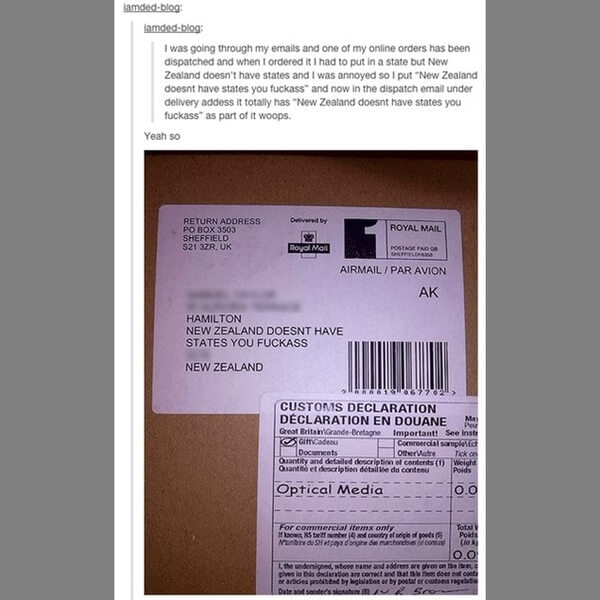 15: This is the worst crime committed in NZ in the last decade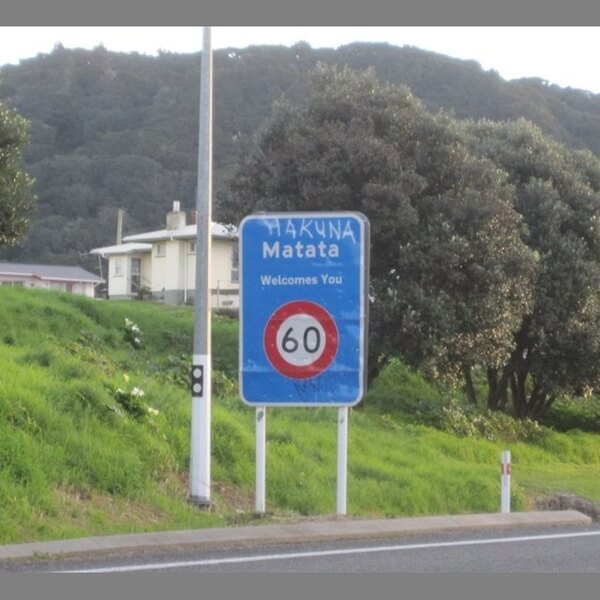 16: Kiwis are really tough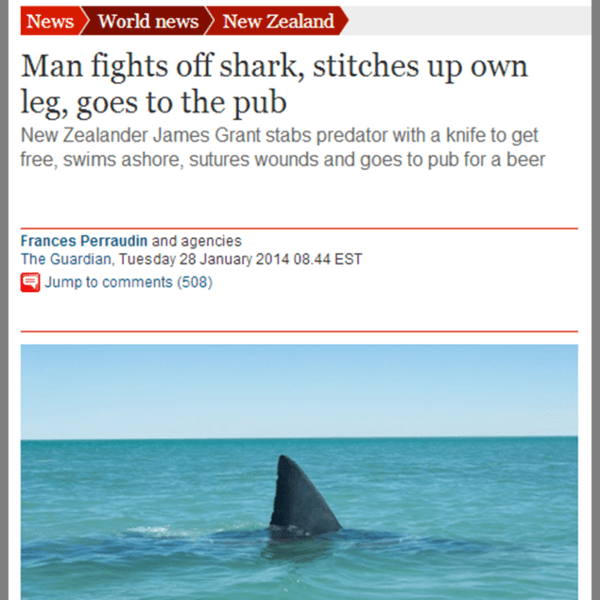 17: Authorities know what's important in life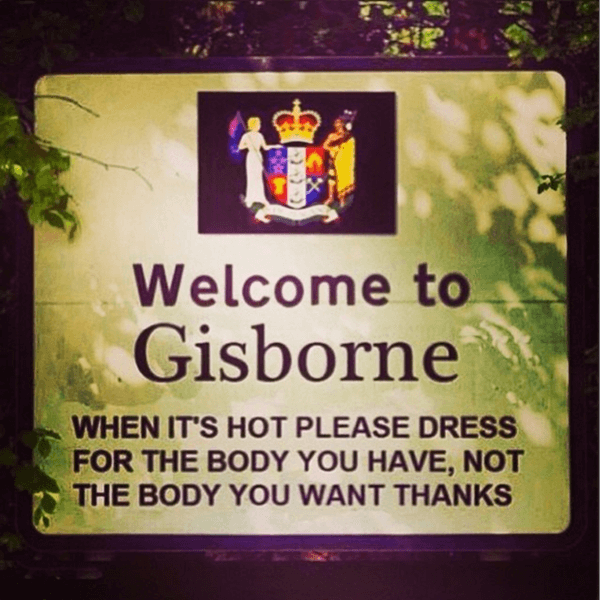 18: This is on prime time news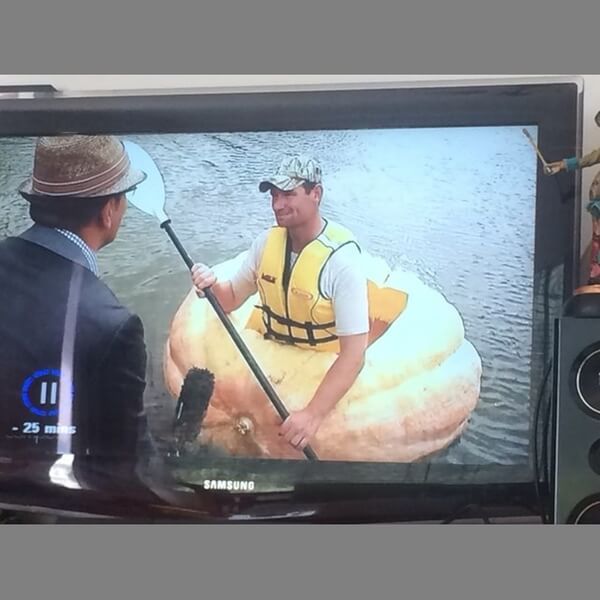 19: She got my vote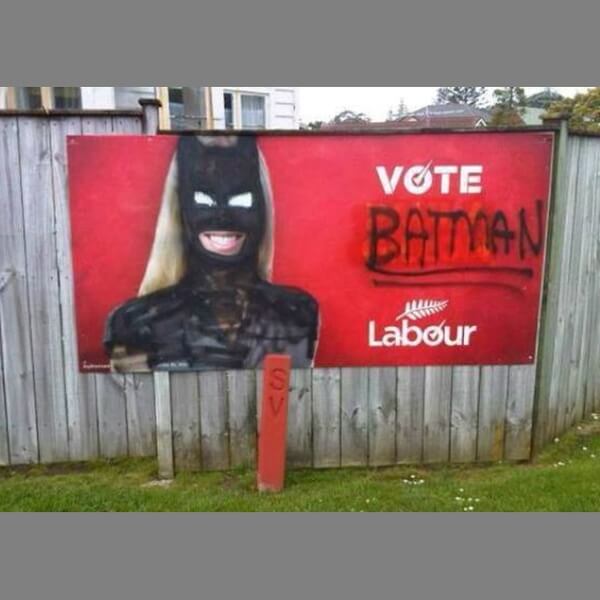 20: Thinking outside the box marketing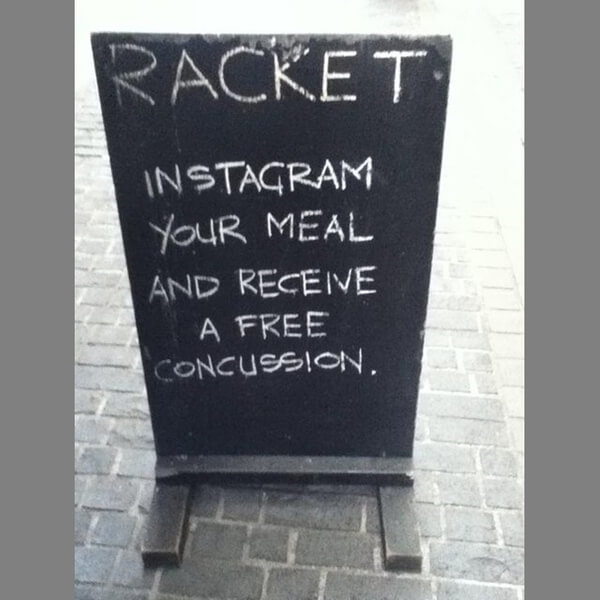 21: Tenacious D sometimes do the weather!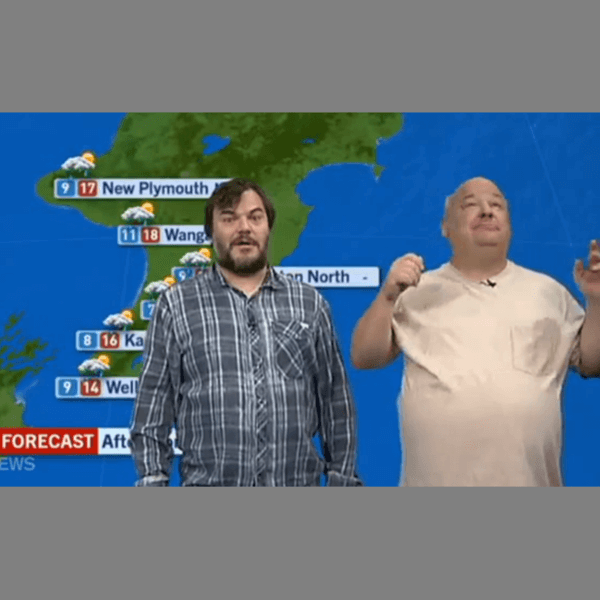 22: Sheep tax – Mehhh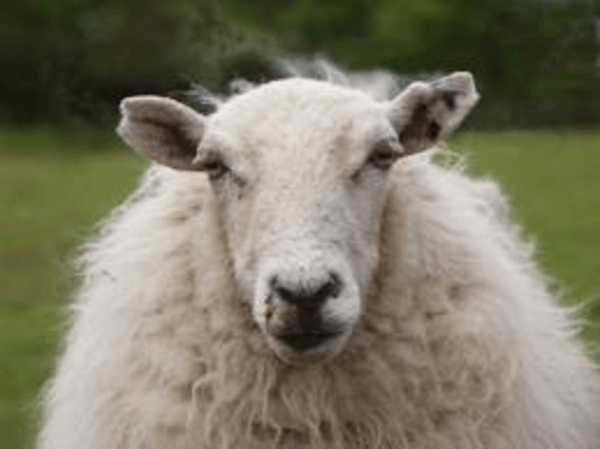 Source: Imgur