Common sense keeps us alive and safe and also ok with the community. Sometimes, though, we violate this common sense and do things that will make other people raise their eyebrows or even burst out laughing. Why do we do it? We don't really know.
It's certain though, that we do stupid things from time to time and don't even realize it. It's like nature's way of making fun of us. It's important that we treat those moments just as they are: random acts of free entertainment. Just have your laugh and move on!
1. It looks…comfy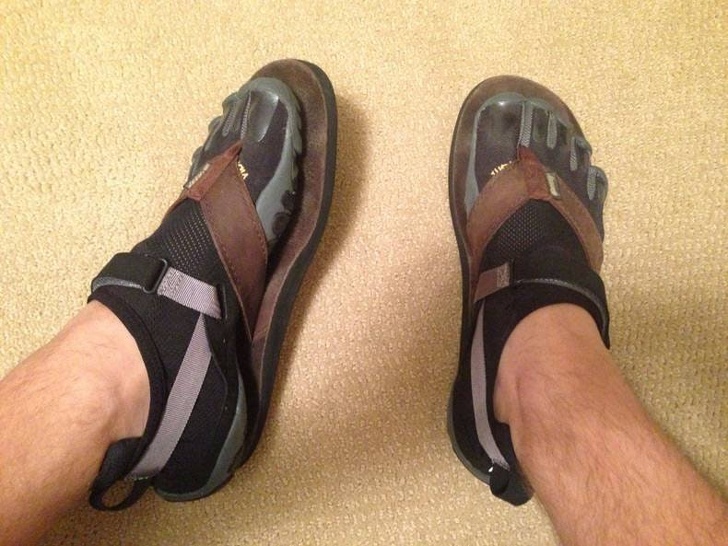 Image source: © Jackyll / reddit    
2. Hmm… How do you go from the 3rd to the  4th?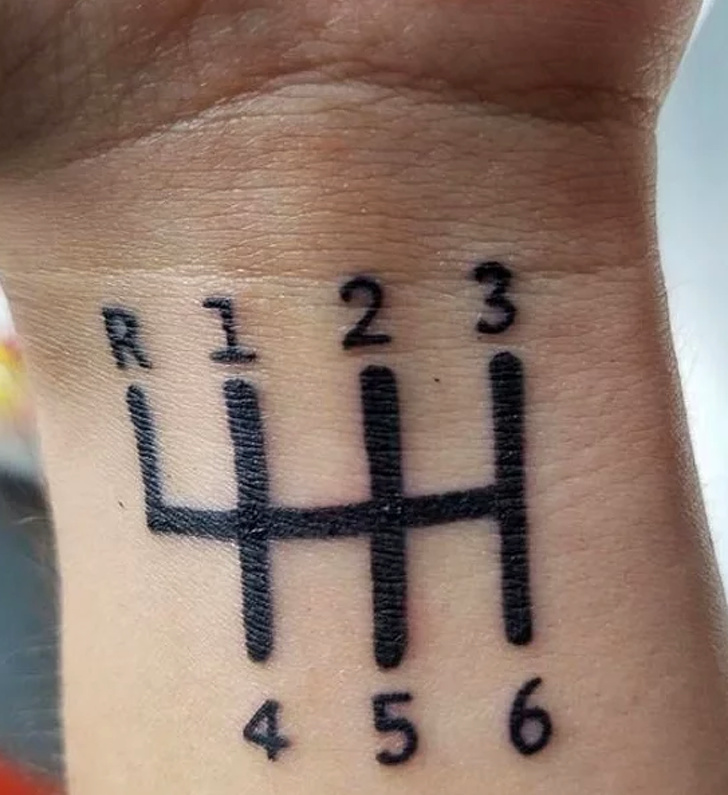 Image source: © _TheArtOfWars_ / reddit    
3. "I am going to tow a little something tomorrow morning"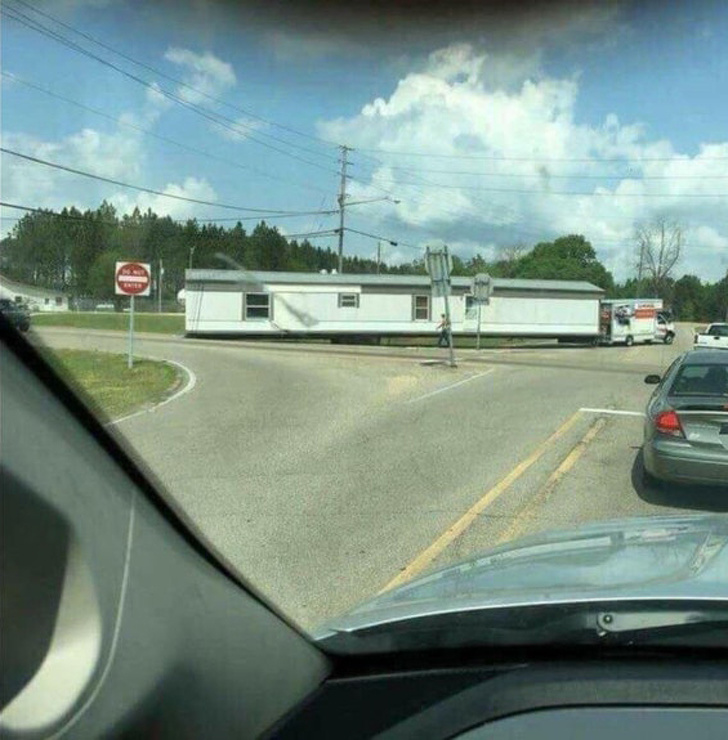 Image source: © OC4815162342 / reddit  
4. Getting to the barbers'…in the park. "He's also a very sexy barber"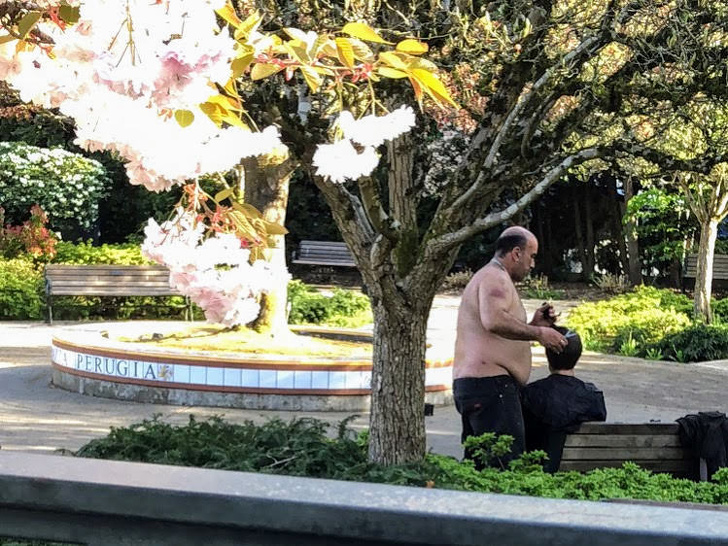 Image source: © cccCody / reddit    
5. Underwater selfie. Many have tried, few have succeeded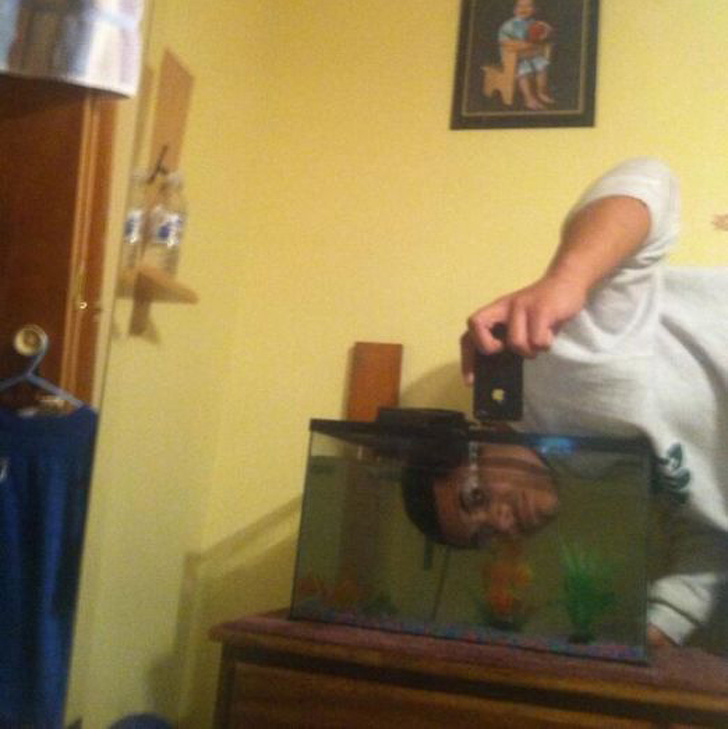 Image source: © garyfromteenmom / twitter    
6. Just a guy at the gas station…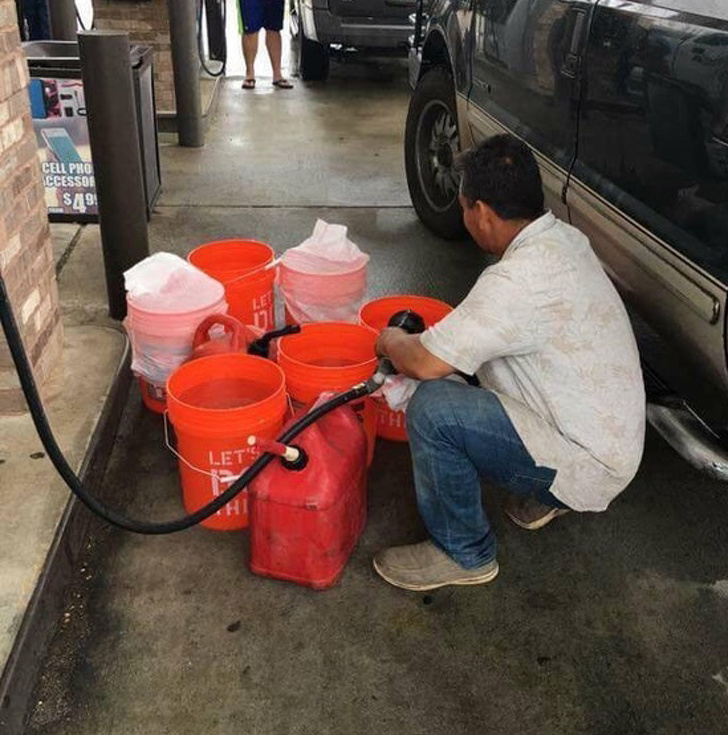 Image source: © ahaley / reddit  
7. Eating at the office be like…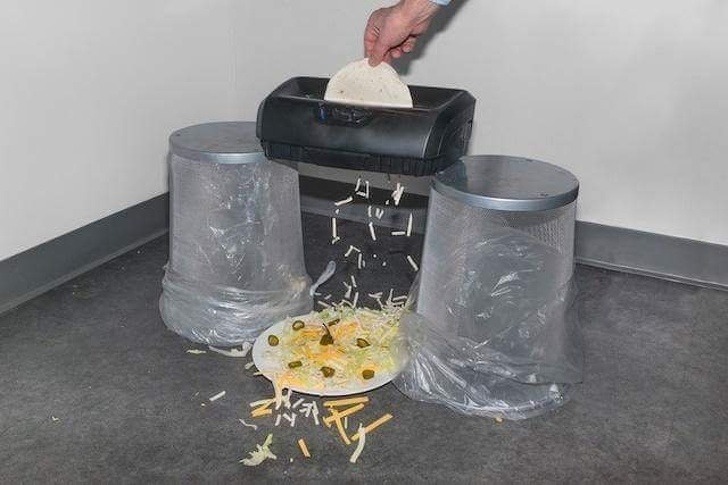 Image source: © Starburst666 / reddit    
8. Playing your music out loud, on a full flight, at max volume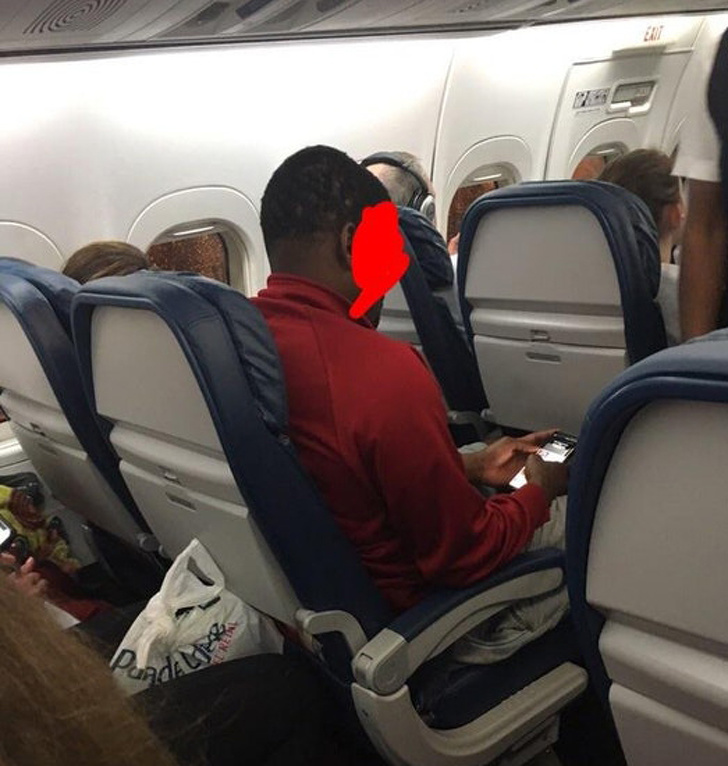 Image source: © SouthpawAce14 / reddit  
9. Safety? What's that?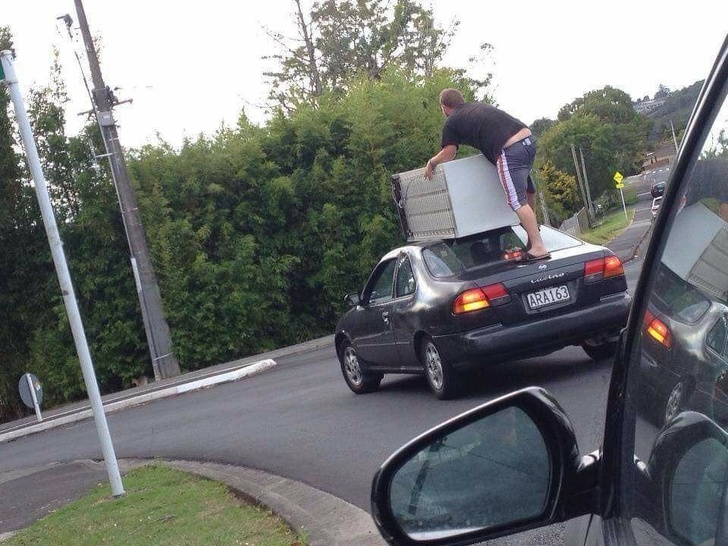 Image source: © ArtVand3lay / reddit
10. This is probably that barber in the park's doing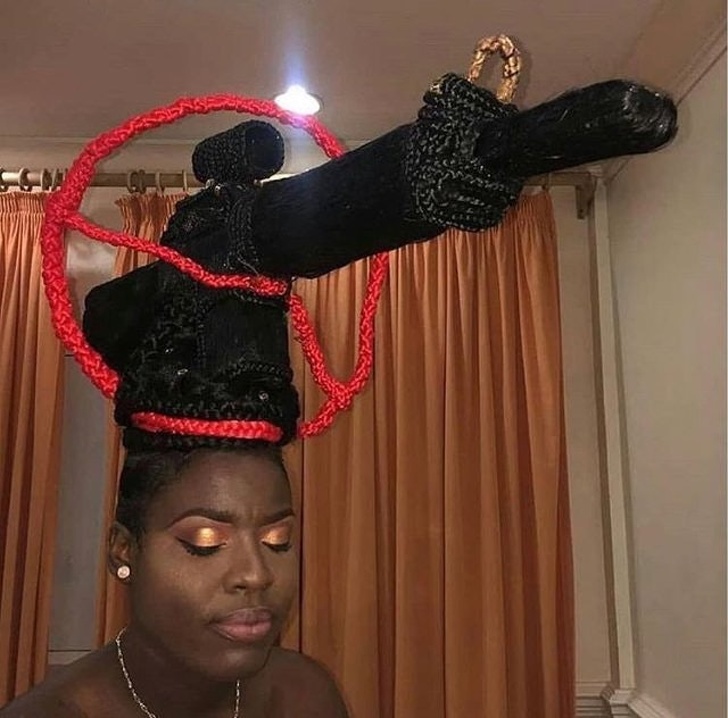 Image source: © Zekeroonie / reddit    
11. This is how you park when you're really sober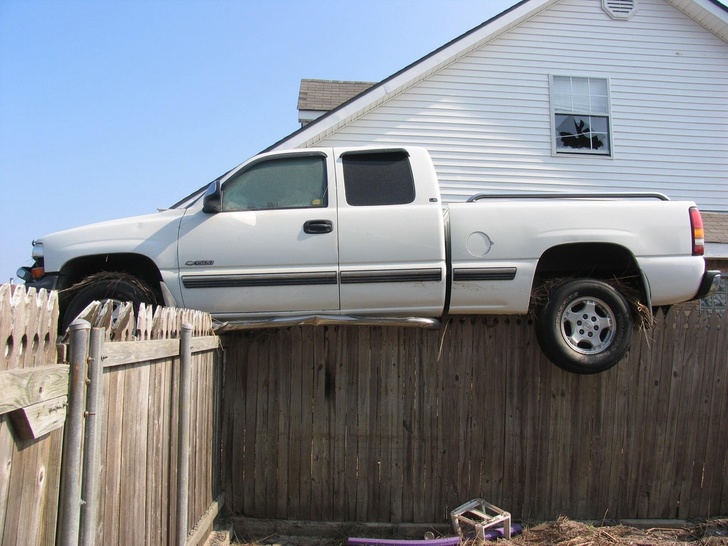 Image source: © notlogic / reddit    
12. This is something… really strange.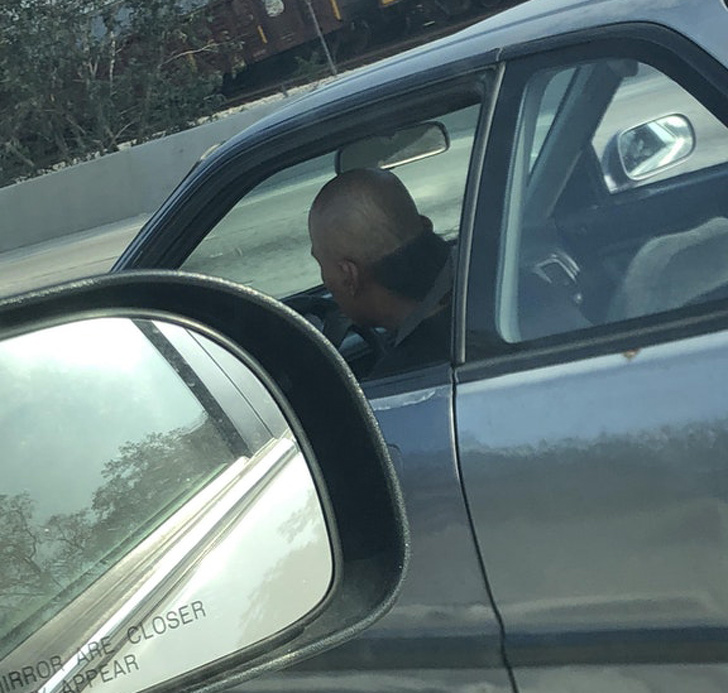 Image source: © askia112 / reddit    
13. Is this real fashion or just fantasy?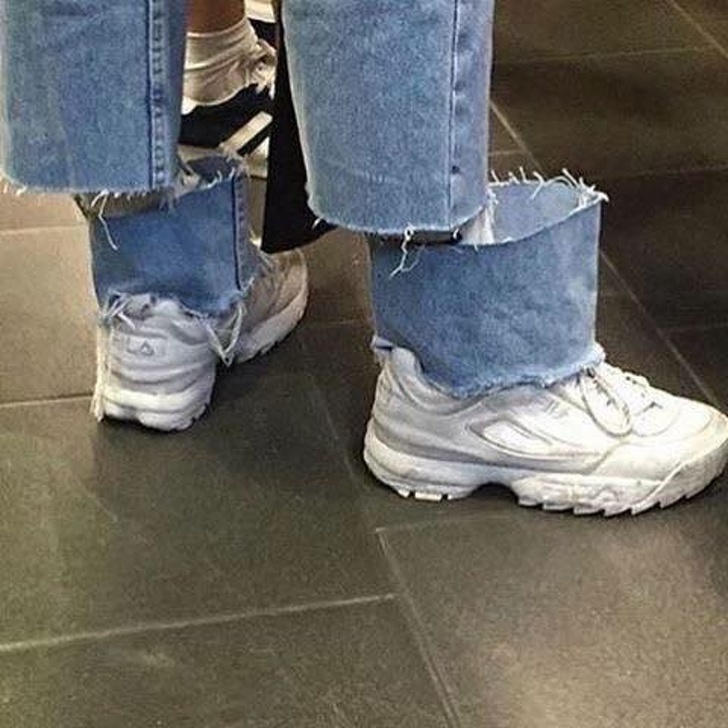 Image source: © de_stroyd / reddit  
14. Yumm…Creamy hair. His girlfriend might be really in love with him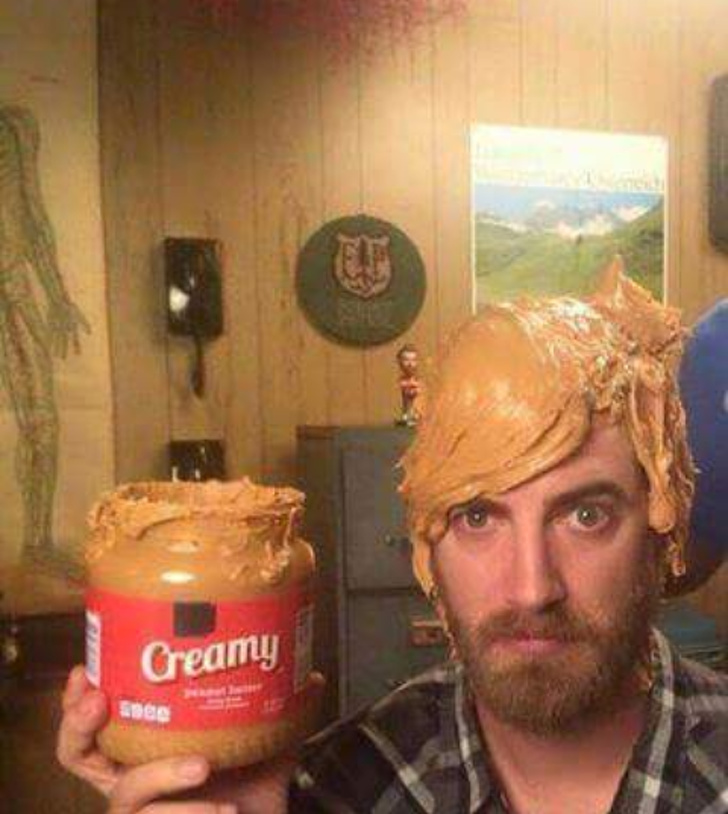 Image source: © jay8535 / reddit    
15. When she says she likes cute guys…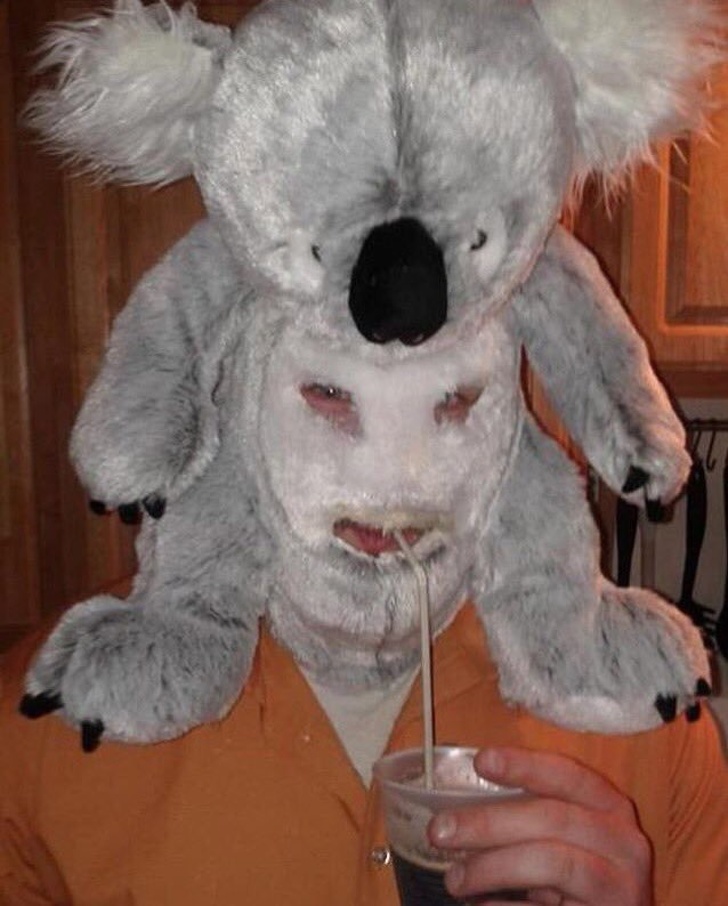 Image source: © cursedimages / reddit    
16. When you discover something nobody has though of before…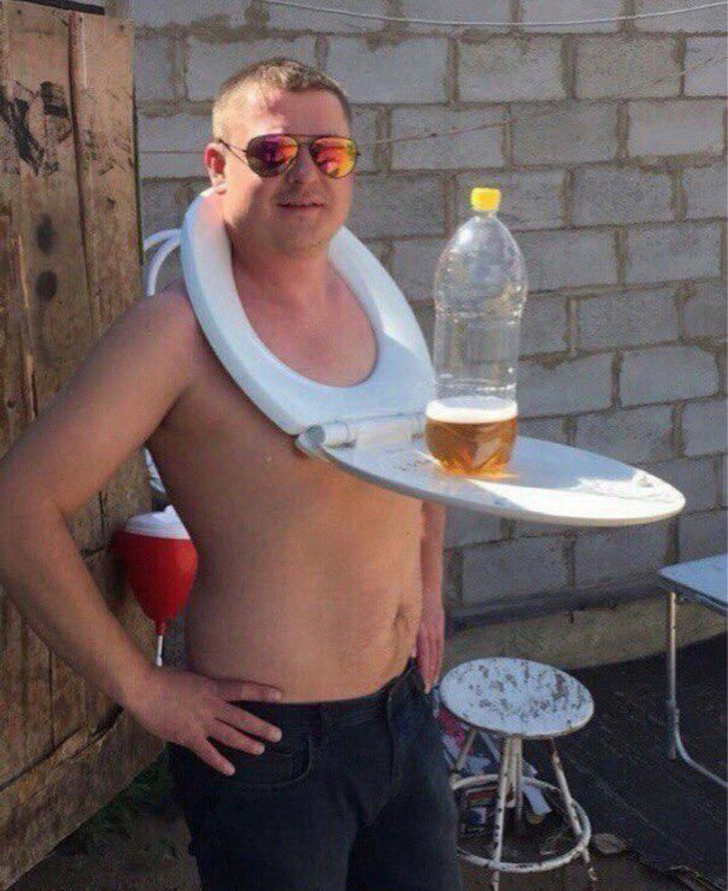 Image source: © yrtafreya / twitter  
17. Coca-Cola with special perfume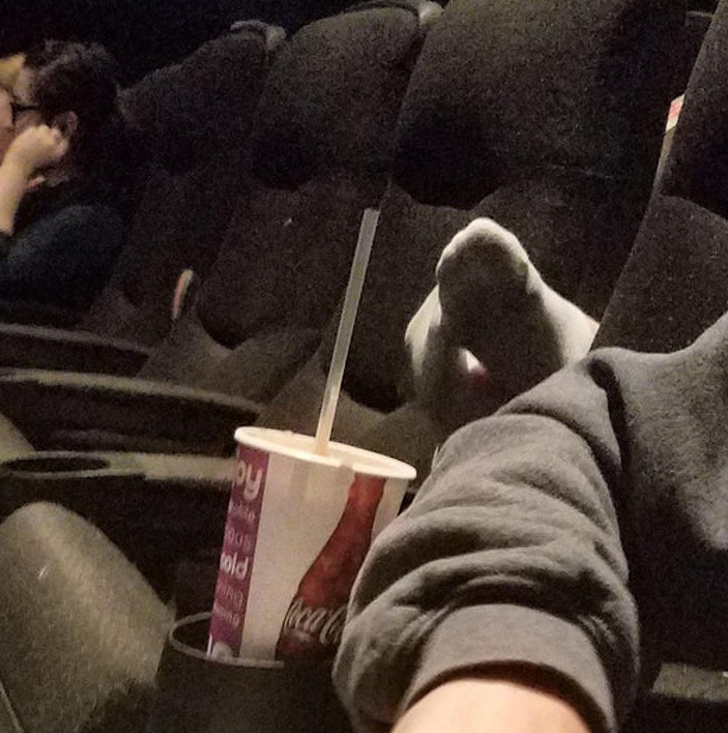 Image source: © ethnicninja / reddit    
18. When you're so in love with your arm hair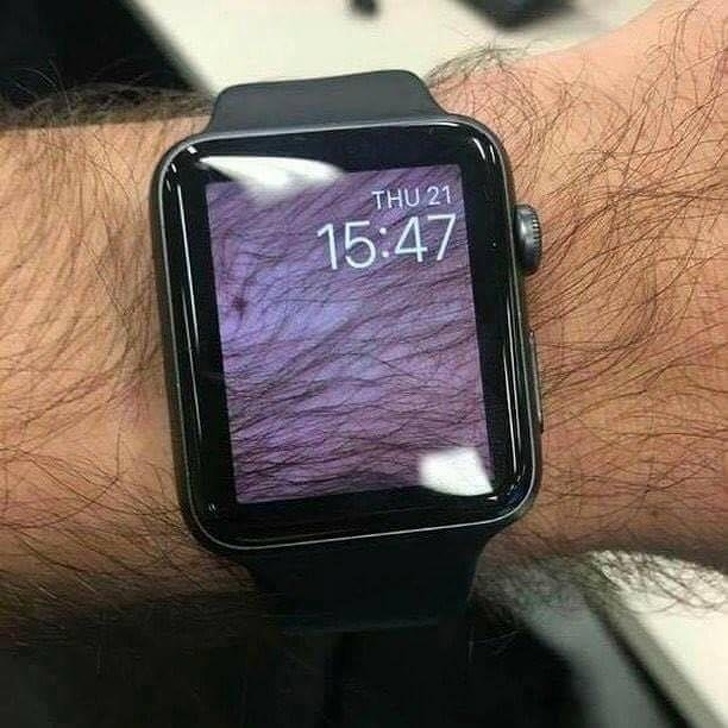 Image source: © DewMeTender / reddit    
19. Spin your dinner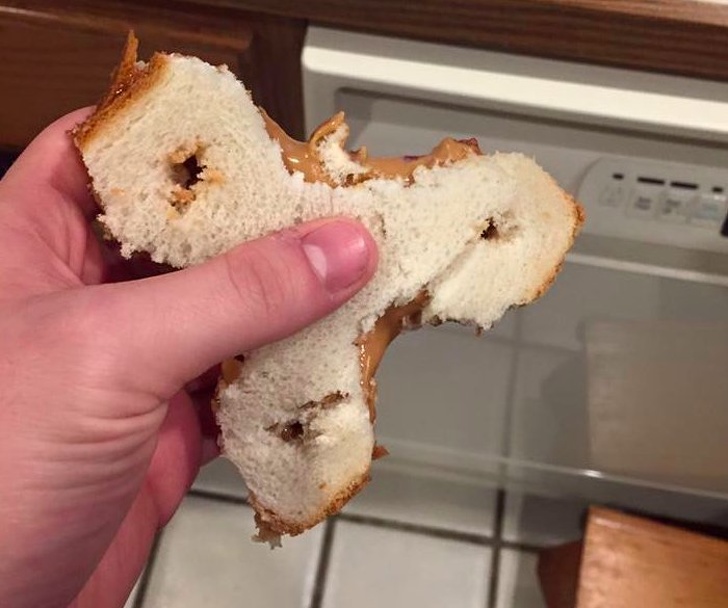 Image source: © CatTablet / reddit    
20. What do you see?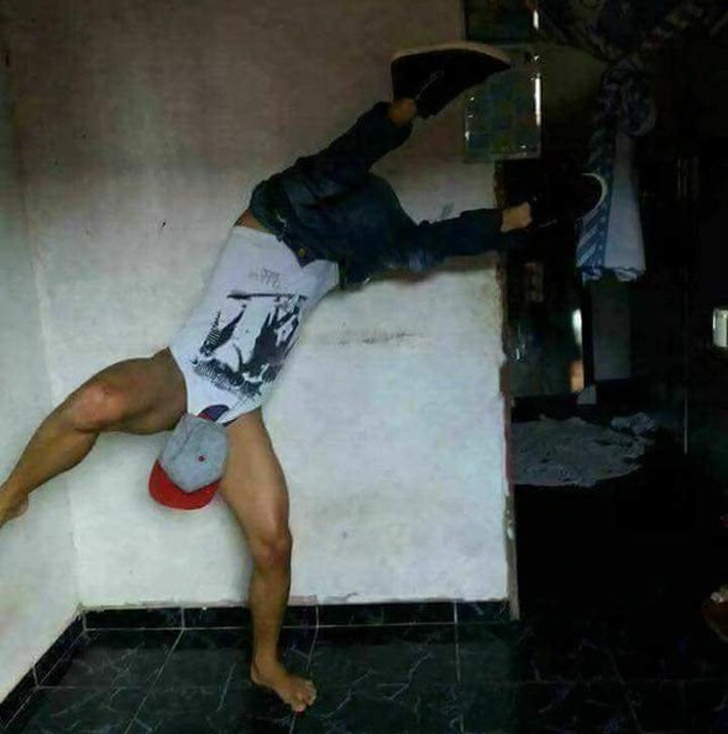 Image source: © captaindisgust / reddit    
21. When you're determined to never give up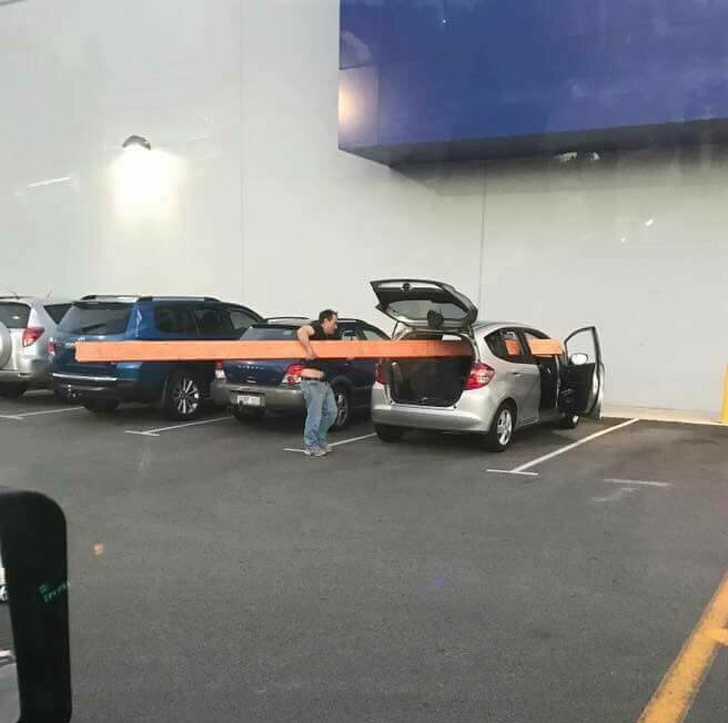 Image source: © gojiratheking / reddit