Is there a single person in the world who doesn't enjoy Disney movies? If there is, please keep it for yourself, I do want to believe we live in the world where heroes from Disney movies are adored by everyone. So many characters we were growing up with, so many lessons we have learned from them, and many of them were ladies. Let's recall the most important lessons we should've learned from these heroines.
Esmeralda, The Hunchback of Notre Dame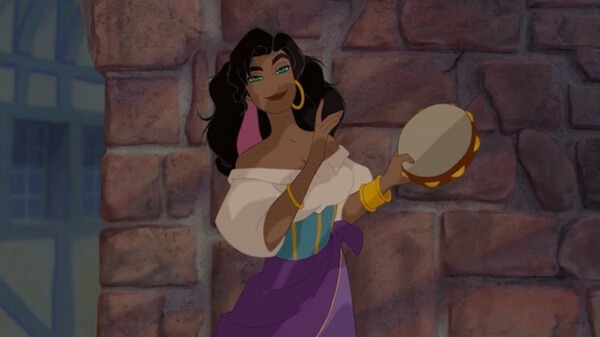 Use your skills and intelligence to help Justice to triumph. Always stand up for what is right. If everybody had Esmeralda's character, this world would be a great place.
Merida, Brave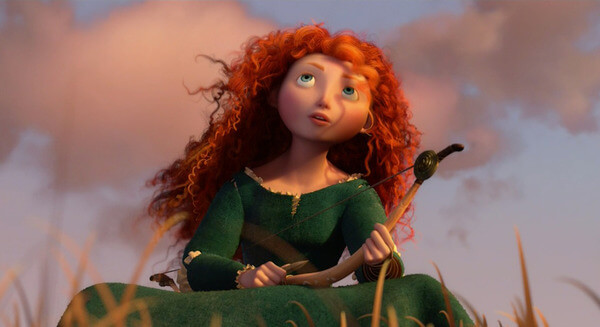 "There are those who say fate is something beyond our command. That destiny is not our own, but I know better. Our fate lives within us, you only have to be brave enough to see it, "says this wise young lady… and yes, one more lesson- don't turn your mom into the bear.
Belle, Beauty and the Beast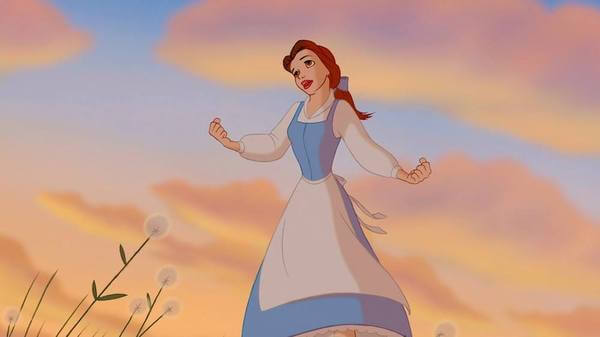 The true beauty of someone lies in its heart, not in its appearance.
Aurora, Sleeping Beauty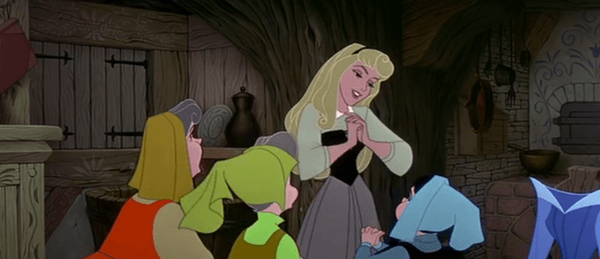 Surround yourself with good friends, and everything good in life will come in its pace…even after hundred years.
Nala, The Lion King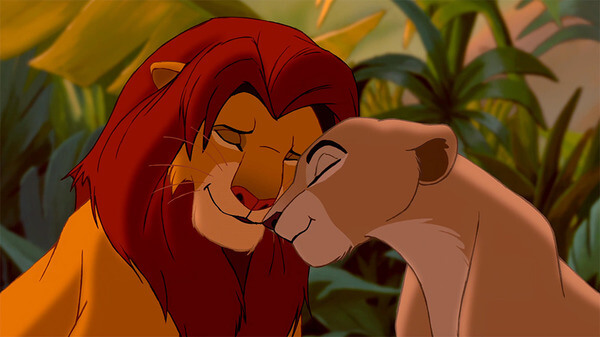 Give support to your love ones to do right and great things.
Tiana, The Princess and the Frog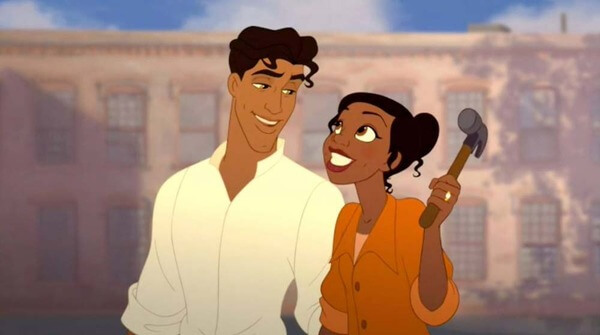 Keep the balance in your life. Don't let one goal take all of you.
Jasmine, Aladdin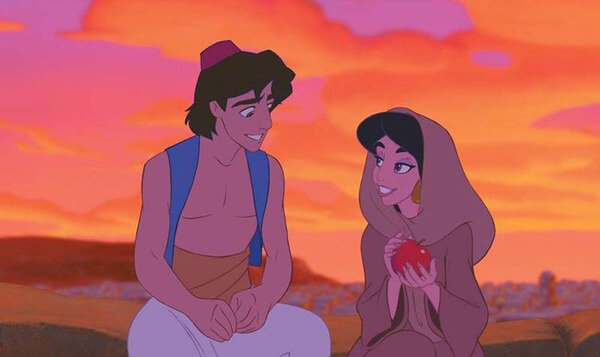 Do things your way;  be brave to go beyond tradition.
Ariel, The Little Mermaid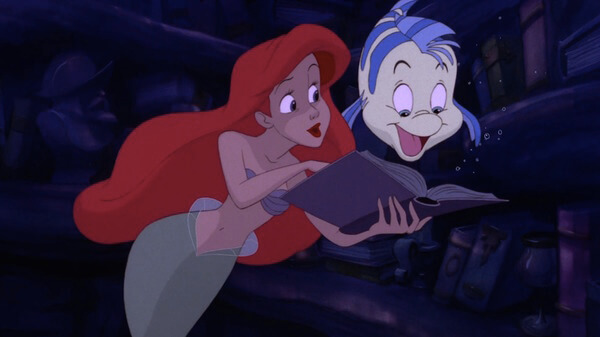 You're unique person, and that's what you must cherish the most. Resist the pressure to fit in.
Elsa, Frozen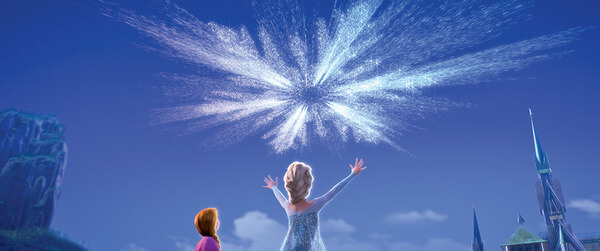 "Fear can stop you loving, love can stop your fear"
Tinker Bell, Peter Pan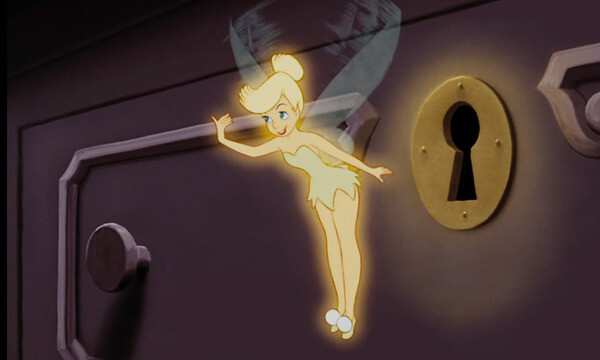 Don't be jealous. That's total waste of energy.
Elizabeth Swann, Pirates of the Caribbean: The Curse of the Black Pearl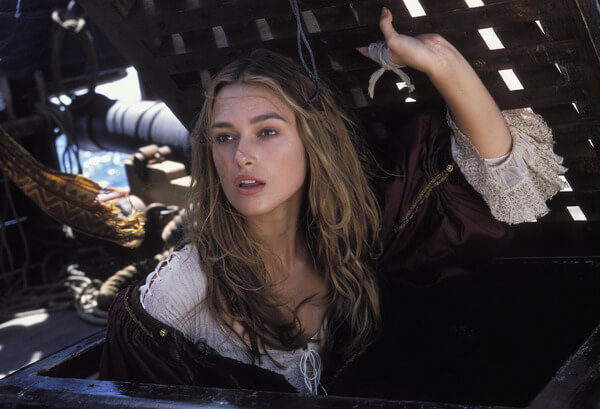 Be brave to lead others and don't be afraid of making mistakes.
Rapunzel, Tangled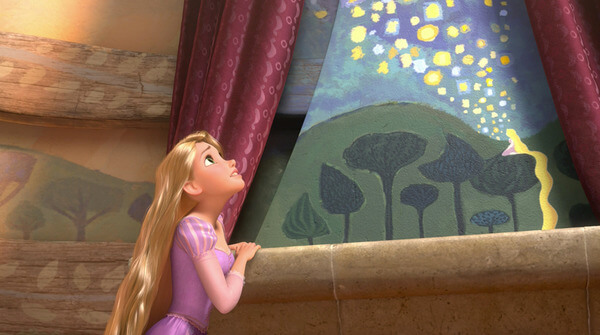 Don't be afraid to try doing new things.
Kida, Atlantis: The Lost Empire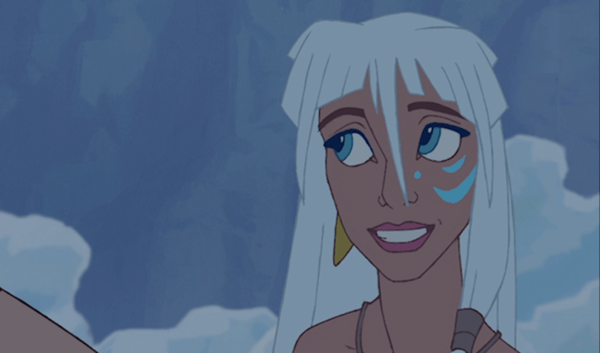 Keep your love ones safe, always protect them.
Snow White, Snow White and the Seven Dwarfs
Don't forget to be simply kind.
Mulan, Mulan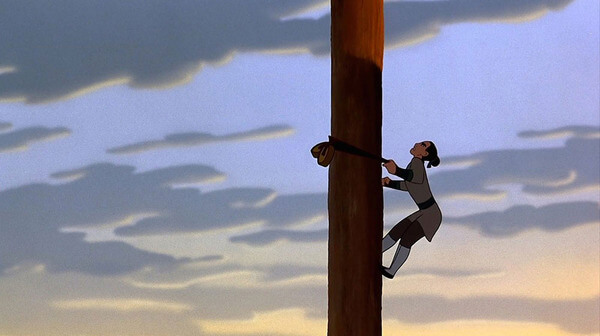 Like Mulan, try and look at problems differently, and never give up, trying hard and continuing to try is the best way to success. Be bold & Brave
Jane, Tarzan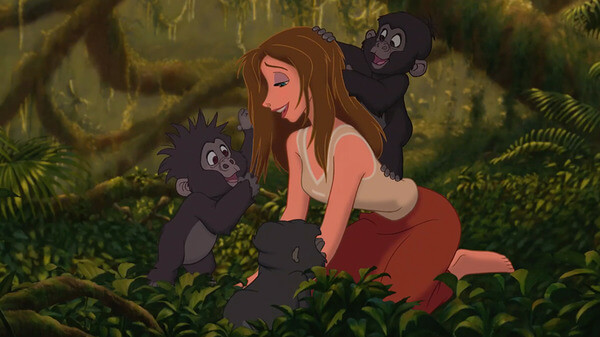 Be curious and open minded; you never know what you will discover.
Cinderella, Cinderella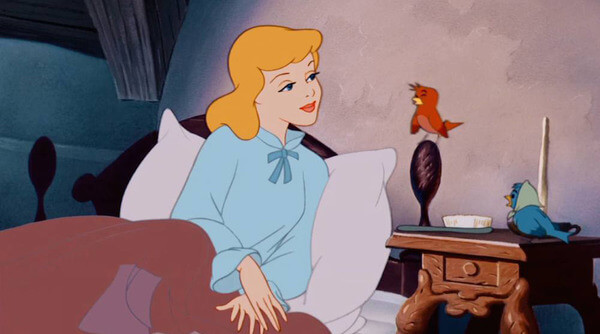 If you are kind to the world, world be kind to you.
Pocahontas, Pocahontas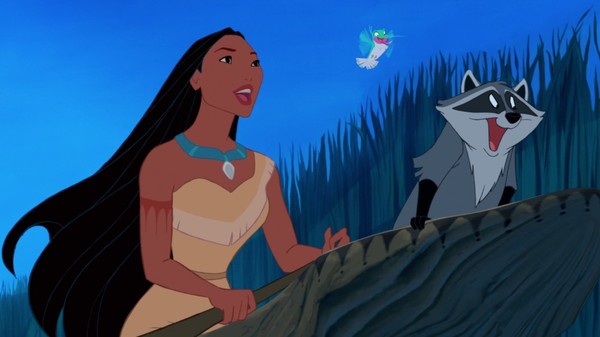 Don't be afraid of unknown.
Sally, The Nightmare Before Christmas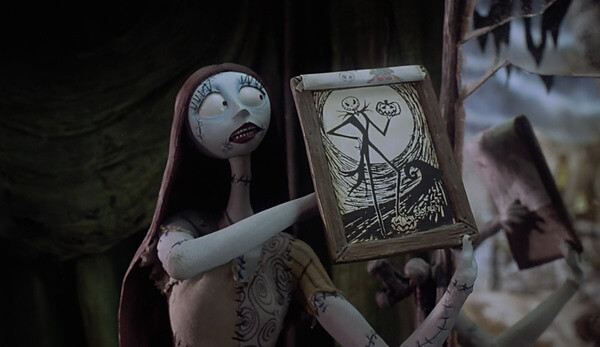 Don't try stop your love ones making mistakes. Love them despite they're doing them.
Anna, Frozen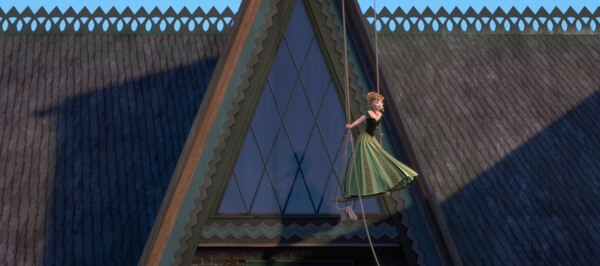 To everybody sounds nice and it's beautiful quality, but don't fall into a trap of being naive.
Alice, Alice in Wonderland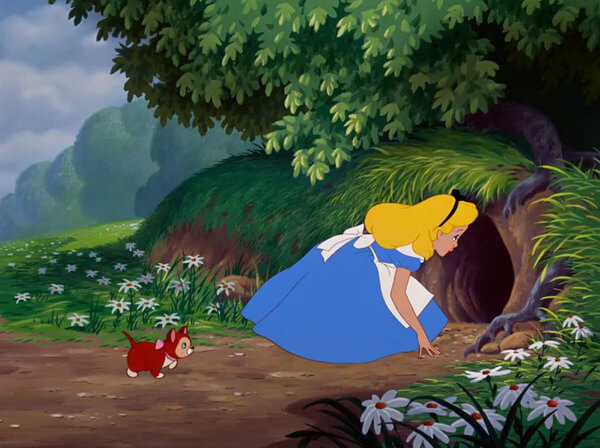 Being different is fun! Ordinary is boring.
Source: link