This is just a weird list of expensive household items you don't really need to own, but are pretty cool to look at. We all use these items every day, but these babies are the ridiculously expensive versions of them. Have you ever used a gold toilet paper? I'm pretty sure the answer is no. How about brushing your teeth with a toothpaste that costs $300. These are just some of the examples you will see on this list of overpriced everyday items.
Some of these products come with ridiculous prices, like why would you wipe your bum with a $1.3 million toilet paper, seriously?! I will just buy a house with that. But, as a lot of things in life, these are more for show than actual use. Just enjoy browsing the list.
21 things that cost a lot that you don't really need list starts now
1. Gold toilet paper – 22 carat gold worth $1.3 million

Would you actually pay this much to wipe your bum? Not even Bill Gates would do it. And we know, because we learned a lot of facts about Bill from this story.
2. A royal diamond chess set worth $9.8 million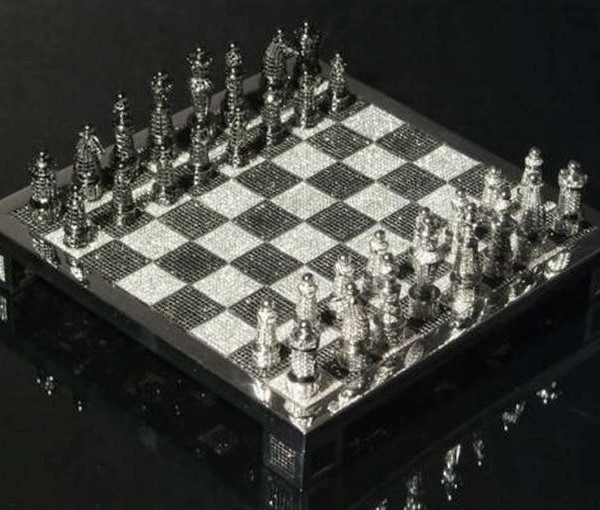 Seriously, I can buy like 10 houses for that price, and just retire. People have too much money on their hands.
3. Only three Louis Vuitton skateboards exist in this world and they cost $8,250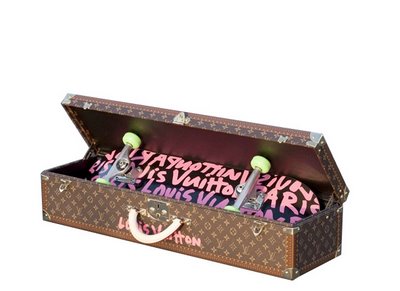 This is actually pretty cool. If I were an avid skater, I would maybe buy it. If I had money, or a job.
4. The book of Leonardo da Vinci – $30.8 million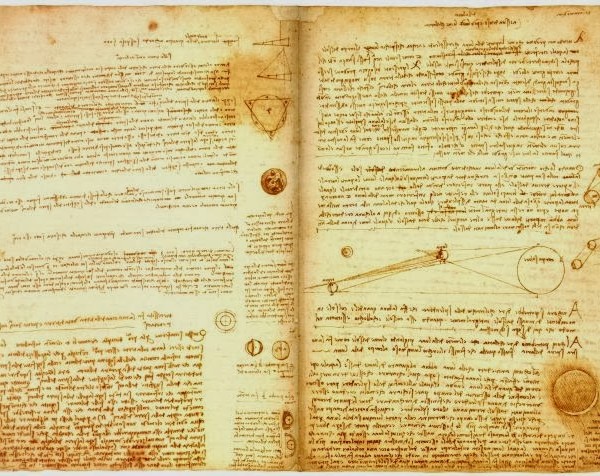 This is the same as buying expensive art. You just do it to display it in your home and brag when people come over. But no one will touch it with his bare hands I guess.
5. Antarctic beer called Nail Ale – Every bottle is worth $1,815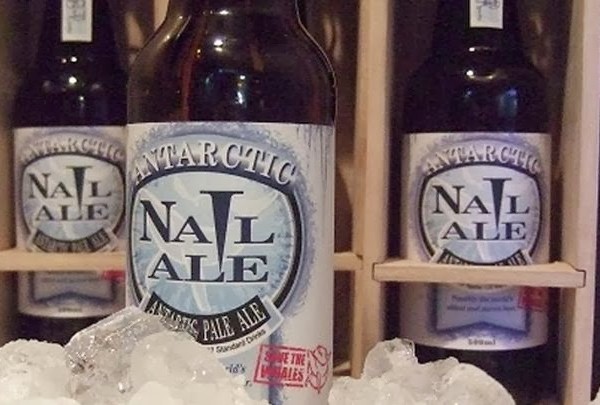 I could easily see myself get drunk on these and like drink 10 at one sitting. Then comes the bill and i'm like " WTF?! "
6. This desert is called The golden phoenix and you can eat it for as little as $1,060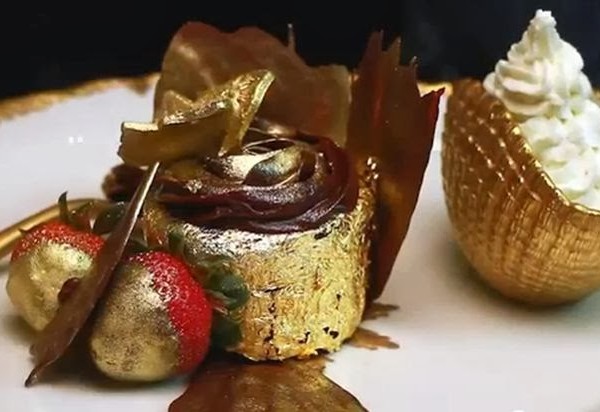 Can you really eat gold? I mean it looks great, and delicious, but putting gold inside your body is a bit too much for me I think.
7. Theodent toothpaste for $300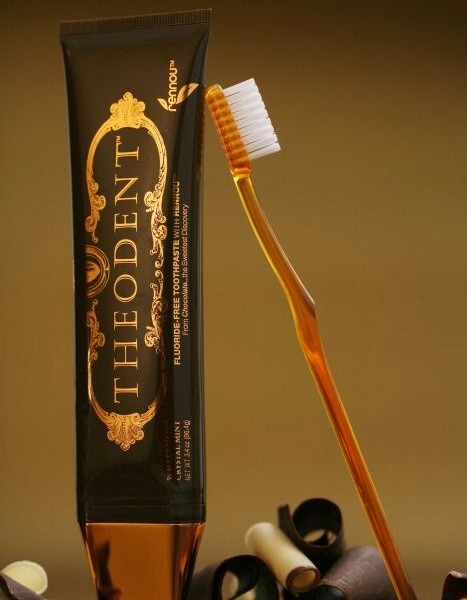 Hey, if it cleans your teeth as good as it costs, I would give it a try.
8. iPod dock called Aerodream is worth $527,463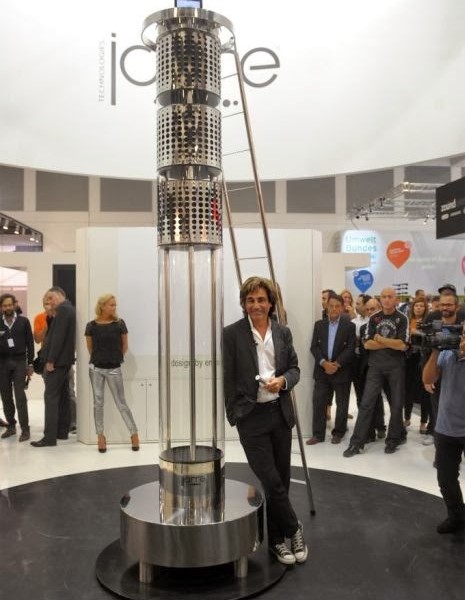 But don't forget you need to buy a new house that is big enough to hold this spaceship. So it comes with a big expense other than the everyday iPod.
9. 230 fifth hot dog that you can get for $2,300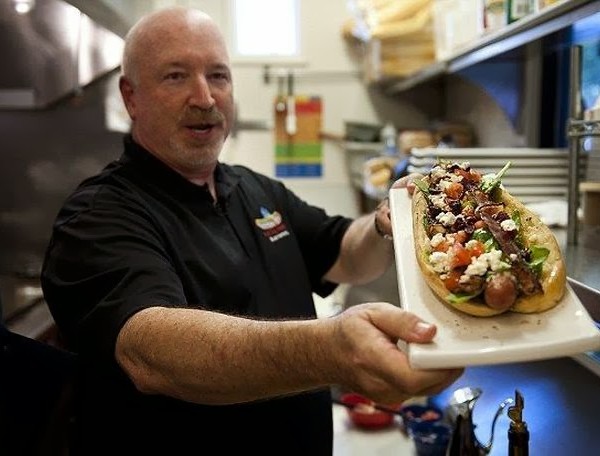 This looks amazing! I would really eat that, like every day. It looks great and huge, just what I like in my food.
10. Solid gold stool – 110 lbs solid gold that is, how much is it you ask? Only $1.3 million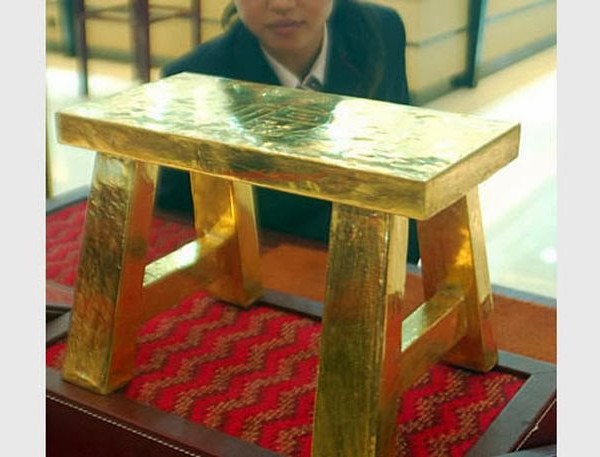 For those days when you need to put your feet up for a minute and you can't find a good stool. If you have money to spare, I still wouldn't buy this thing. Are you kidding me?!
11. Billionaires boys club has made these backpacks with gold and there is only 4 of these so get it while you can for $1,650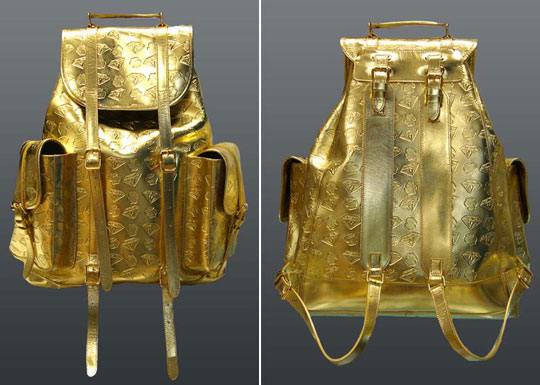 This looks like something Beyonce would buy, and it's cheap for her, she makes that much money in like 10 minutes.
12. Popcorn – Berco's billion dollar one – $250 for a gallon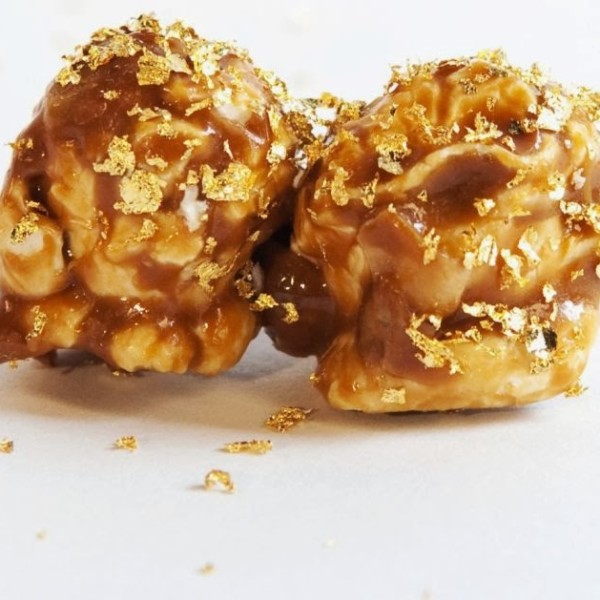 Again, not a great idea to eat gold. These will be only for display, I would not get these inside of me. Not for any amount! Maybe $100 will convince me. Maybe less.
13. Vicuna socks that are worth $3,300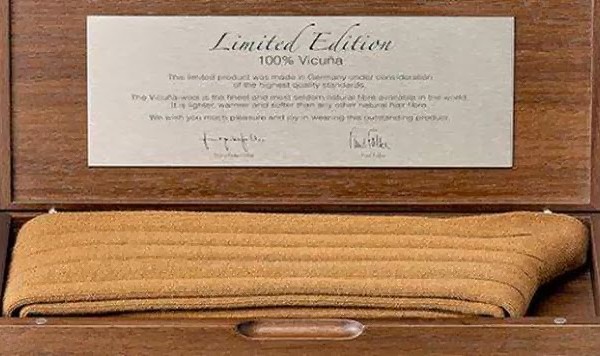 These don't even look good. Why would you pay so much money on an everyday item like socks, that don't even look good? Beyond me.
14. Henry IV Dudgeon Heritage cognac champagne – $2 million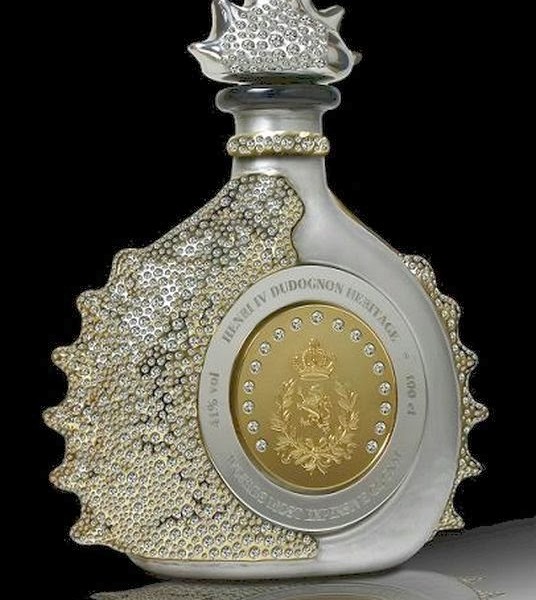 I actually saw this bottle somewhere in real life, or a really good replica of it. The bottle doesn't say anything about the quality of the drink though, just saying.
15. Kopi Luwak coffee beans $50 for one cup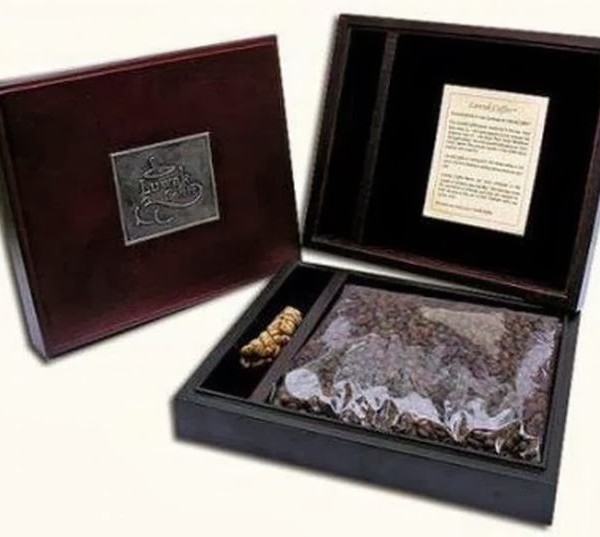 The famous Kopi coffee bean. For coffee lovers this is a well worth investment. For everyone else, this is throwing money away.
16. Leather and gold monopoly set – Between $4K – $7K – If you have this, you can buy the real houses of your friends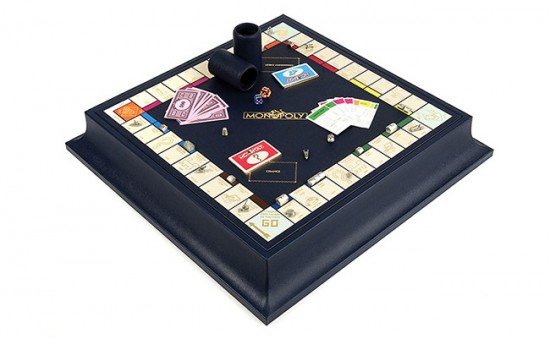 Playing Monopoly for real. Now that is a game. Only for the very rich obviously, but a great idea right?
17. Diamond bluetooth headset – $50,000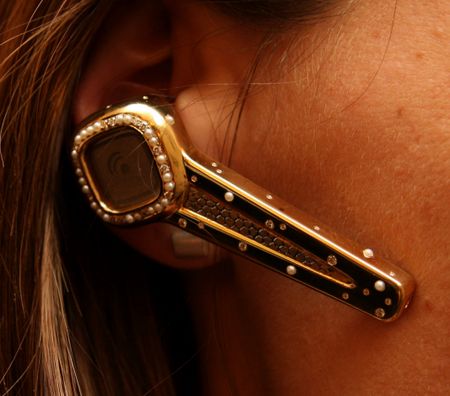 This looks amazing! On the list of expensive goods this might be my favorite item. It's also very useful to use a headset
18. Chopard's sunglasses – $408,496 – cheap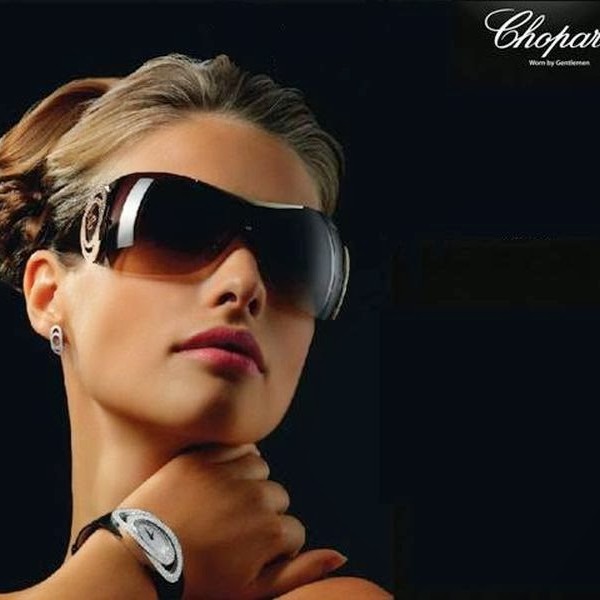 It's like they are giving these away. It's sunglasses, they don't cure cancer, why would you pay so much for them. Go figure.
19. This is the most ridiculous of all, bottled water that sell for $60,000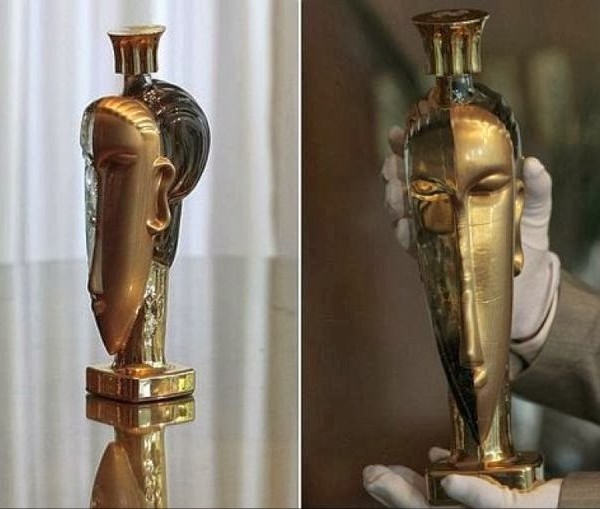 Is this for real? It's just water? Jesus didn't drink it or something like that? I can just open the tap in my kitchen and drink the same water. NO thank you
20. Gold T-shirt is the next fashion craze get it now for only $250,000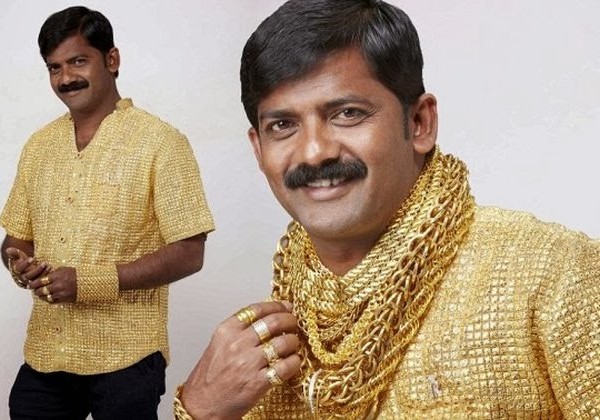 I think I saw a celebrity wearing this T shirt once. Most expensive everyday item on the list that costs so much money it's ridiculous.
21. Aurora Diamante fountain pen – $1.47 million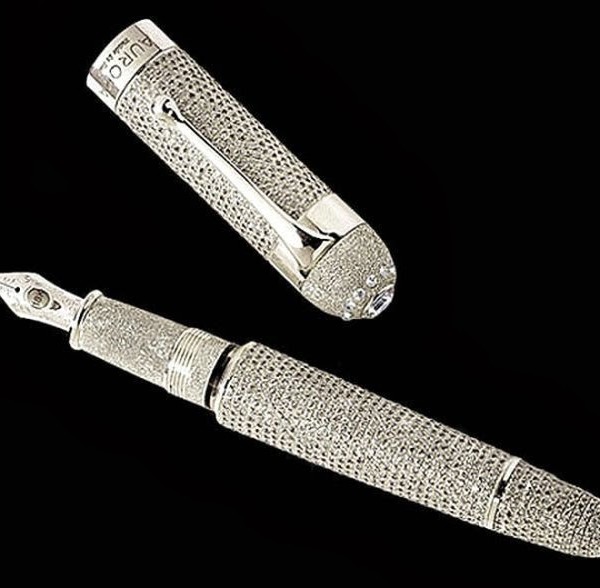 The famous fountain pen. When you want to write with style and let everyone know you have a shi** load of money and you just don't care.
This was our list of most expensive everyday items, we hope you enjoyed it and please share with your friends and let them know you don't have money, but you can dream.
Source: imgur & coolmaterial