We could have written about a million things only men will understand but this list will never end. Guys just love so many things ( not just sex ) So instead we picked out only the 20 that caught our eyes, but feel free to add your own in the comments below and tell us which one you love the most
1. Every guy does this for reals. Like every time ladies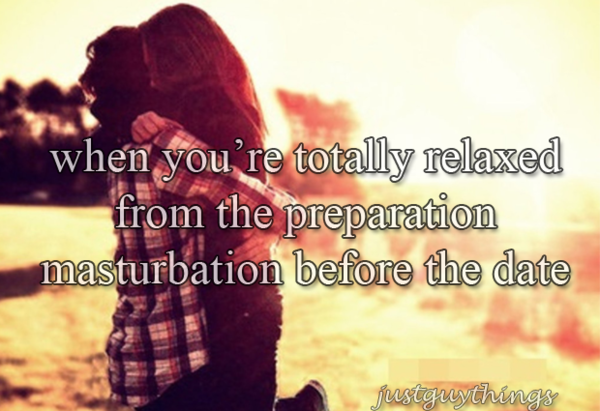 2. One of the hardest things in life, it's a delicate balance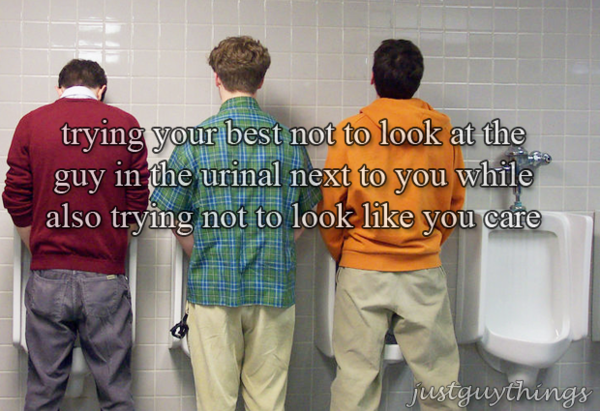 3. LOL – yup, can confirm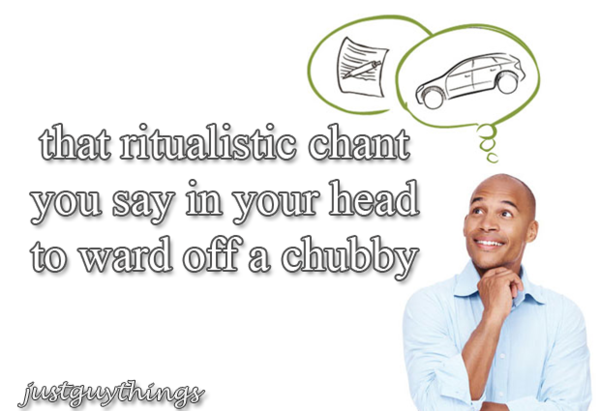 4. It's a new game every time. Love every minute though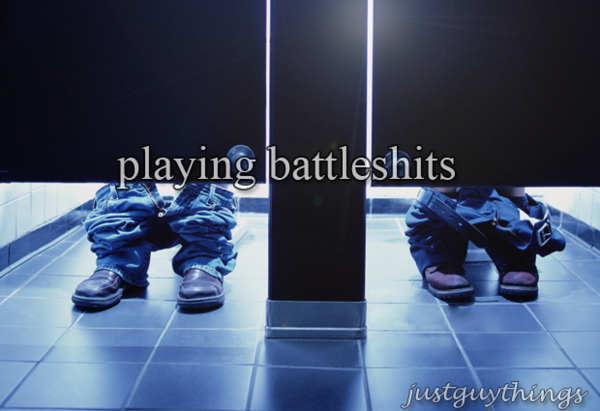 5. Did anyone actually did that? that's crazy!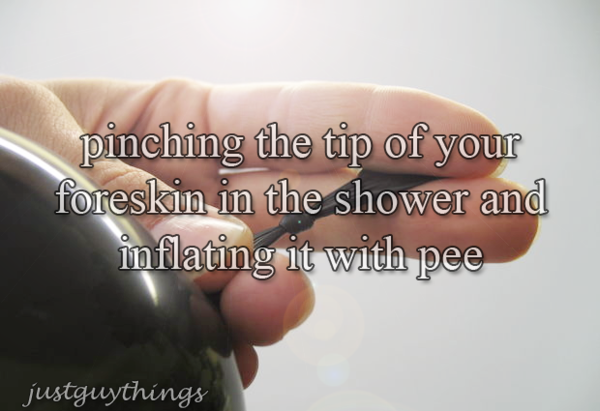 6. Oh yes…the red wings that only men will understand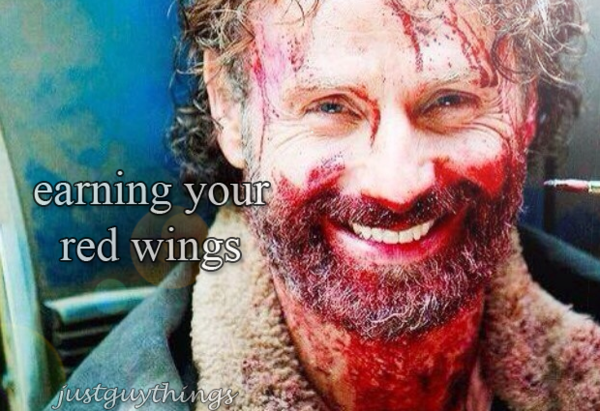 7. " It was a whisperer combined with the african water melon! "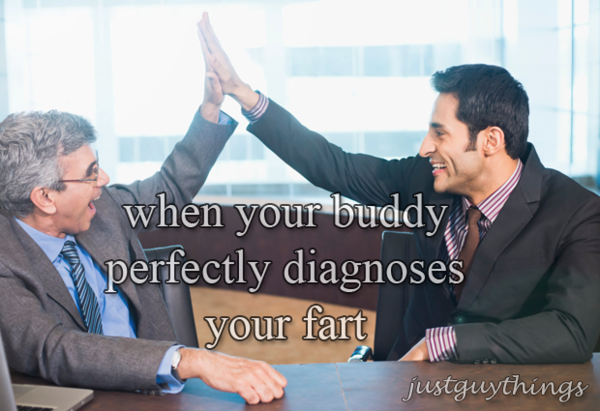 8. Only way to look at one without looking like a douche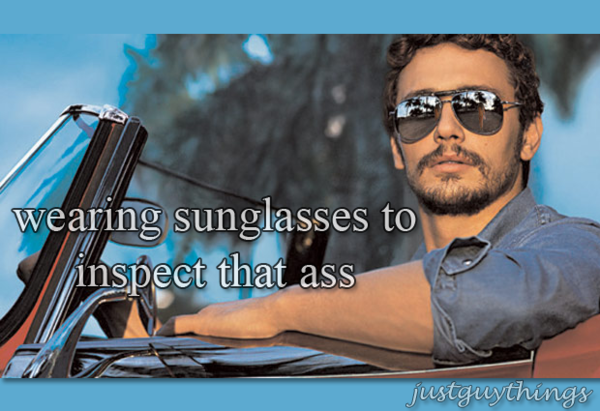 9. And add " you get frustrated because shes not hot enough "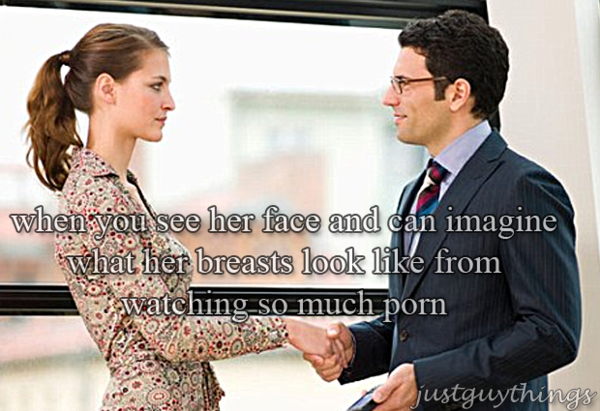 10. Been there…done that move on to the next one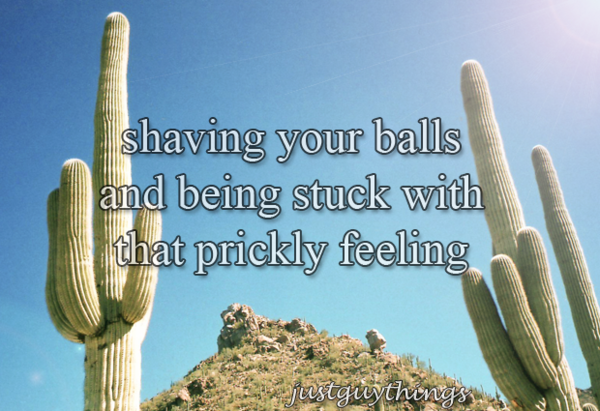 11. One of men's top quality is the ability to break one against the wind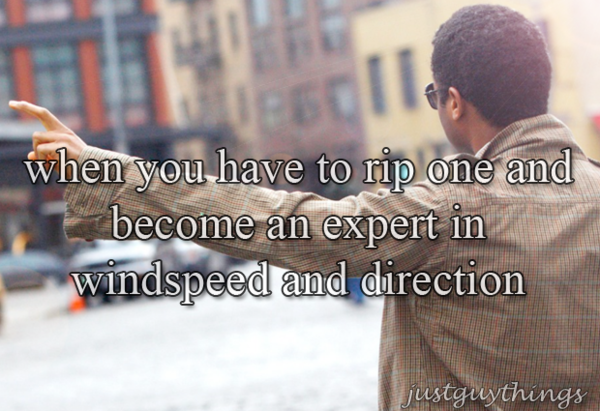 12. Impossible – i don't belive anyone can do that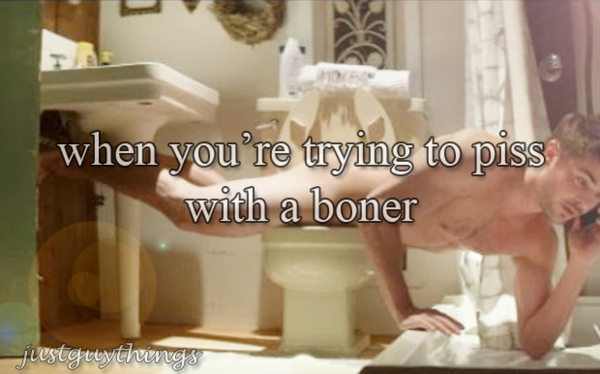 13. Worst feeling ever – feels like you made a mess out of yourself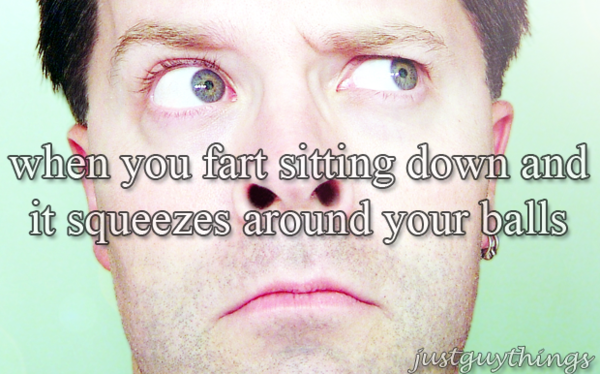 14. Give it a few minutes. It will pass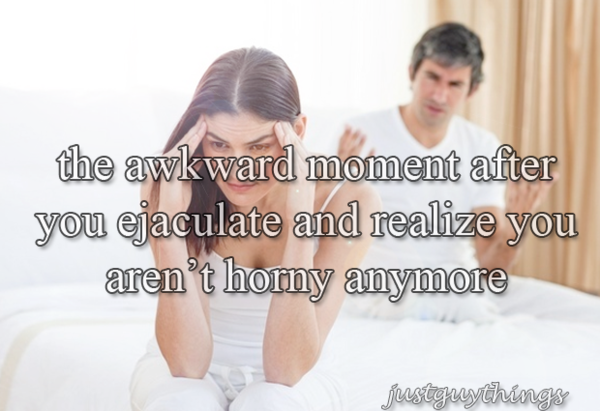 15. It actually looks better in the photo. Please remove shaft hair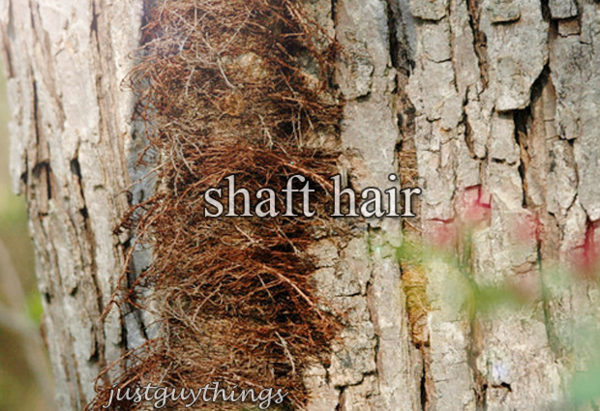 16. No one does it – unless you're a dog. So some men do it i guess.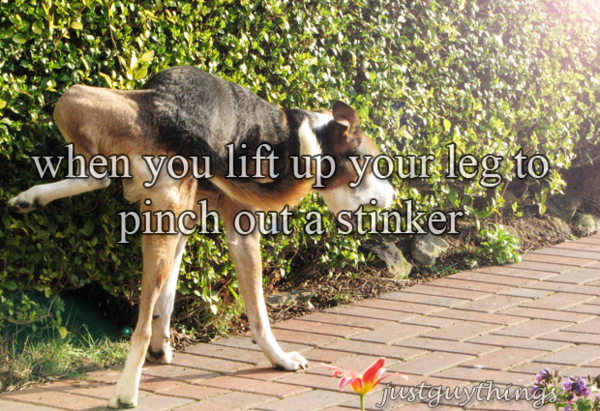 17. And then feel you like won the olympics!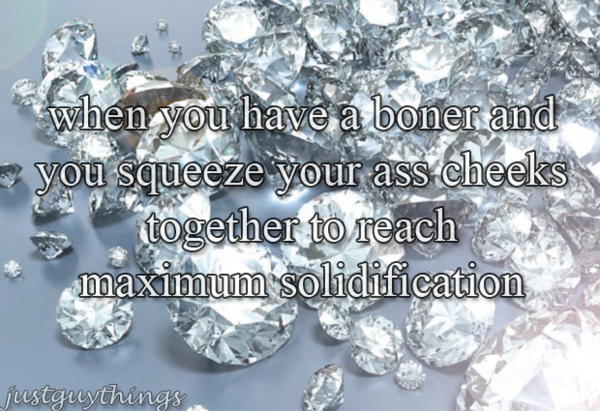 18. Your body is against you and it hurts so bad you wanna die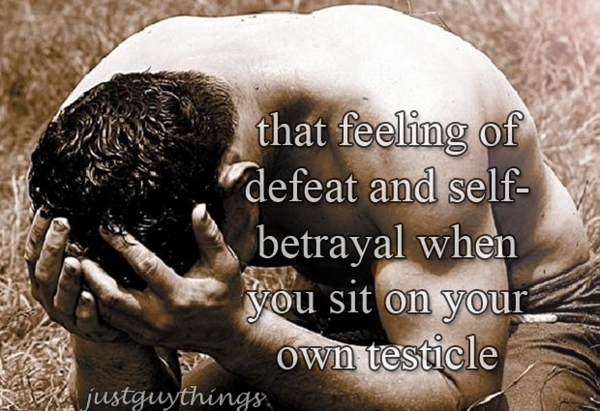 19. Never done that…will try it ASAP and report my findings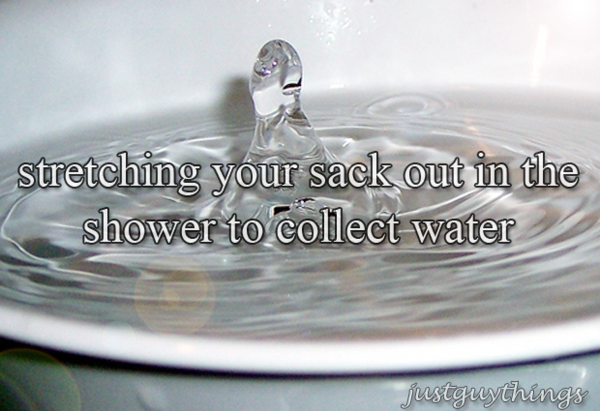 20. What? What are snot rockets? I guess this is not the only men will understand list, because i don't get it.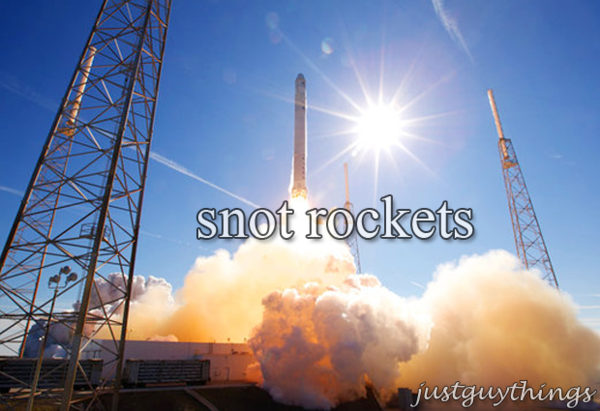 If you're a dude, this list of 20 things only men will understand should have spoken to you, and you feel compelled to share it with your bros right? Please do.
Source: Imgur