We all love random facts about anything and everything right? So this time we have some fun facts about mars for you that will definitely make you scratch your head and say, Whoa! If you loved some of them , please share with your friends
1: Sign me up please!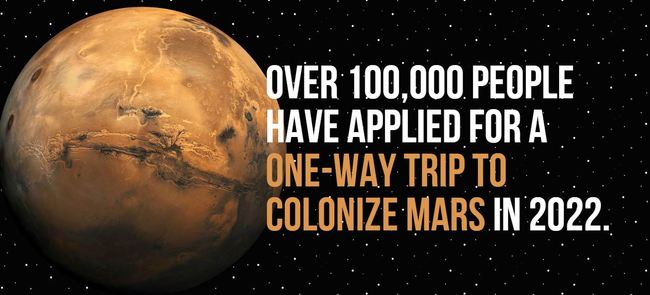 2: And roses are red, because Mars loves you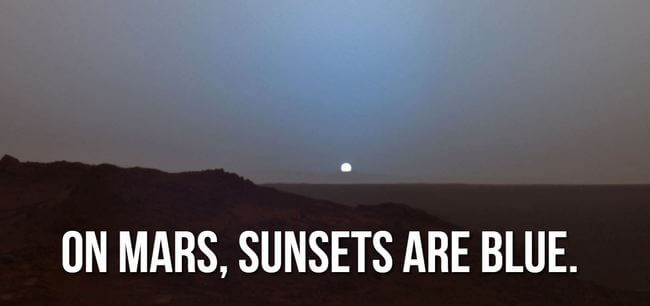 3: So does that mean i get to live longer?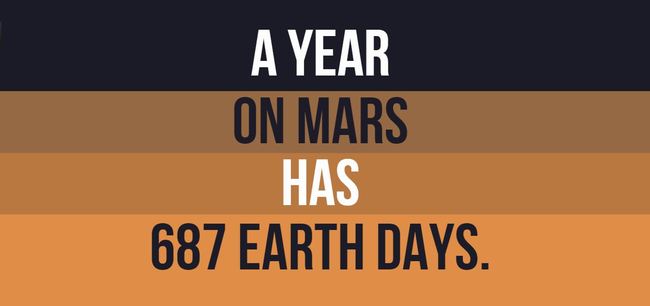 4: Tallest mountain in the galaxy ya'll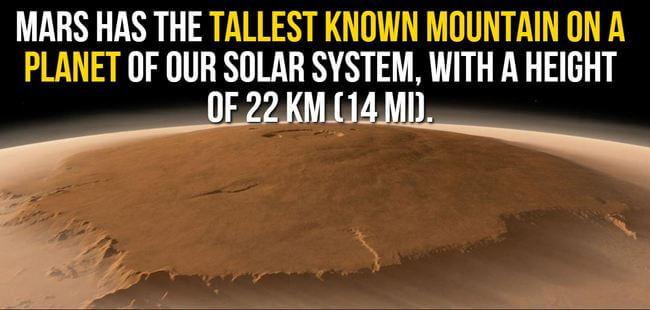 5: Mars is populated by robots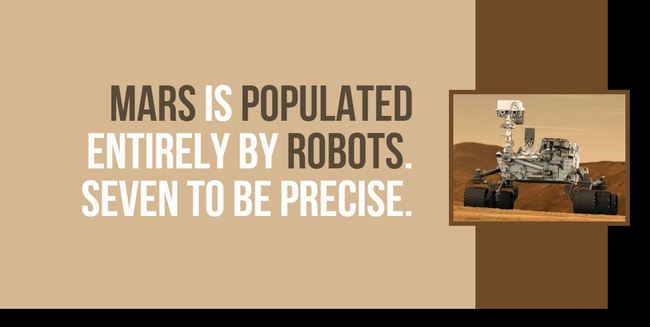 6: Good to know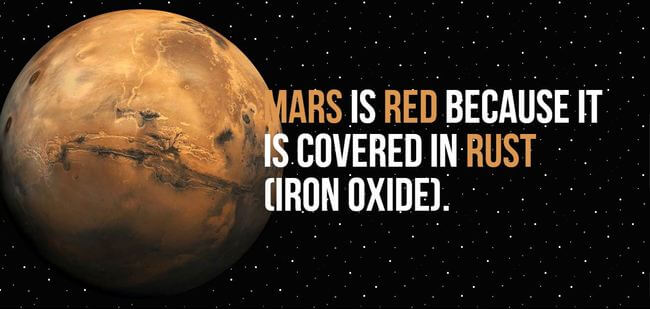 7: Because Hollywood knows whats up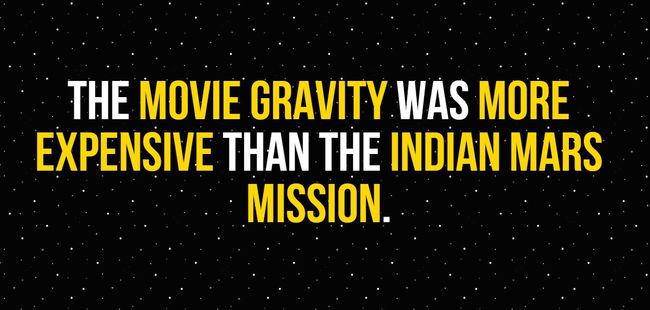 8: The Curiosity robot can sing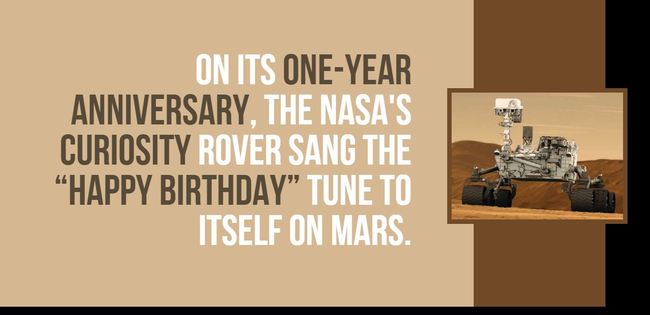 9: No thank you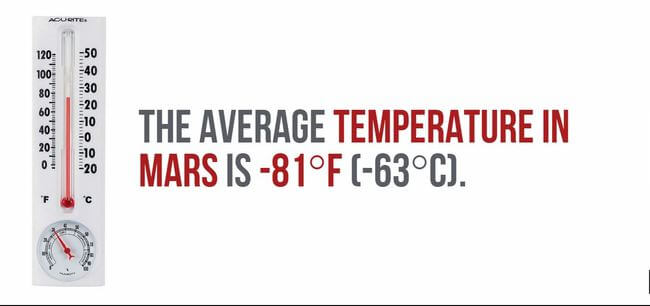 10: No diet! AWESOME!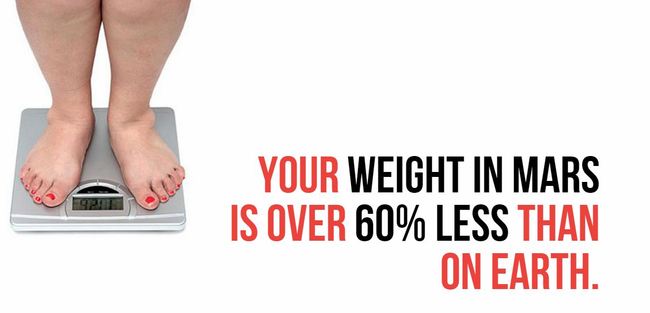 11: When Earth and Mars got divorced – It took HALF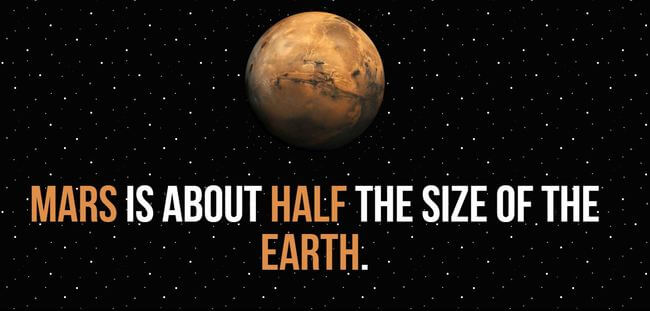 12: Yemen people think they're from Mars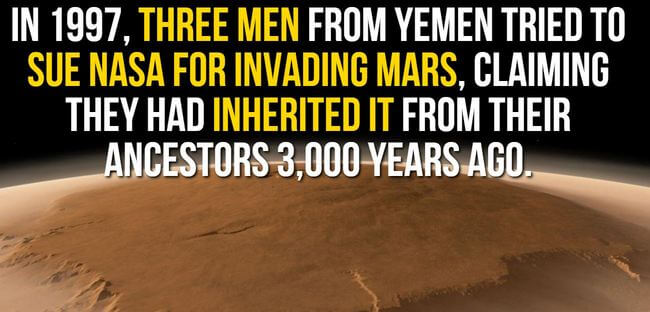 13: I love asparagus!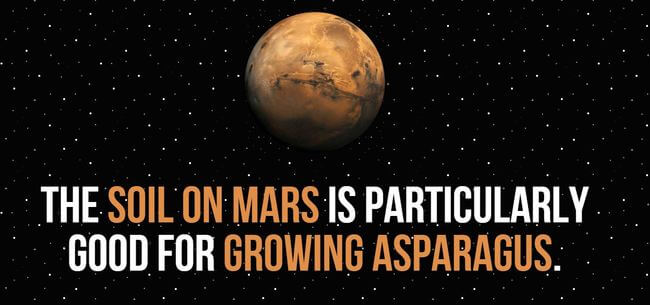 14: Google, right?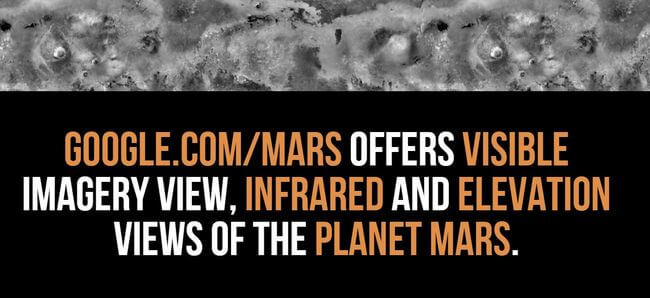 15: Mars has two moons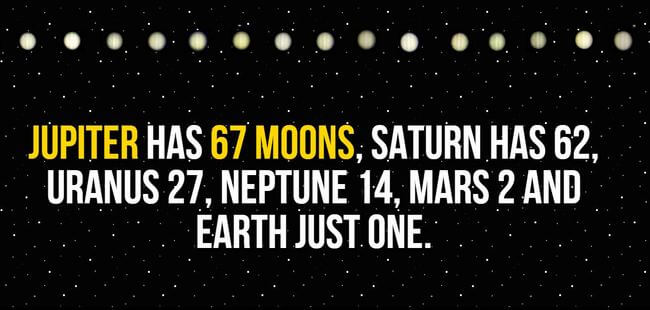 16: Humans want to mess Mars up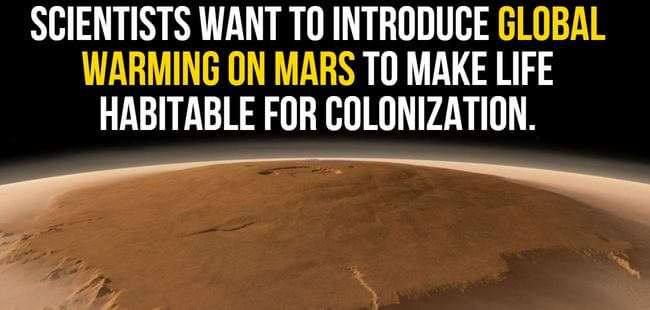 17: Mars used to be great, now? Not so much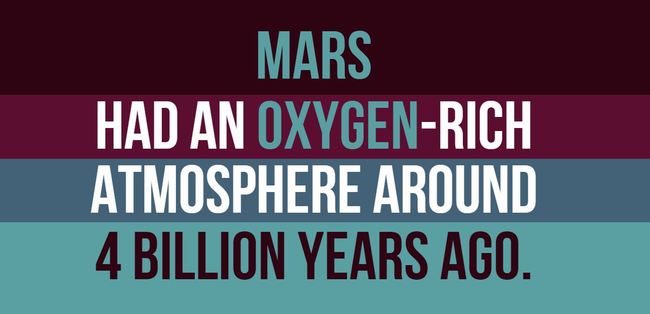 18: Mars has a flag – yayyy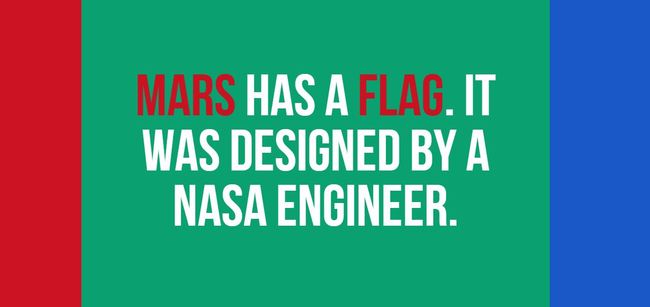 19: There are five planets you can see with your eyes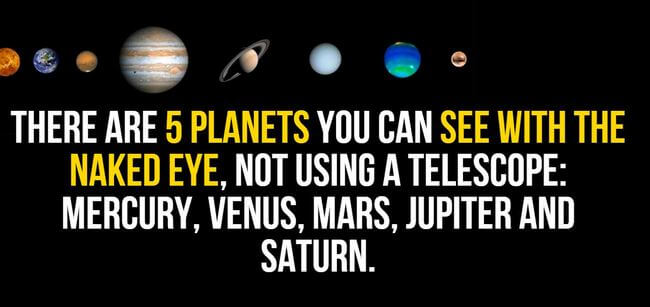 20: It cost $18,000 to send a letter to Mars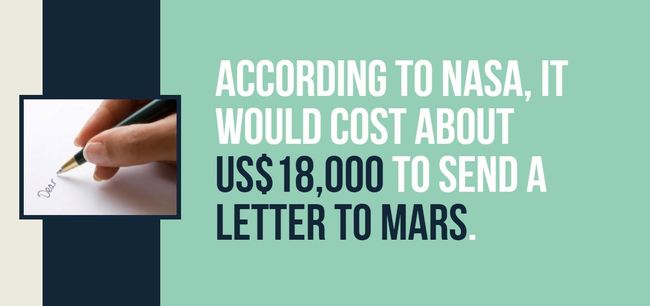 21: Cat tax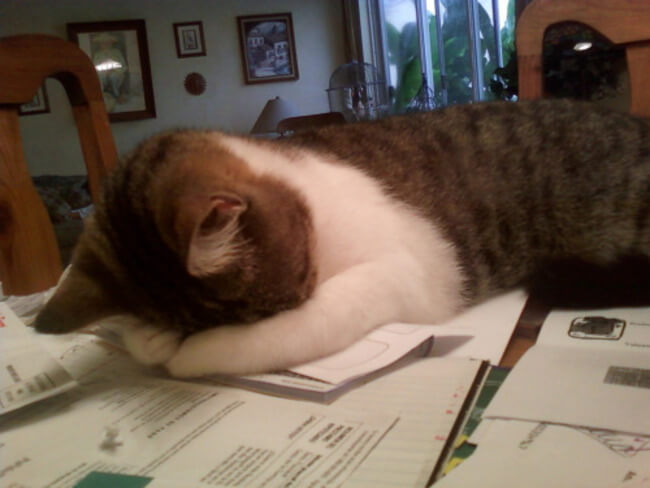 Source: Imgur