There's probably no way you could have escaped this. Crocs, Inc. is the American company from Colorado which distributes and manufactures the famous foam clog shoes here; moreover, they seem to manufacture Crocs handbags now, but we'll get there soon. Now, let's get back to the Crocs shoes. Once you look at them, you'll instantly know them. Everybody seems to have worn them, from Justin Bieber to John Cena and Drew Barrymore, there's no escaping crocs. Love them or hate them, they've been here for a while and look like they're going to stay.  From their famous "Come as you are" campaign in 2016, to famous designers creating stylish Crocs shoes embellished with large raw gemstones and Crocs handbags, you can't escape this.  
So why are Crocs so…famous? They're famous for their unusual looks, that's for sure and for the multitude of colours they come in. They have holes at their top so your feet can let air in. Moreover, you can buy different accessories to clip into the holes of the shoes.
And how about Crocs handbags? Well they have the same holes which let air in, they come in different colours and sizes and can be accessorised with almost anything you can think of. Just have a look below and say what you think. Would wear these? Or do they just make you cringe a little? It's true, Crocs can make people react in very unusual ways because they're not normal-looking, they're provoking. So, what do you think of these Crocs handbags?
1. Crocs handbags make you cringe?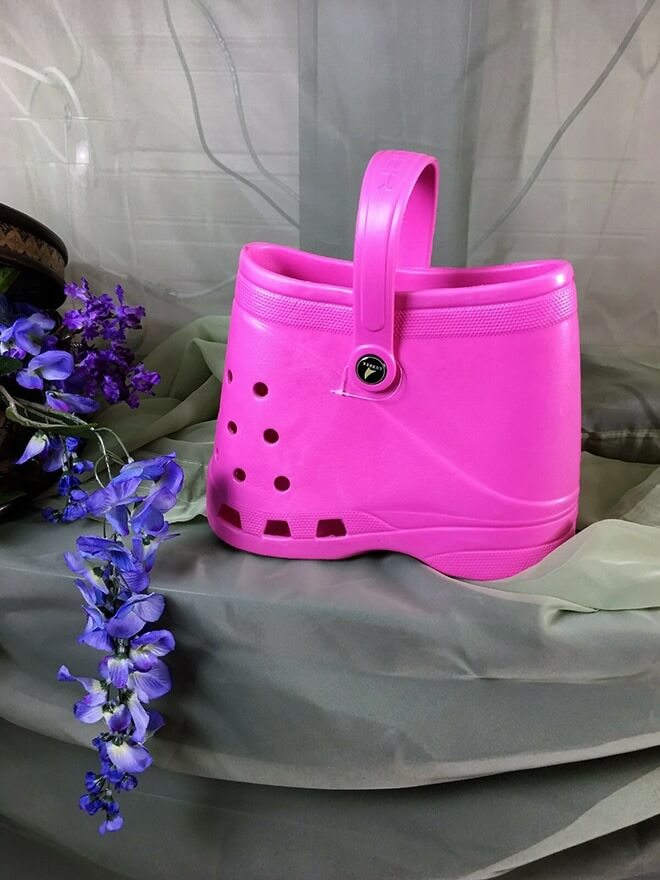 2. Yeah, they might be a little too much for some people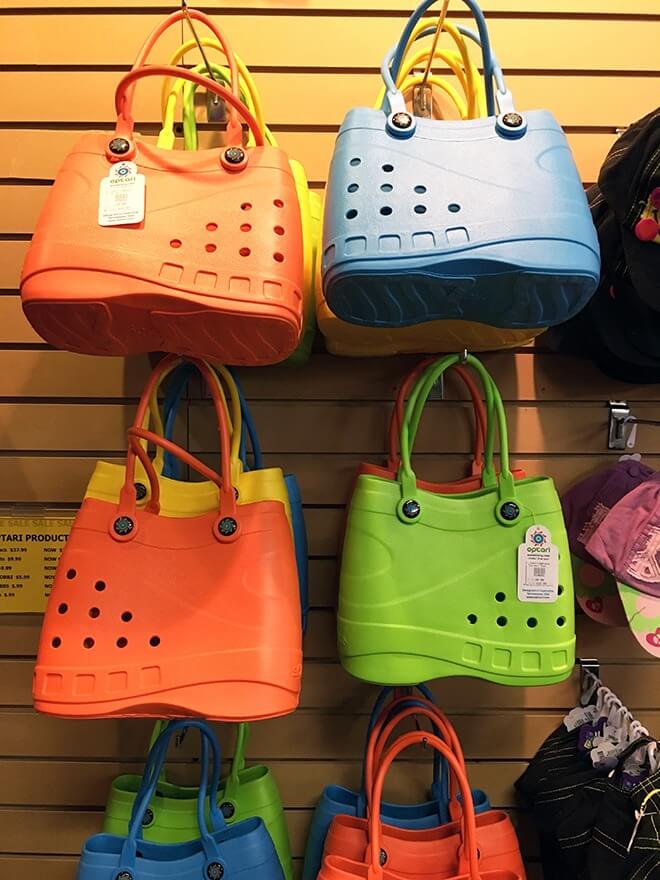 3.  Well, a little bit of design here in the buttons; anyways, they are still Crocs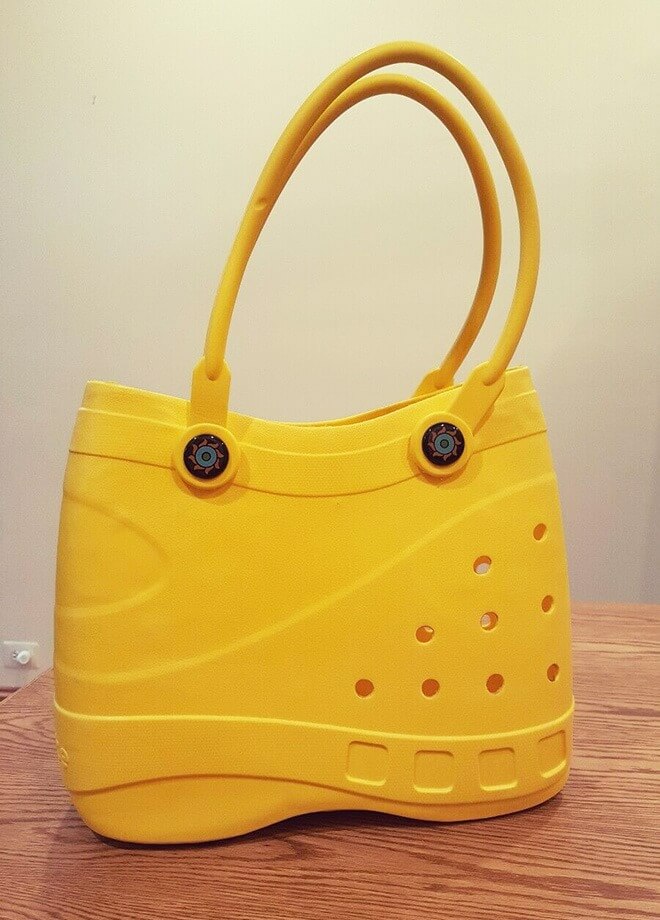 4. This little girl looks happy with her handbag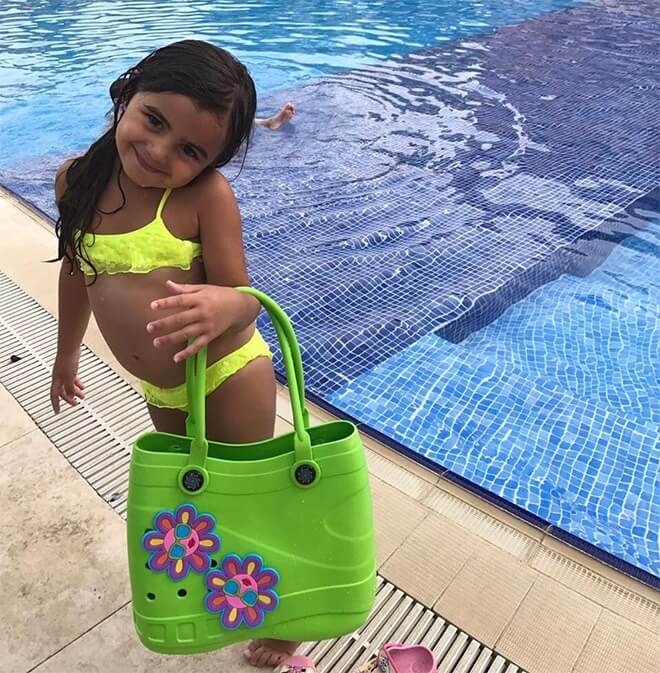 5. Pink Crocs handbag? Only if you gave me a million dollars…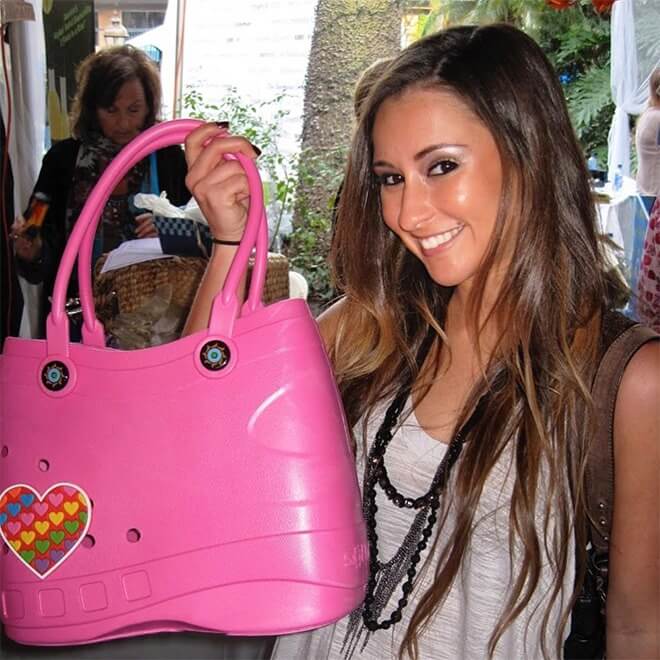 6. Black Crocs handbag looks decent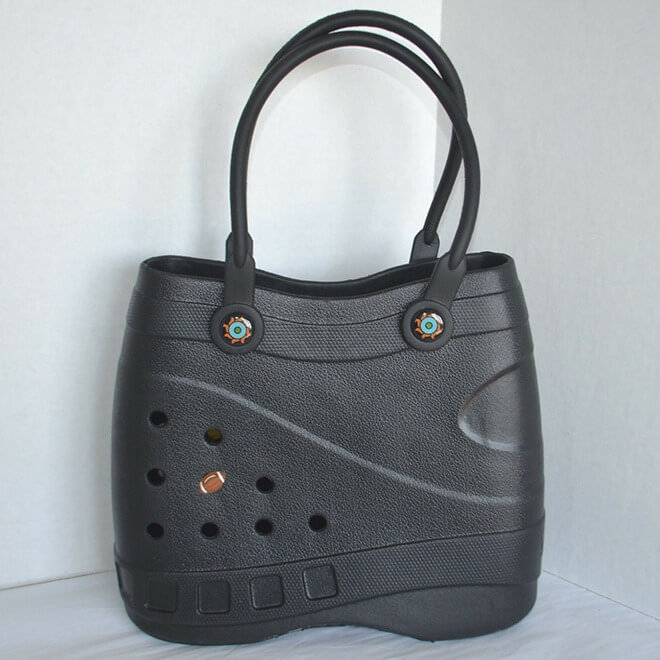 7. Little cute princess; poor choice of handbag, though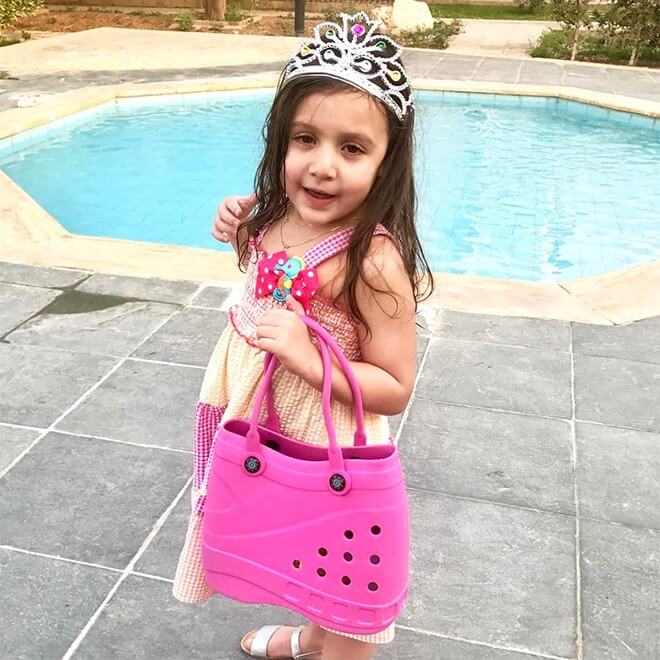 8. Imagine walking in a shop and buying one of these…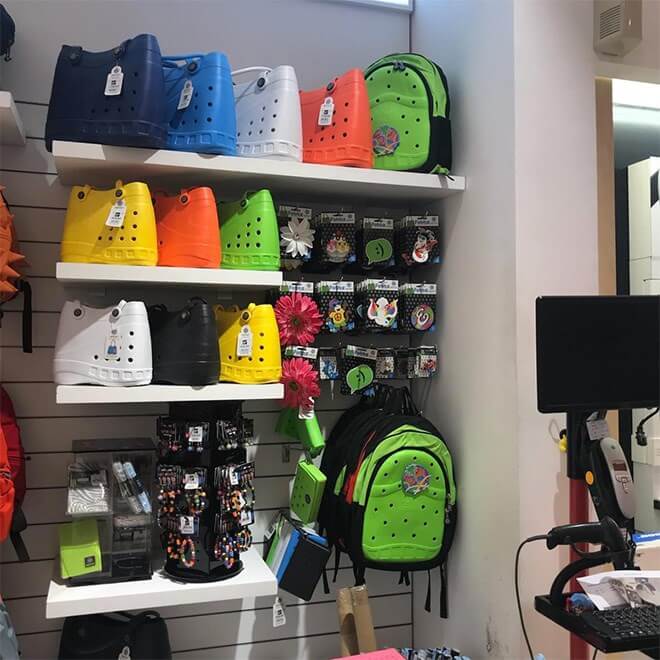 9. That Go Pro fits in this background…strange!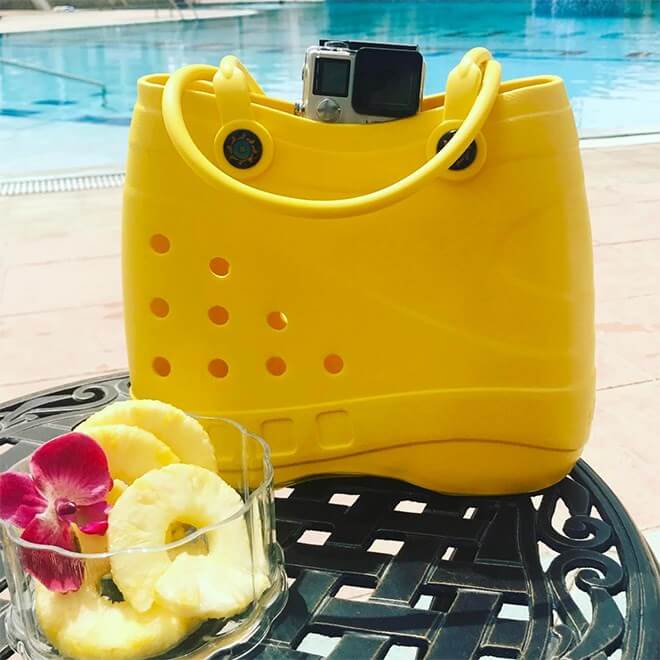 10. I don't think that embelishment was necessary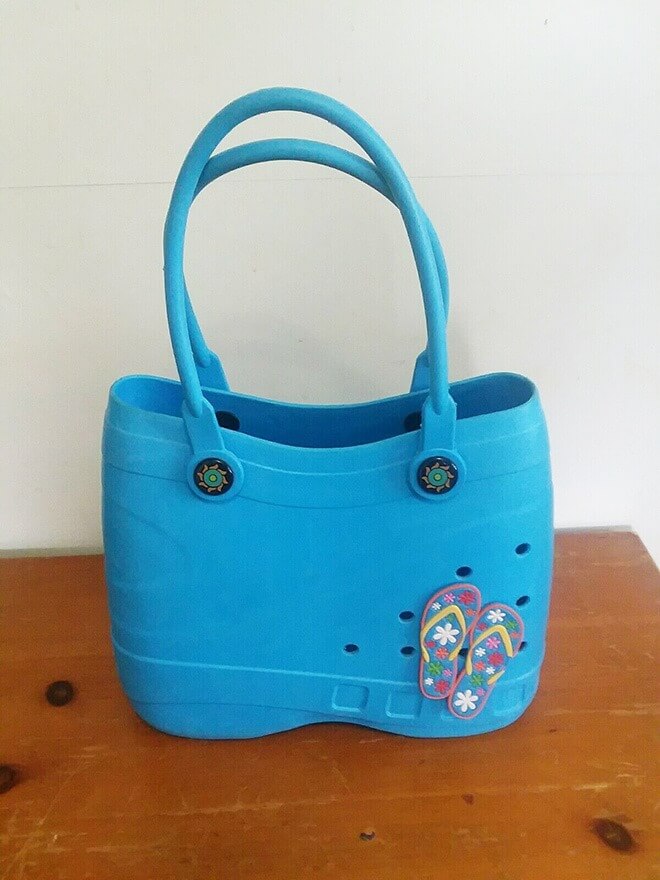 11. Snow makes Crocs handbags look a little stylish, just a little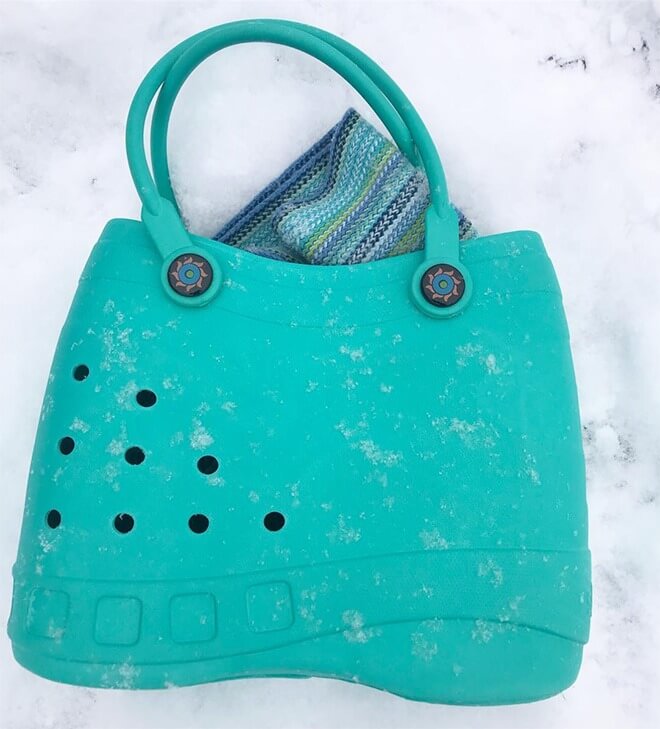 12. White Crocs handbags have something about them…they don't look bad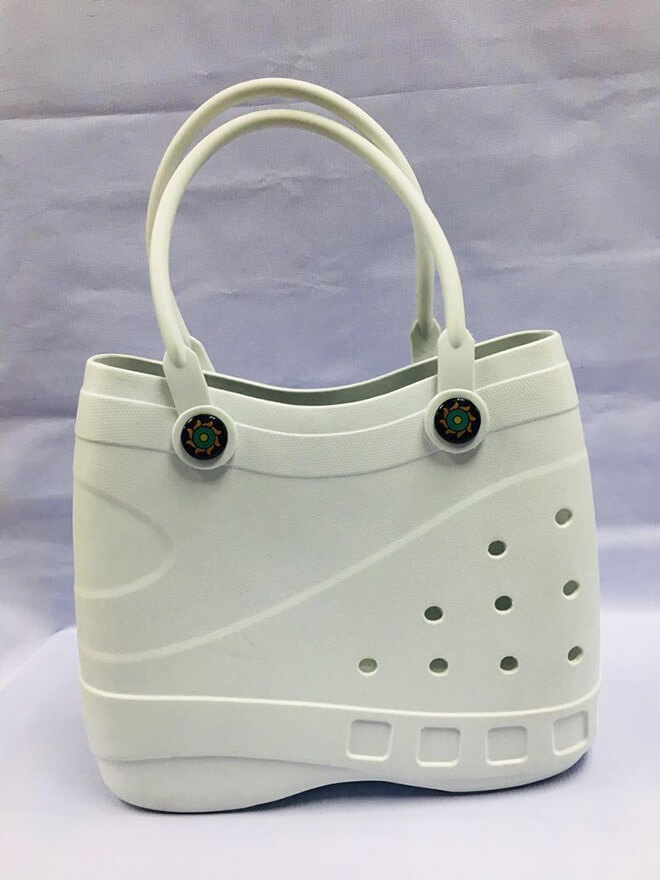 13. In this attire…the Crocs handbag looks…still out of place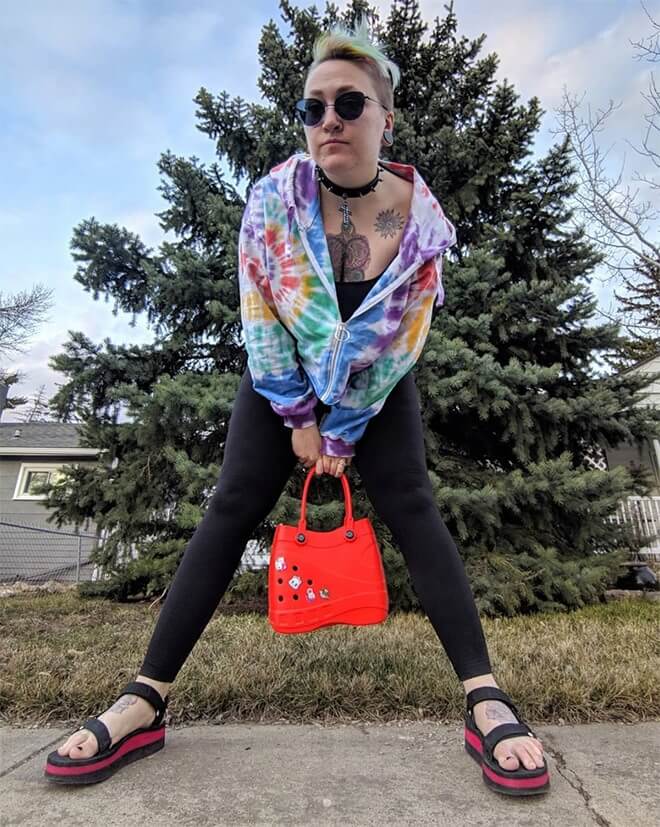 14. So, would you wear this?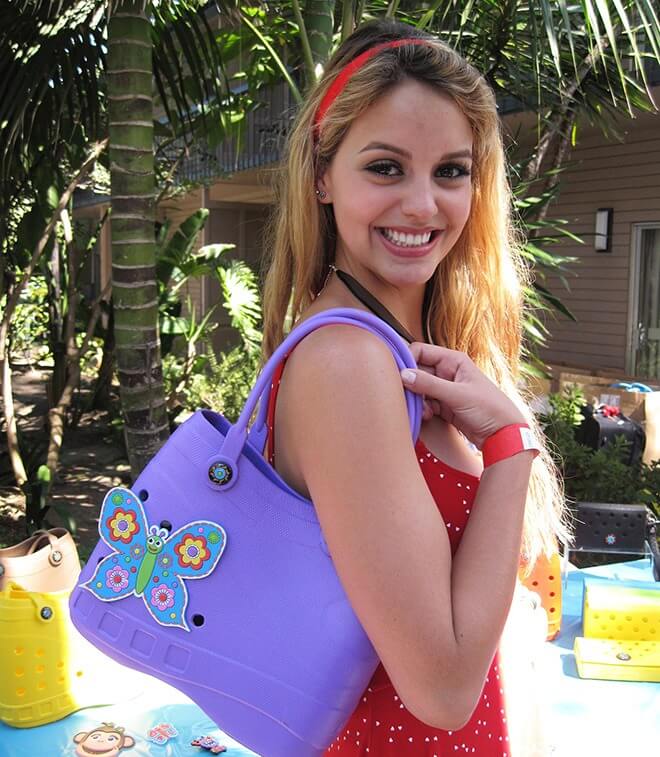 15. She looks quite confident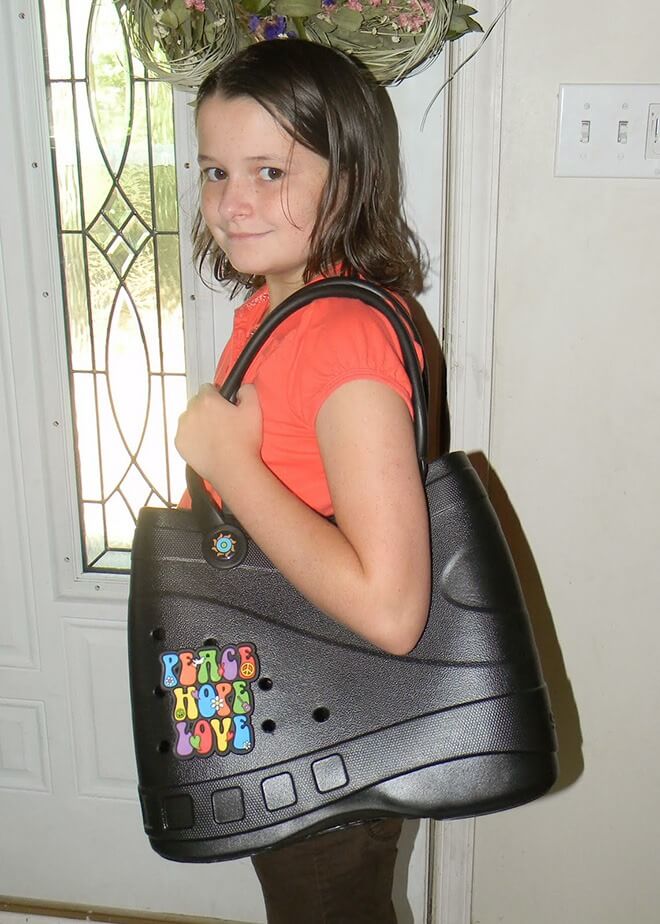 16. Crocs handbag and Crocs wallet?! Is that a Crocs wallet?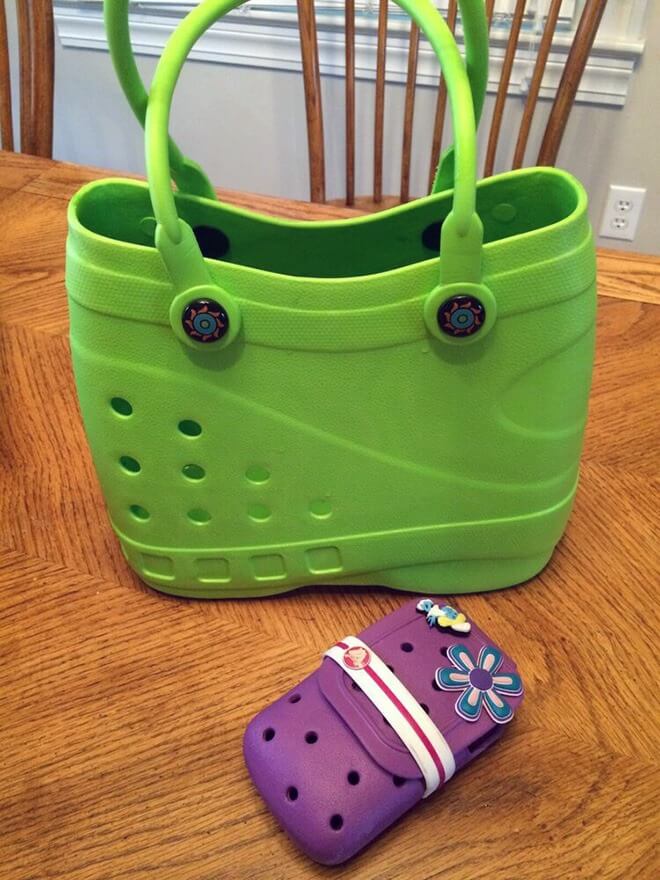 17. Well, it ain't bad for a handbag to use when going to the pool or beach…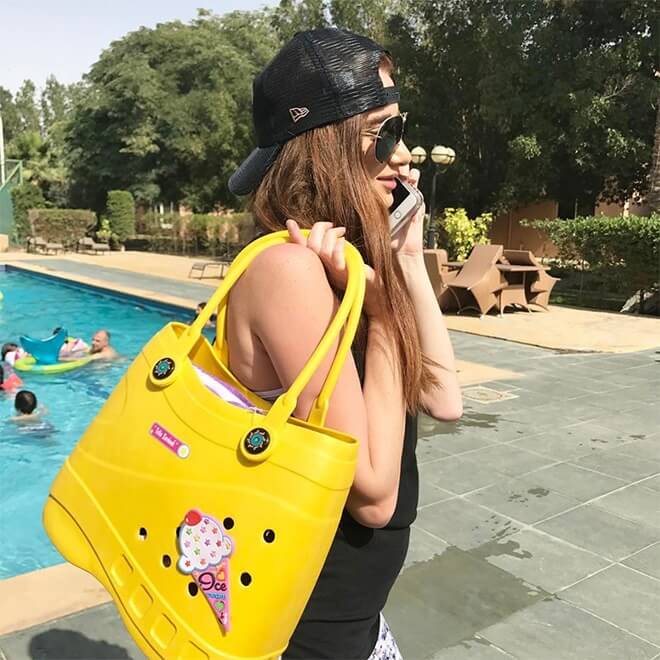 18. At least it will protect your things from getting wet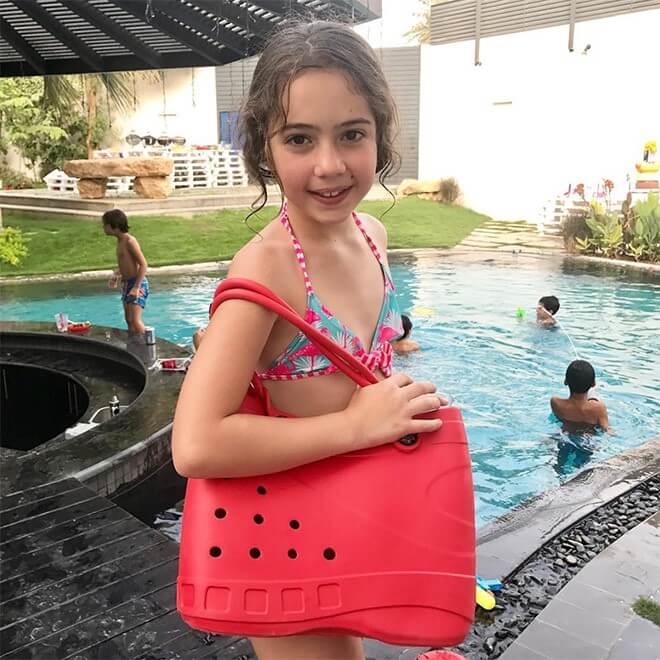 19. Is it just me, or the base looks like the sole of a shoe?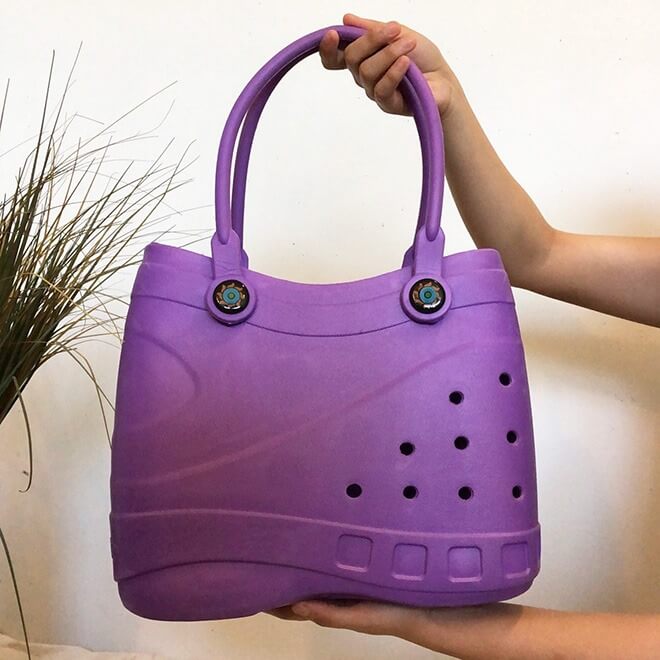 Via OneName Global