Some business owners don't take themselves, or their advertising, very seriously. In fact, some businesses put their sense of humor at the forefront of their reputation by choosing comical names for their establishments. This list of the funniest businesses signs will prove this notion to a tee.
From the quirky and pun-tastic to the downright dirty, these businesses from around the world have taken a more tongue-in-cheek approach to their names. Obviously, the owners of a Thai restaurant named Poo-Ping Palace don't really take this whole "naming thing" too seriously, or maybe they just did this on purpose and they know exactly what they did, we're on to you weird Thai restaurant, we see what you did there.
If you want to make a distinct impression in your community, names like STD Wine & Liquors, Unlimited Erections and Lawn and Order: Special Grass Unit are sure to leave a mark. We challenge you to keep a straight face when calling Camel Tow to service your car, or stopping in at Mr. Piss to grab a bite to eat. For dessert, how about something sweet from the Chocolate Log Confectionary?
These awkward, raunchy and borderline disturbing signs are sure to put a chuckle in your day-to-day itinerary.
1. Poo-Ping Palace, really? We see what you did there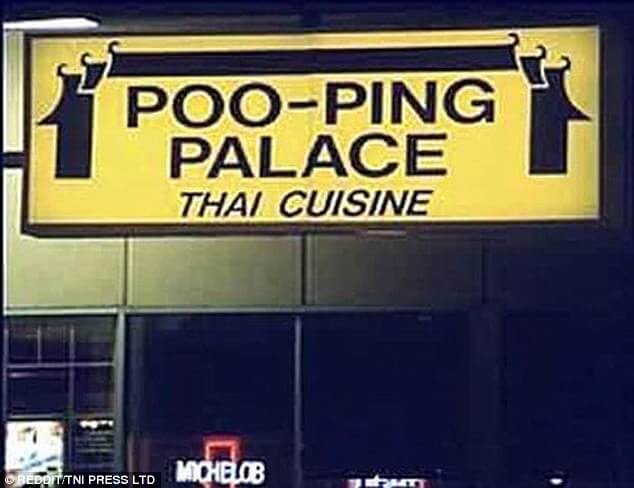 2. This is very unfortunate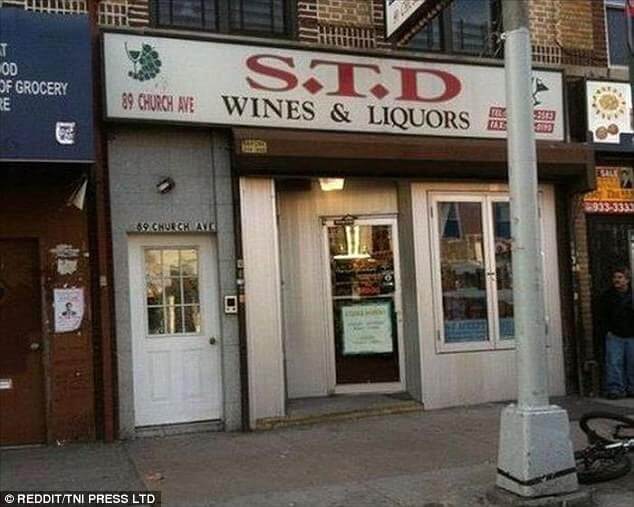 3. Not that bad, but still, change it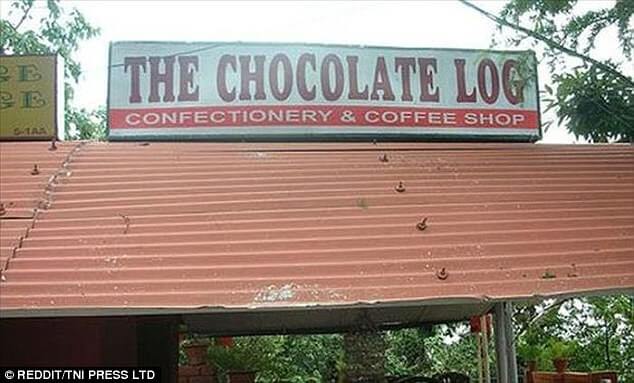 4. LOL. Even the logo looks funny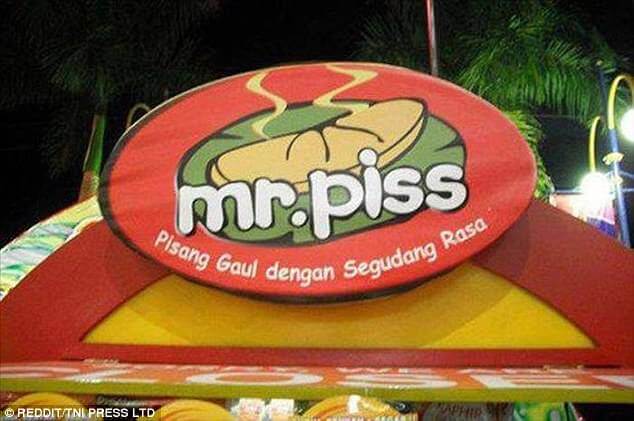 5. What are they selling there exactly, i really want to know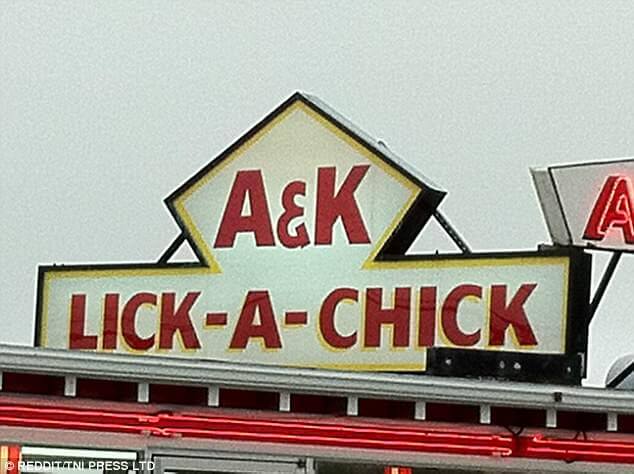 6. They even explain their business, nice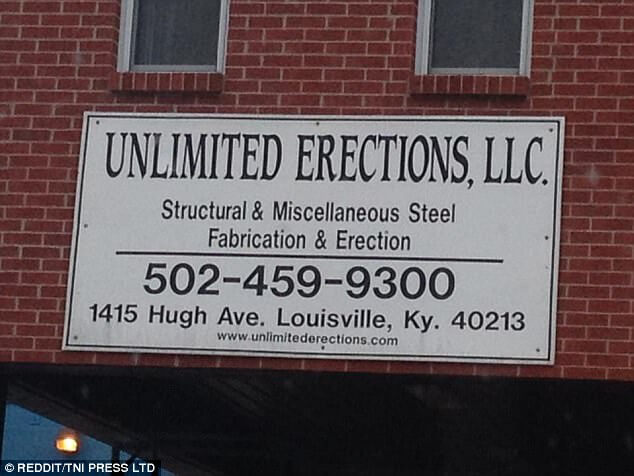 7. The Pane in the glass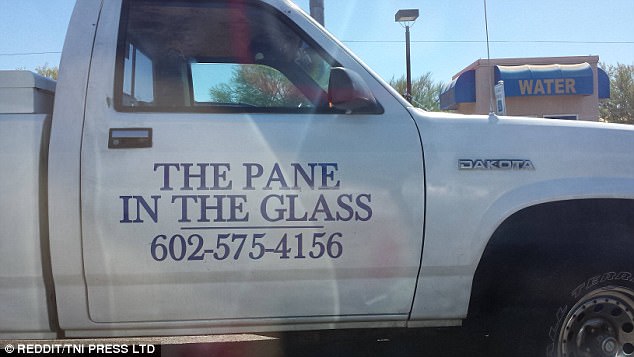 8. Spelling people, comeon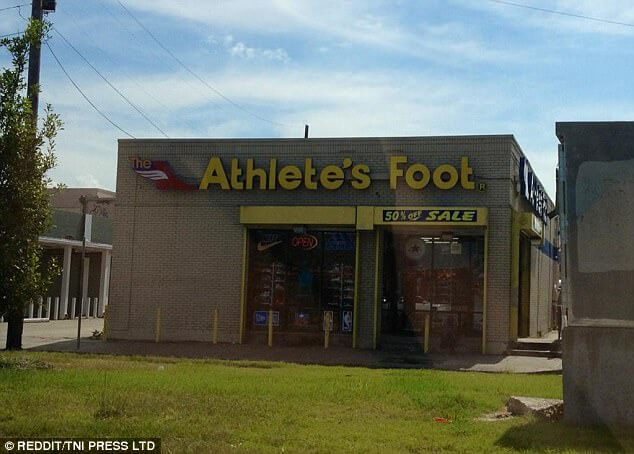 9. I think this is intentional, he knew what he was doing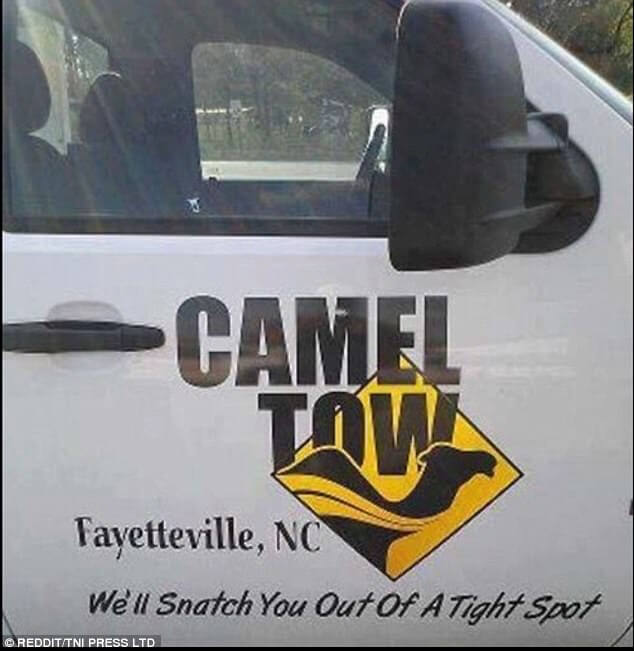 10. I love it, amazing business name. Clever and cool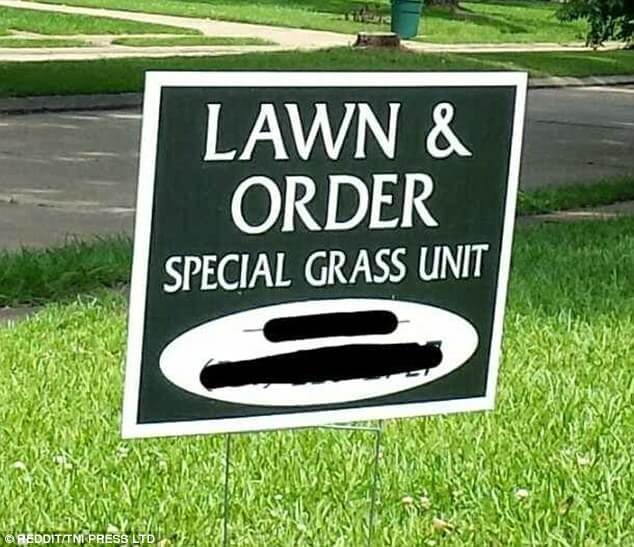 11. Another funny business name that is clever

12. He sells transmissions. Relax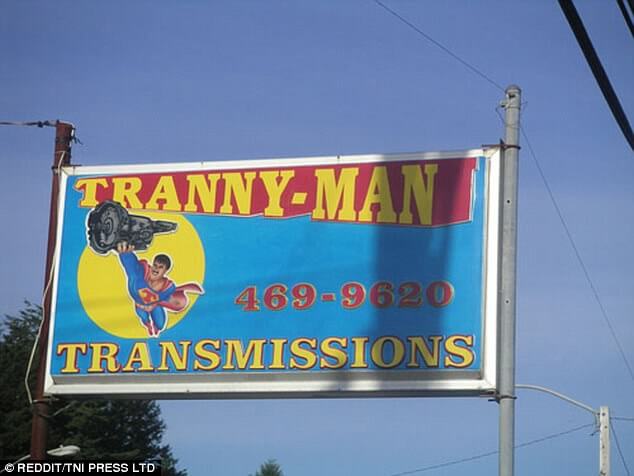 13. This business name is just ridiculous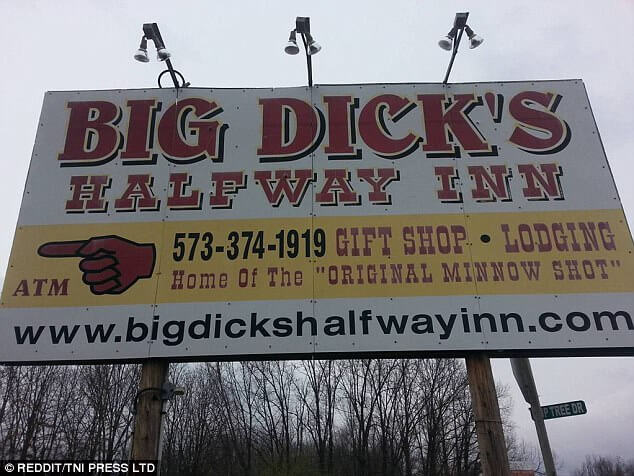 14. They even used the same font – Nice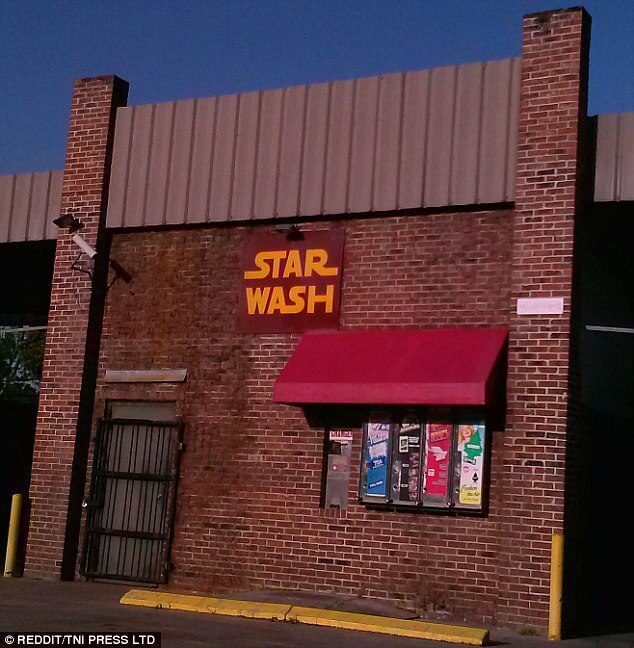 15. If the name fits, why not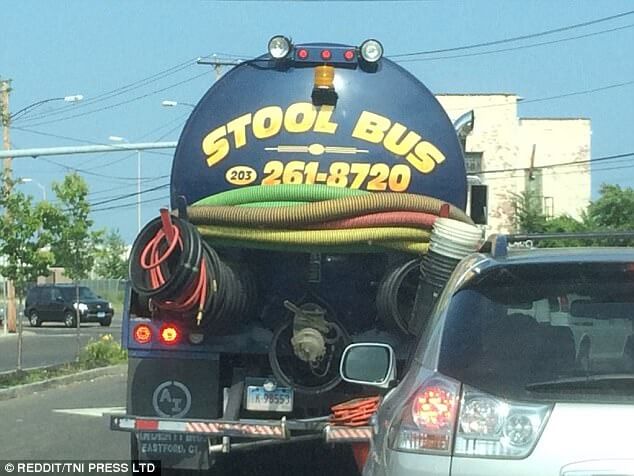 16. Because no one wants a saggy door right?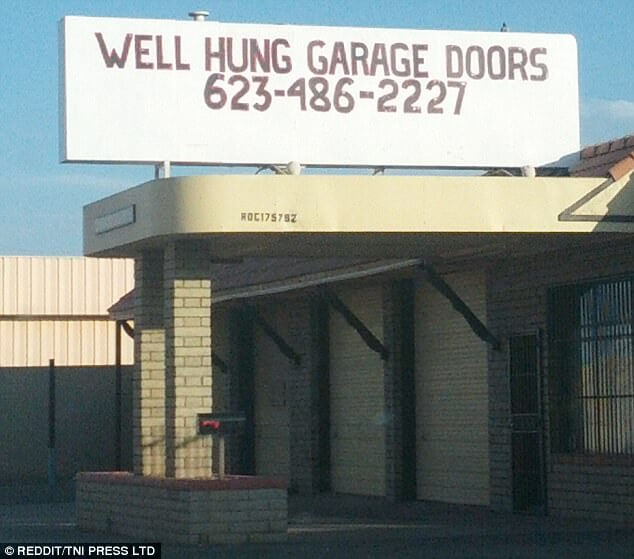 17. Asian businesses have the funniest names