Some say there is no morality in humour and that people should take no offense in jokes, but I think there is a limit to that. There are some really offensive jokes in our world that should be forgotten. Let's take these 15 offensive jokes as an example. Some of them are gonna' make you laugh, some are going to disgust you. It depends on your cultural and social background, childhood memories, and so on.
Truth be told, we're all different, we've all got our "red button" which, when pushed, can trigger blunt anger. We've all got our sensitive points and other people should respect them, while we also respect theirs.
Freedom of speech should have its limits. You might not understand why a person got offended because of an "innocent joke" that you told. You might proudly declare that this is a free world and you have the right to say whatever you want, but I think there should be a subtle refinement of the whole "freedom of speech" idea here.
We have the right to say whatever we want as long as we don't offend anyone around us. And if we do, we need to retract what we've said or just apologize. These 15 offensive jokes that follow might offend some people, but also make other people laugh. A priest joke might not offend all the priests on the planet, some might even laugh at it, but the ones who feel unhappy about them, have all the right to state that.
Anyways, enough with the serious trail of thoughts. What we've got here is a series of 15 really offensive jokes that you shouldn't take lightly. Take them with a pinch of salt. Laugh if you feel like it, and don't tell them to the people who might feel offended.
Peace!
1. "Dad, how do stars die?" Usually an overdose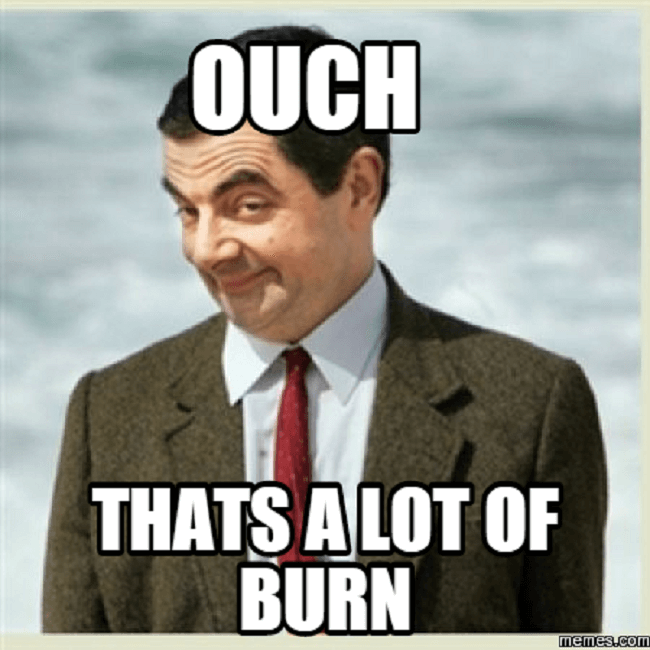 2. What do you say to the one-legged hitchhiker? Hop in!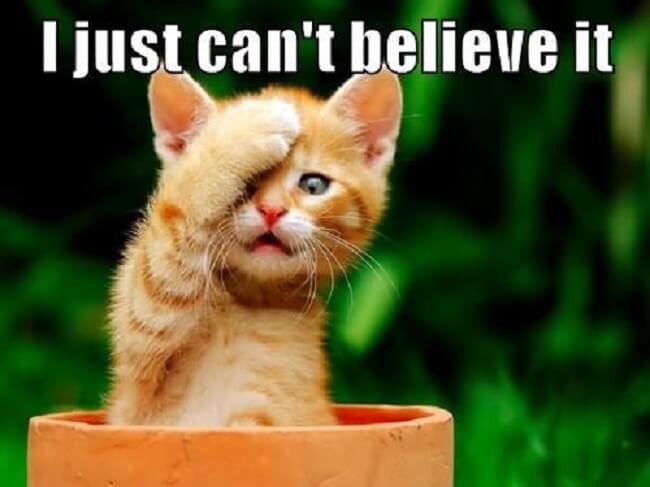 3. Is it tasteless to ask a homeless guy if he likes house music?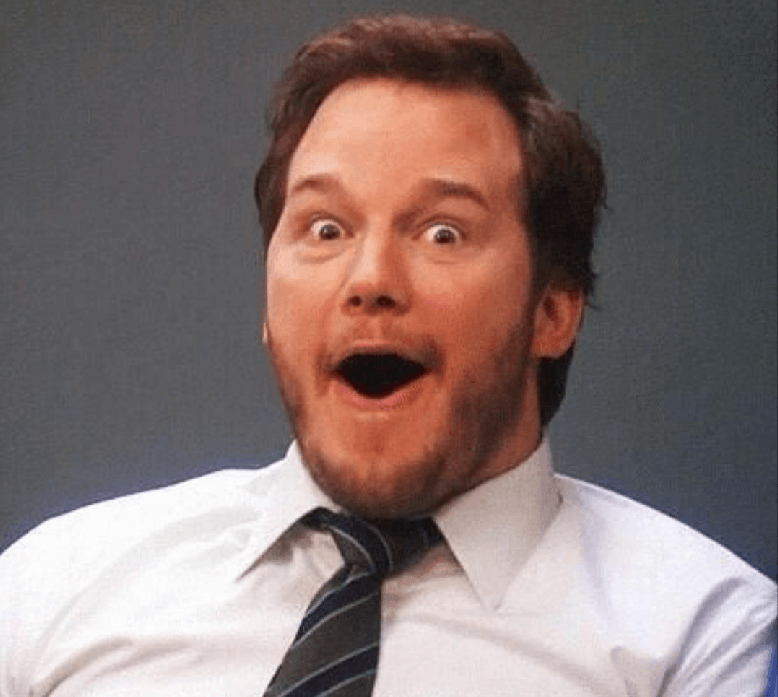 4. How can you tell if your acne is getting out of control? The blind start reading your face.
5. The other day my wife asked me to pass her lipstick and accidentally passed her the super glue. She still isn't talking to me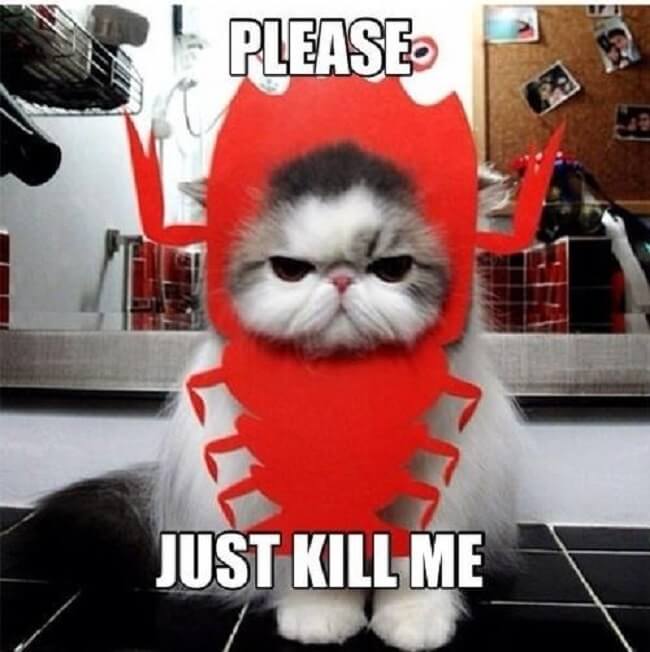 6. What was Osama Bin Laden's favorite drink? A double Manhattan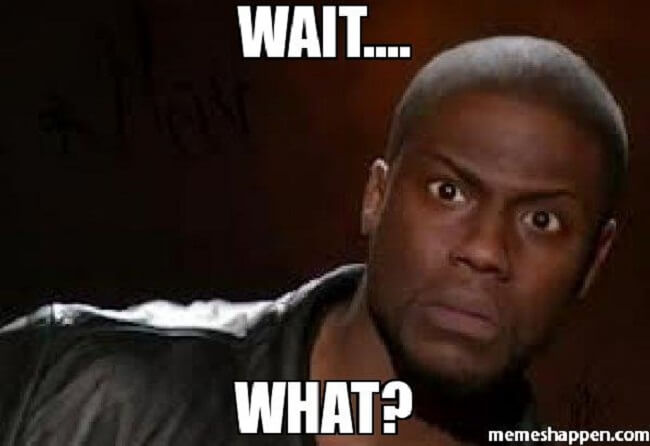 7. Why did the one-armed man cross the road? To get to the second-hand shop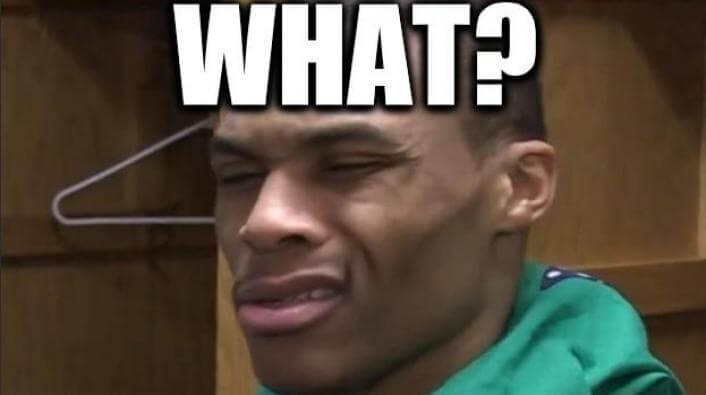 8. How do you get to the hospital quickly? You stand in the middle of the road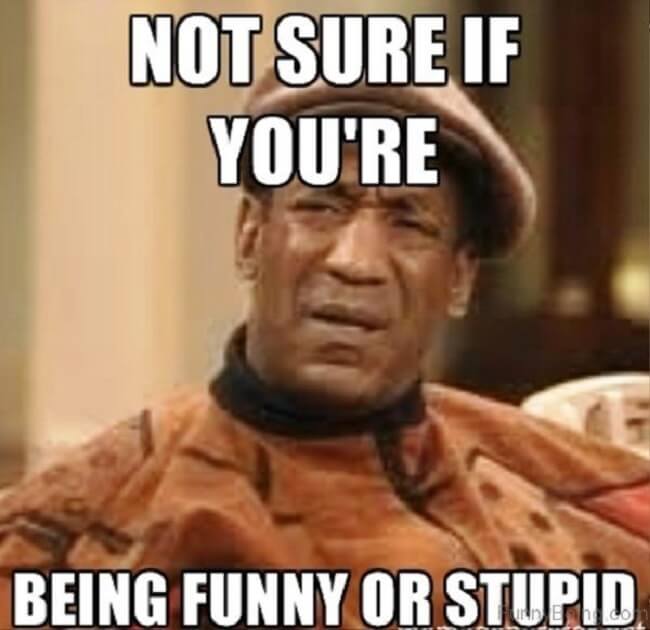 9. I was going to tell a dead baby joke, but I decided to abort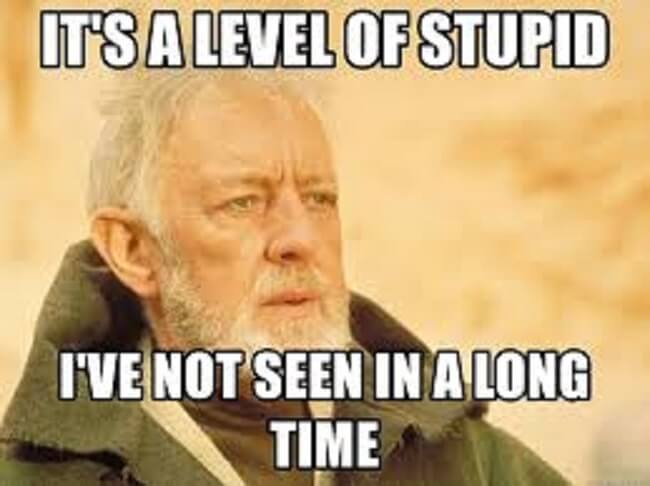 10. Why don't cannibals eat clowns? Because they taste funny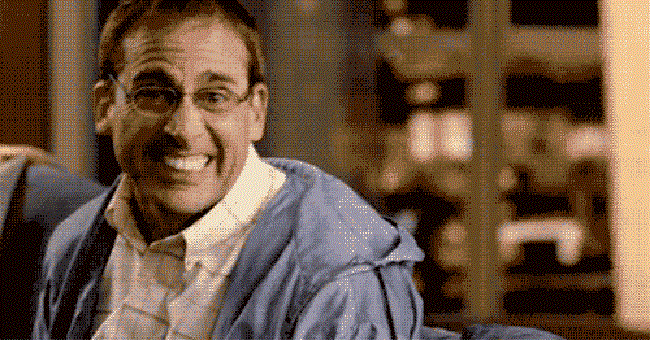 11. I called a suicide hotline in Iraq. They got excited and asked if I could drive a truck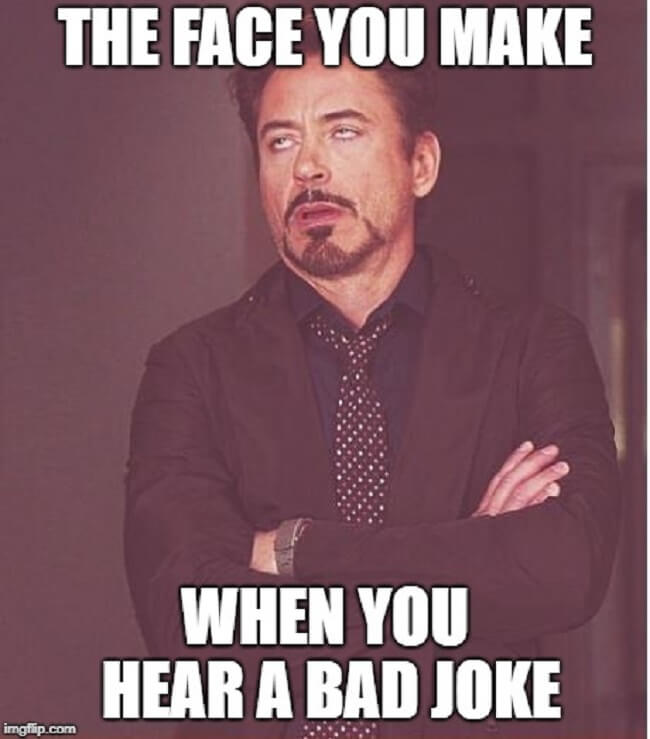 12. ​I asked Siri why I was still single. She turned on the front camera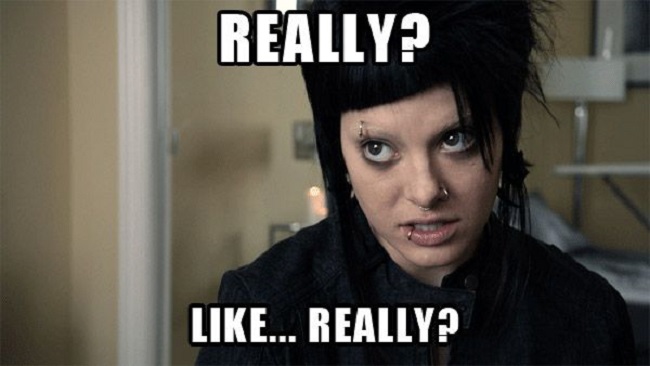 13. Why can't orphans play baseball? They don't know where home is.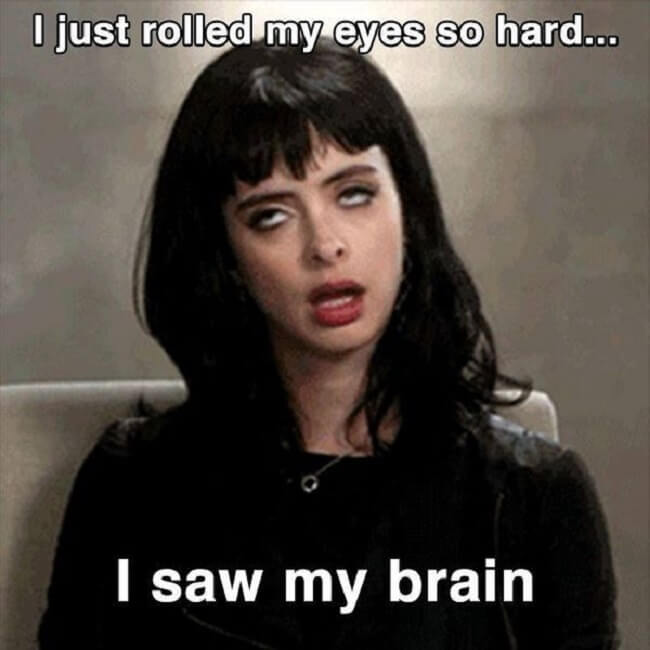 14. I wish the grass in my back lawn was emo. Then it would cut itself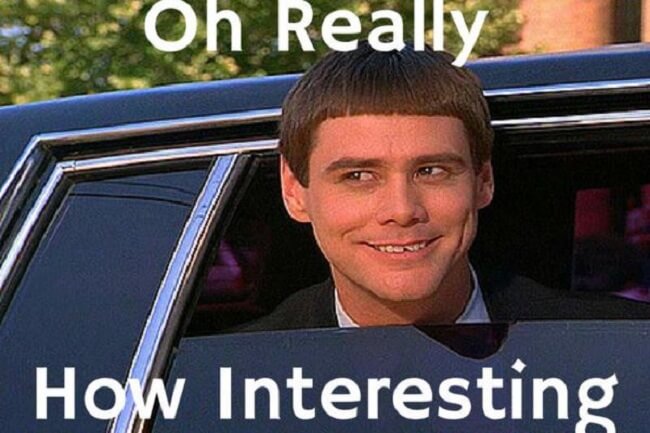 15. Why are priests called father? Because it's too suspicious to call them Daddy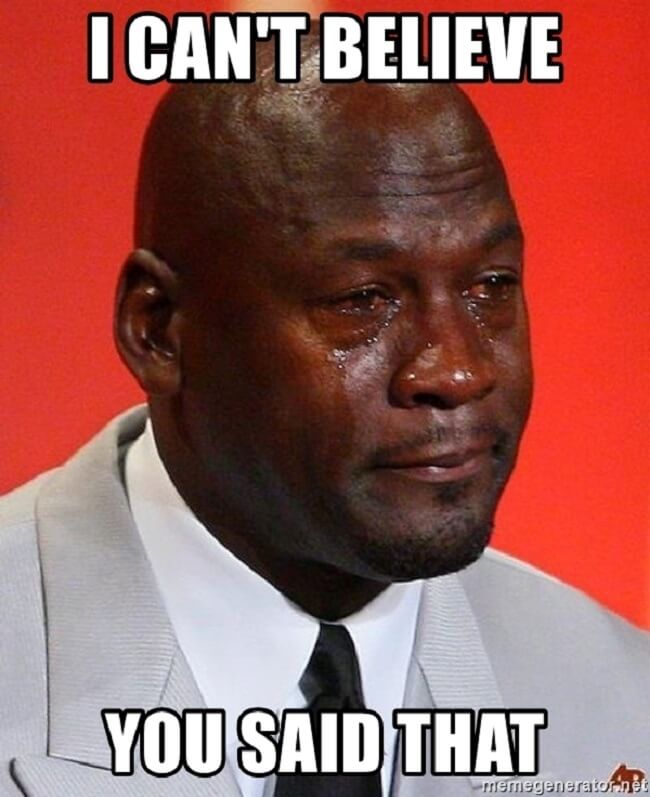 If you haven't had enough, how about some cringe, scandalous dad jokes to tell your friends? I'm kiddin', they're not that bad.