Maybe you're familiar with the phenomenon called "Easter egg", but if all you can imagine when reading it is an actual colored egg or a chocolate here's what it stands for – An Easter egg is intentional inside joke or message inside a movie, TV series, video games etc, which is meant to be spotted only by the most passionate followers. Check some of them in the gallery below and find out about which one of those you are obsessed the most because you've maybe already spotted the Easter egg.
Futurama- The alien language in the background is not just nonsense. Some fans actually decoded it and now can read it! On the board in this picture stands- "Tasty human burgers".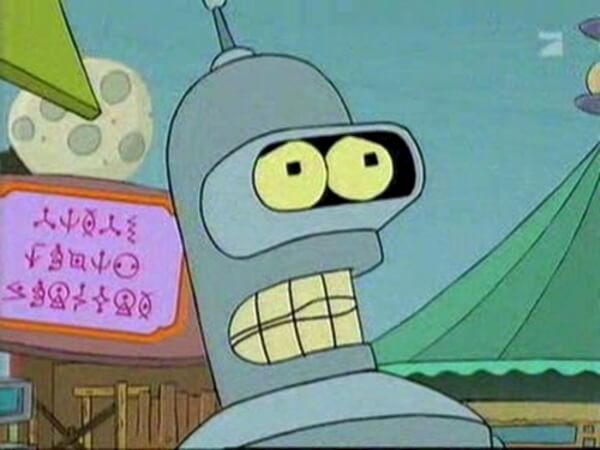 The Simpsons- have you noticed that everyone in the show has four fingers? Only God and Jesus has five.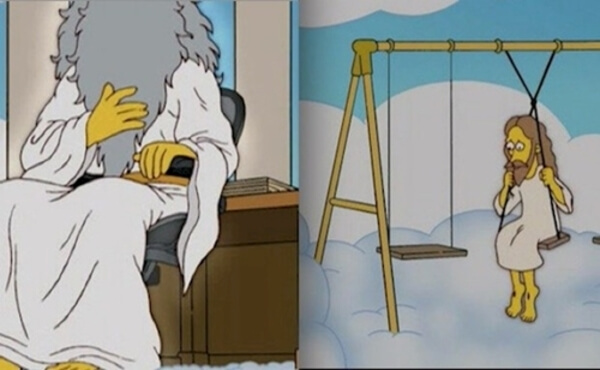 I'm Legend- In this scene you can spot a billboard with batman and superman sign. In fact, that is an actual poster design for the movie "Batman vs. Superman: Dawn of Justice" which was released after "I'm Legend".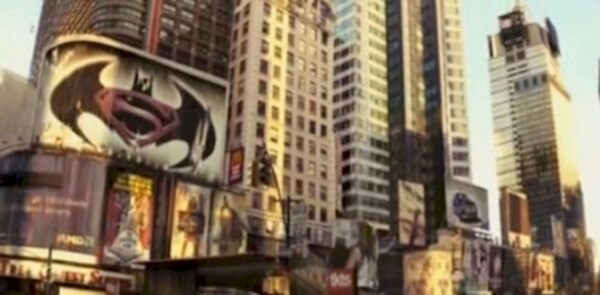 Comunity- after the third season you can see the Beetlejuice in the background after characters say "Beetlejuice, Beetlejuice, Beetlejuice"
Frozen- Can you spot the Rapunzel at Elza's party?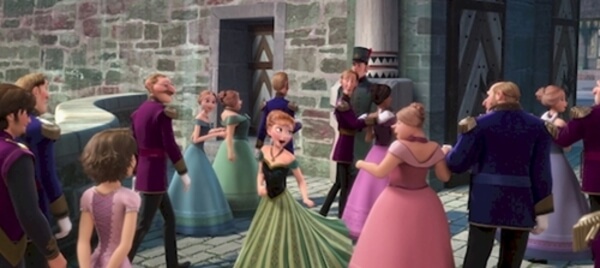 Friends- From the third season the "Magna Doodle" message board appeared in Joy's and Chandler's apartment. It has been used for all sort of messages later on.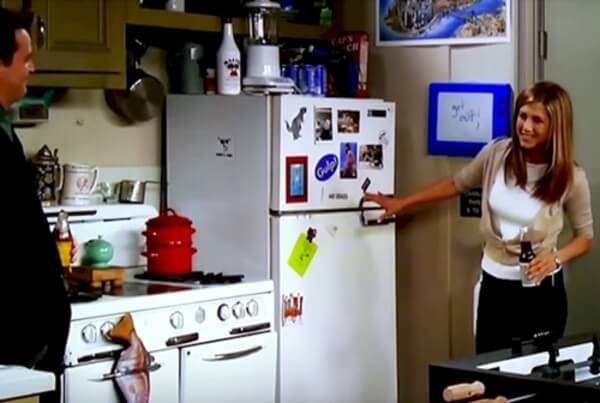 Firefly- In some scenes there's figure of Han Solo hidden in the background.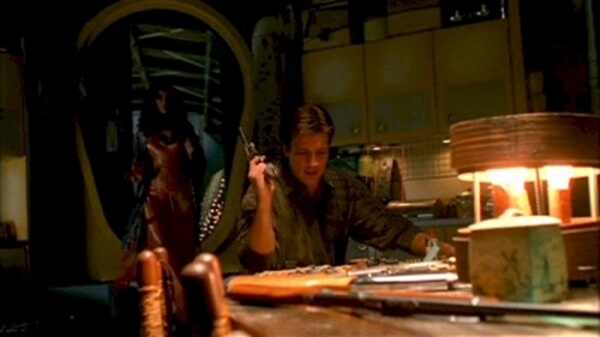 Fast five, Fast and furious- Han's full name has been revealed to be Han Seul-oh.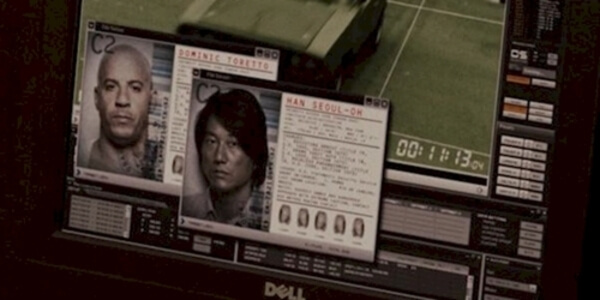 The big bang theory- Is there any mathematician or physics out there? We need help with this one.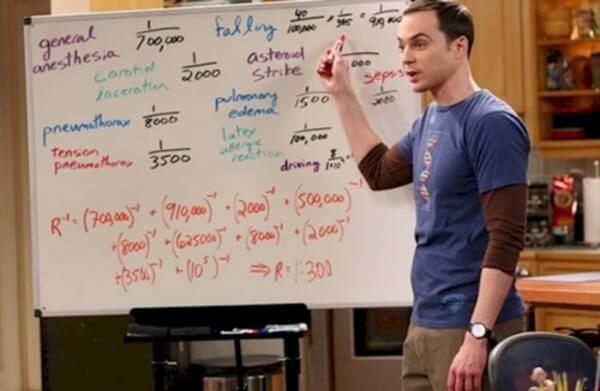 Anchorman- If you speak Spanish you know what's written at the ad board of the restaurant- "We spit in your food".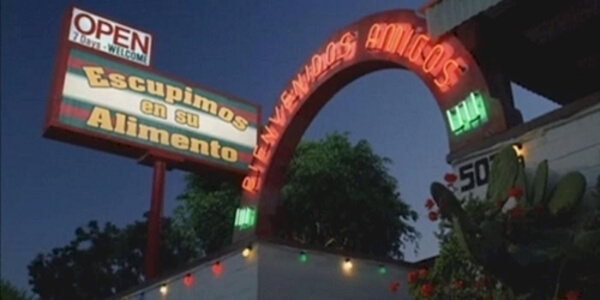 Homeland- This one is not meant to be by the people who made Homeland, but Arabic graffiti were needed in order to make scenes more realistic, and some of them in English means -"Homeland is racist" and -"There is no homeland".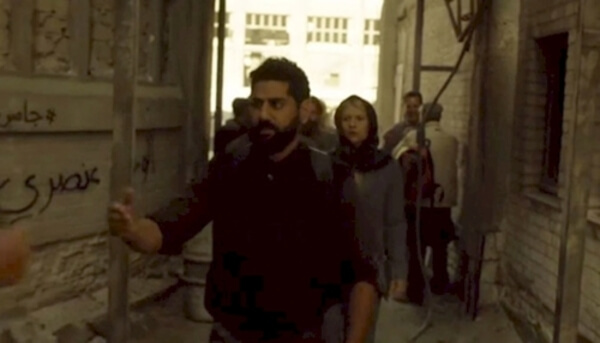 Tron- Spot hidden packman.
Source: link