You want this year to be the best year ever, right? Or at least, better than 2017, right? You've made a couple of New Years' resolutions, written down a couple of goals and stuff you want to do, things you want to learn, new places you want to see and so on. Or at least, you've thought of them.
There is a little dark corner in your mind that tells you you won't do all these things. Now, in order to fight with that dark place, you need strong weapons. We give them to you in the form of "12 fucking rules to success". They are the ultimate way to get your New Year's' Resolution done. Let's get serious about it.
We read them and we know that they will lift your spirits up and give you the fuel to keep going and chasing after your dreams.  Even so, we recommend you read them daily, like a prayer, so you'll never be out of motivation.
Here are the god damn rules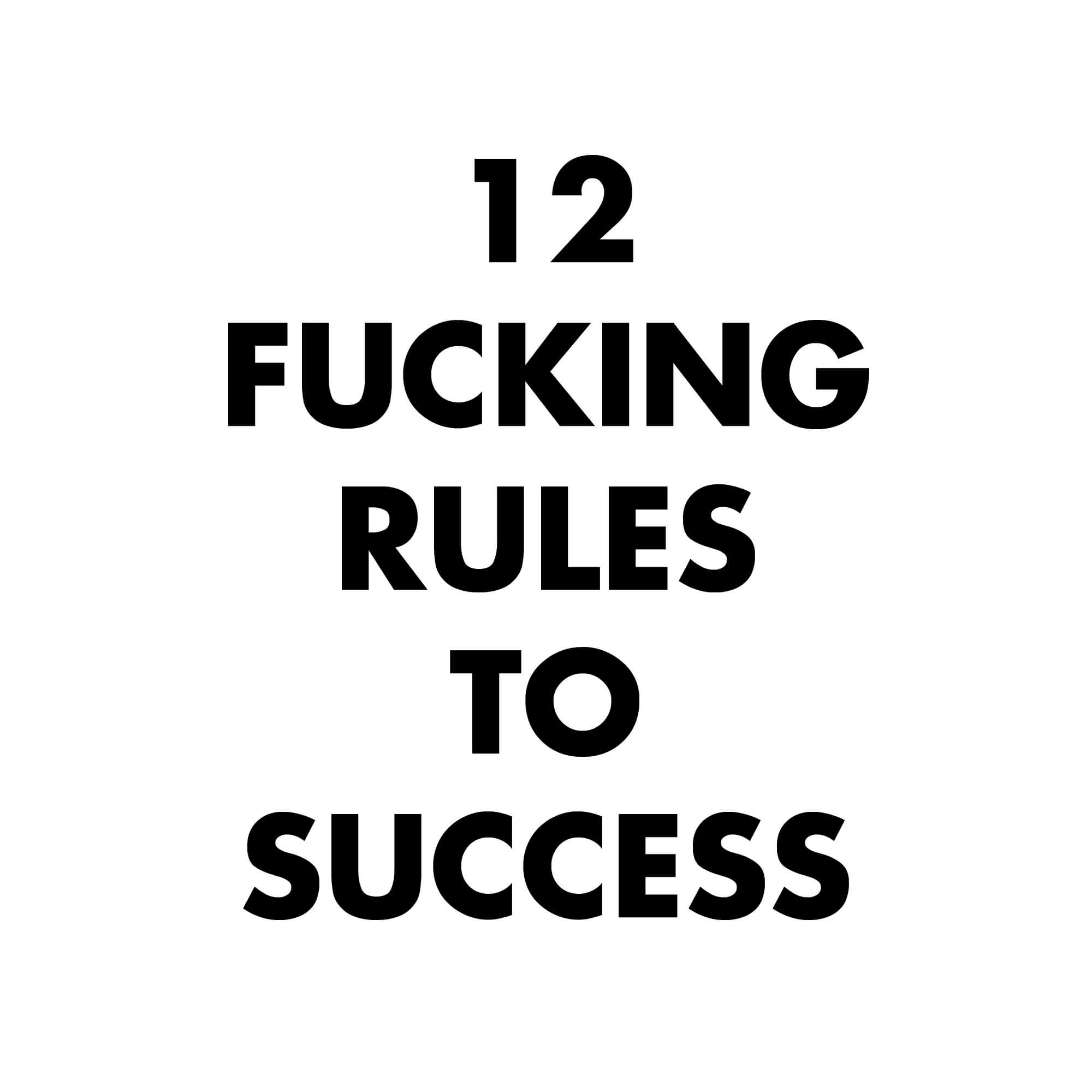 1. Put in the work! That's the best piece of advice you could probably get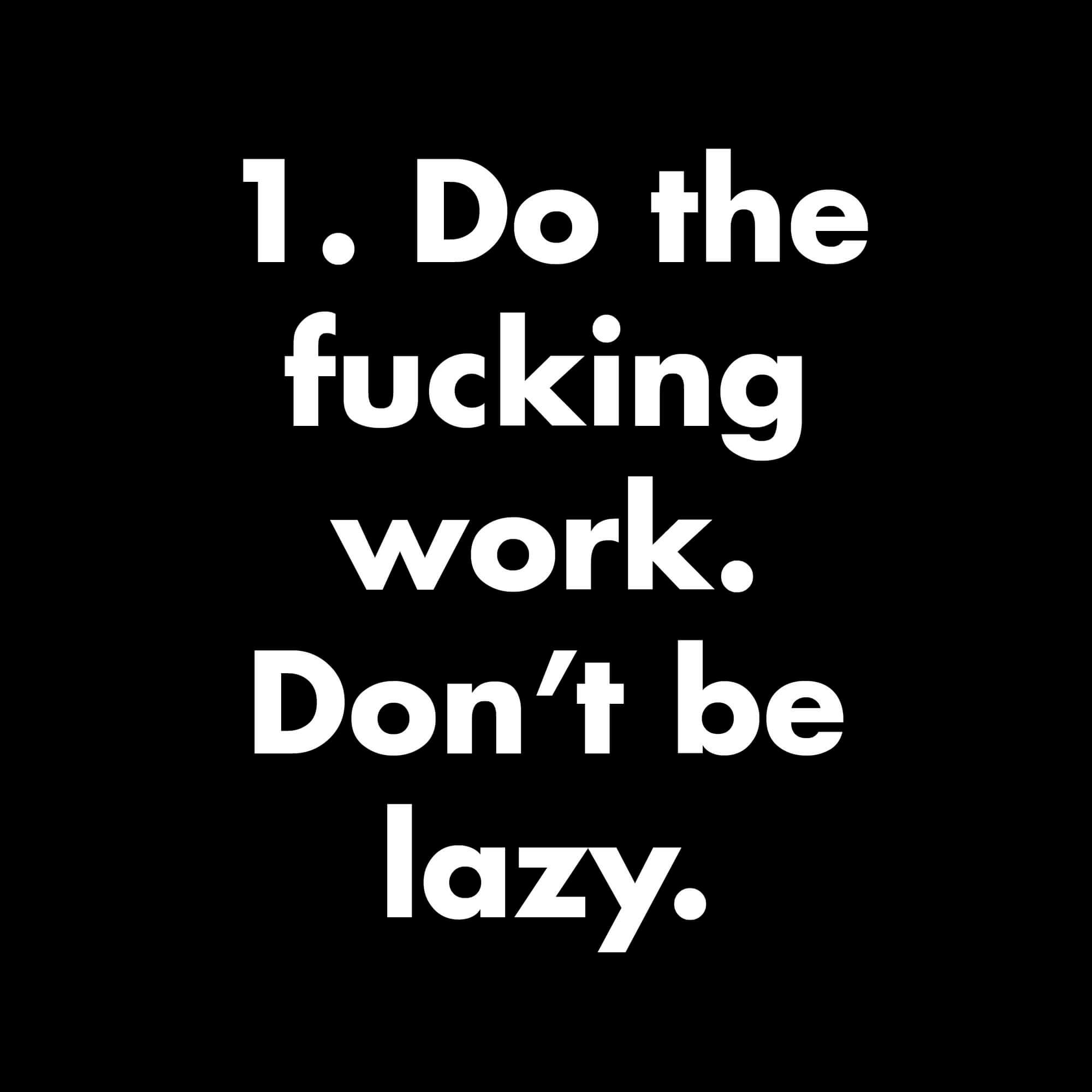 2. Procrastinator? Is that a procrastinator reading this? Well, read on!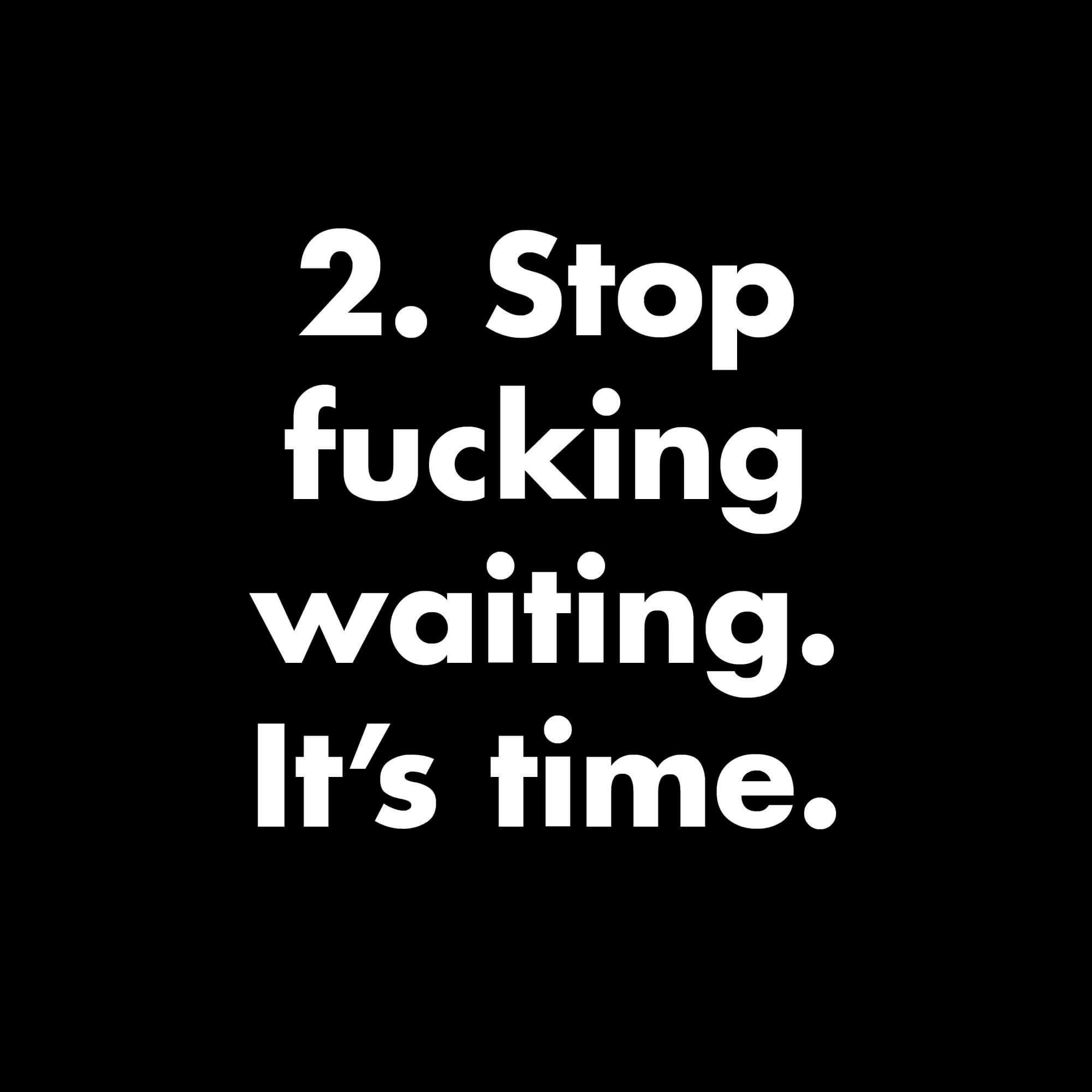 3. This one teaches you one of the best rules in life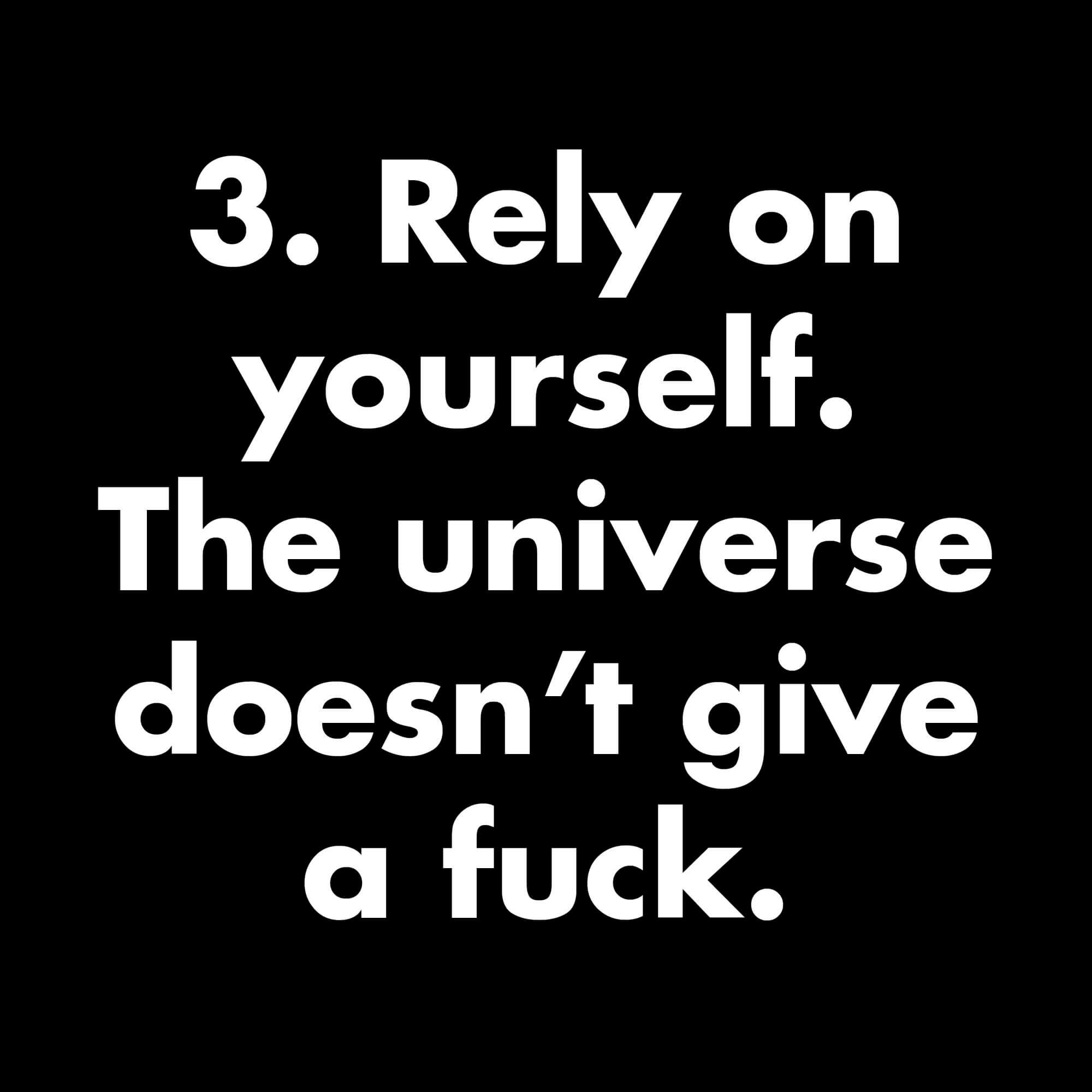 4. Success is not an abstract piece of thought. Success is earned, success is real and much sought after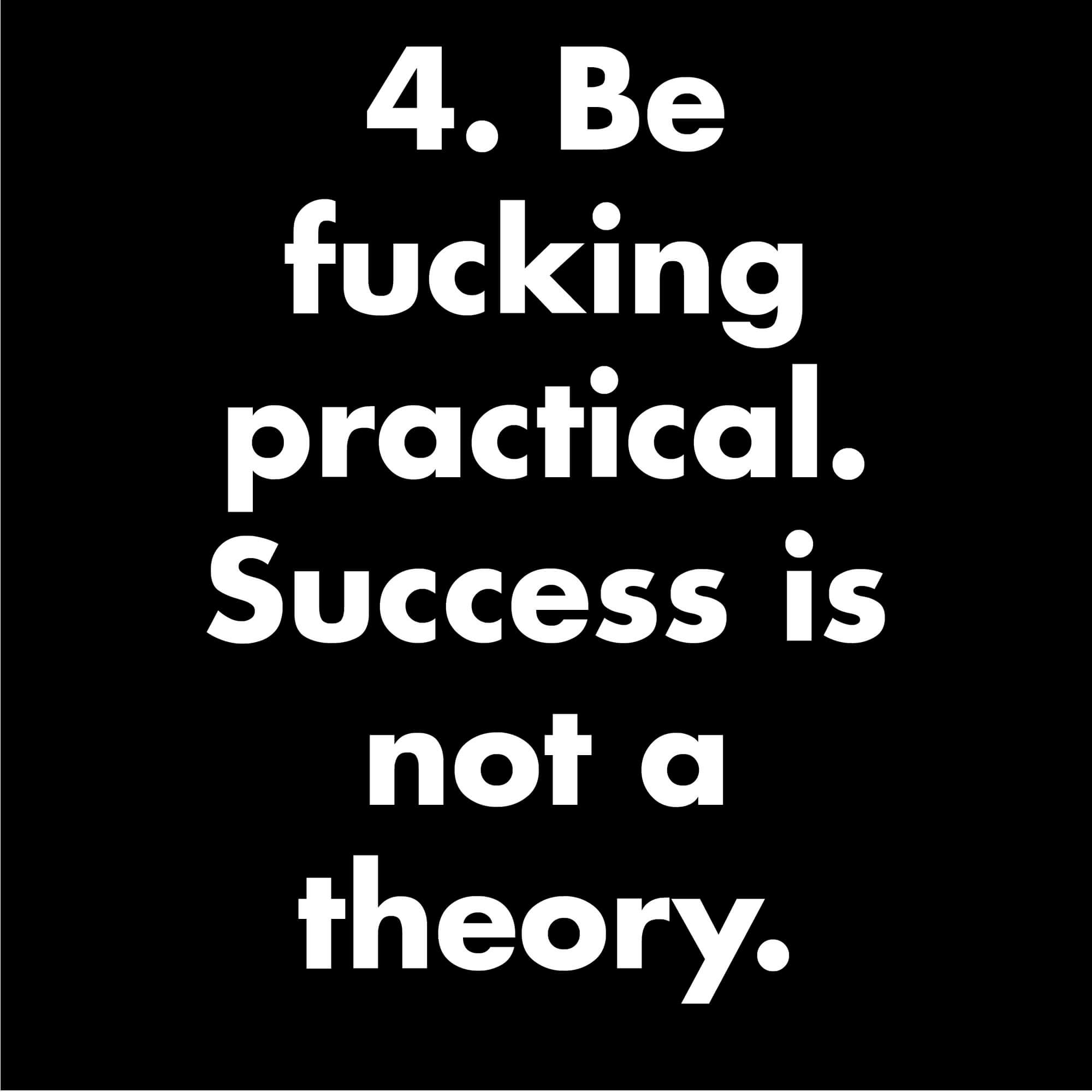 5. Wake up early and conquer the world. That's how it's done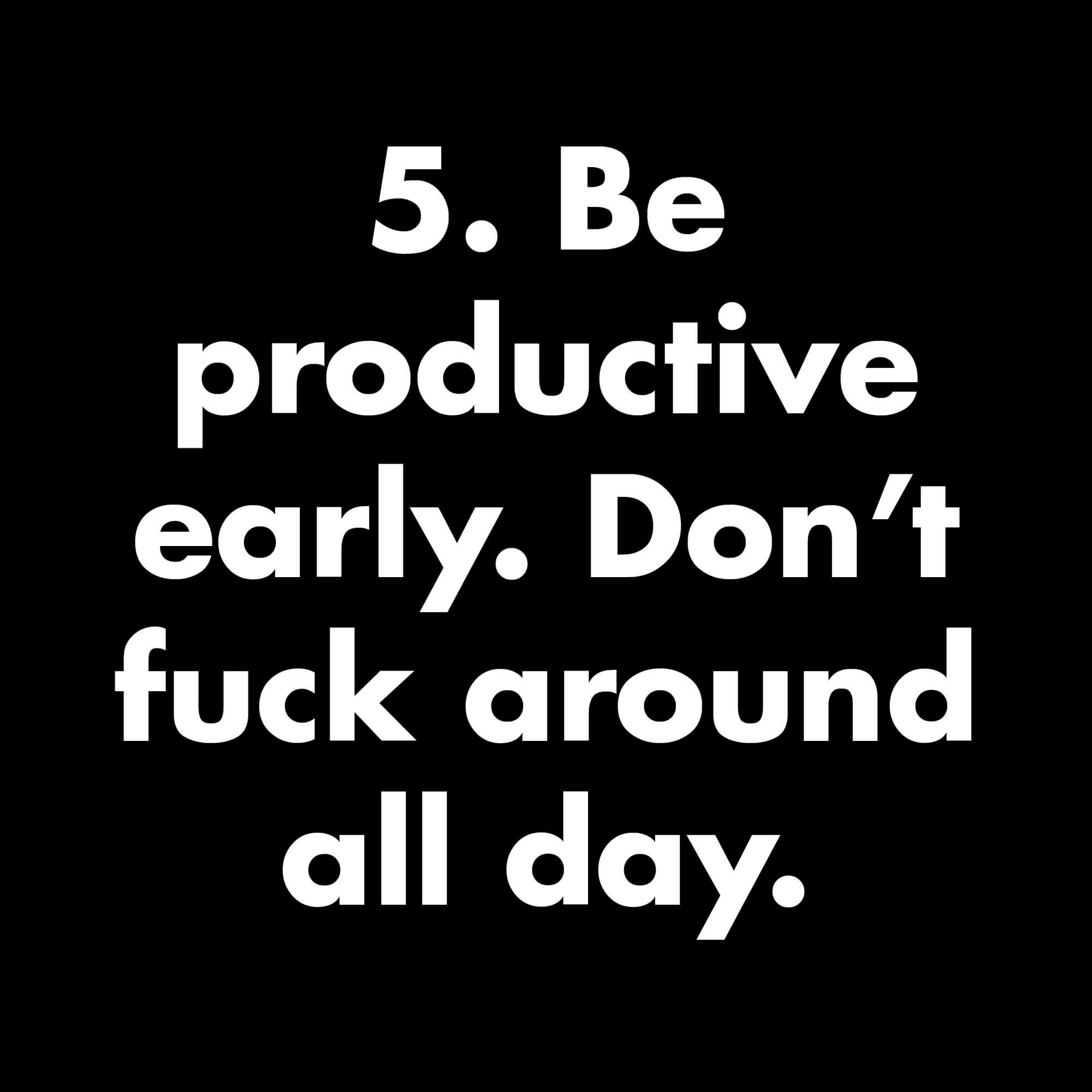 6.  Exactly. Grow a pair of balls and swag them your way!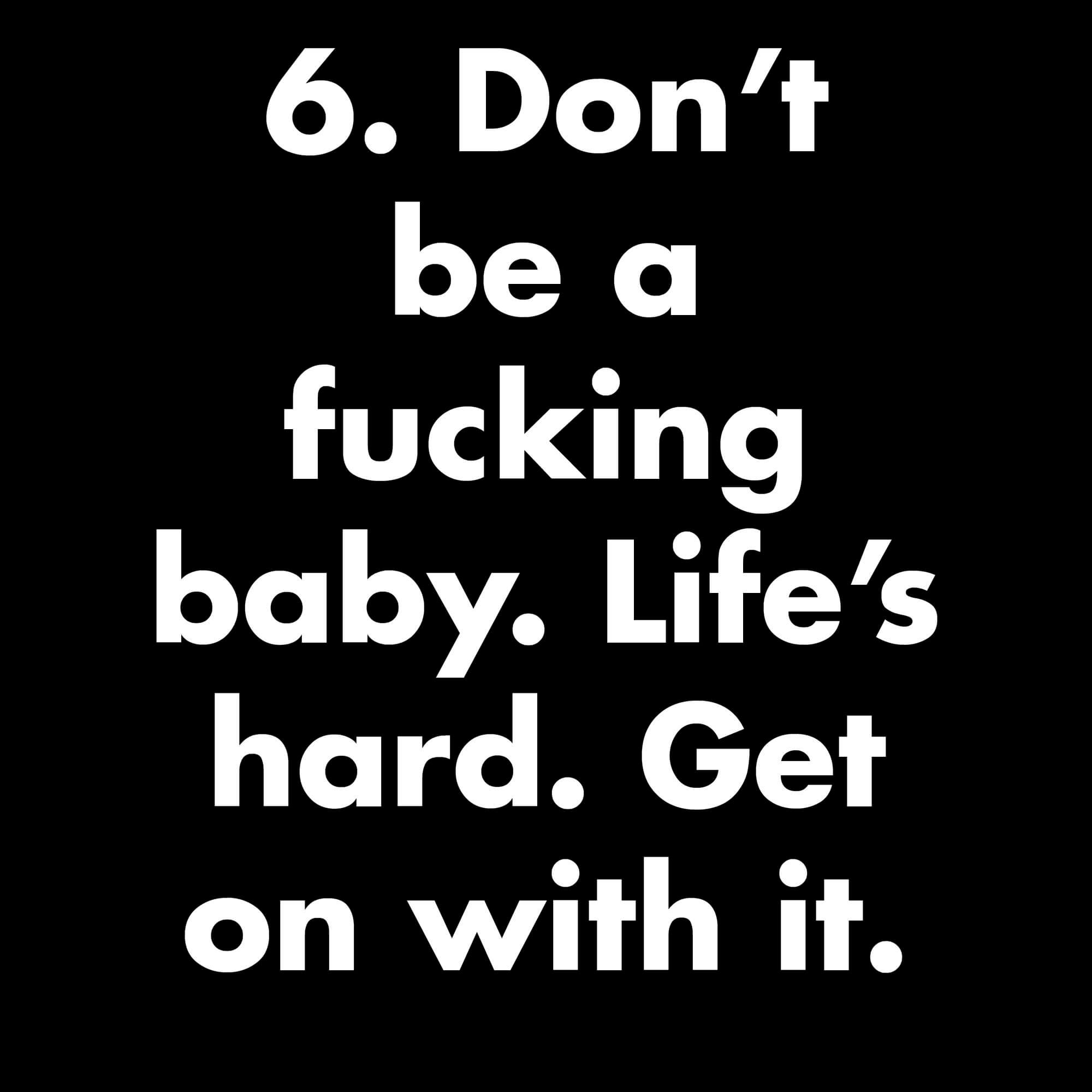 7. They are dangerous beings. Stay away from them!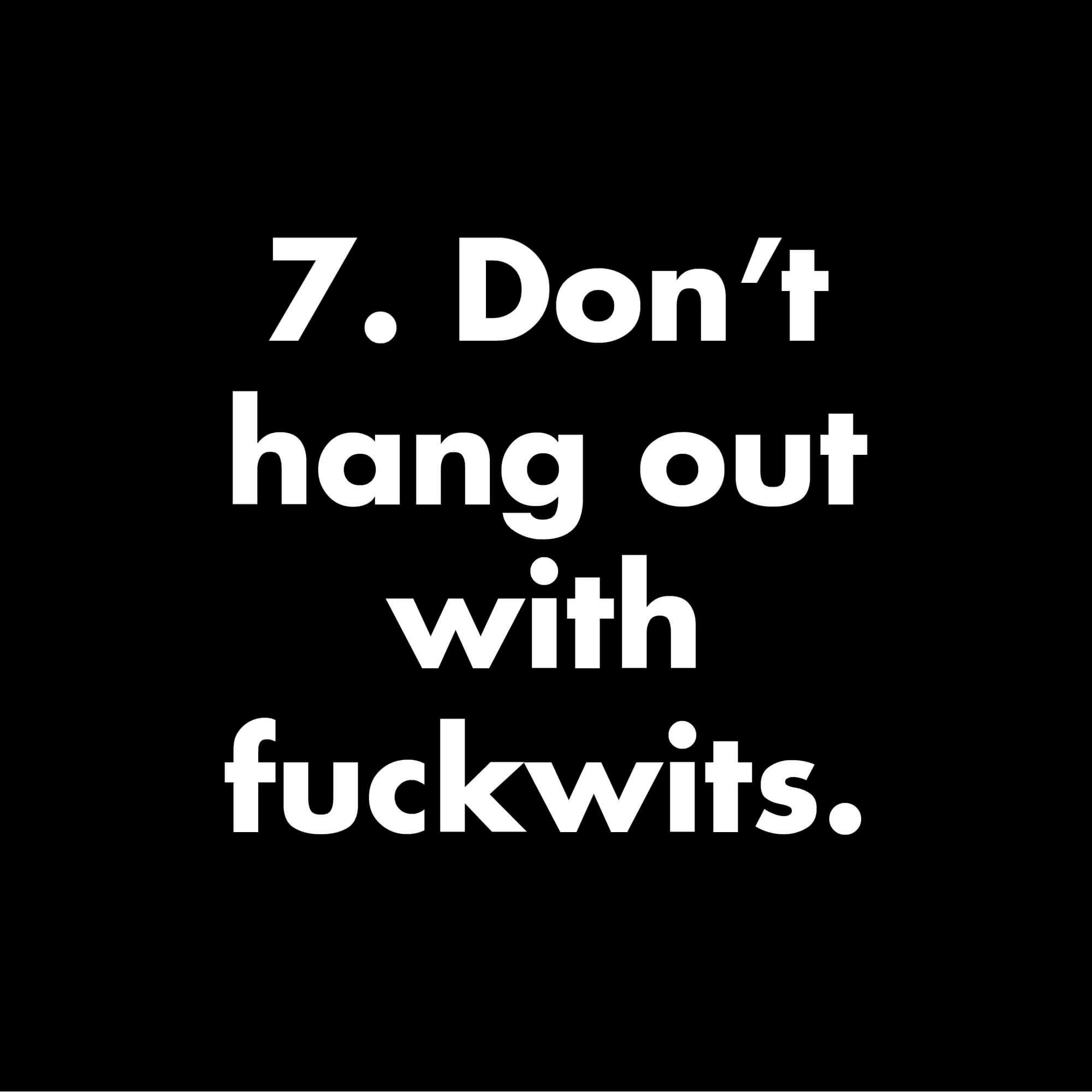 8. It is none of your business, so why waste your time on that?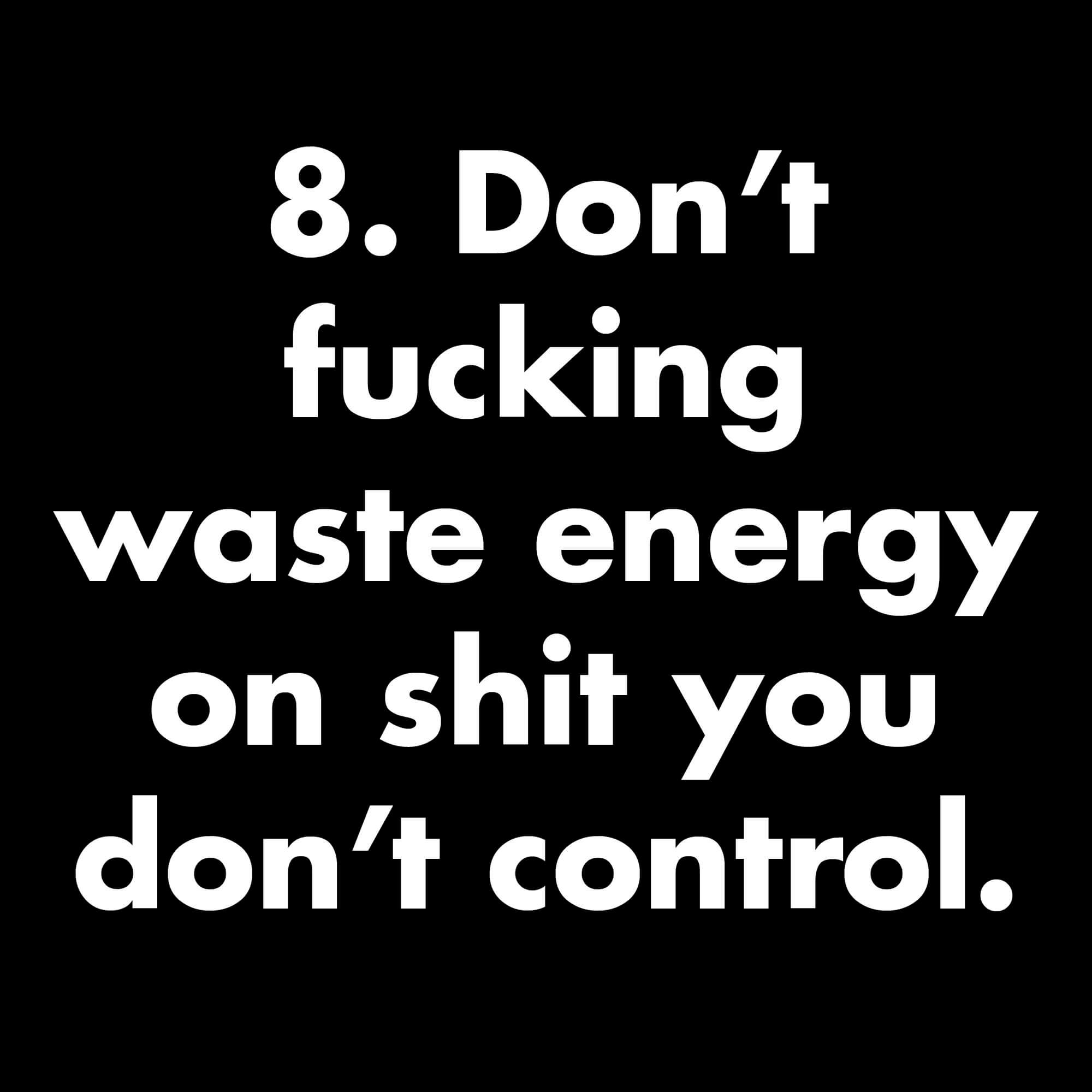 9. No bullshit. Life would be much easier without it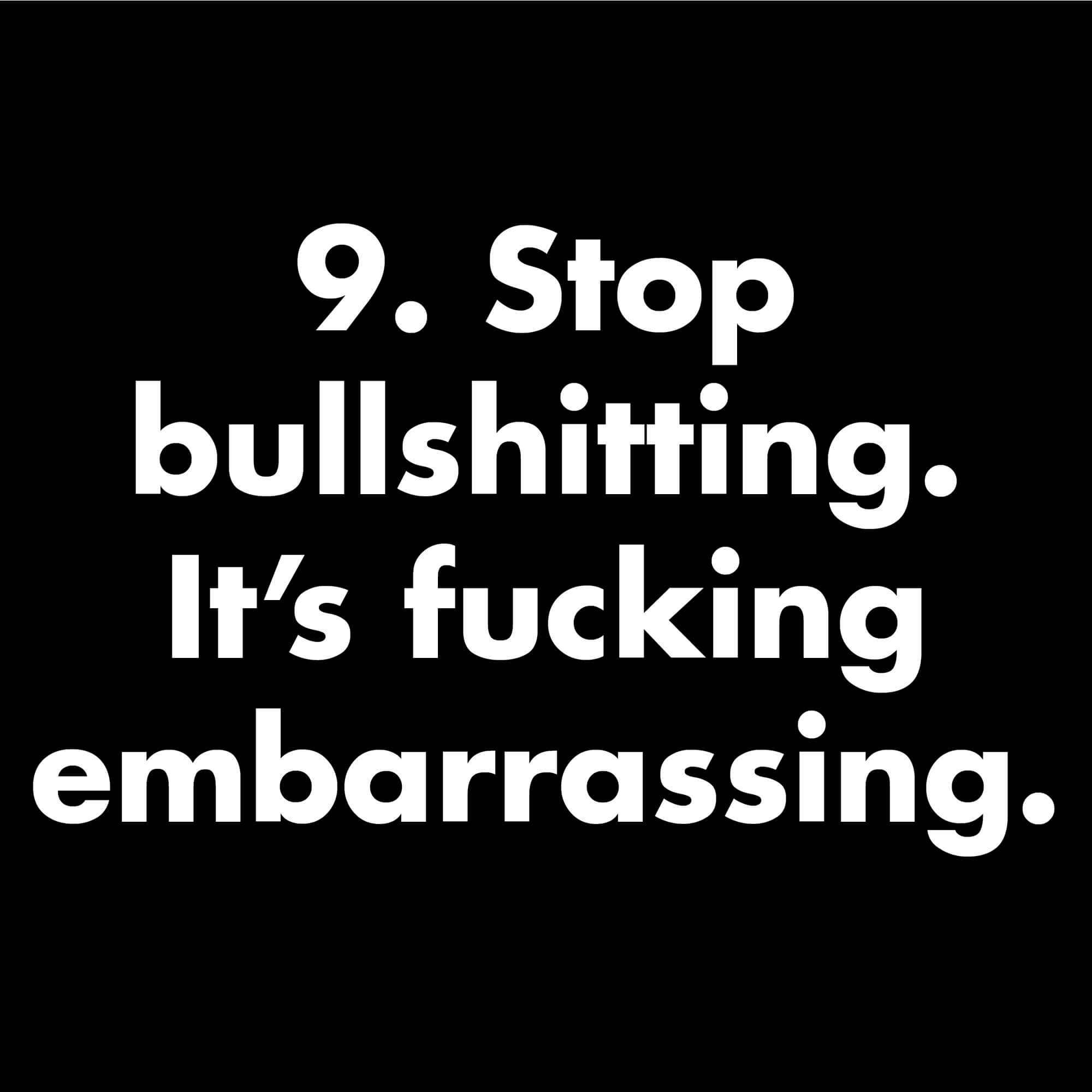 10. People don't really care about you and what you do, so stop worrying about it!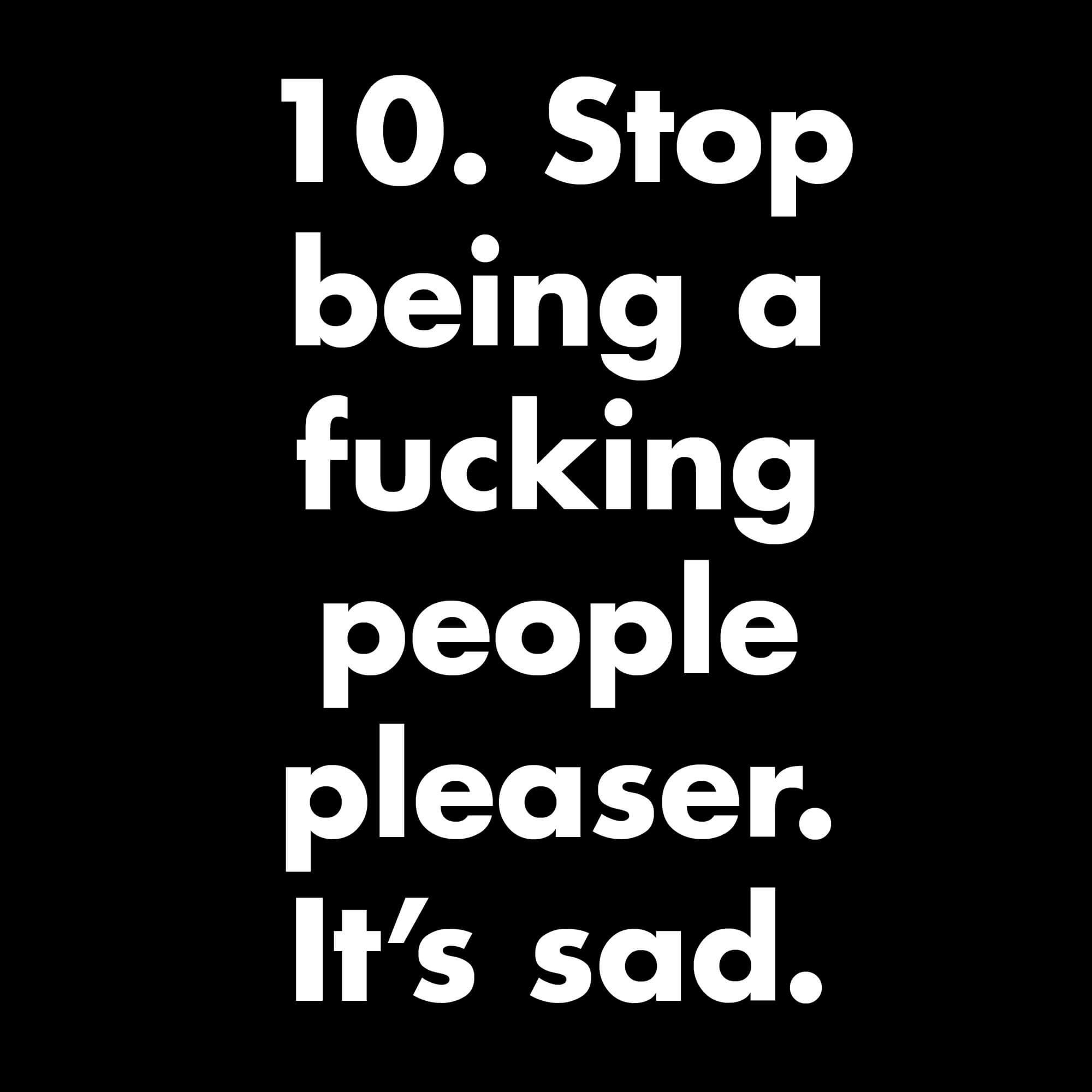 11. This one tells you how to keep your body up and running. It's quite simple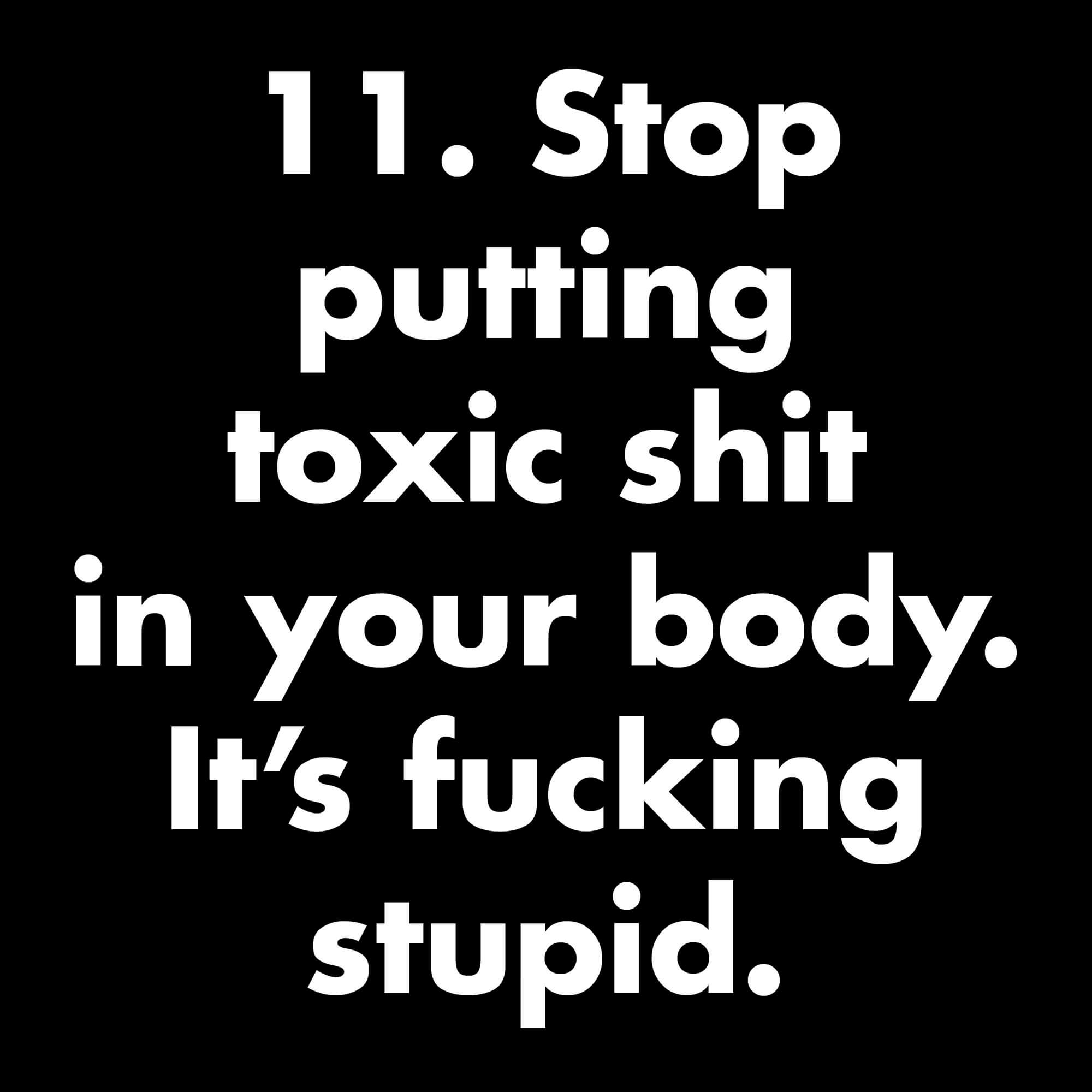 12. Change means progress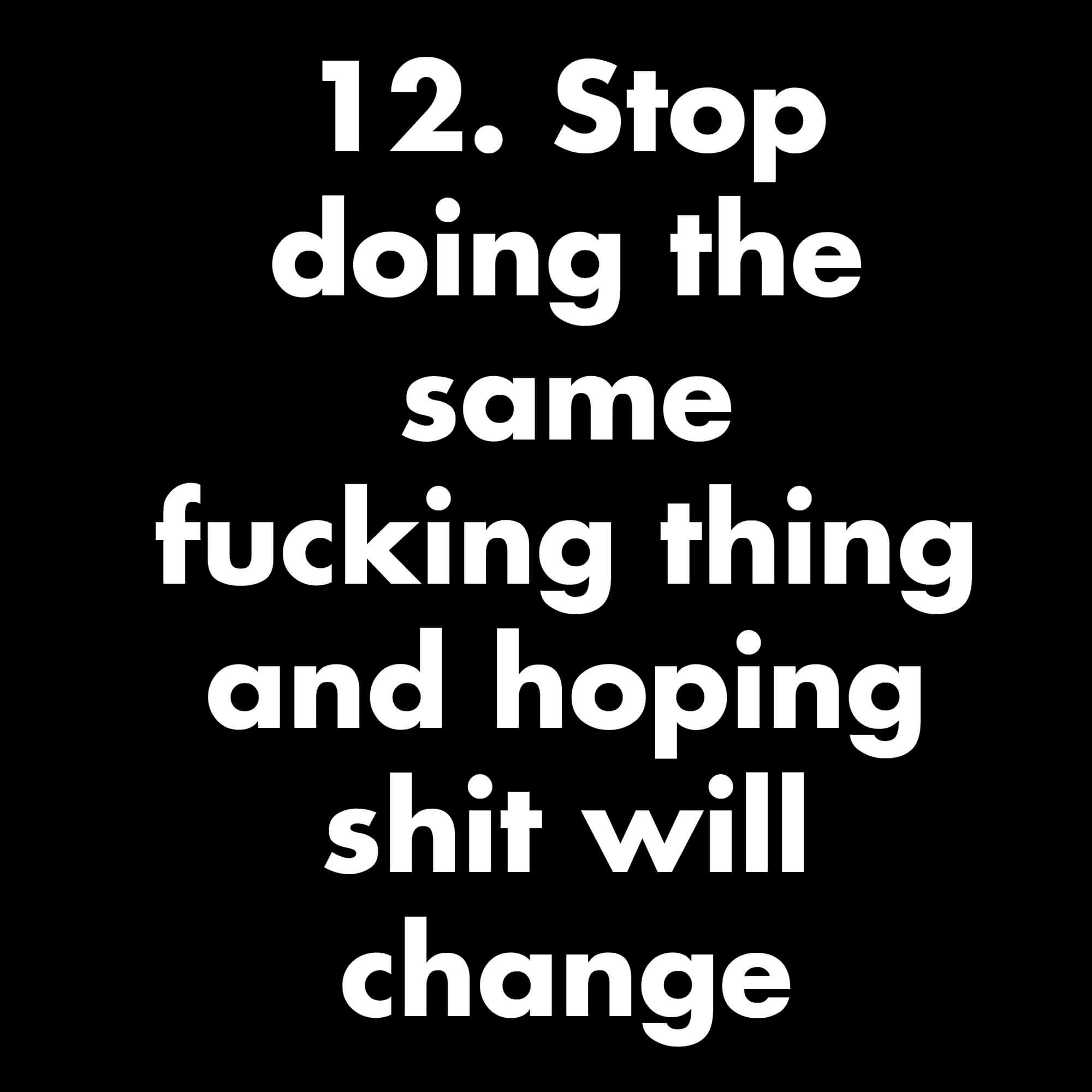 I feel motivated, are you?