A lot of people think being an actor or a model is easy, you see these people on screen and think they made it just by being good looking. Well you might be surprised to hear that there are a lot of smart celebrities out there who would be just fine even without their fame. Check this list of smart celebrities below:
1. Cindy Crawford
Cindy is been known as a sex symbol of the 90s, but obviously, she didn't spend all her time in front of the camera objectives. She got a scholarship after high school to Northwestern where she majored in the field of chemical engineering.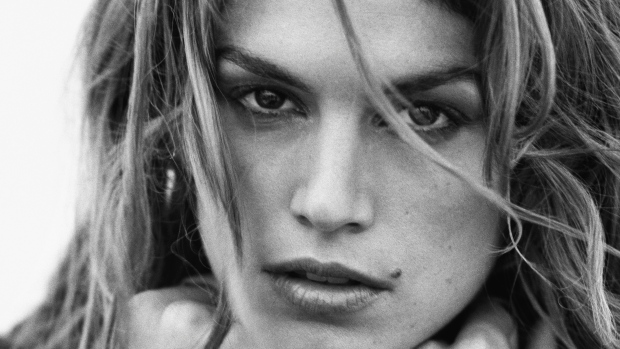 2. Dolph Lundgren
Ok, at the first look a tough guy with a big gun, but what a very few know the Dolphster actually has an IQ of 160. He also used his intelligent wisely; he speaks five languages and holds a masters in chemical engineering  ( we don't know if he was a classmate with Cindy).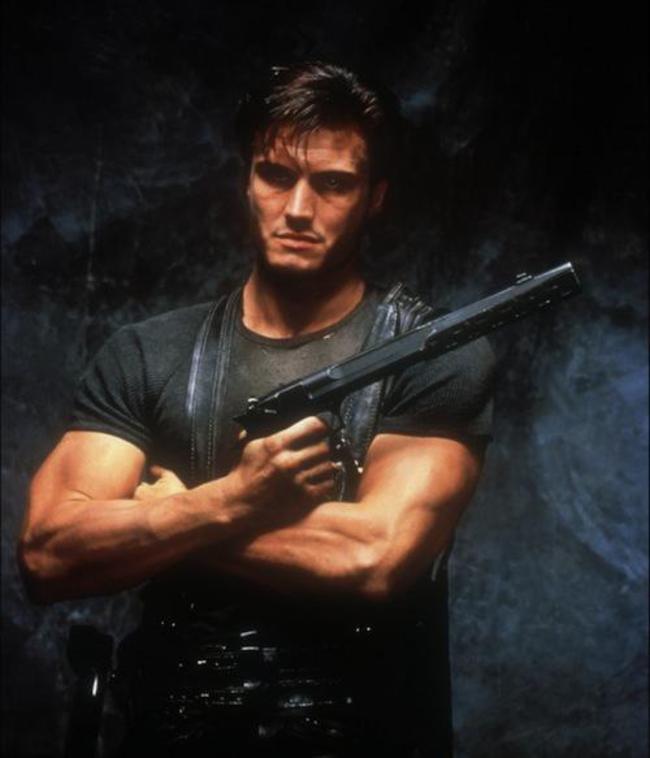 3. Rasslin' Hall
He was on his way to becoming a lawyer at the University of Delaware when his career took a dramatic turn.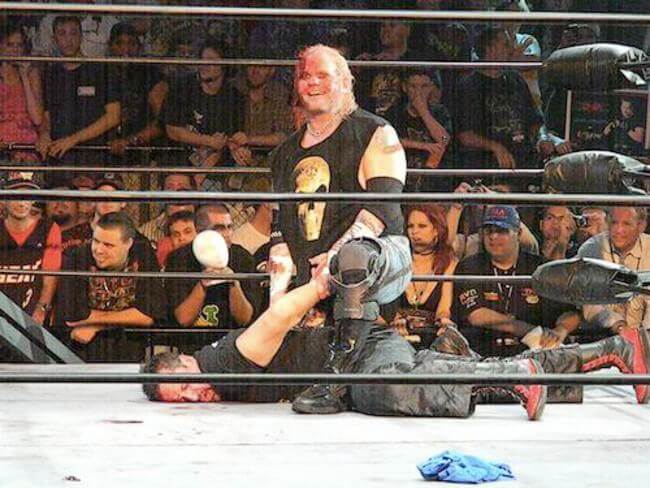 4. Lisa Kudrow
The goofiest friend of The Friends, fabulous Lisa Kudrow, in fact, holds a BS from Vassar, and she worked in medical research for eight years before she became Fiby in the legendary sitcom.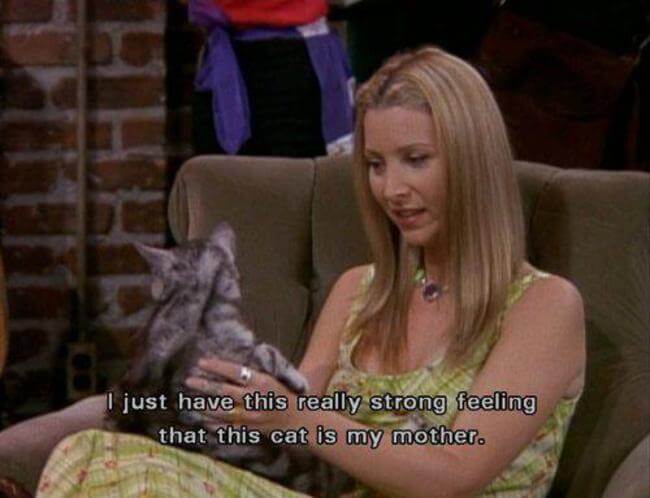 5. Dexter Holland
"Pretty Fly for a White Guy?" and pretty smart in general. Dexter was working on his Ph.D. when he decided to take a chance and realize his dream in Pop Punk. The lead singer of The Offspring has a masters in molecular biology from USC.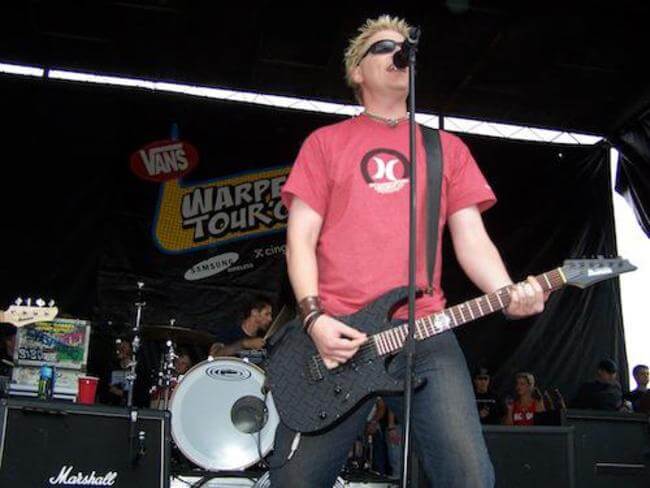 6. Asia Carrera
Who would expect from a porn star to have such a remarkable childhood: she was a piano prodigy who played Carnegie Hall twice before the age of 13, she was also a state spelling champion, National Honor Society and National Mathematics League member. Nobody knows what happened at Rutgers which she dropped out even though she had a scholarship.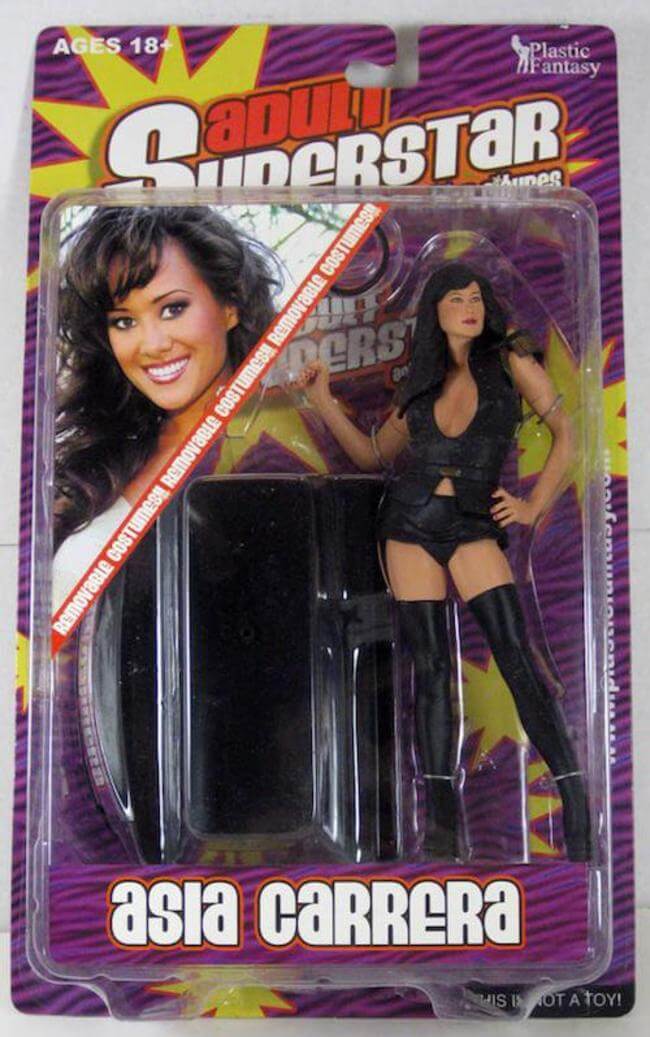 7. Ron Jeremy
Ron "The Hedgehog" Jeremy has a masters a masters degree in special education and was a teacher in New York before he became… what you can see on the photo.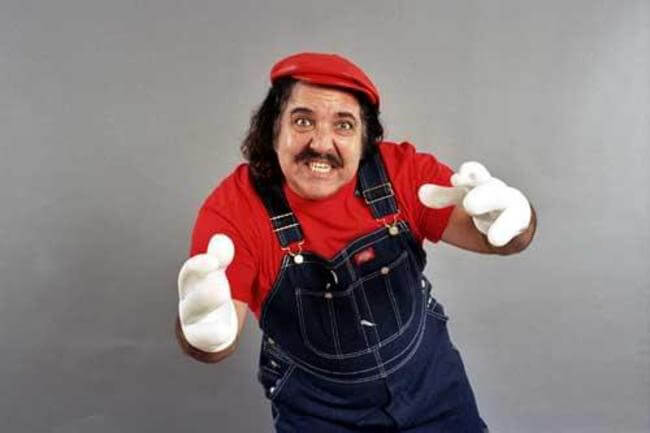 Smart celebrities nunmber #8 Tyra Banks
Beautiful Tyra is Harvard scholar! Ok, this might sound a bit more pompous than it actually is; she has finished earlier this year a two-week course that took her a year to complete.
9. Shakira
Shakira's IQ is 140! Butt shaking has nothing to do with it, but studying ancient civilizations and speaking five languages probably have.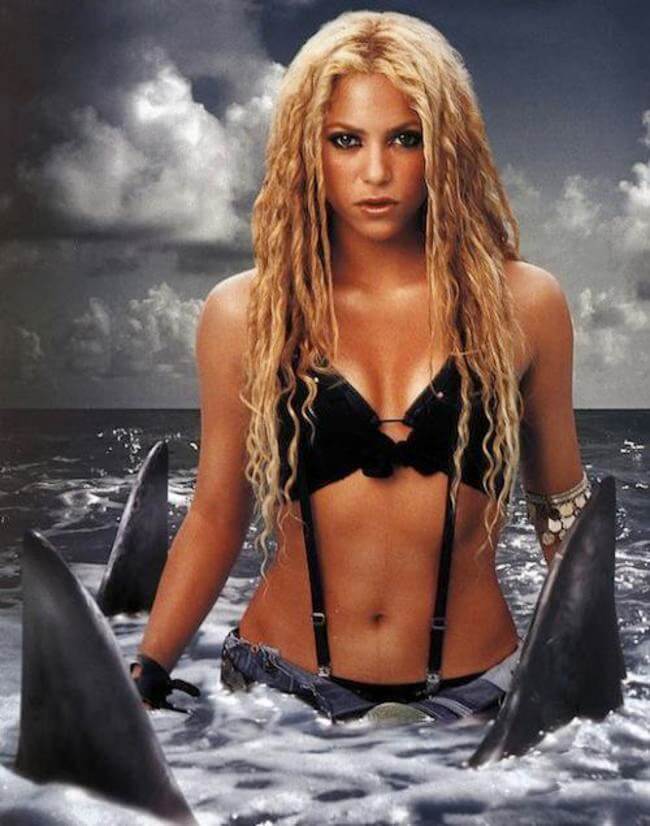 10. Victoria Zdrok
This former Playboy Playmate has a law degree AND a Ph.D. in psychology.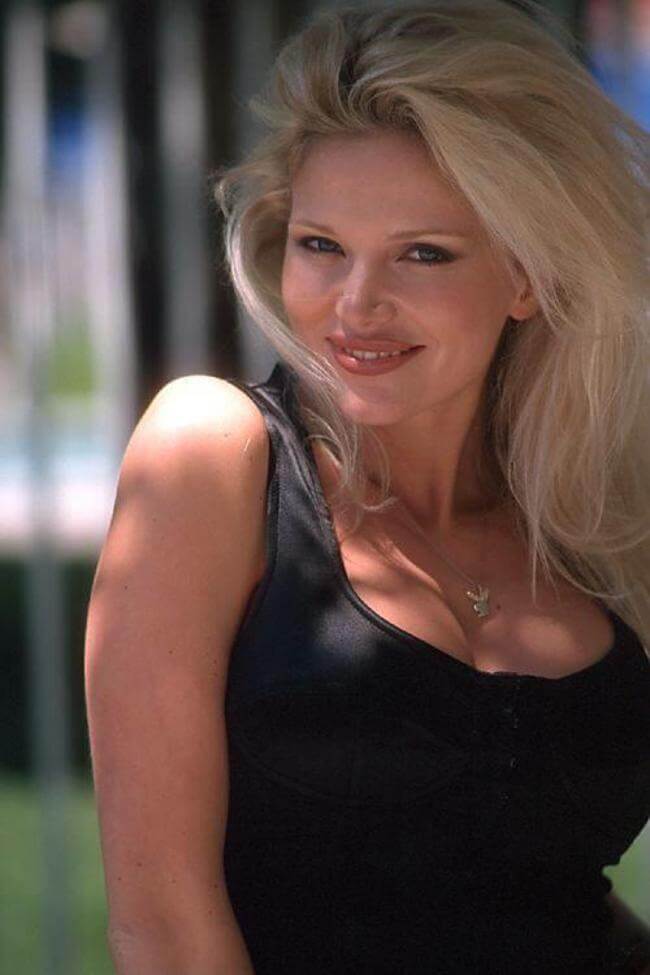 11. Natalie Portman
According to acting performances, you may anticipate high intelligence in this case. She graduated high school with a 4.0 GPA and has a Psychology degree from Harvard.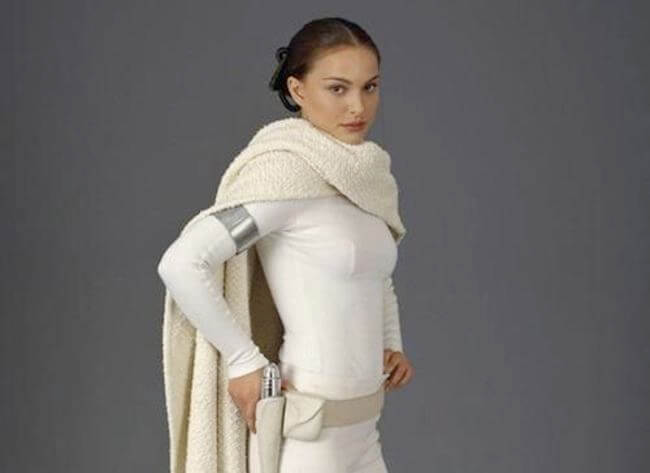 Source: Imgur