Prosthetic treatment just got a little bit cooler. Aaron Brown of 'Enabling the Future' recently introduced a new way of giving kids artificial limbs.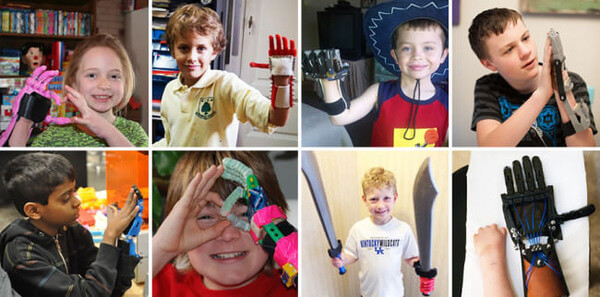 He, along with his organization, are crafting limbs that are based off superhero characters for kids to wear. Many of the recipients have expressed pleasure in receiving the re-imagined body parts, and especially love the arms that come with long nails.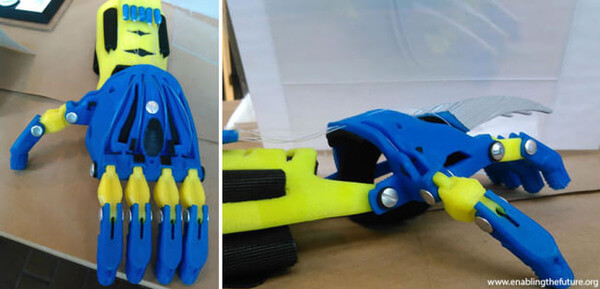 Wolverine from the X-Men is in high demand as boys and girls like to show off the plastic claws that are attached by way of velcro. Kids also have the option of choosing less traditional artificial limbs such as swords and hooks. Now how's that for thinking outside of the box and making a difference? Learn more about 'Enabling the Future' on Facebook and at the organization's website.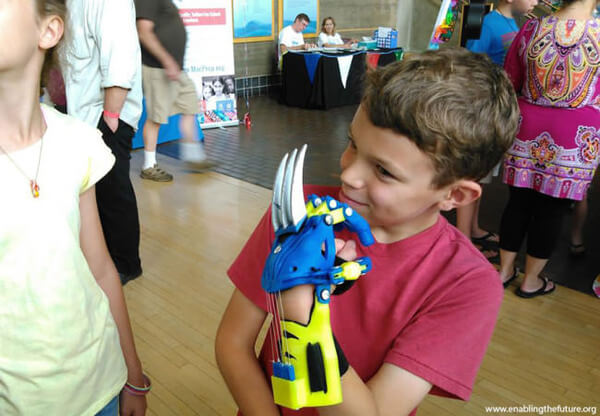 Source: link