Do you remember the movie Avatar? Of course you do. Who could forget those extraordinary blue giant characters who looked so real as their alien world Pandora did. And that is what placed this movie on the pedestal when it comes to CGI (Computer Generated Imagery) characters so far.
But that was in 2009 and today something new is cooking and it smells like soon we will be able to watch something that will overcome Avatar in this field. World Of Warcraft movie, the name of the film that we expect this year, as far as we know will have awesome CGI.
In the gallery below you can see some examples of what to expect, thanks to Reddit user Zidden, the transformation process; from actors' images to images of out-of-this-world characters. Certainly, it takes a lot of work to have it all work seamlessly in the final production like it's the case in the official trailer video at the bottom of this page.
Check it out and tell us what do you think- will Avatar lose the crown?
More info: zidden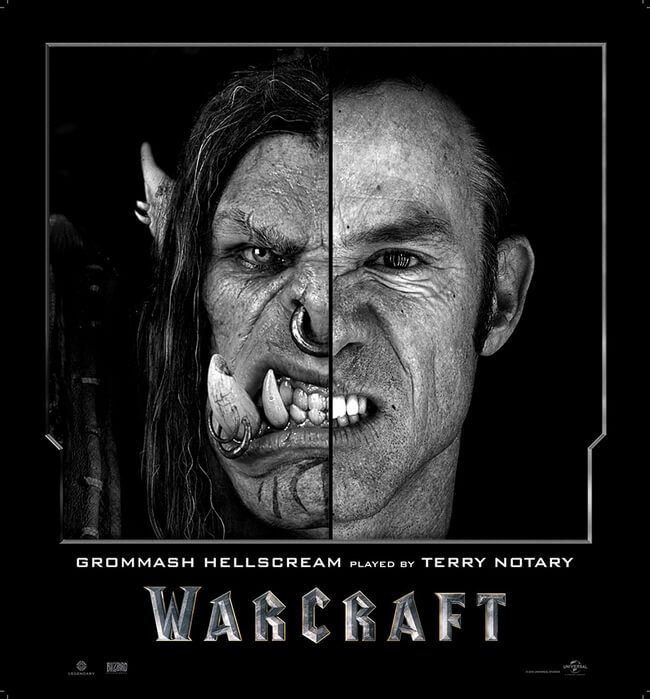 [the_ad id="71925″]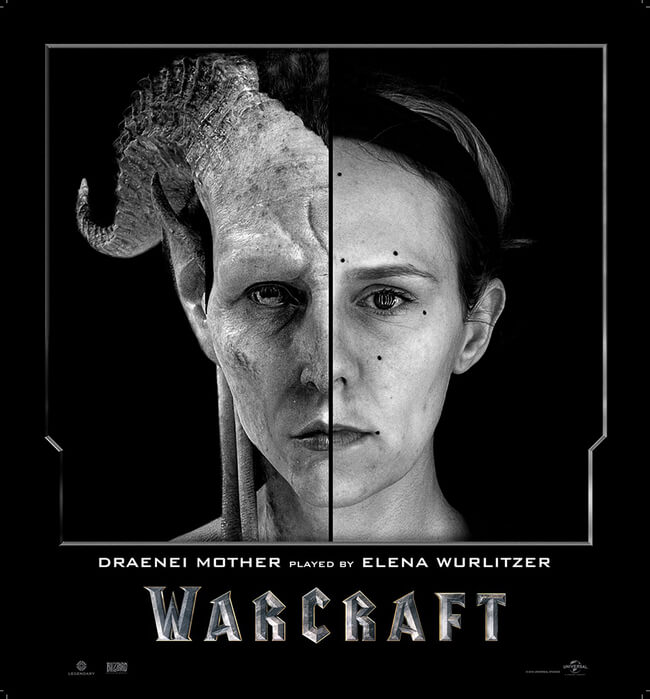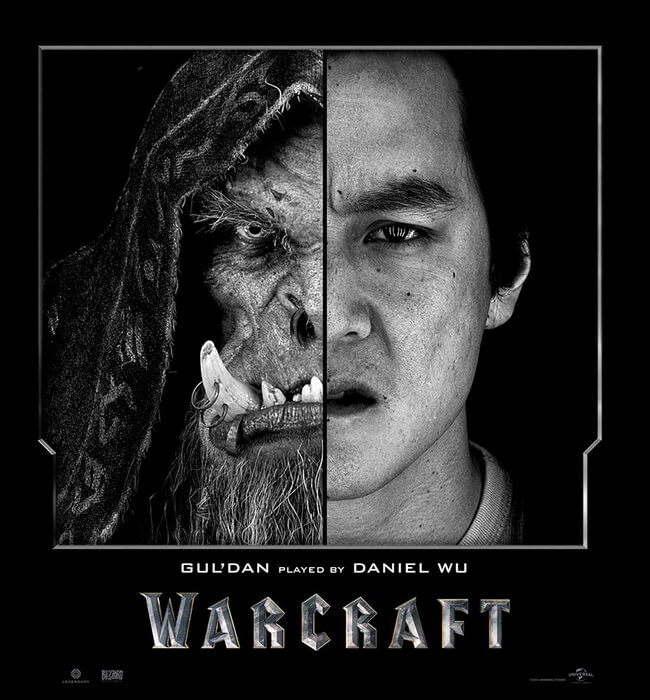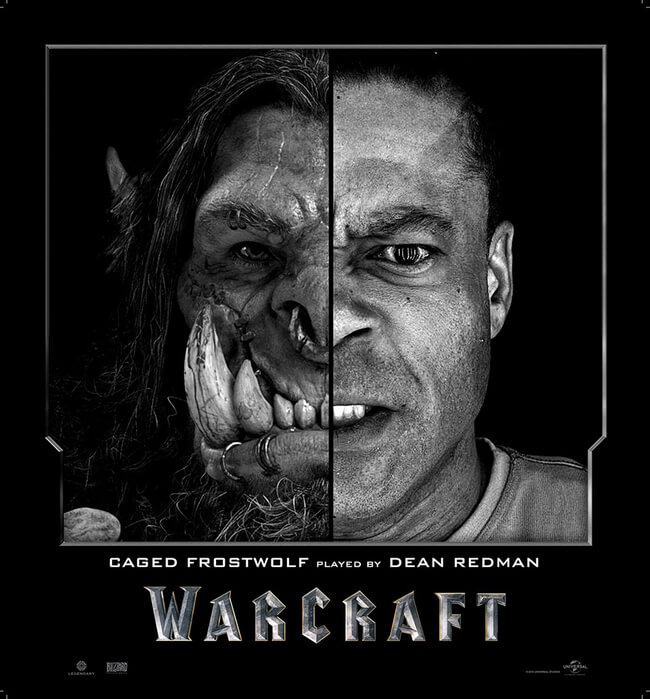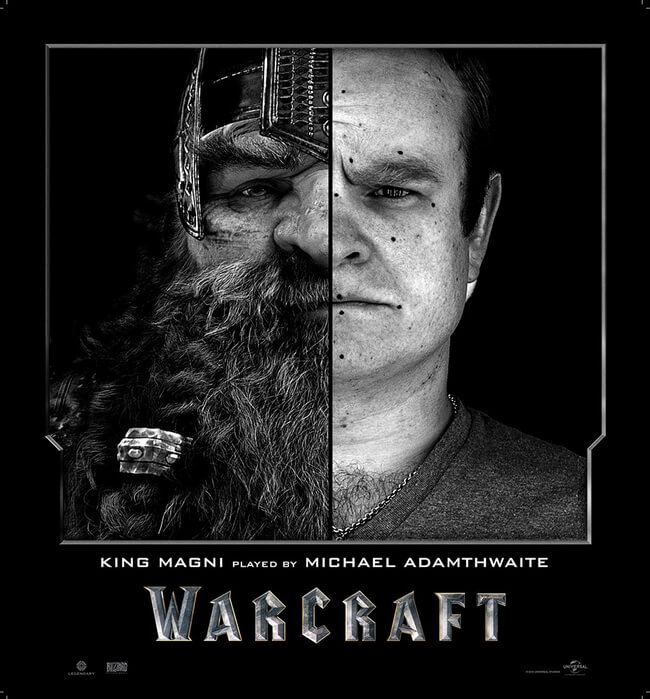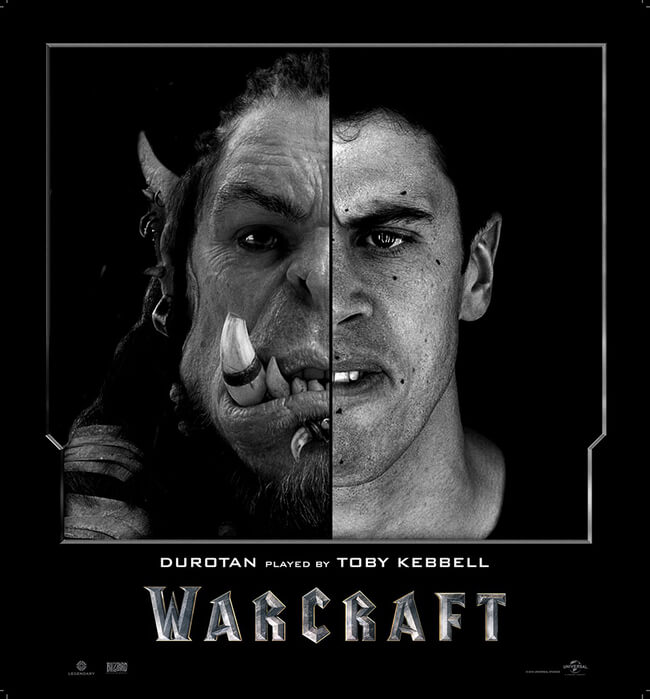 [the_ad id="71924″]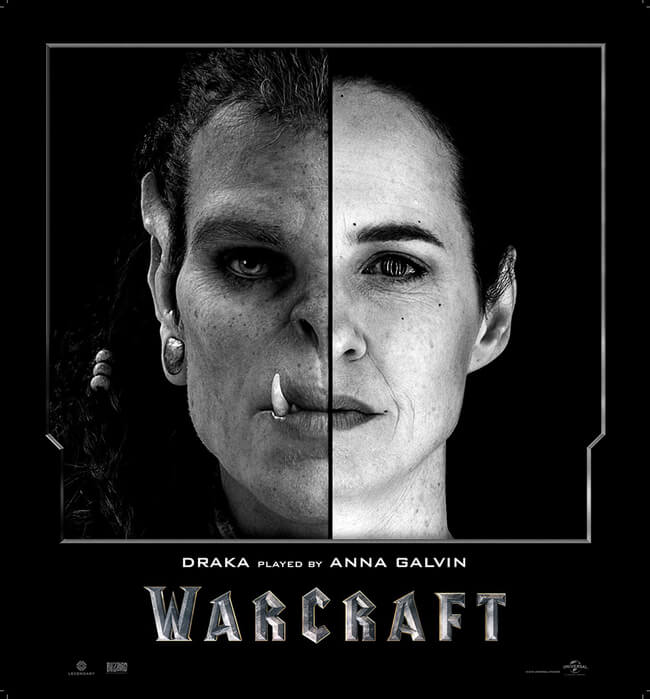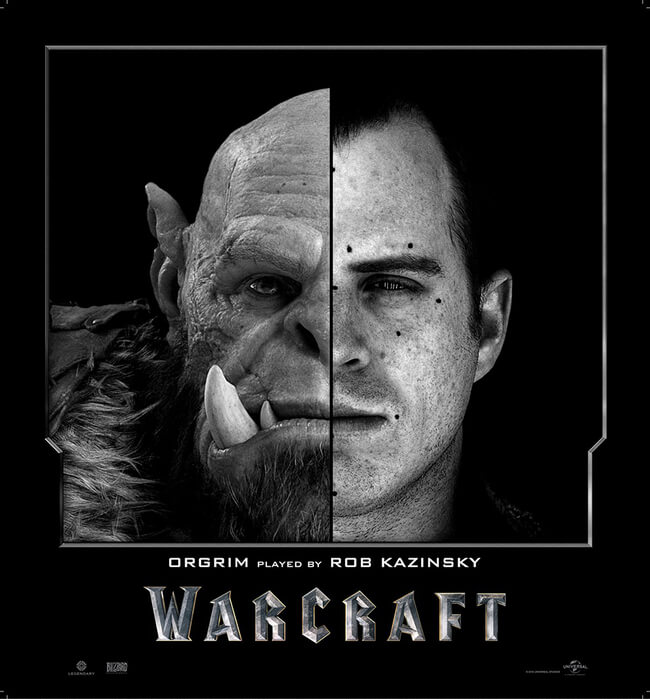 Source: Demilked