Wayne's World was one of the best cult movies of the 90s. Everyone growing up during those times could probably repeat many scenes from the movie by heart even today, well the popular movie just celebrated its 21th anniversary and the cast made a special reunion and screening of the film. If you were a child in the '90s when the movie came out, you're officially getting old now. Talking about getting old, let's see what the cast are doing and if they got any older or not. Ready for another then and now style article? Wayne's World cast then and now:
The first on the Wayne's World cast then and now list is Mike Myers who was the title character from Wayne's world and the one who actually created it and all those famous catchphrases on the "Saturday Night Live"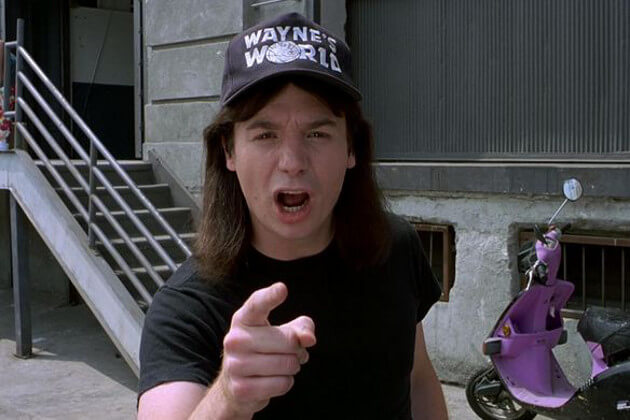 [the_ad id="71925″]
Now, he's doing another "Austin Powers", but no plans of a 3rd "Wayne's World" are showing on the horizon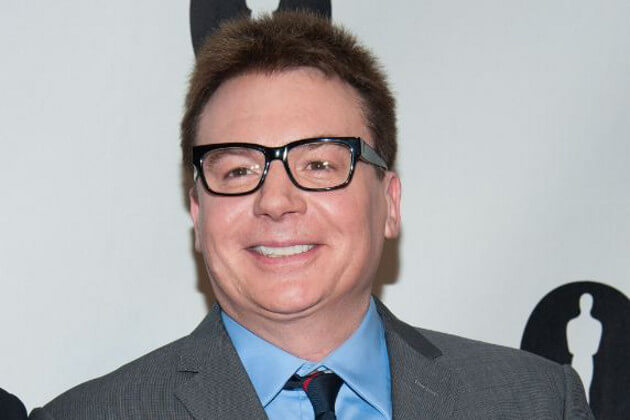 Dana Carvey was the simple-minded Garth Algar. The character was also born on "Saturday Night Live"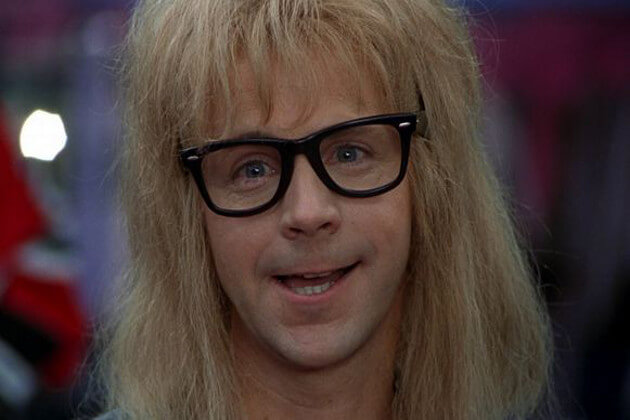 Now, he is the father of two and appears in Funny or Die videos and was also the producer and star of a sketch comedy pilot, back in 2010.  Rumor has it that he got into a feud with Myers over his character, but who knows?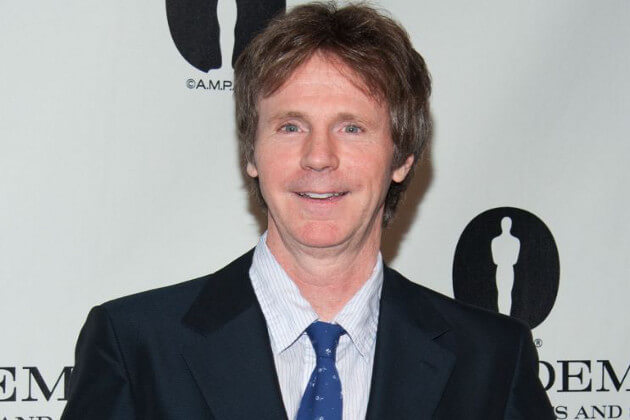 Remember that handsome Rob Lowe? He played the villain Benjamin Kane. It was his first breakthrough, a pure comedy role. Previously he had spent more than 10 years in Brat Pack fare and also struggling with his own personal sex tapes.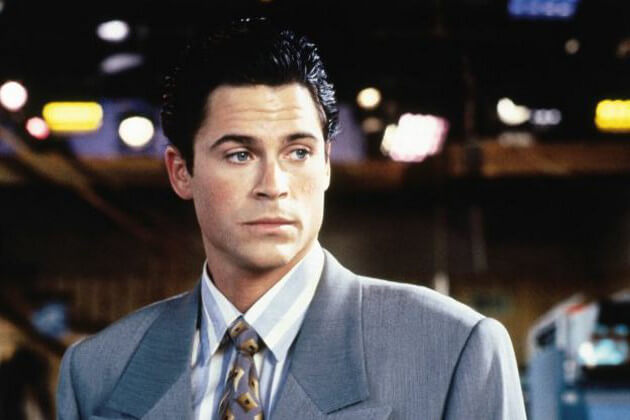 [the_ad id="71924″]
It was all gold ever since, since Rob got roles in "The West wing", "Parks & Recreation", "Californication" and also worked with Myers on the "Austin Powers"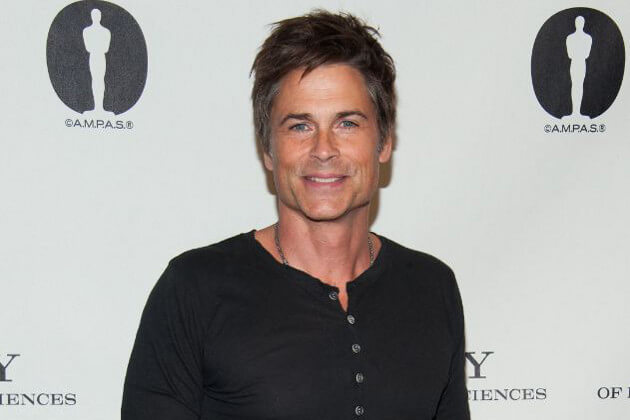 She was every 90′ teenage boys fantasy dream. Her name is Tia Carrere and played Cassandra, Wayne's crush. She was also part of "True Lies", "Jury Duty".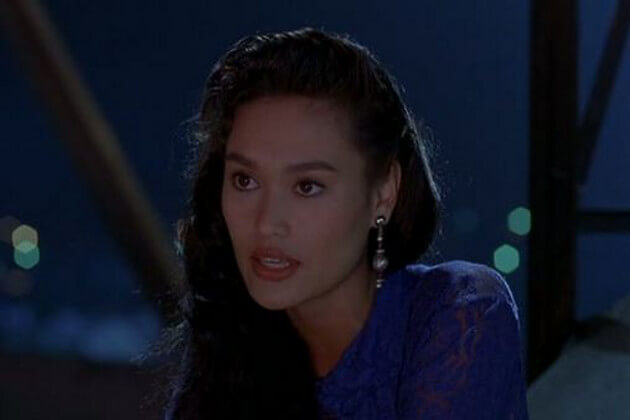 Now she has changed the route of her career a little bit and appeared on "Celebrity Apprentice" and "Dancing with the stars". And she's 46 in this picture. Yep!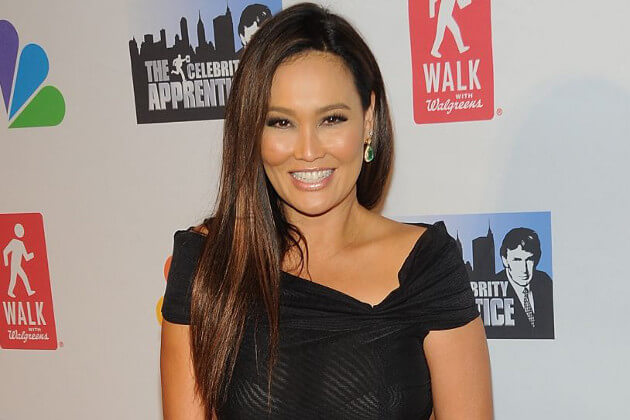 Brian Doyle-Murray played Noah Vanderhoff, that clueless, always loss arcade owner who made it easy to be laughed at.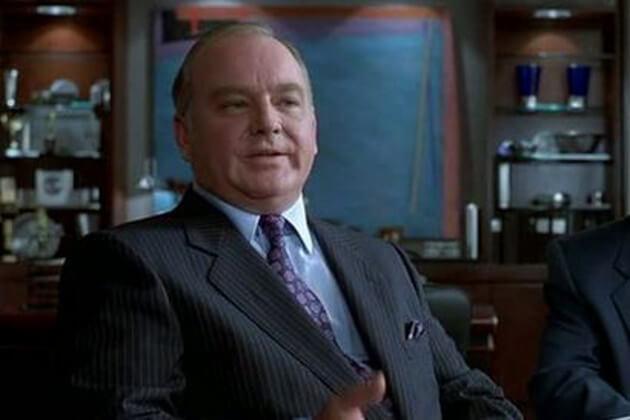 [the_ad id="83004″]
He didn't turn out to be as famous as his little brother, but he made memorable appearances on sitcoms like "Raising Hope", "The Middle" and "Sullivan and Son"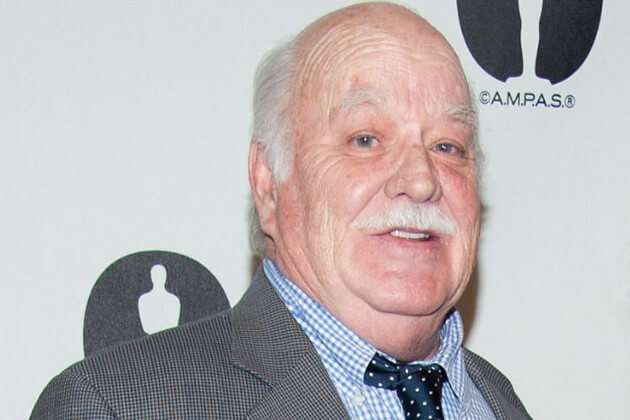 Clumsy and crazy, almost going psycho, Wayne's ex was played by Lara Flynn Boyle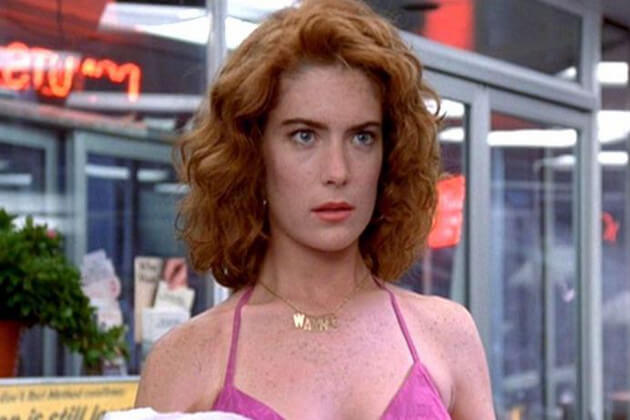 Flynn Boyle has played in something called "Hansel & Gretel Get Baked". Don't know much about it.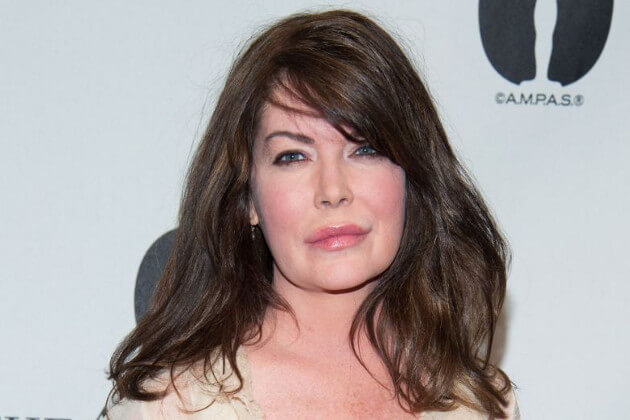 Ed O'Neill played the deranged, ex-Vietnam soldier who is managing a doughnut shop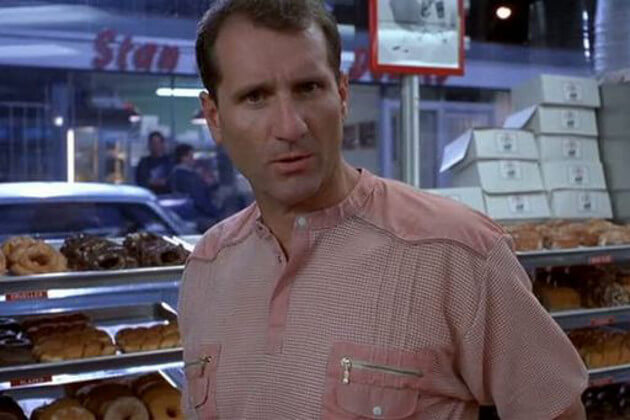 He was Al Bundy and thus entered the TV all time Hall of Fame. He also had other remarkable appearances, like his Jay Pritchett role on "Modern Family"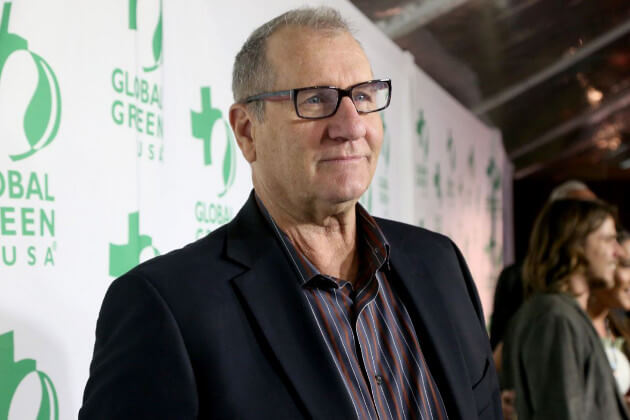 [the_ad id="77755″] 
[the_ad id="77756″]
Robert Patrick did a classic cameo where he played his distinct, already famous robot cop role from Terminator 2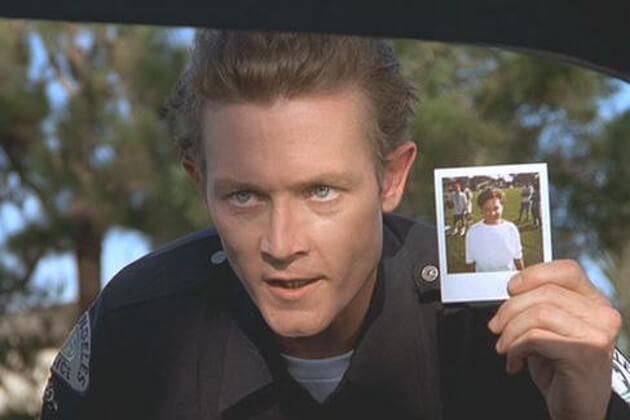 Recently, he was part of "Gangster Squad". Once a cop, always a cop.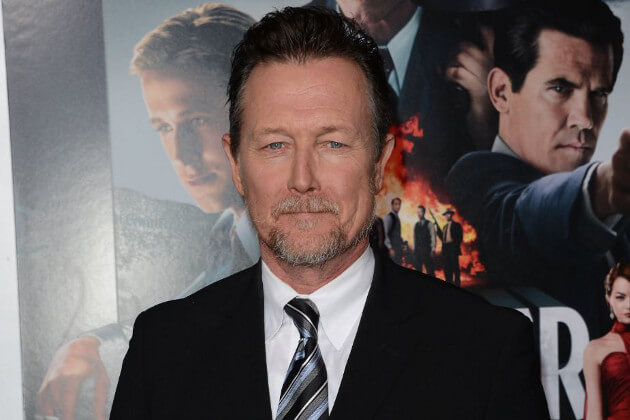 All Garth's fantasies were directed silently to one person and that person was Donna Dixon. She had also played in "Bosom Buddies", alongside Tom Hanks, in the early '80s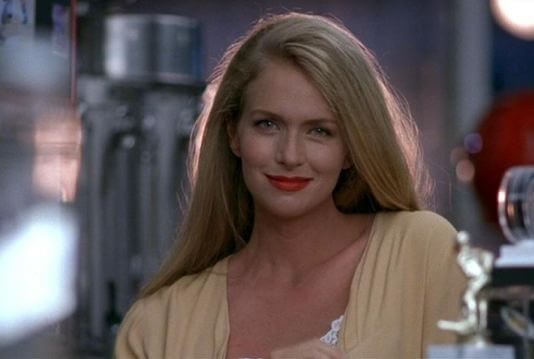 Now, she's retired and has 3 children, but still looking good.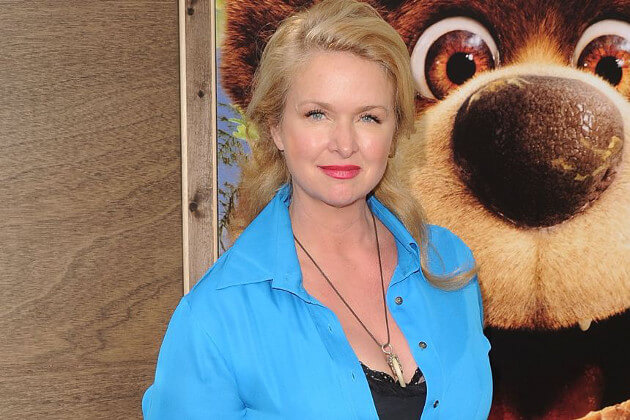 [the_ad id="71935″] 
[the_ad id="77756″]
Alice Cooper, rocker. Yes, you know him!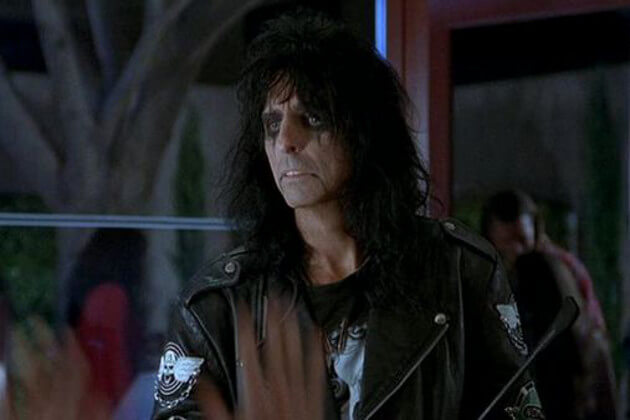 He left those gory stage shows aside and plays golf now. What more can we say?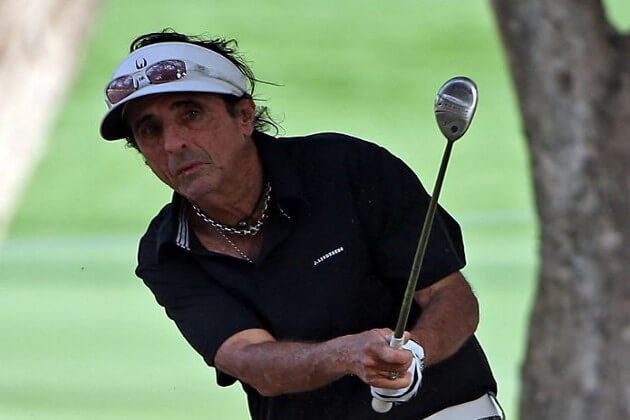 I love to read about my favorite TV shows or movies cast members and see how they grown over the years. If you do too, please share with your friends