Ever imagined yourself walking inside the Tony Stark mansion? Or I'd rather say fancy living in this famously highly technology integrated structured personally wired and designed by Stark himself. Now that is something i think will give you goosebumps! This mansion is actually located in La Jolla near San Diego, California and not in Malibu as illustrated in the movies and has 4 bedrooms, 6 bathrooms and is readily accessible to the beach. It has a land area of about 11,000 feet.
SEE ALSO: A Design Company built The Ultimate 'Avengers' Themed Apartment And It Is Awesome!
These images of the Stark Mansion will probably take you back to the movie where it was first seen, and the time when it was destroyed by a terrorist attacked after Stark publicly threatened the Mandarin terrorist in front of news reporters.
If you are fascinated and thinking about purchasing this giant mansion know that it comes with a huge price tag, this means you probably can't afford it, (sounds priceless huh!). However, if you really want to try or find out you may do so. Start imagining yourself as Iron Man right now with all his inventions and multi powered weapons. You can check it here.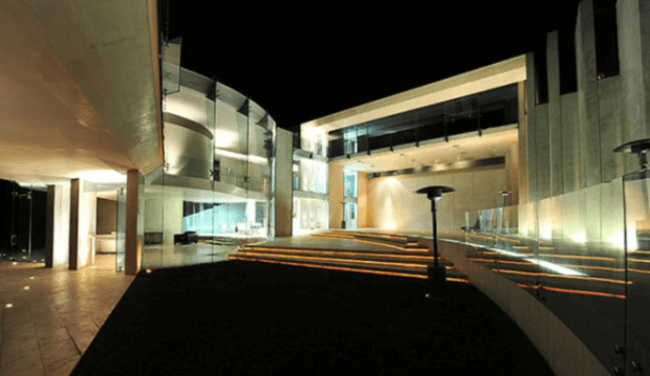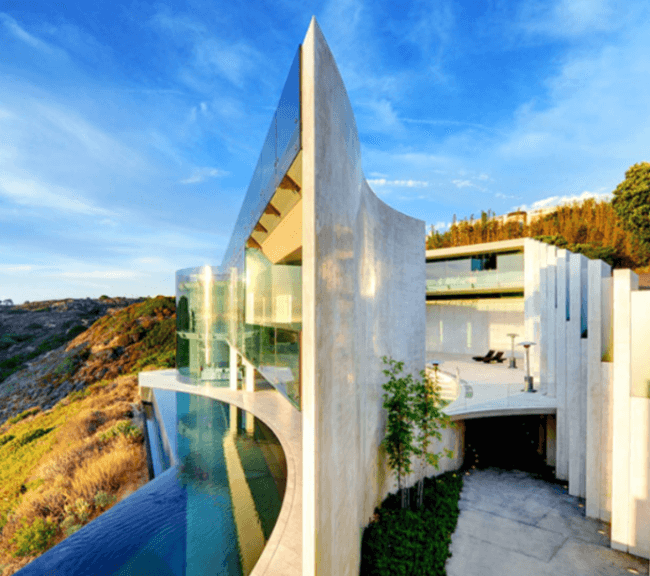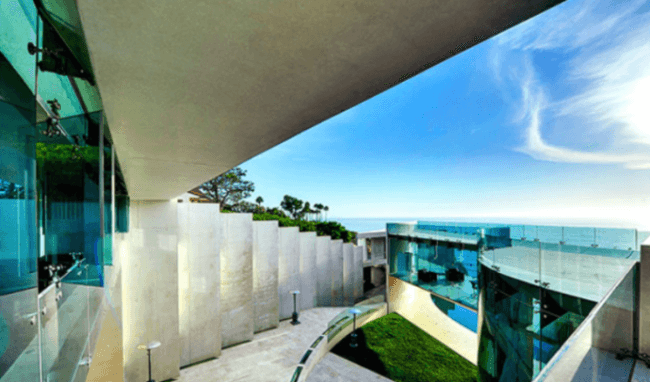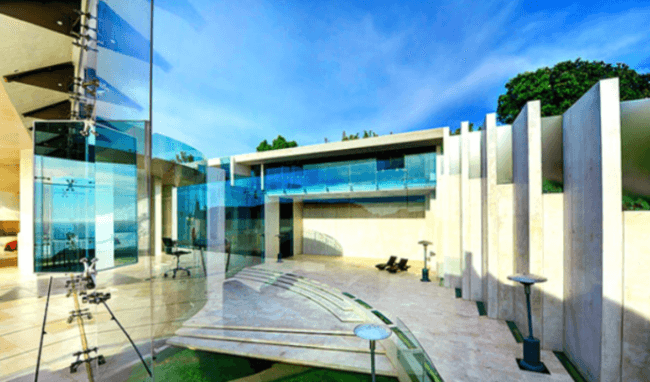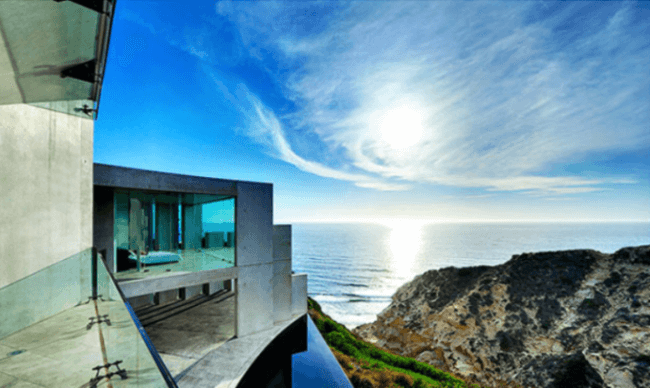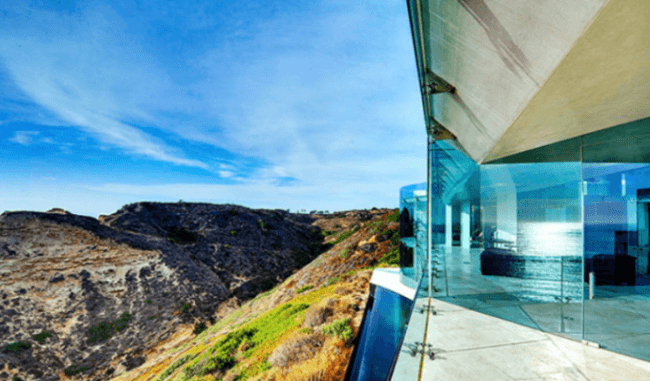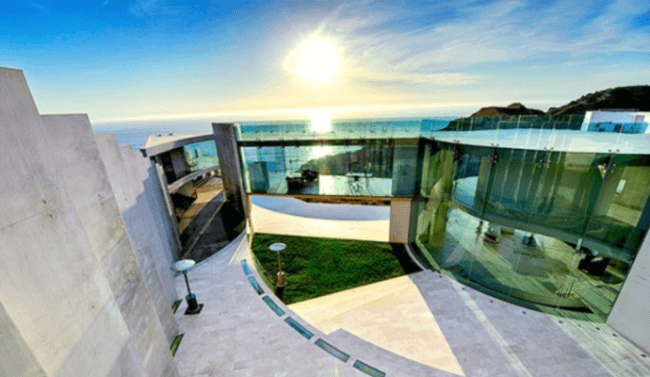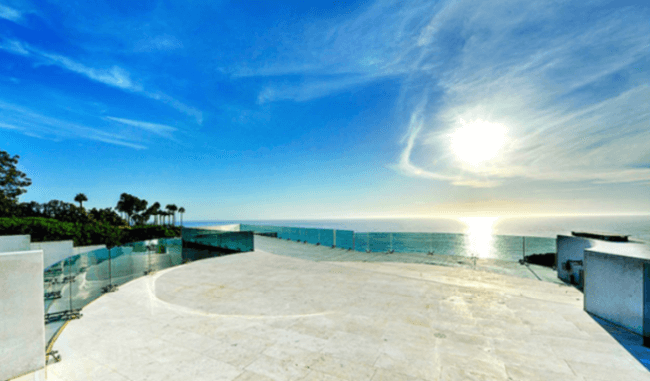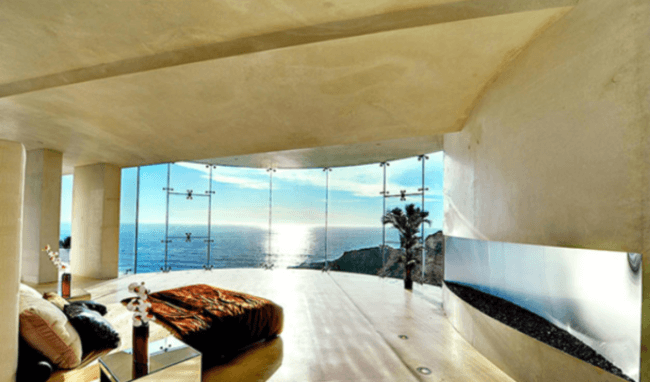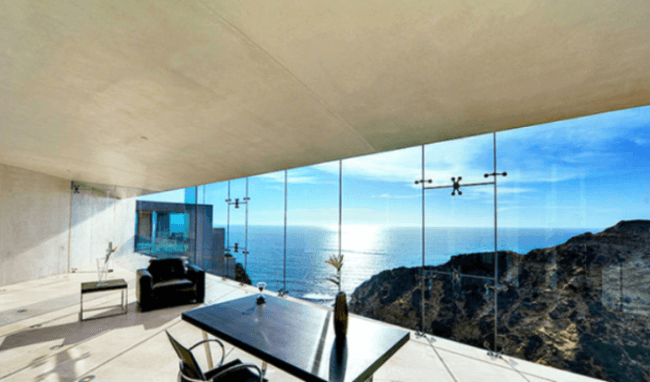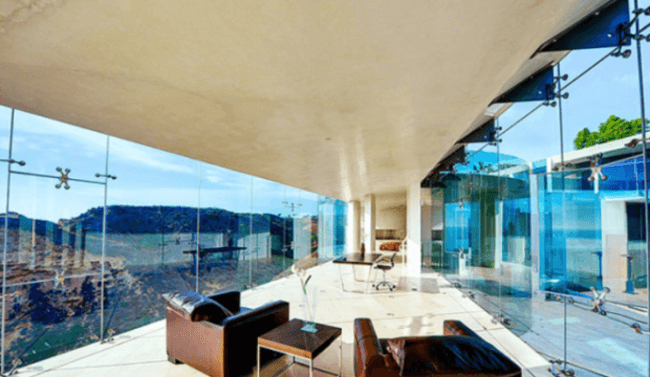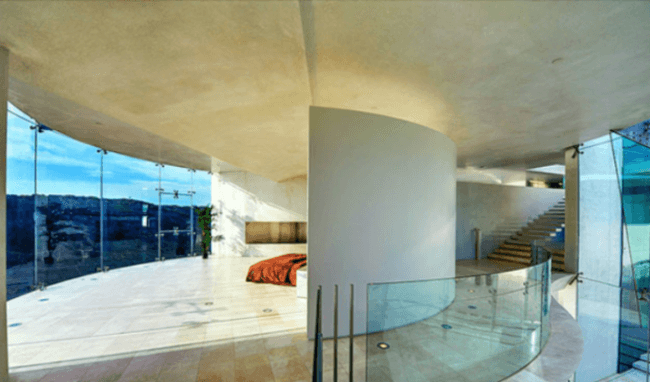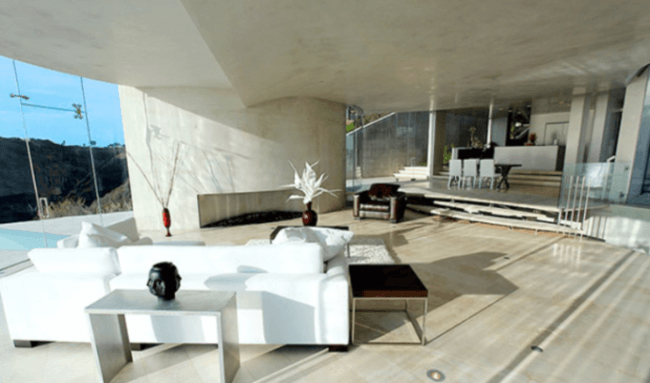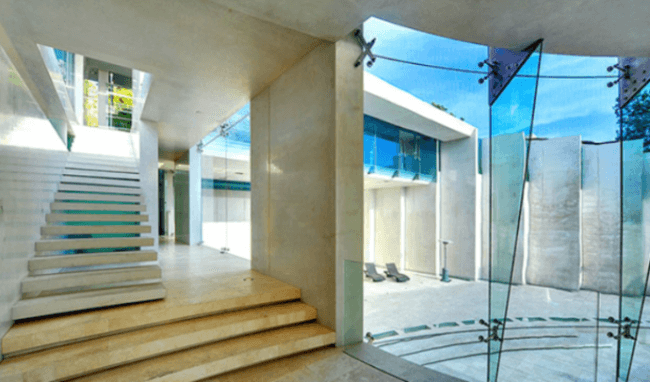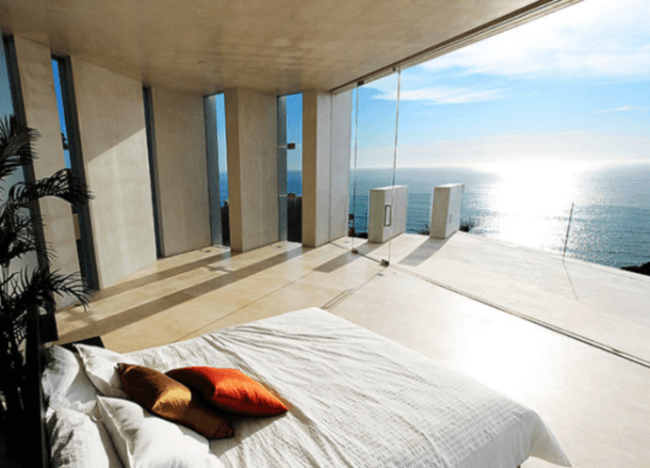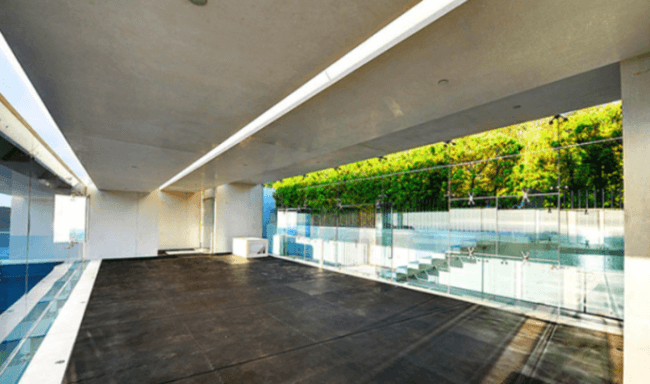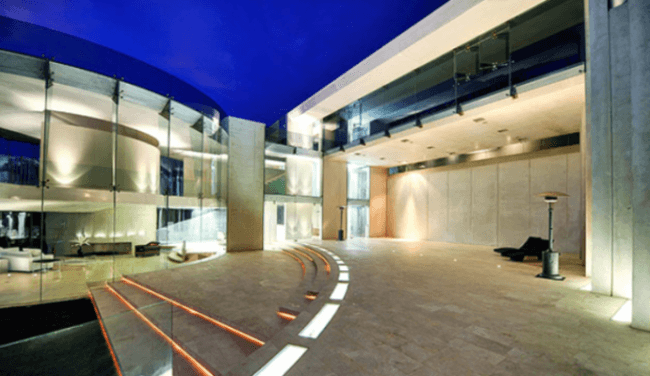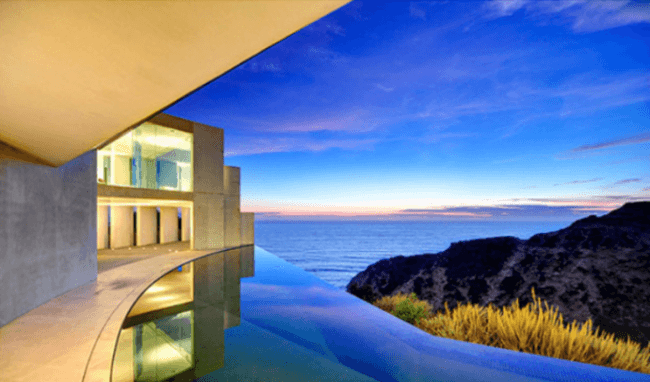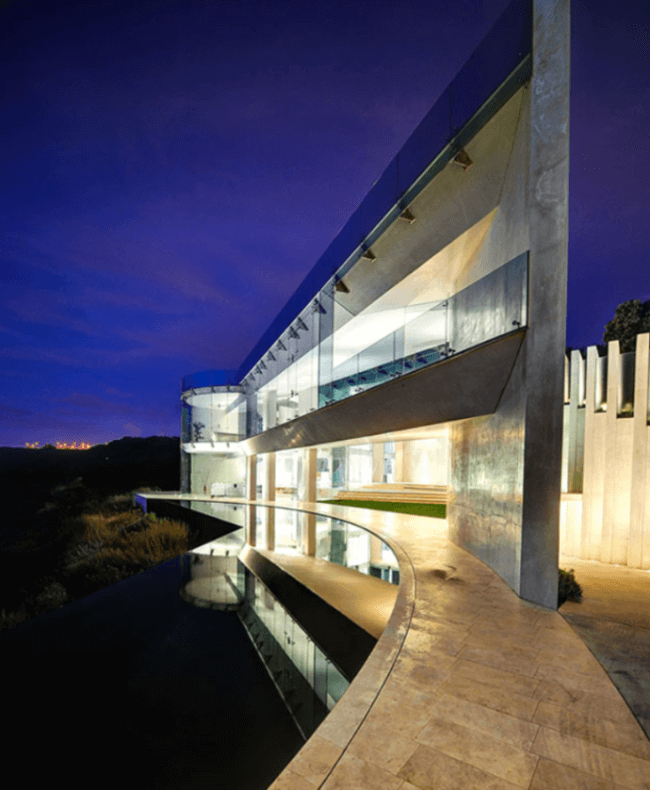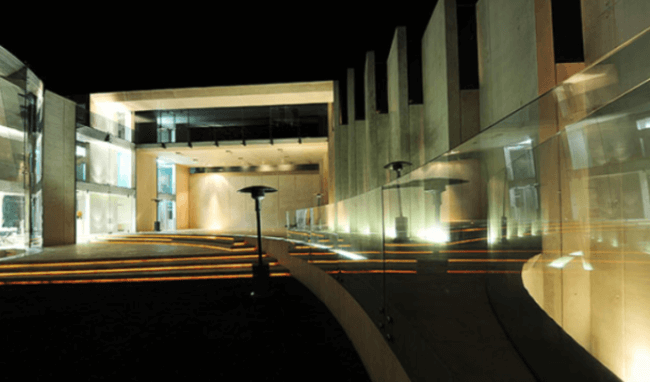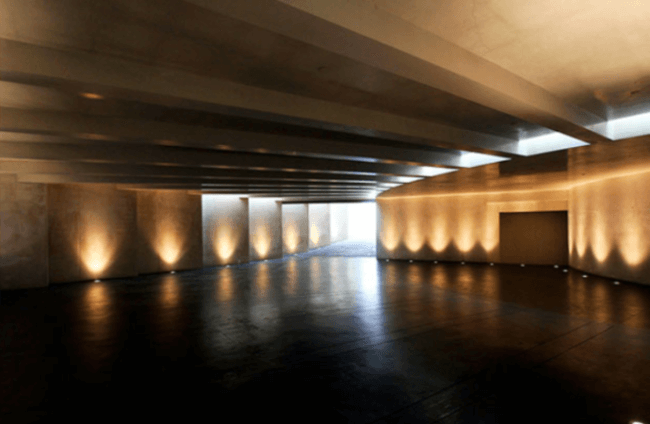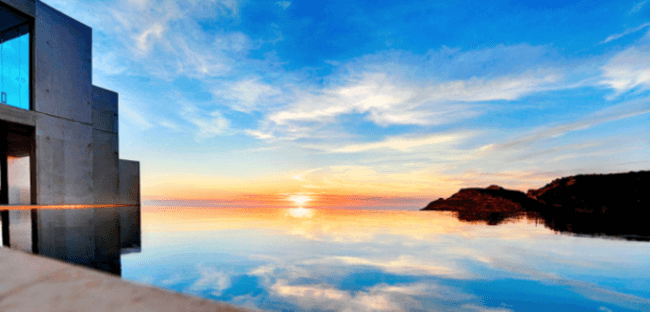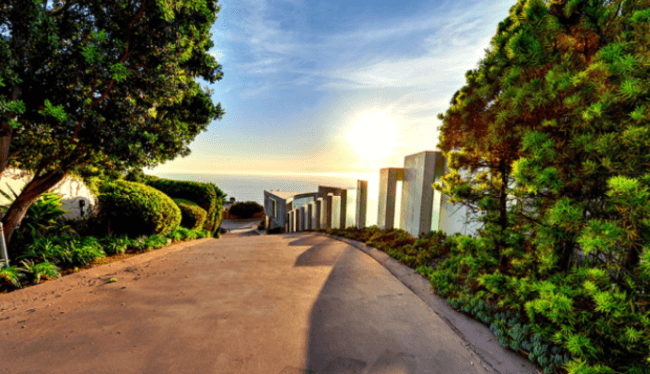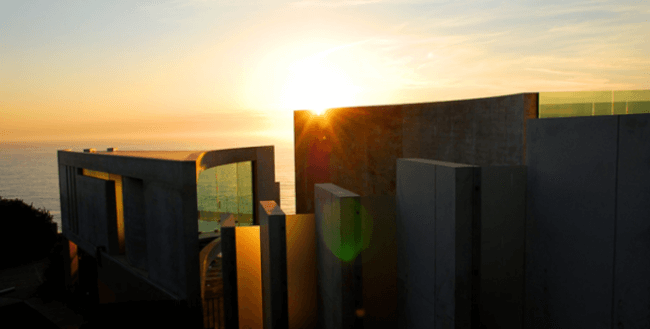 Source : Blazepress