Meet Sonya Baumstein. This awesome 28-year-old woman plans on being the first woman to complete a challenging journey, with no sail or motor, Sonya plans to row 6,000 miles by herself from Choshi, Japan to San Francisco, California. Why does she want to do it? because she loves a good challenge.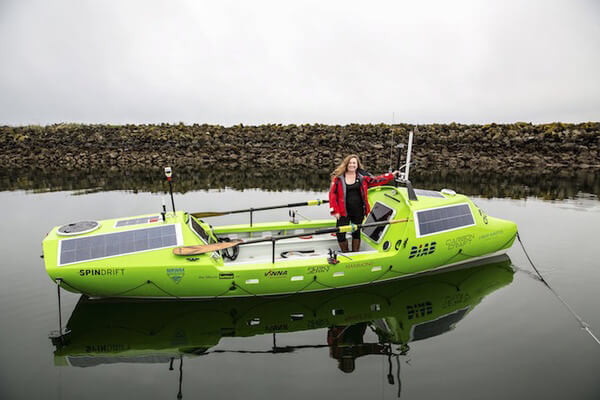 She will be using a 770 pound , 24 foot boat and her journey is not just for the fun of it, she will also help and work with citizen scientist for NASA's Earth and Space Research program called Aquarius. The boat will be equipped with special technology that will help Sonya to collect data on water temperature, salinity levels, and currents as she rows through her path.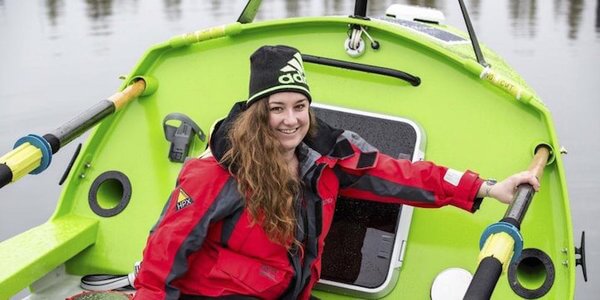 Sonya loves anything extreme, but rowing holds a special place in her heart, when she was at college she was hit by a car and it was her fitness regime that helped her to recover much faster than most people would during her three years in rehabilitation. " The level of fitness I was in, and my ability to stay at that fitness level and push myself there all the time, I attribute to that time on my high school rowing team " Since her recovery Sonya rowed from Spain to Barbados with three friends in 2011, biked from Mexico to San Francisco in 2012 and has traveled the Bering Strait on a stand up paddleboard in 2013.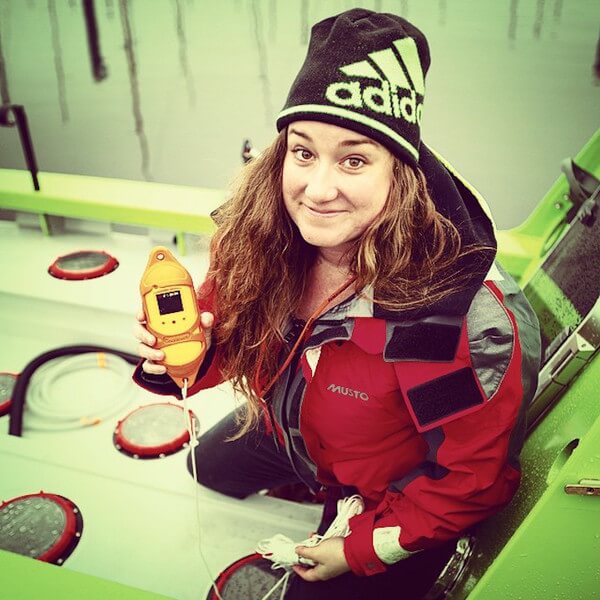 During her awesome journey, Sonya will be updating her fans and followers on Twitter. the name for her boat " Icha " means " When we meet we are family " in Japanese.  We wish you good luck and safe travels Sonya, You're one awesome individual!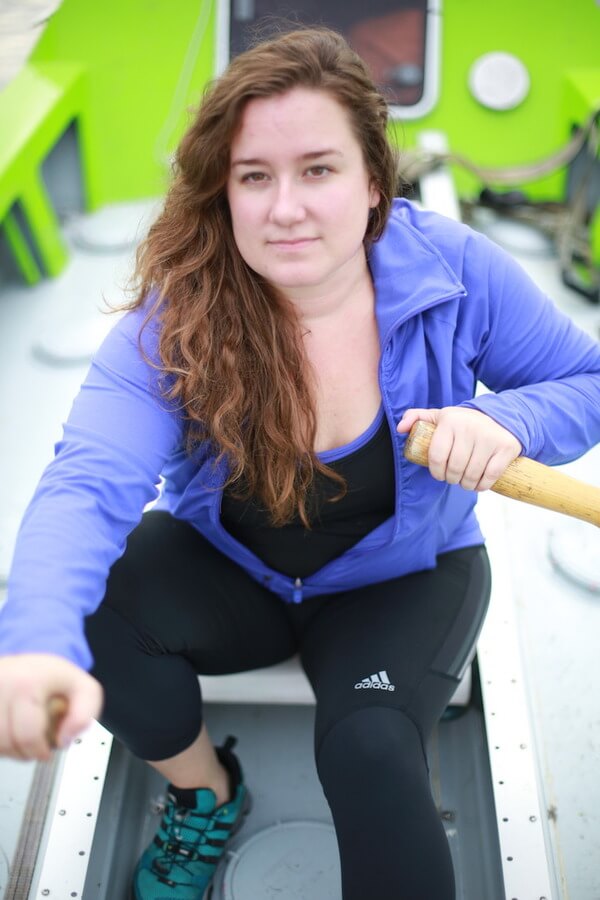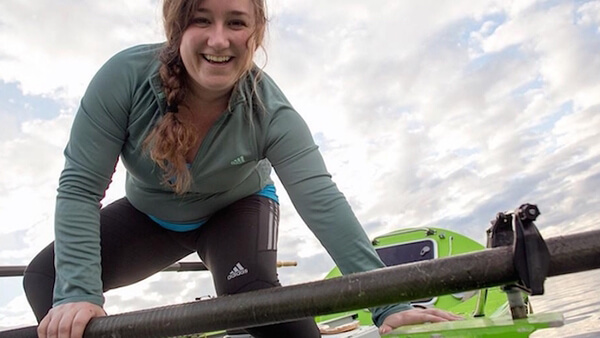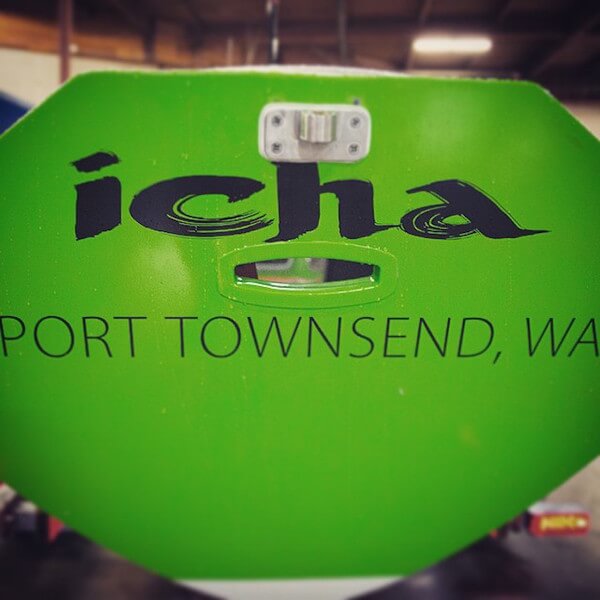 Source: MyModernMet