So in one of this year's most intense international competitions, the United States has come on top to be the best in the world! And in this case, we're not talking about football or basketball. The top-ranked math students from high schools all over the country competed head to head with more than 100 countries  at the International Mathematical Olympiad that was held in Chiang Mai, Thailand, and for the first time in more than two decades , they actually won!

Here's the American team that won – they defeated China for the first time in 2 decades!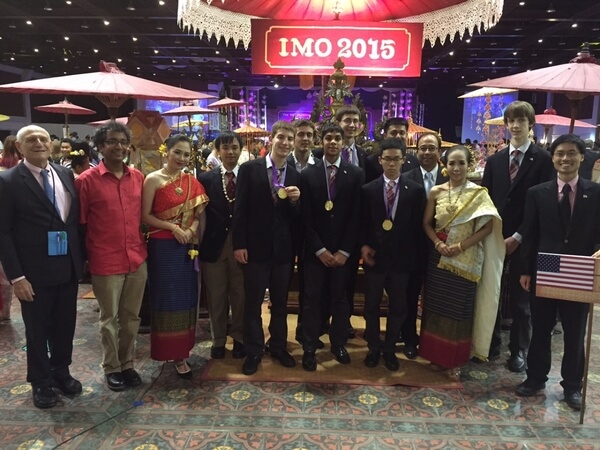 Here is the team being awarded…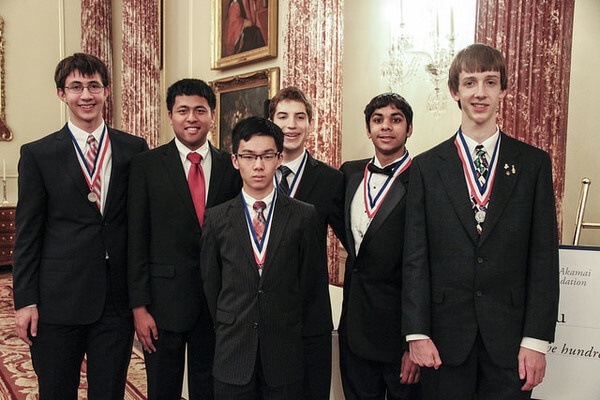 And this kid has no time for your shit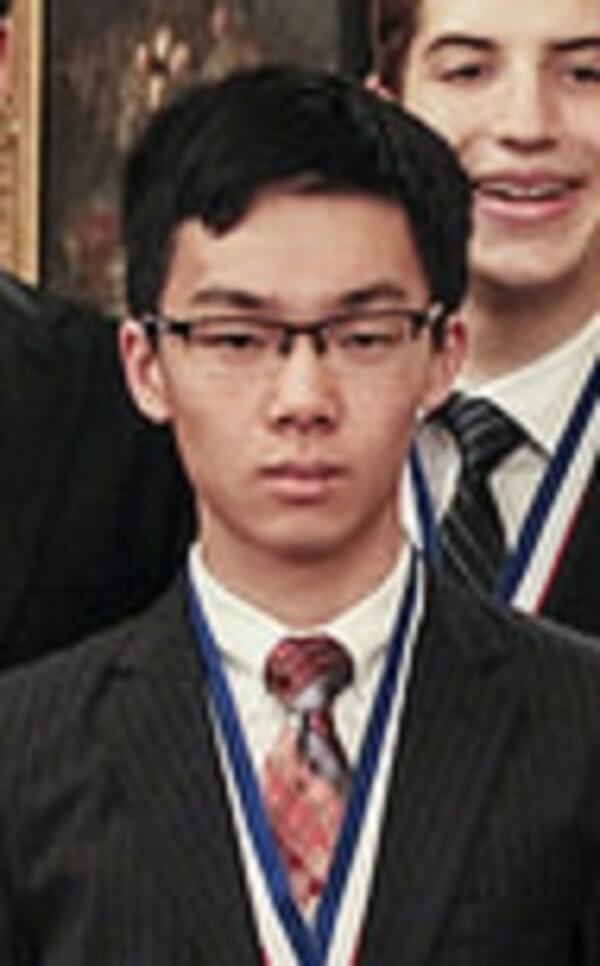 He's calculating how many fuc*s he give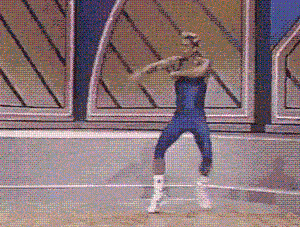 AND IT WAS ZERO!!!
Source: Imgur