Just
in case any of you wondered, these cat ear headphones are going on the list of stuff I want for my birthday this year. It's in May, so get out your credit cards. Wenqing Yan and Victoria Hu are my spirit animals. They're the geniuses behind these amazing headphones. They are so adorable and flashy. I mean, they
literally
flash. Unfortunately, they're
just
a prototype now, but they've raised $300K on Indiegogo already. Their goal was
originally
$250K. If you're looking for
good gaming headsets
these might not be for you, but they sure look cool don't they?
How could they underestimate how popular a product like this could be? Do they realize how many cat obsessed, music obsessed people like me exist. The earth is crawling with us.
These adorable, functional kitty ears will come with external cat ear speakers, LED lights, detachable cord, over-the-ears cushioning and rechargeable batteries
. You cannot go wrong with these headphones. I can't wait for them to be available for
purchase
. I'll be counting the days and my pennies until their available.
Take a look at these adorable, flashy, bad-ass cat ear headphones and let us know what you think in the comments section
.
The cat ear headphones comes with fully functional cat ear shaped external speakers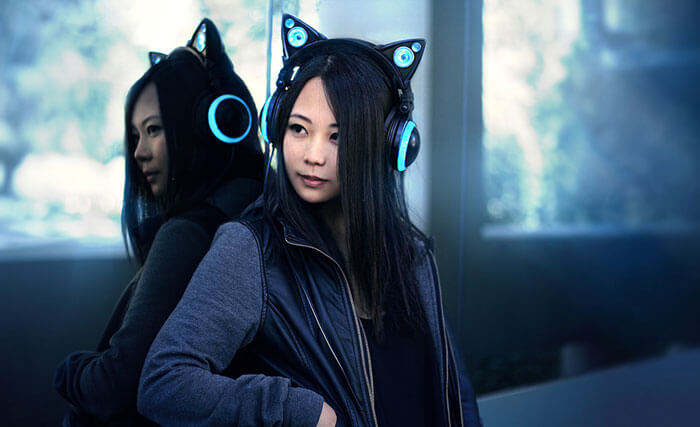 Watch a short video explaining about these headphones:
Comfortable over the ears cushion that molds around the head makes sure you can wear them for long periods of time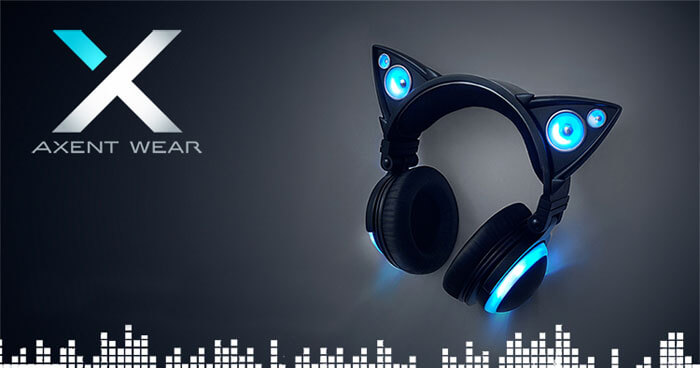 There are a few color choices that can match your style and character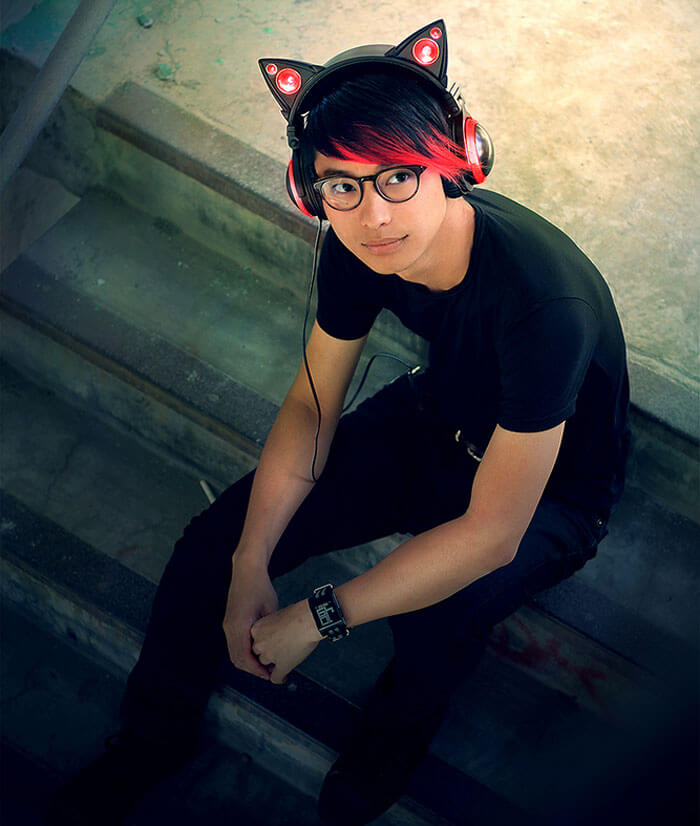 Removable 3.5mm Jack with mic and USB charger included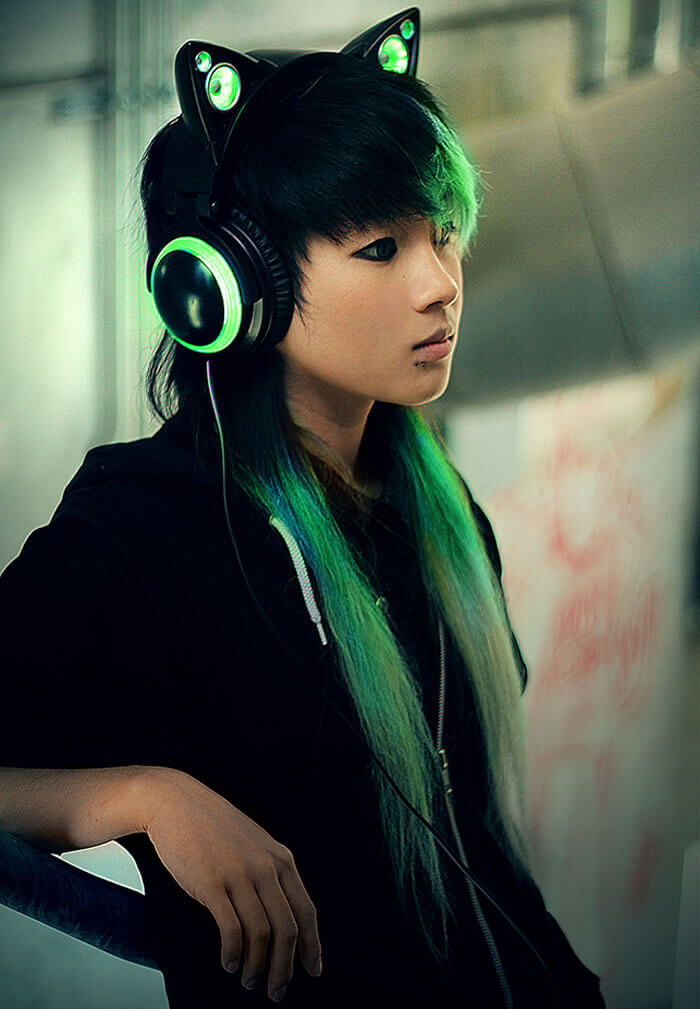 Bright LED accent lights keeps your headphones looking sharp while using them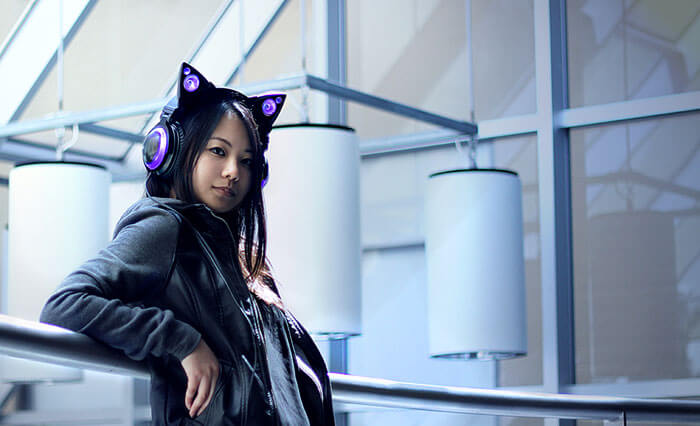 You would smile too if you had these with you. The company has raised more than $3,000,000 to make this a reality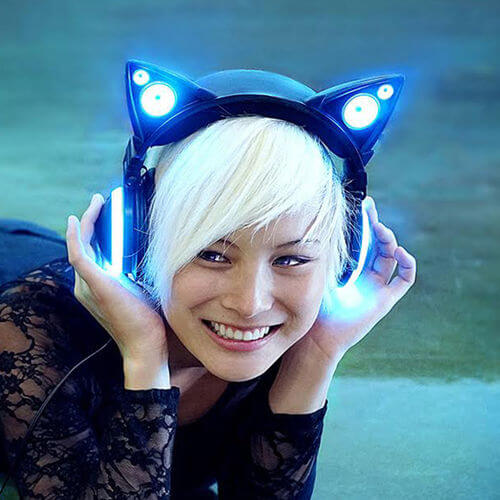 If you were one of the lucky ones who contributed and will get these first, please share with the world if they are good or just look cool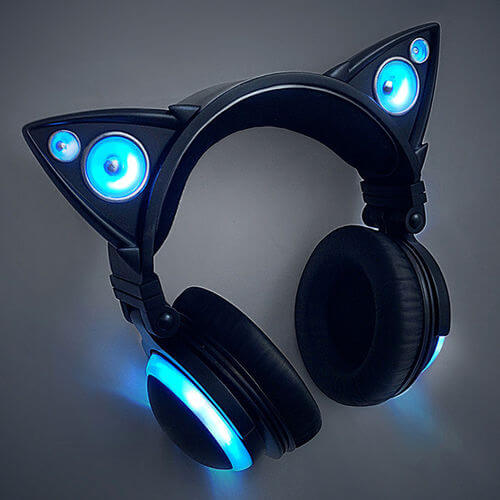 Source: indiegogo