Facebook is now a major part of our lives. We can't really imagine our lives today without checking on what our friends are doing and what they have bought lately, right? Let's face it! When people think of the internet, they immediately think about Facebook and Google, and maybe Amazon. It has become a major part of our lives that can't be ignored or not used.
Today Facebook is big, but it wasn't always the case, like most companies, it started small, very small, in a Harvard dormitory, back in 2004. Let's see!
1. It all started in the Harvard's Kirkland House dormitory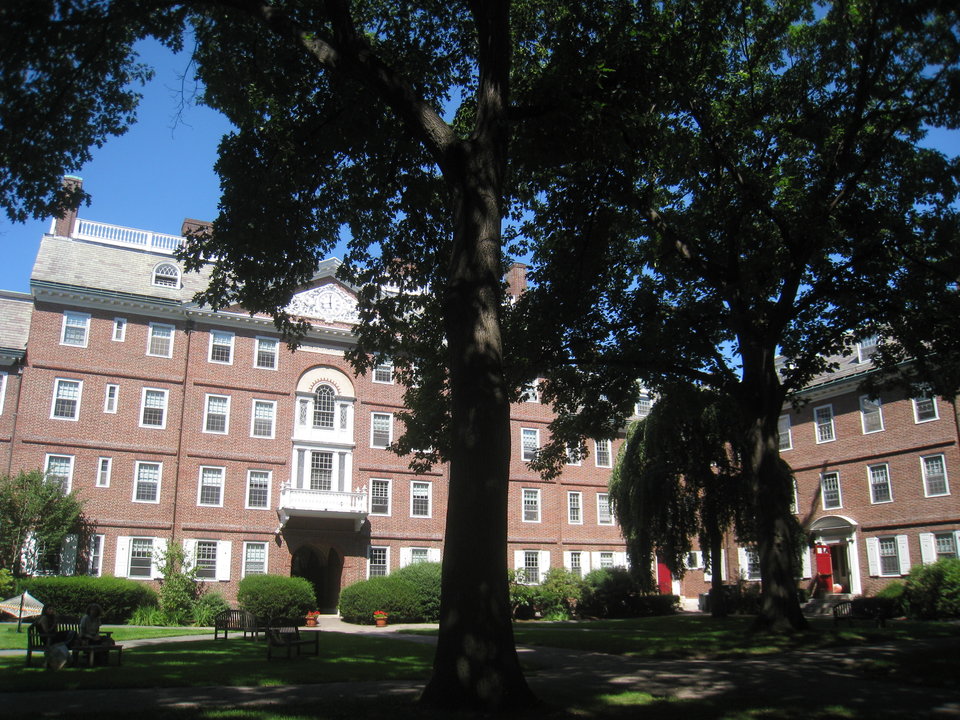 Image source: Wikimedia Commons
2. In 2003, the young Mark Zuckerberg was just a sophomore at Harvard who got in trouble for creating a website called Facemash
On Facemash, other students from Harvard could vote Hot or Not Hot on their fellow student-girls. Mark hacked into the school's ID files and retrieved all the pictures of the girls from Harvard's dormitories. Facemash amounted to 22,000 views in the first four hours. It was taken down by Harvard because of copyright and security issues.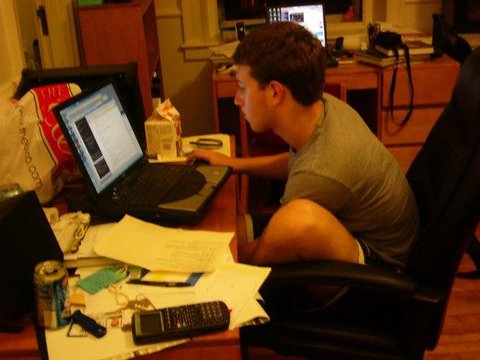 Image source: Facebook/Mark Zuckerberg
3. Mark Zuckerberg launched Thefacebook on February 4, 2004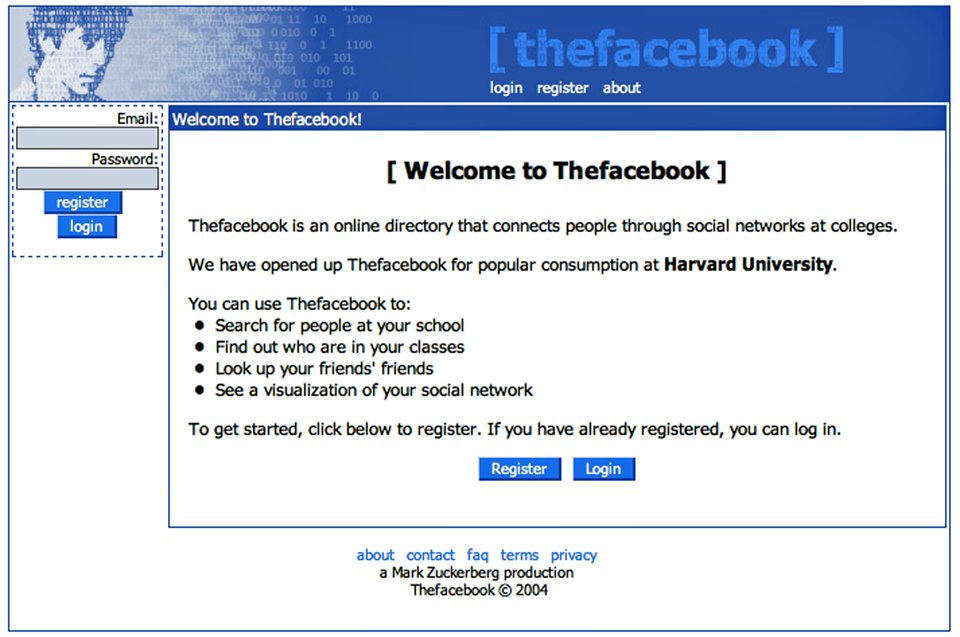 Image source: Wikipedia
4. These are the Winklevoss twins who, together with another student, Divya Narendra, sued Mark for stealing their idea
These three Harvard students, apparently, made an agreement with Mark Zuckerberg to build a social site for them, named HarvardConnection.com, but the CEO of Facebook abandoned them and build TheFacebook.com. The Winklevosses together with Divya Narendra sued Zuckerberg for stealing their idea, in 2008, and the lawsuit was settled for 1.2 million Facebook shares that were worth around $300 million on Facebook's first IPO.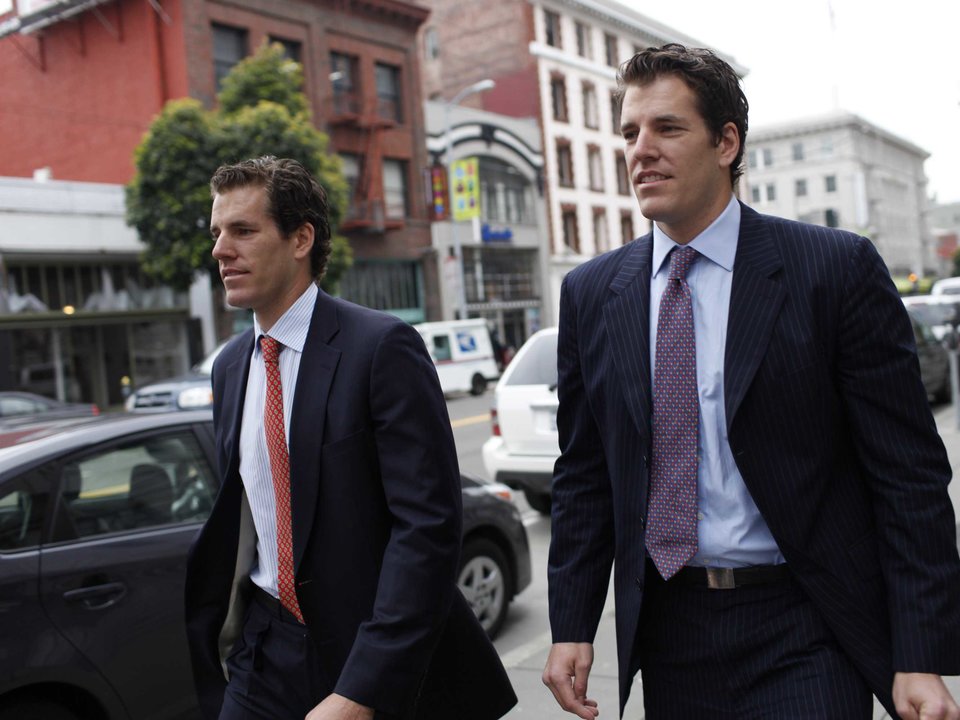 Image source: REUTERS/Stephen Lam
5. This is Dustin Moskovitz with Mark Zuckerberg. Dustin is one of the co-founders of Facebook
In March 2004, Thefacebook who had initially been opened as a social network only for Harvard, expanded to Yale, Columbia and Stanford. Mark Zuckerberg gathered together a bunch of his fellow students to help him grow the site to its big potential. Dustin Moskovitz, Eduardo Saverin, Andrew McCollum and Chris Hughes went on board.

Image source: Flickr
6. TheFacebook's first ad-sales pitch, just months after it was launched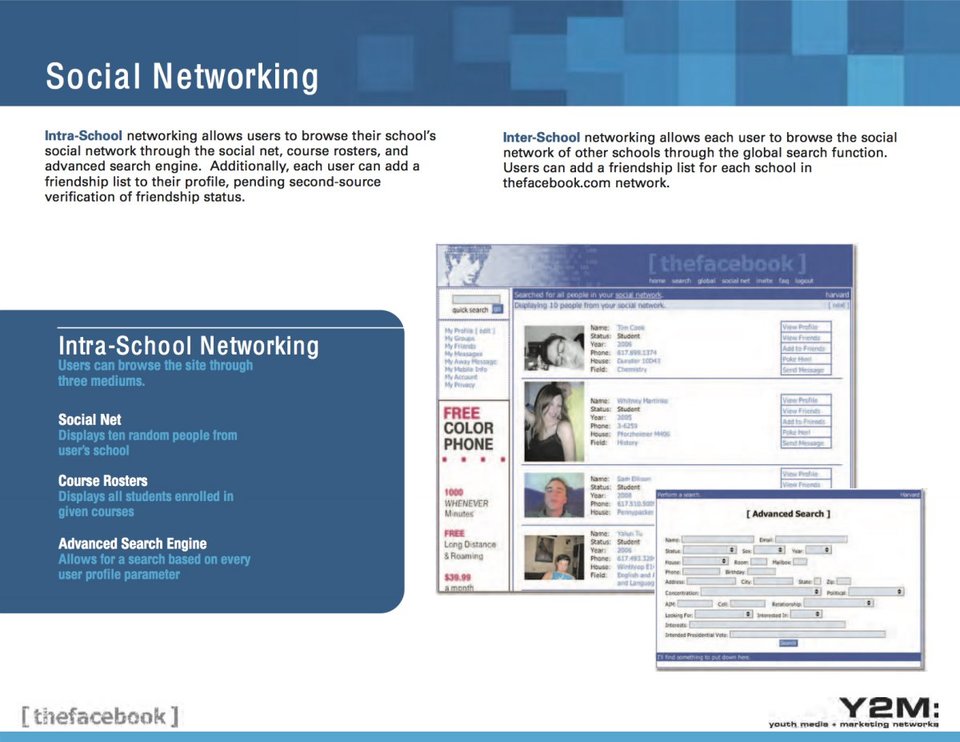 Image source: Facebook
7. Zuckerberg was running things out of his room at Harvard
But, in 2004, Mark Zuckerberg left Harvard to work on TheFacebook.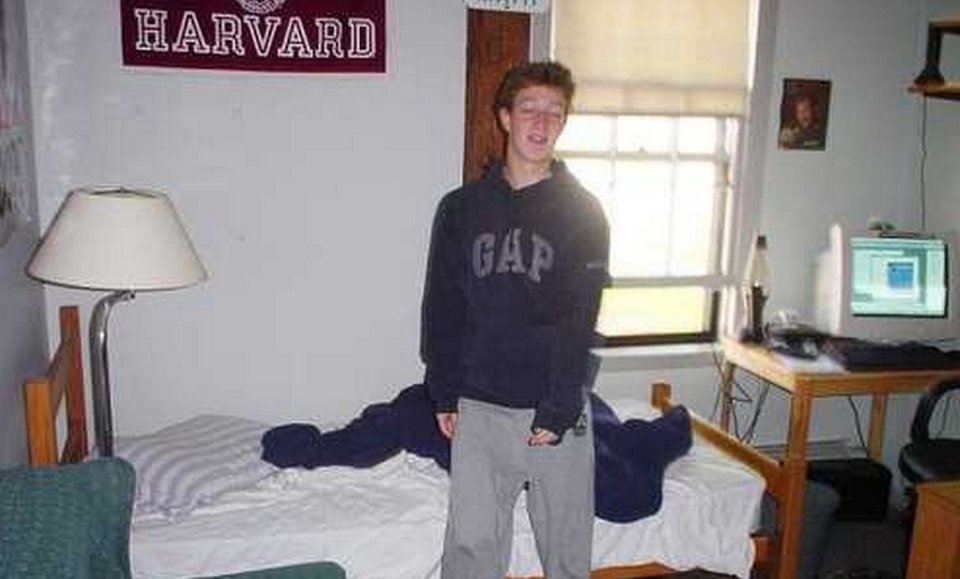 Image source: Mark Zuckerberg
8. It is the middle of 2004 and Napster co-founder, Sean Parker, hops on board of Facebook
Sean Parker was Facebook's first president.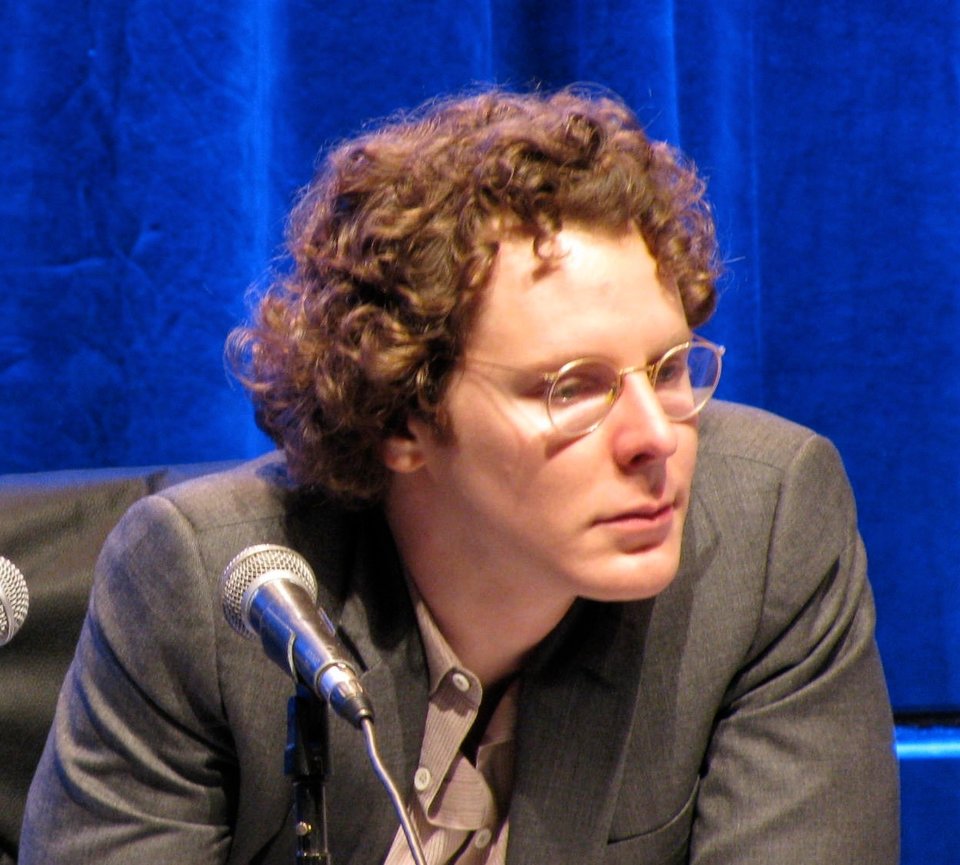 Image source: Andrew Mager / Wikimedia Commons
9. June 2004: Facebook's tiny office in downtown Palo Alto, California
As you can see, it was both a company and a party hub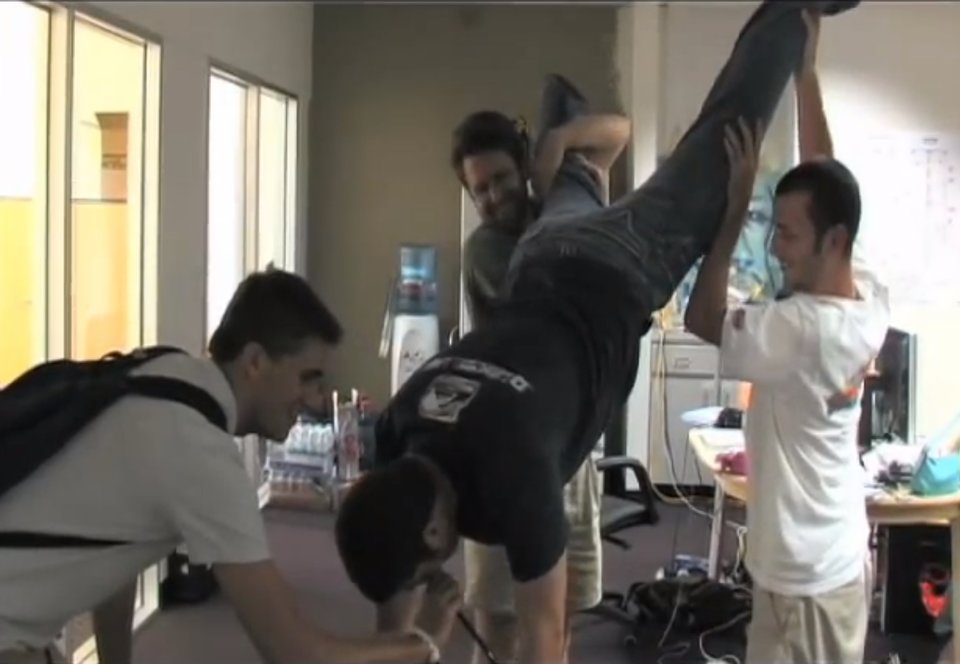 Image source: YouTube
10. Facebook's first office looks incredibly humble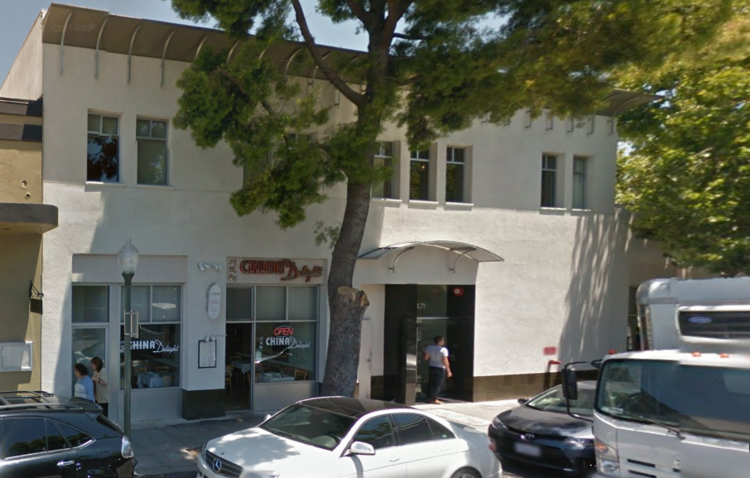 Image source: Google Street View
11. Zuckerberg in his "office suit"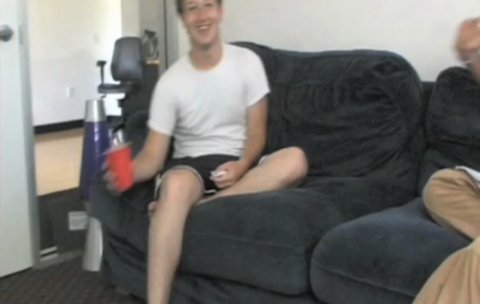 12. Beer was their perfect companion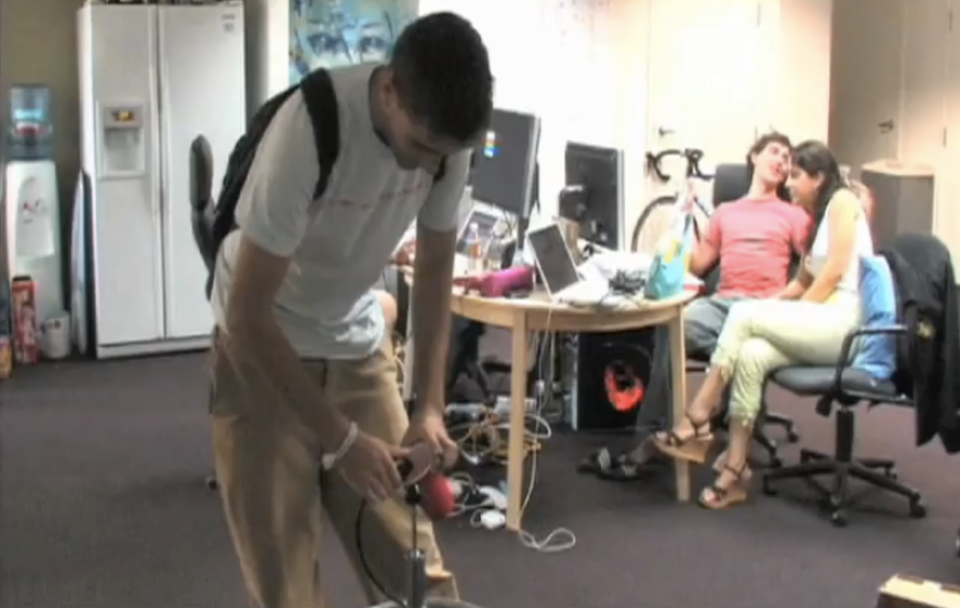 13. Facebook moving into Palo Alto brought about the first outside serious funding
It was a sum of $500,000 that came from Peter Thiel and Elon Musk, then the founders of PayPal.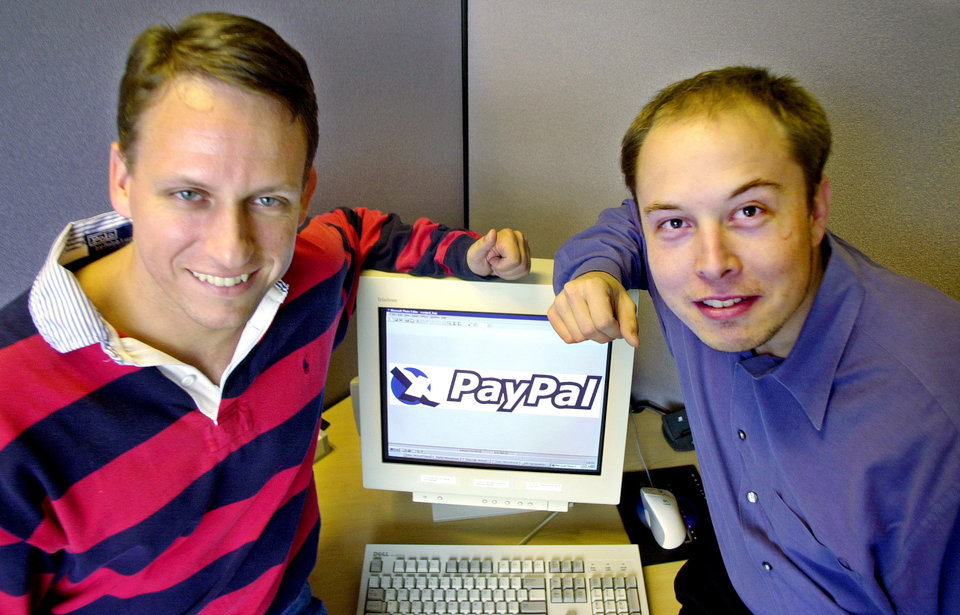 Image source: AP
14. This is where they launch the News Feed
By May 2005, Facebook had raised about $13.7 million from outside funding. In 2006, Facebook launched its News Feed. It was a real breakthrough and became the center feature on Facebook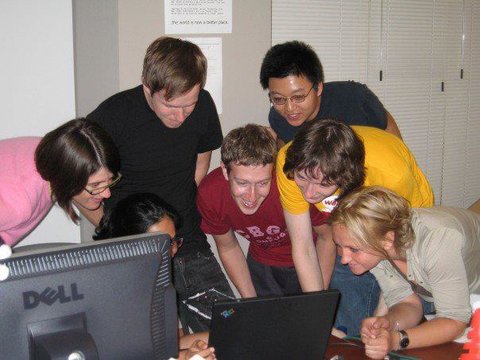 Image source: Mark Zuckerberg
15. Sheryl Sandberg became the chief operating officer of Facebook in 2007
Mark Zuckerberg met Sandberg at a Christmas party and decided she was the best fit for the position of COO and stole her away from Google. By 2010, Sandberg managed to make the company profitable.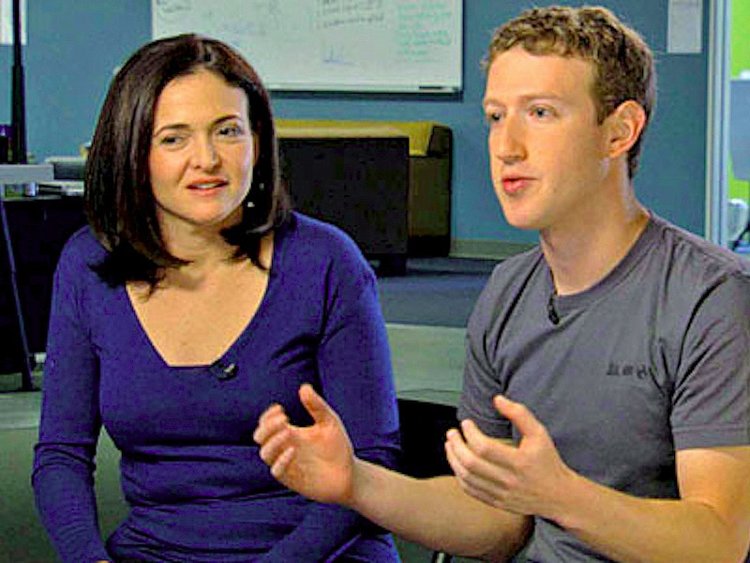 Image source: "Charlie Rose"/PBS
16. It was 2009, almost 5 years of Facebook, and they moved into a larger office in Palo Alto
The company reached, at this stage, more than a trillion page views a month.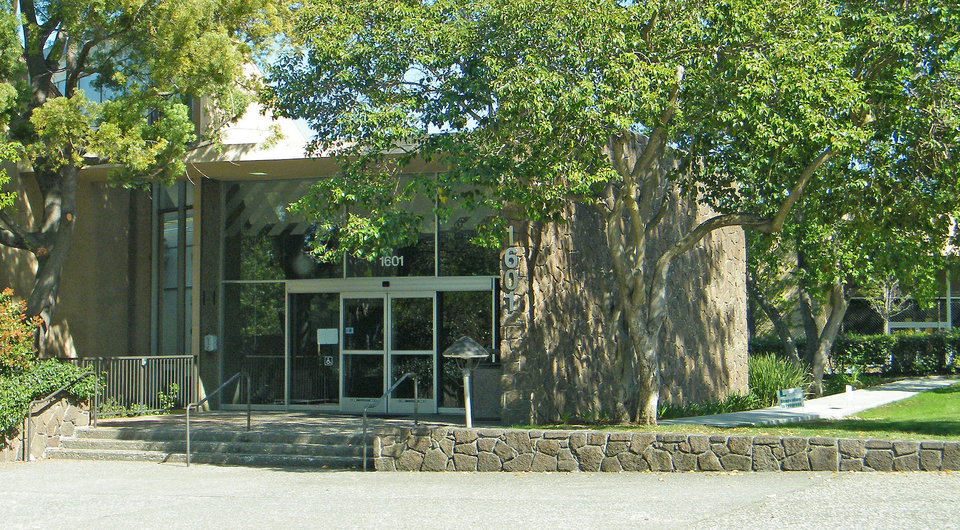 Image source: Wikimedia Commons
17. It is 2011 and Facebook moves again into a corporate campus once occupied by Sun Microsystems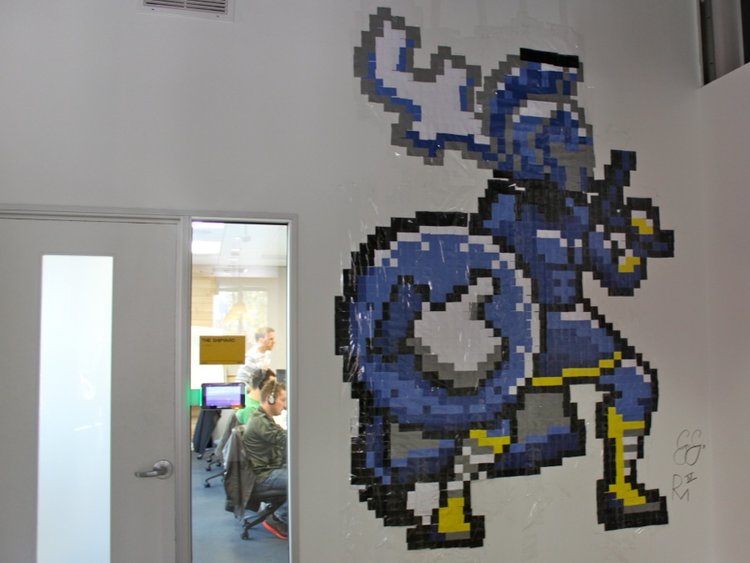 Image source: Owen Thomas, Business Insider
18. Their main street was named "Hacker Way" as Mark Zuckerberg would always say "Move Fast and Break Things"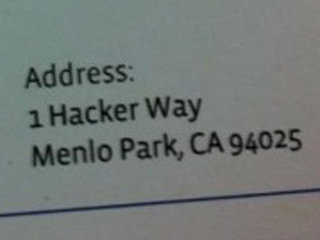 Image source: TechCrunch 
19. It is February 2011 and Facebook plays a huge part in the Egyptian uprising
It was the first time Facebook showed that it could play a major role in global politics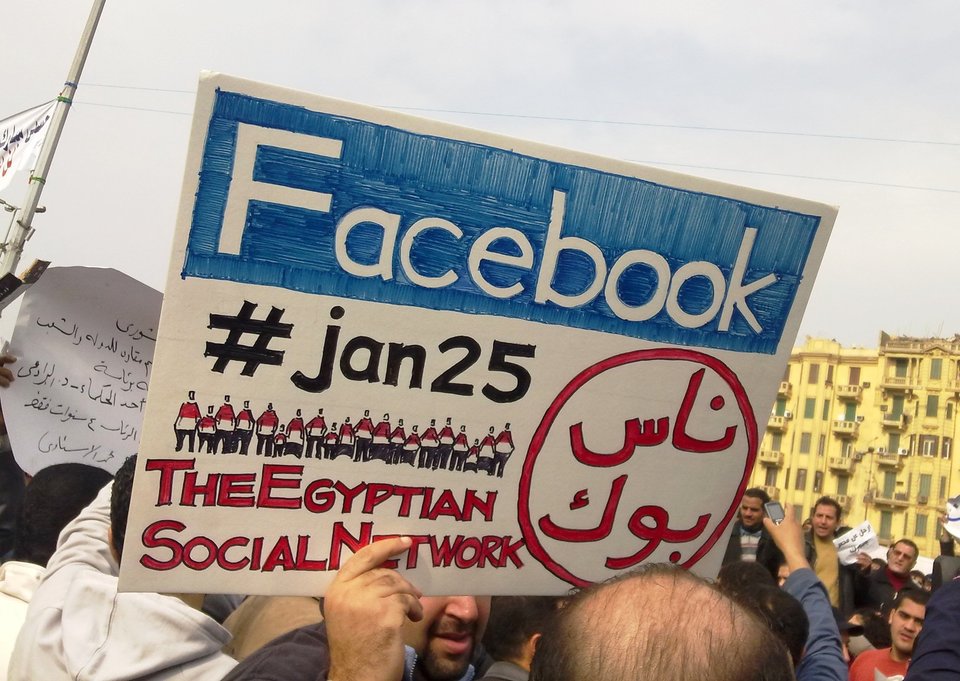 Image source: Wikimedia Commons
20. Mark Zuckerberg began meeting with world leaders in an attempt to bring Internet connection to the whole world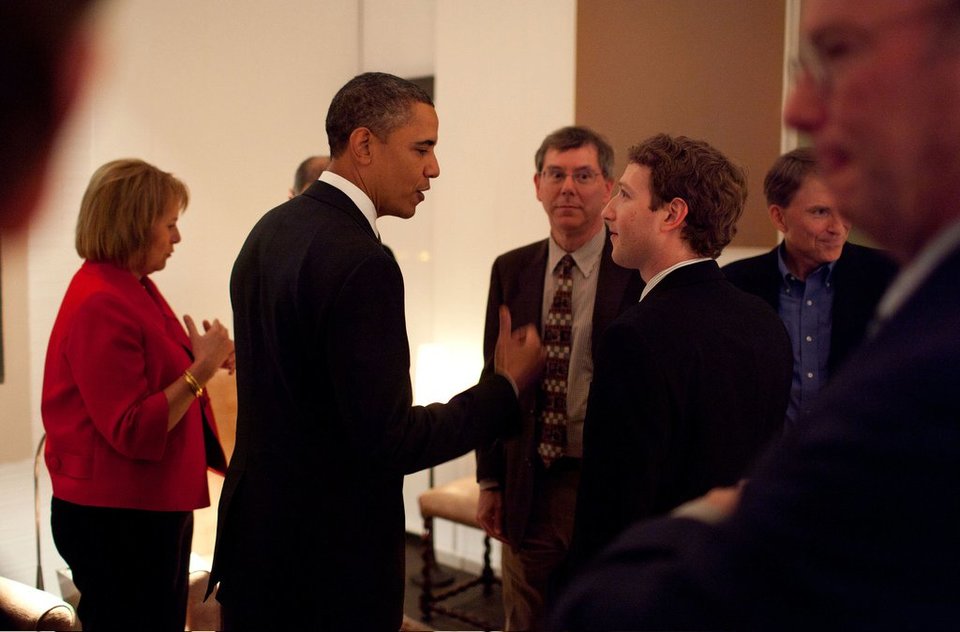 Image source: Facebook
21. Facebook has also promoted marriage equality and equal rights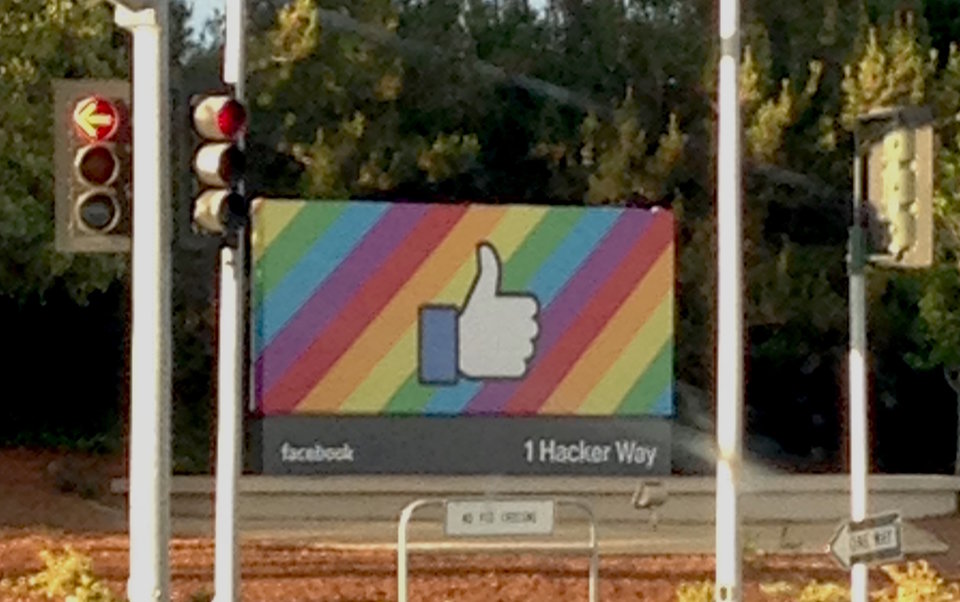 Image source: Nicole Bort
22. On May 18, 2012, Facebook had the historical $5 billion initial public offering
This is just 8 years after it was founded.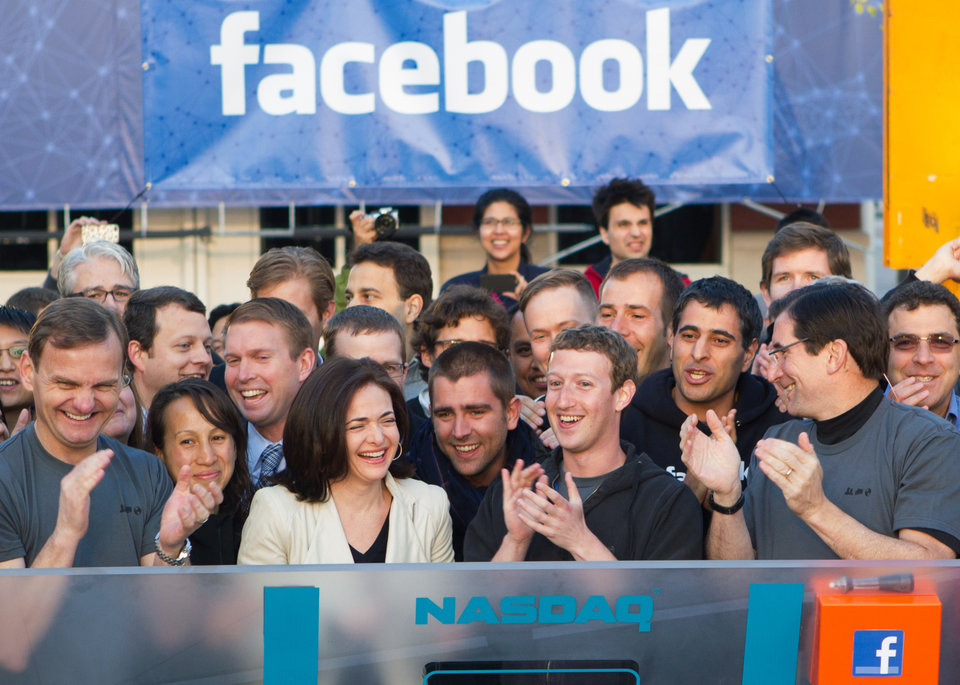 Image source: AP
23. In 2012, Facebook began giving its employees this red book full of propaganda-like slogans to ensure they were on the same page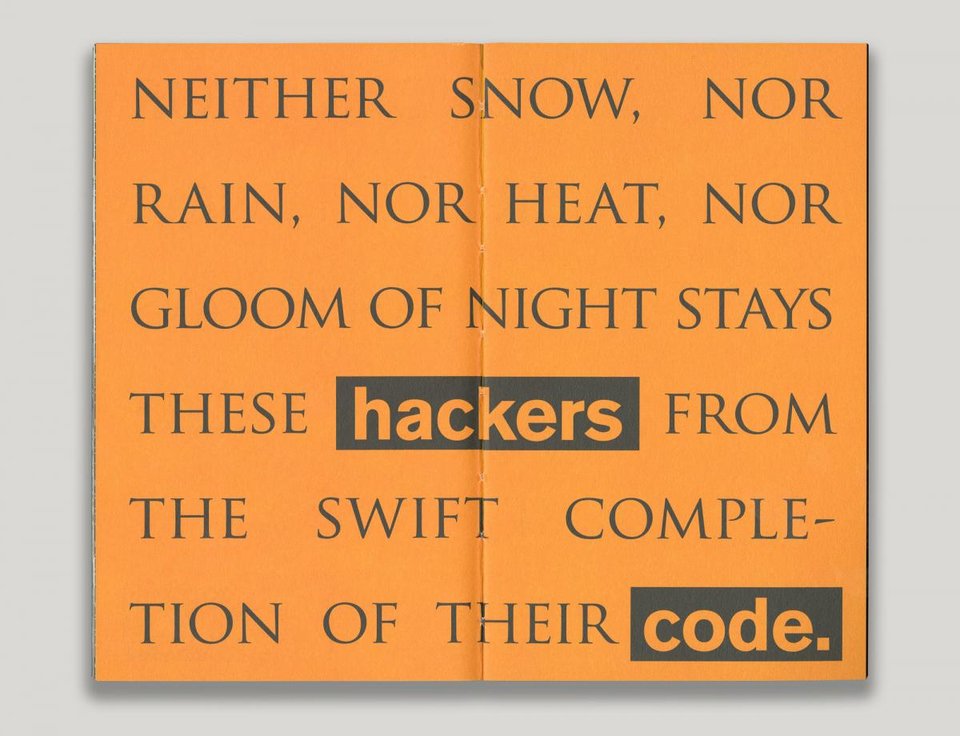 Image source: Ben Barry
24. Just one day after the IPO, Zuckerberg married his longtime girlfriend, Priscilla Chan
They had been together ever since Harvard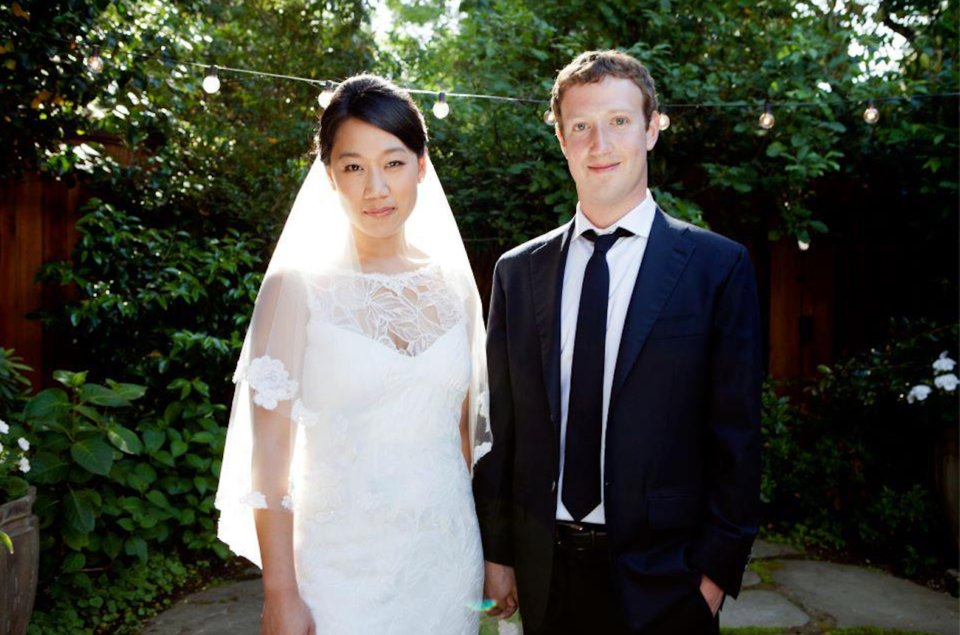 Image source: Facebook.com/zuck
25. Kevin Systrom (Instagram founder) and Mark Zuckerberg
Over the years, Facebook made sure they bought all the competitors that could stay in their way. In 2012, Facebook bought Instagram for $1 billion.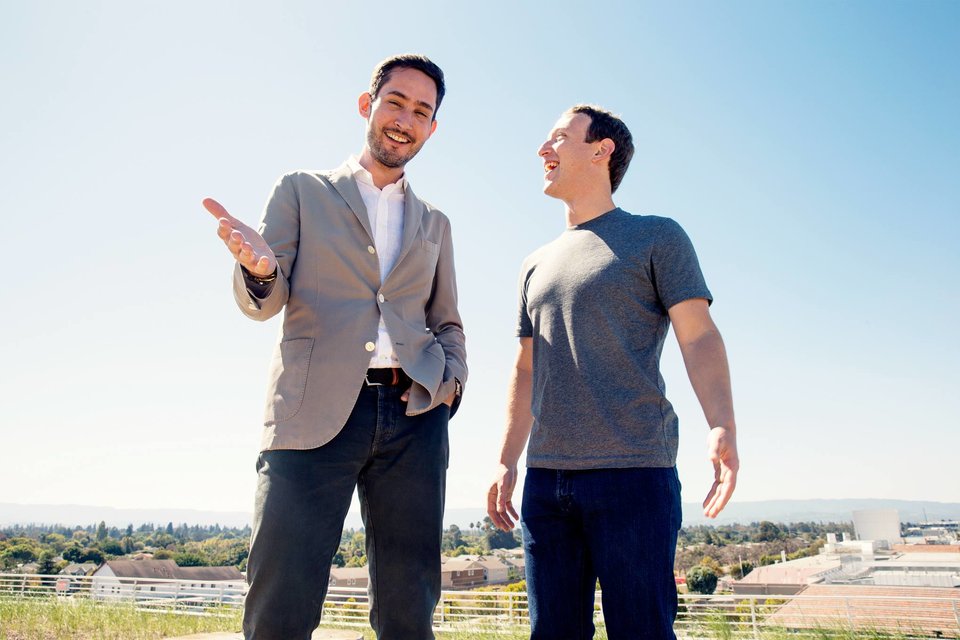 Image source: Facebook
26. In March 2014, Facebook bought Oculus, a virtual-reality headseat maker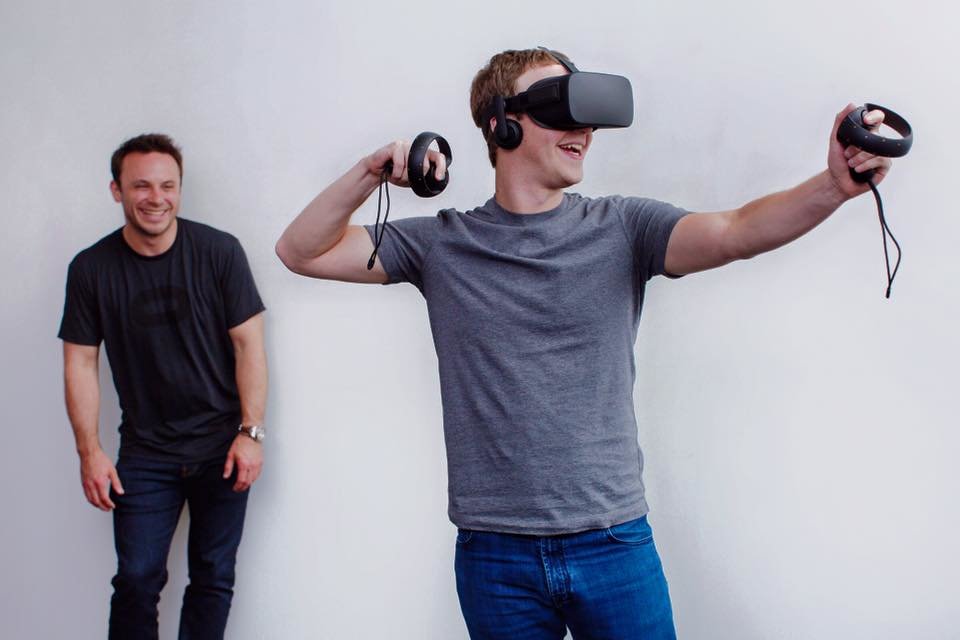 Image source: Facebook
27. In February 2014, Facebook bought Whatsapp for a whopping $19 billion
Cofounder Jan Koum joined Facebook board after the deal and Whatsapp, now, has more than 1 billion daily active users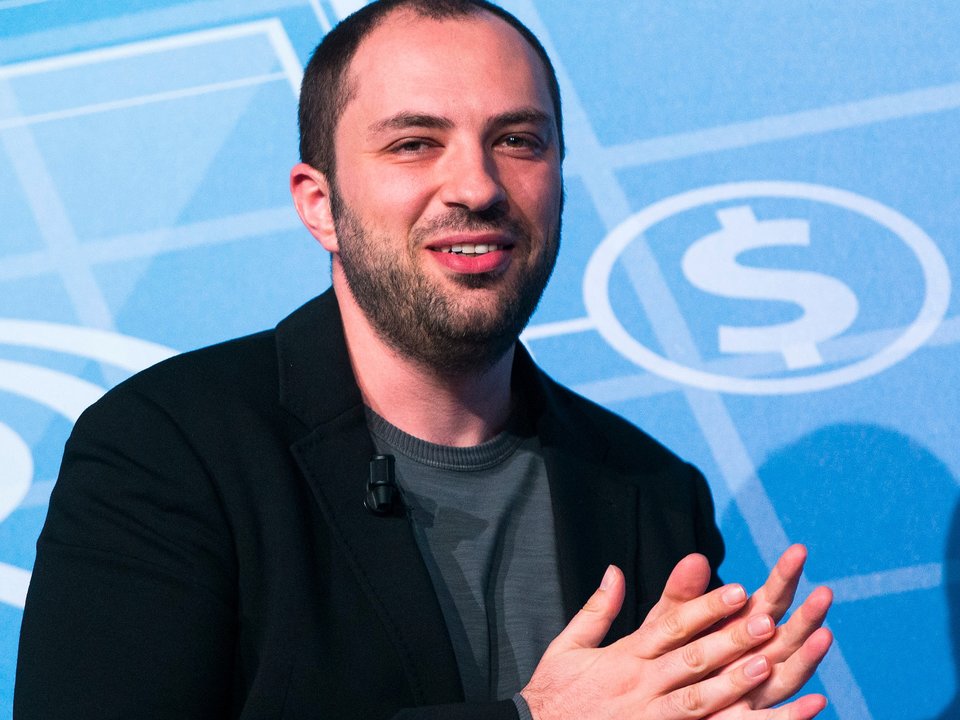 Image source: Getty Images
28. In 2014, Facebook turned 10 and amounted to 1.23 billion people visiting the social network every month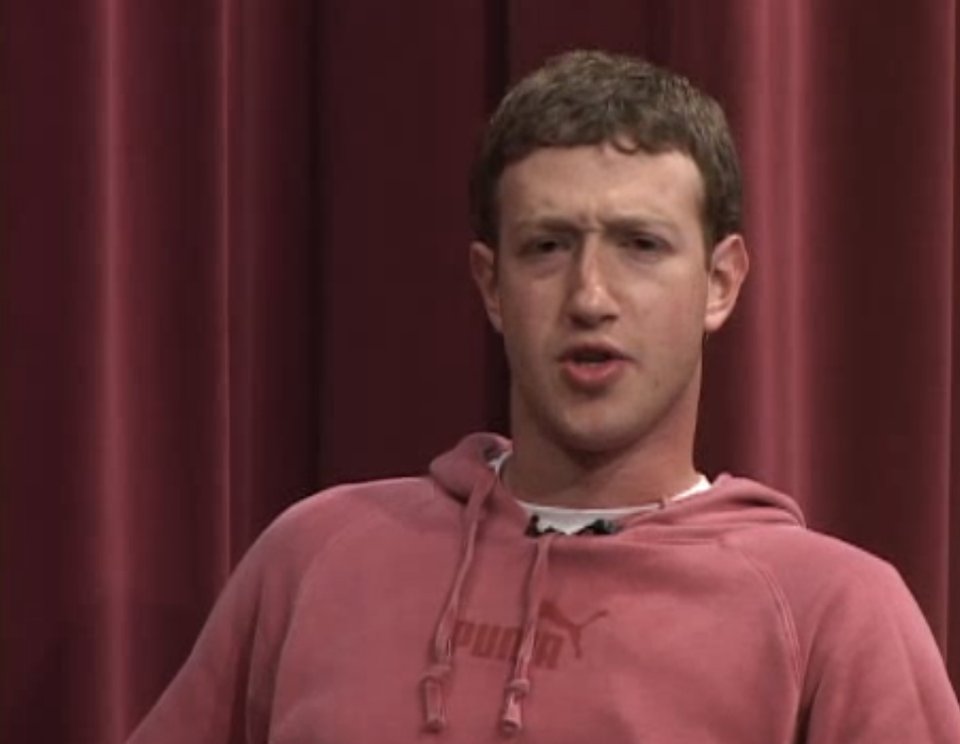 Image source: Screenshot/Entrepreneurship Corner
29. Facebook moved office again. It was the spring of 2015
Menlo Park, California is now the headquarters of Facebook and it was built to accommodate more than 2,800 employees.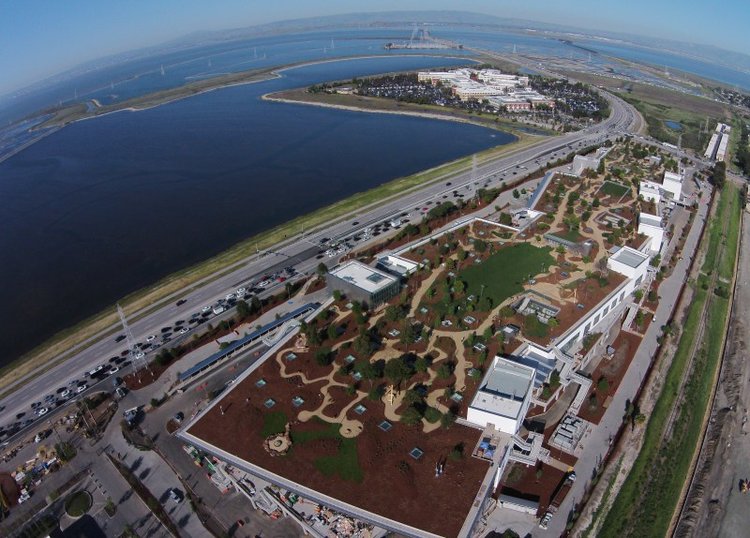 Image source: Facebook
30. In December 2015, Zuckerberg founded Chan Zuckerberg Initiative, together with his wife
Through this limited-liability corporation, Zuckerberg would contribute 99% of his wealth to reinvest in world-changing causes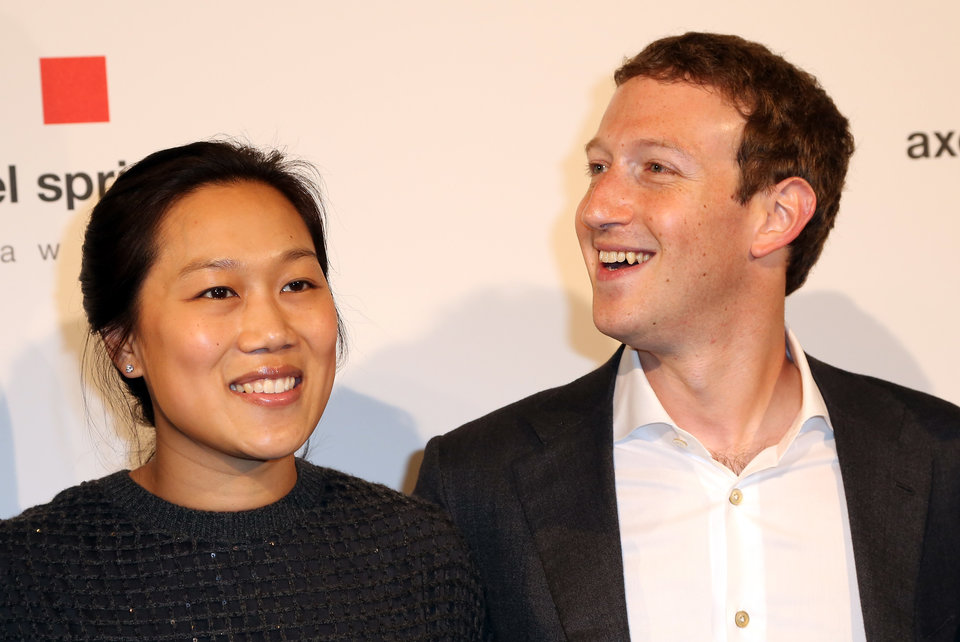 Image source: Adam Berry/Getty Images
31. Zuckerberg is keeping control with an Iron Fist
The way he has structured the company is giving him full control and unlimited voting power over anything that happens at Facebook

Image source: Screenshot via MSQRD
32. 2017 and 2018 led to Zuckerberg testifying in front of the American Congress
This year, it was found out that a firm named Camdridge Analytica managed to collect personal data from more than 87 million Facebook users. The scandal that followed ended up with Zuckerberg summoned in front of the US Congress. Now, Facebook and its founder are under scrutiny and a lot of pressure as the world is getting nervous at how much personal data they have shared so far.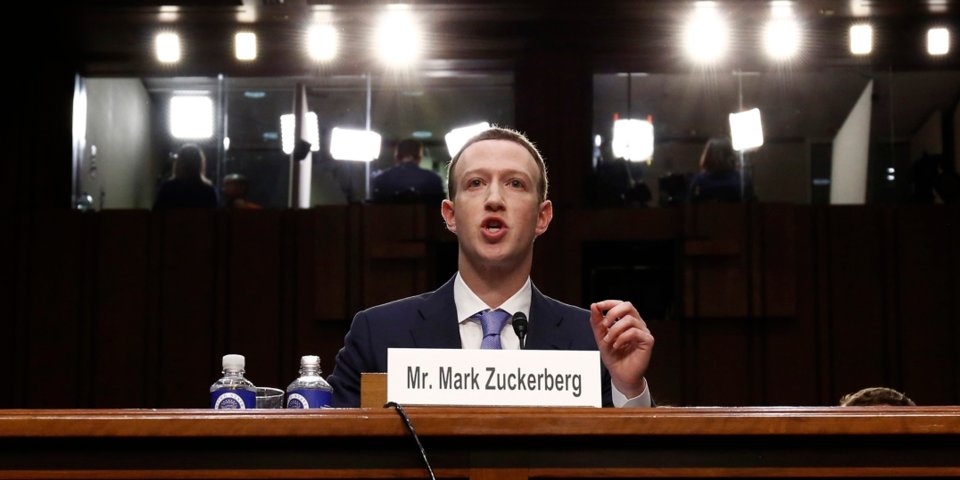 Image source: Reuters
33. Now, Facebook and its founder are under scrutiny and a lot of pressure as the world is getting nervous at how much personal data they have shared so far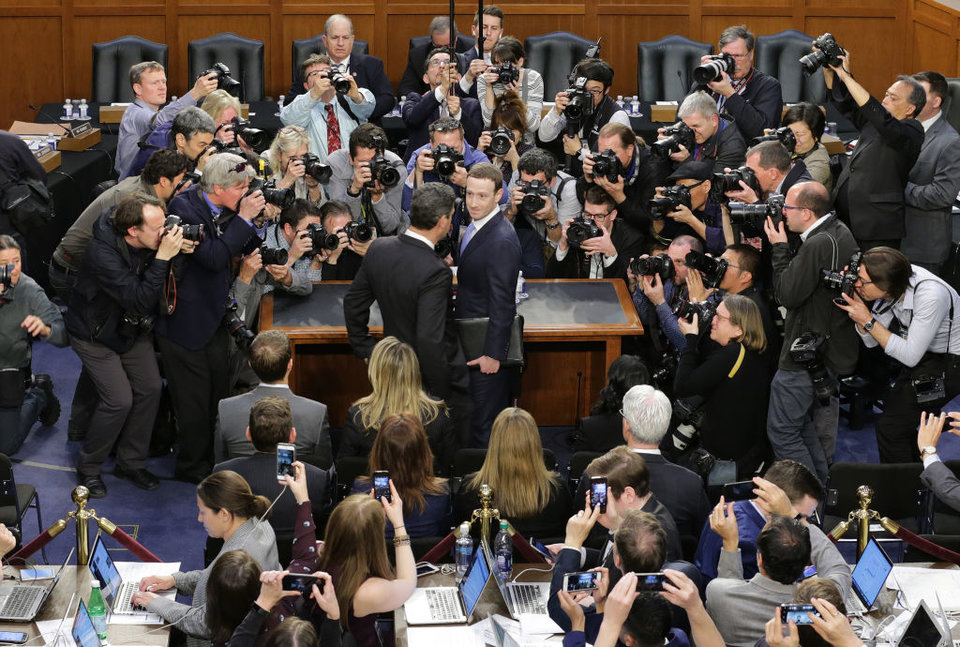 Image source: Chip Somodevilla/Getty Images
via: business insider