This young family found an awesome way to spend time with their son. Lilly,Leon and baby Orson are re-creating famous movie scenes all out of cardboards and other house hold junk as they call it, the new family play time soon turned to a website simply called cardboard box office. It all started when they moved from New Zealand to Australia and their entire house got filled with, you guessed it, cardboard boxes. To pass the time with their newborn son and to actually just have a cool and original family fun time, they decided to start recreating famous movie scenes from movies they loved to watch, or just from nostalgic popular films. The internet loved this idea and their blog became very popular with movie buffs and parents alike. Here are some of the coolest scenes they have created
Alien – That scene will forever be in every 80's child mind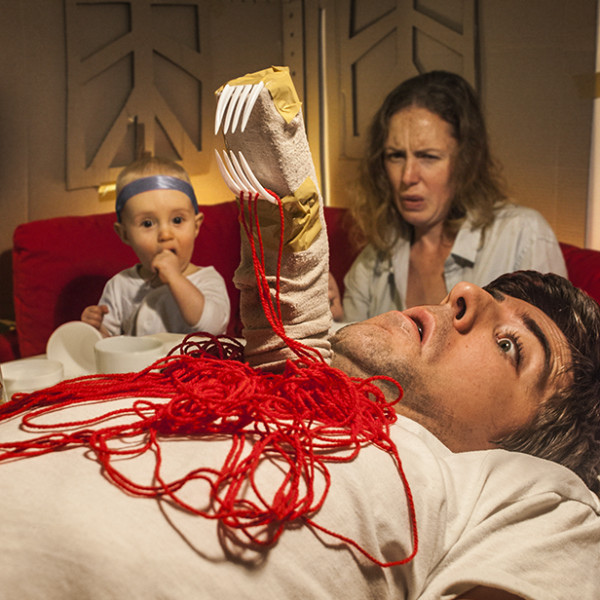 Apollo 13 – Epic movie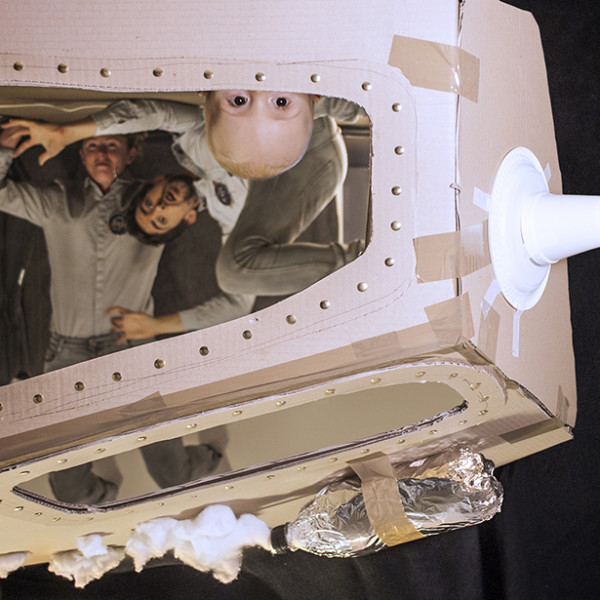 Indiana Jones and the temple of doom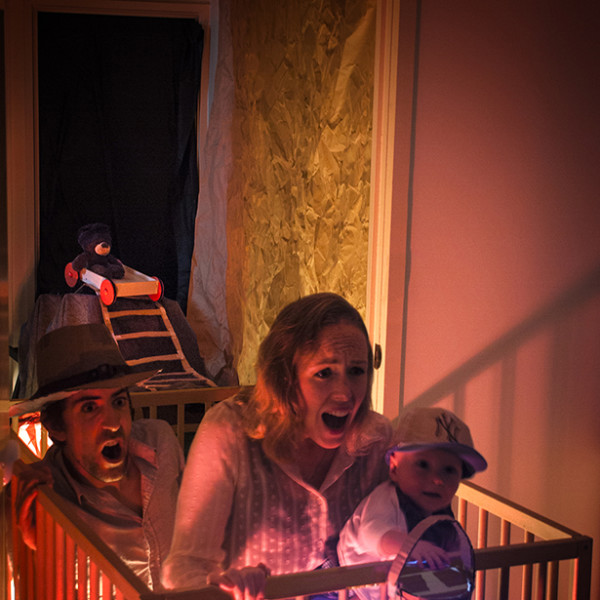 Terminator 2 – So creative, way to go dad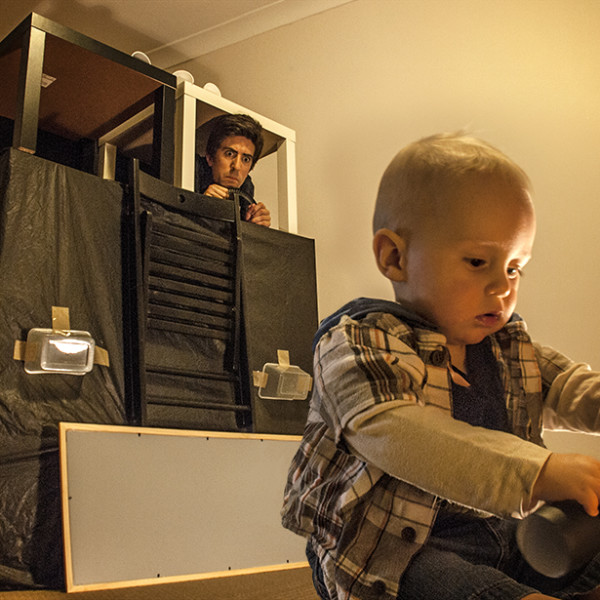 Jaws – Don't let the shark get you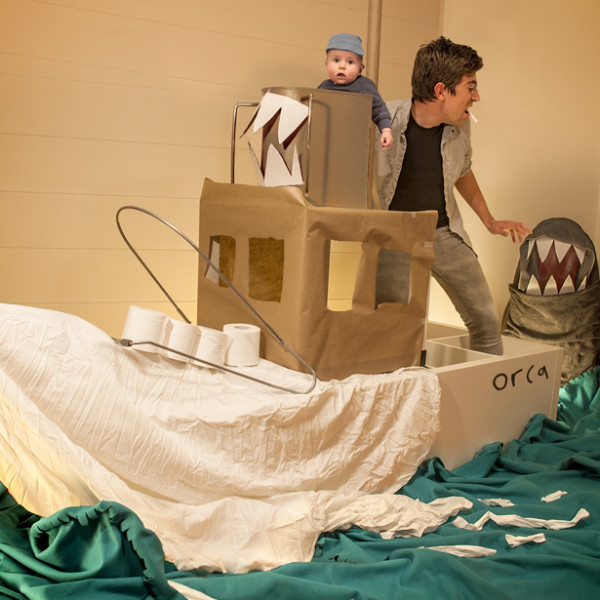 Jurassic park – Their kid looks interested right?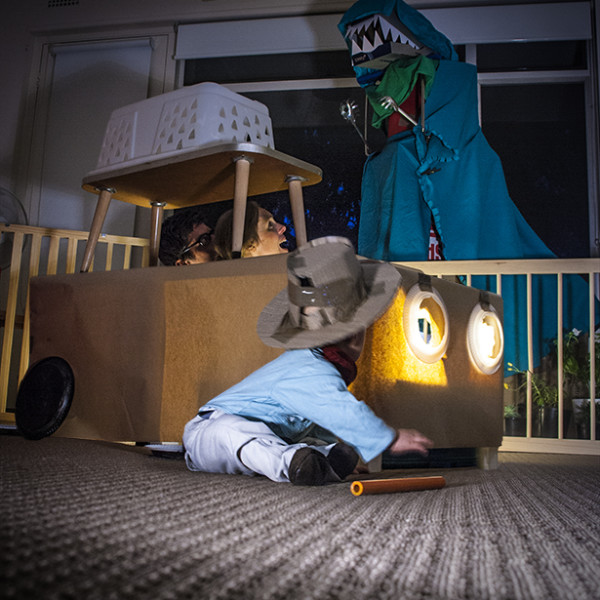 The good, the bad and the ugly
Star Wars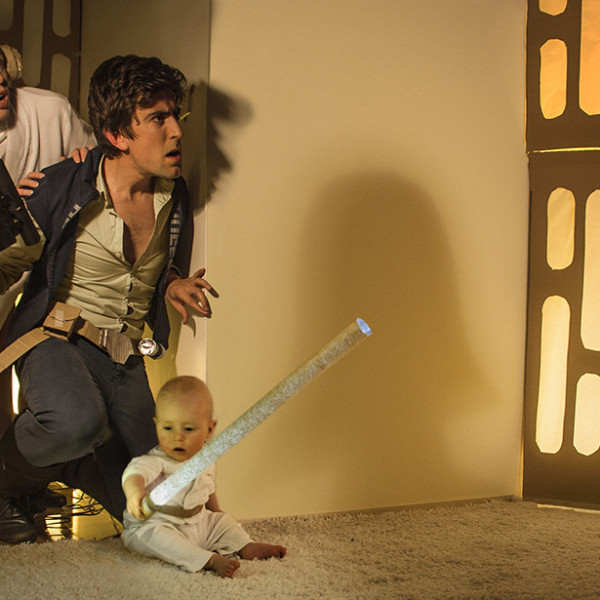 Home Alone – Kid protecting his home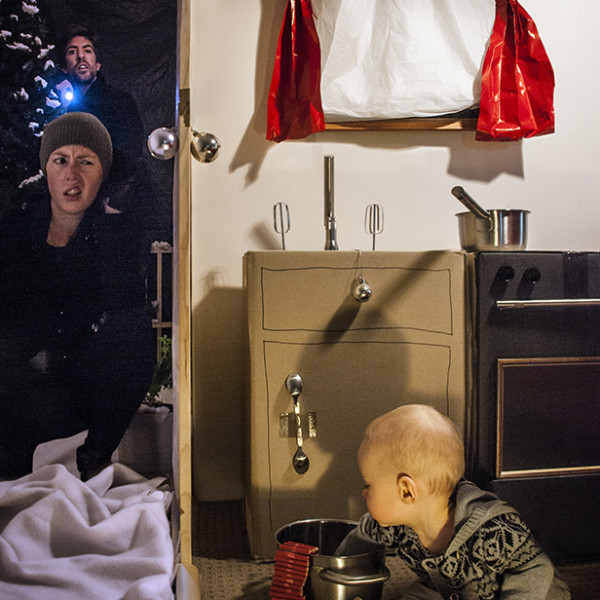 The Life Aquatic with Steve Zissou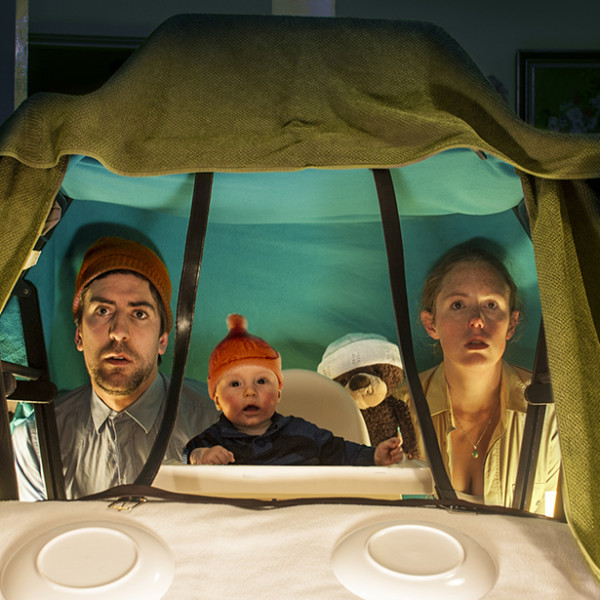 Die Hard – Baby nails it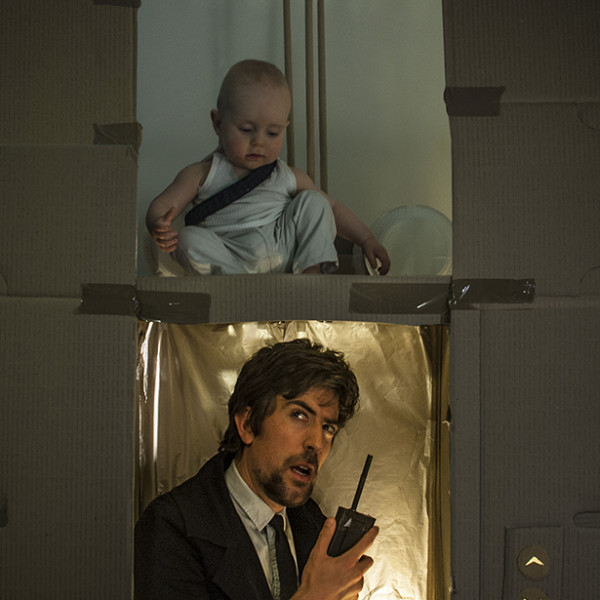 The world's fastest Indian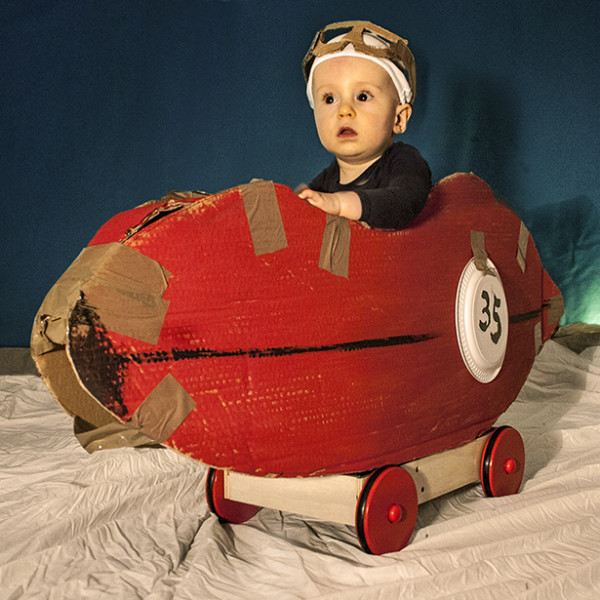 Castaway – Wilson! Don't leave me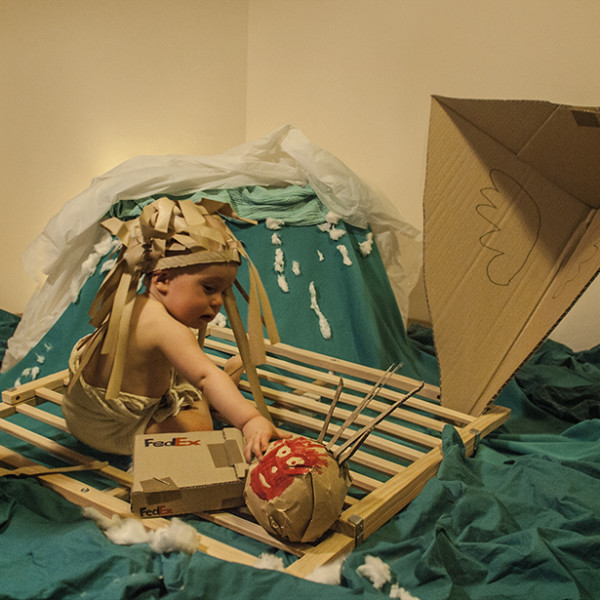 The Dark Knight – Go get them baby Knight!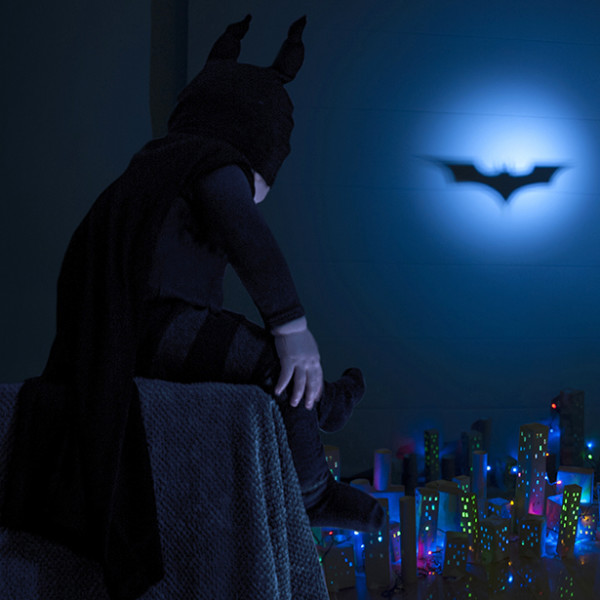 You can follow them on twitter and visit their site for new photos every week