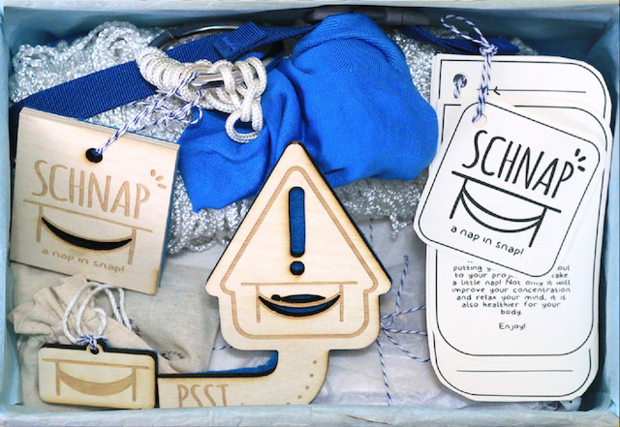 From school kids and housewives to busy executives. Everyone wishes they could grab a nap during the day.  Even top-notch doctors argue the benefits of a quick midday snooze.
There are businesses around the world that have set up nap rooms for employees, and many businesses let their workers catch some Zs on couches in their break rooms. Second year design student Aqil Raharjo has come up with the perfect solution. His Schnap system is an all-in-one hammock that easily attaches to the underside of your desk or any available table.
The unit uses clamps to securely hold it in place and even has a carrying pouch that doubles as a pillow. Necessity is the mother of invention, and this Schnap proves this. Raharjo developed the idea while a student at Ontario College of Art and Design.
SEE ALSO: 26 Creative Bed Designs That Will Make You Fall In Love
The school runs 24 hours a day, and he and his fellow classmates often stayed there day and night for classes and studying. He created the Schnap as a way to grab some much needed rest in the short breaks between class and studying.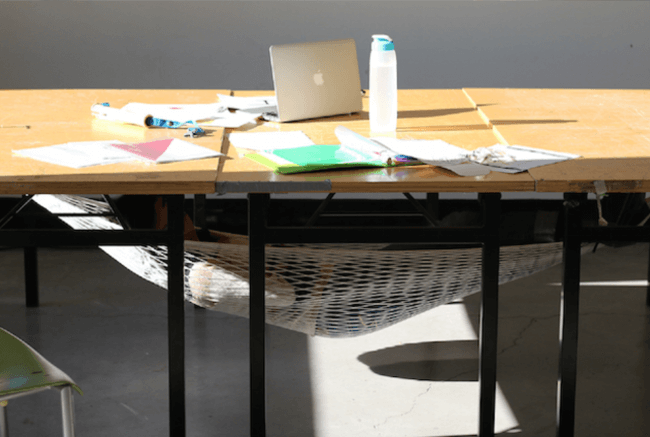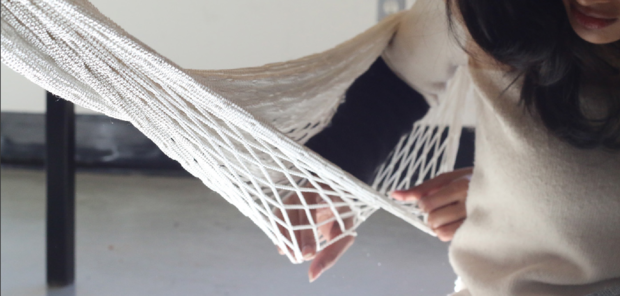 Source: link | Images by Schnap on facebook