These Super Nintendo Jordans will take you right back to your retro childhood. It's like someone took an actual Super Nintendo and rebuilt it into a shoe. It's incredible. We have custom sneaker specialists, Freaker Sneaks to thank for these sweet new kicks.
They combined the Air Jordan 4 with the Super Nintendo to create these shoes. Each pair comes complete with buttons and a D-pad, on the back. And the D-pad and buttons are actually real. Taken directly from a Super Nintendo controller. There's no sign when they'll actually be available, but I don't doubt they'll cost a pretty penny. But when you're a true lover of retro gaming consoles, what's a couple hundred bucks? Right?
I can't wait to see how these Super Nintendo Sneakers take off. And I definitely can't wait to find out how much they are so I can get my hands on a pair.
Take a look at these sweet kicks and let us know what you think in the comments section.
Taking two giants and merging them together to create these stunning Super Nintendo Sneakers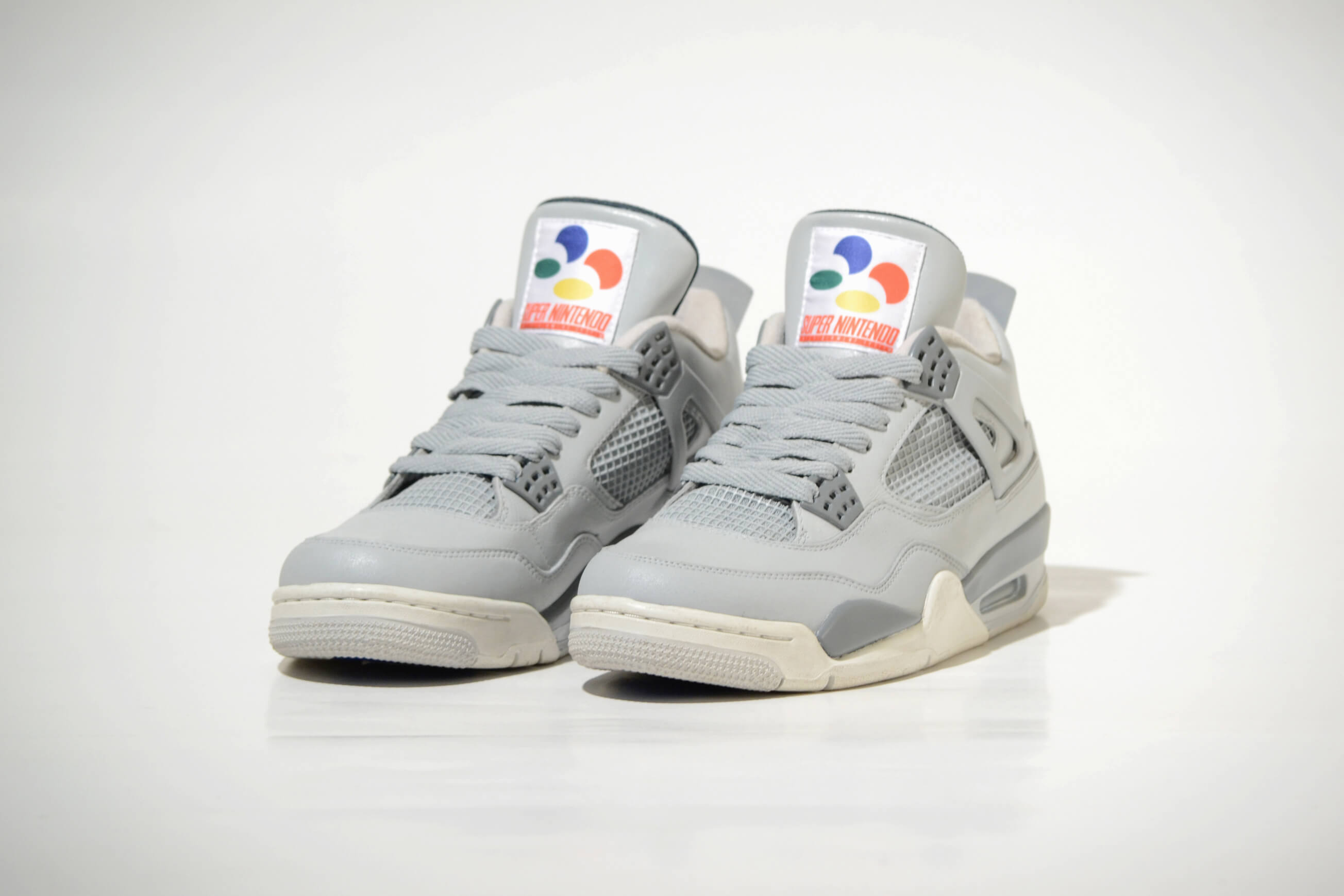 On the back side of the shoes you can see actual real buttons from an actual Super Nintendo remote control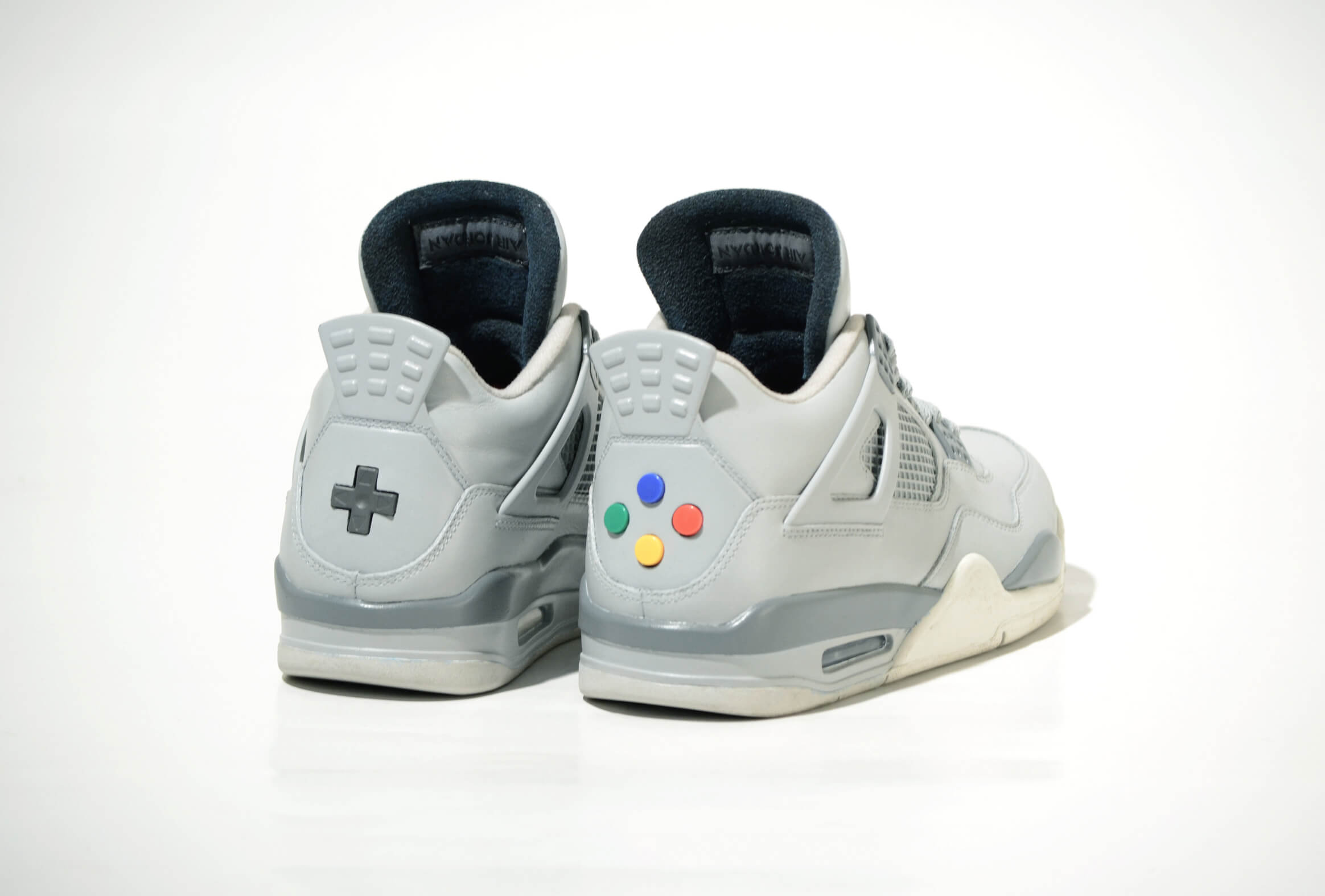 How cool is that?! I wonder if i can connect the show to the game console and use it like a remote? Not really, but it would be interesting to try right?

Here's the Super Nintendo and it's easy to see the design similarities. Thank god for design so people can create such cool things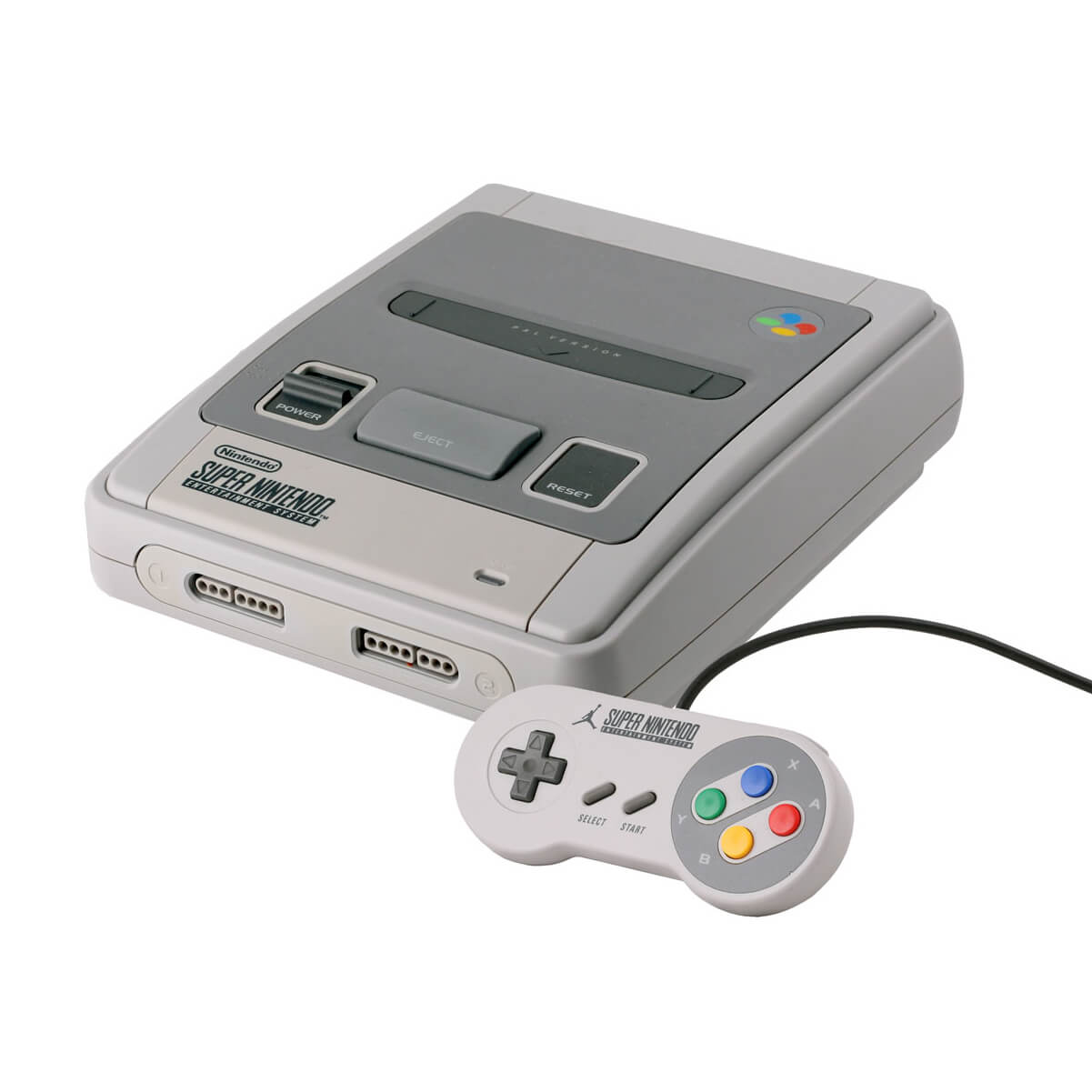 If you're a sneaker fan like me, please don't hold back and share this cool post with your friends
Source: kotaku