The world is becoming obsessed with tiny homes. And with good reason, too. With a smaller living space, the world looks so much bigger. And when the world looks bigger, you can't help but crave travel. If your tiny home has wheels, then you're 100 percent set to travel. Really, why would you want to do anything else?
Marina Piro is an adventure seeker from Italy. She's now living in the UK. But really, the world is her home. She's traveling around the world with her dog, Odie in her newly restored van called Pam. Pam is a 5 door 2001 Renault Kangoo. She restored it herself after a couple month's research and ripping out the interior. It's now a warm, cozy tiny home with a bed for her and Odie.
Marina is living the dream, people. She's hitting the open road, not having to stay in any crappy hotels or deal with boarding her dog. All she wants it to travel with her best friend by her side and she's doing it. She's an inspiration to all of us with a craving for adventure.
Take a look at this awesome tiny home on wheels that she's made and some of the adventures she's documented. Let us know what you think in the comments section.
Marina Piro is living the dream people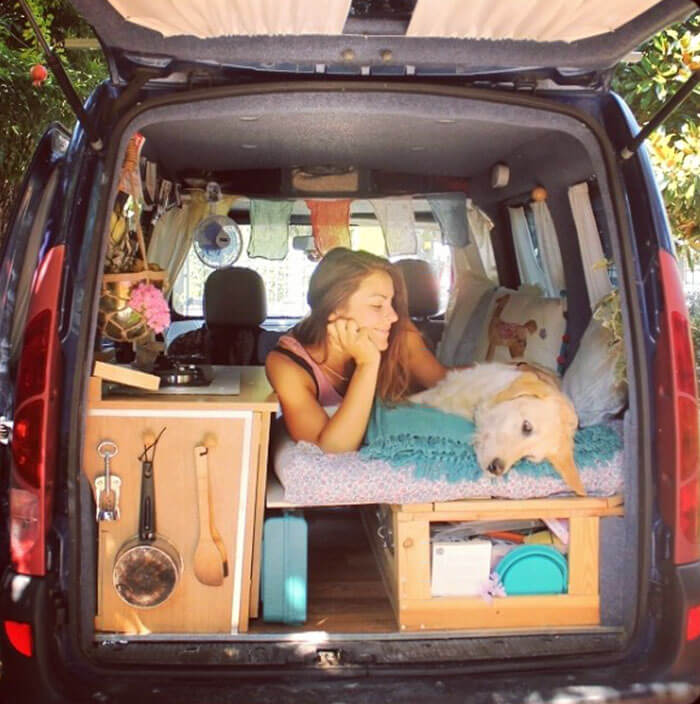 Marina was born in Italy but now lives in the UK, together with her rescue dog Odie she now travels the world in an old van she named Pam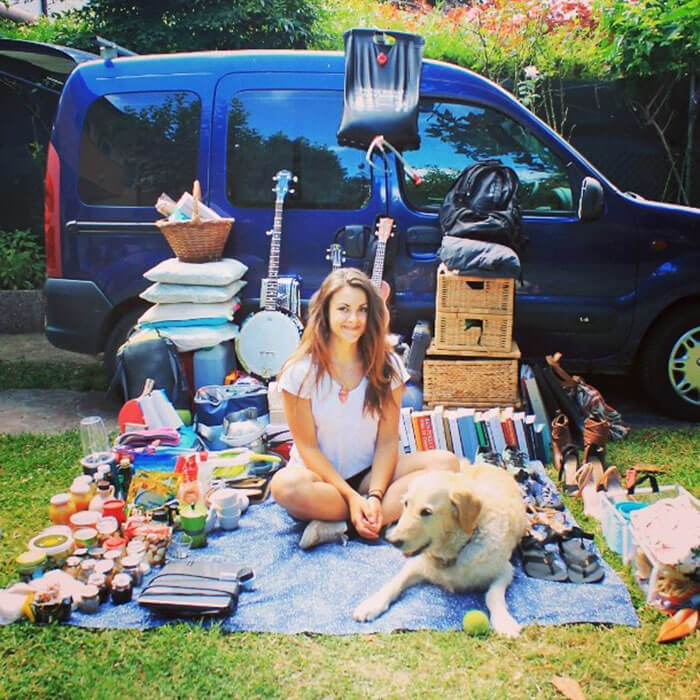 She bought a 5 door 2001 Renault Kangoo, She restored it itself after learning about it for two months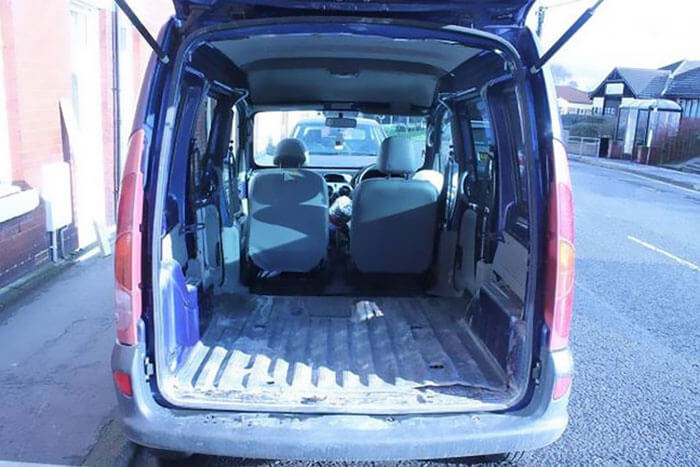 Before starting this project, she didn't knew nothing about renovating cars. " For real, i learned everything on the spot."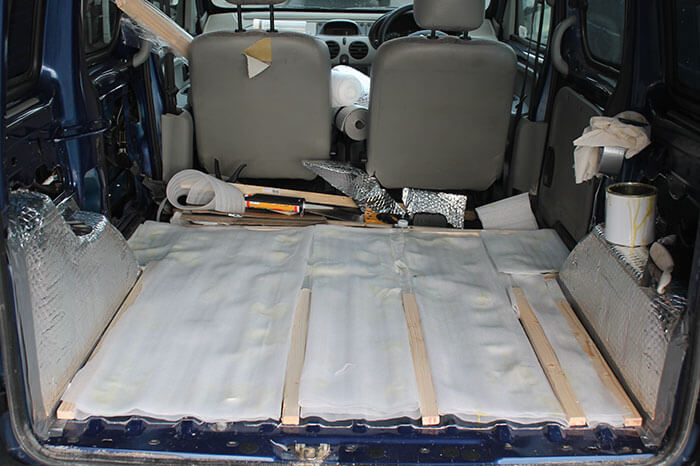 " The works i've done on the van are in no way perfect, I can't cut straight and my measurements are always wrong. But it serves me just fine. "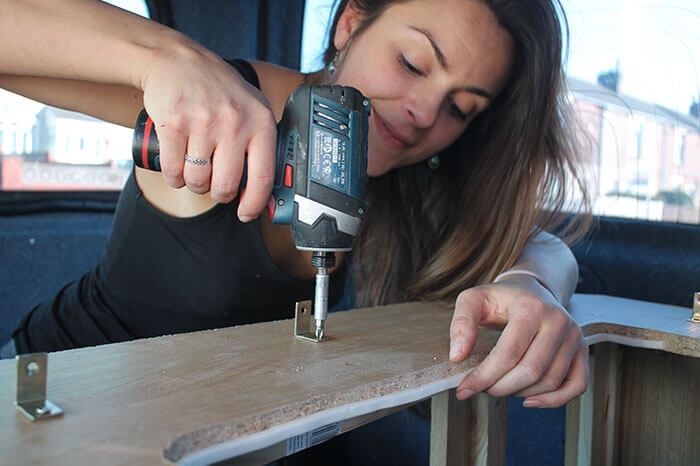 Before turning the van into her own personal heaven, she ripped the interior apart. She even installed LED lights…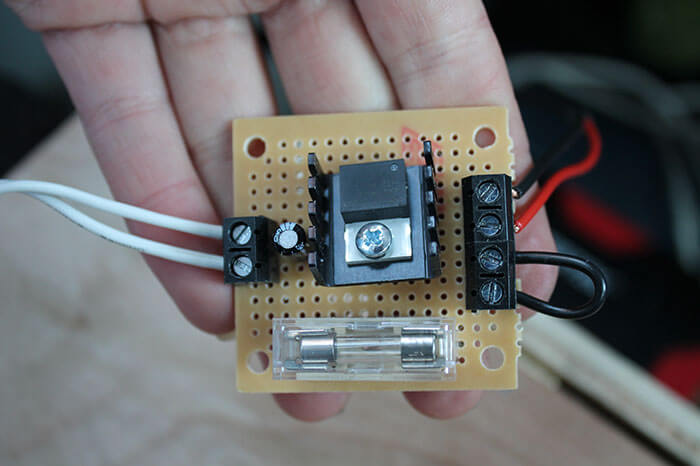 A floor that looks like hardwood…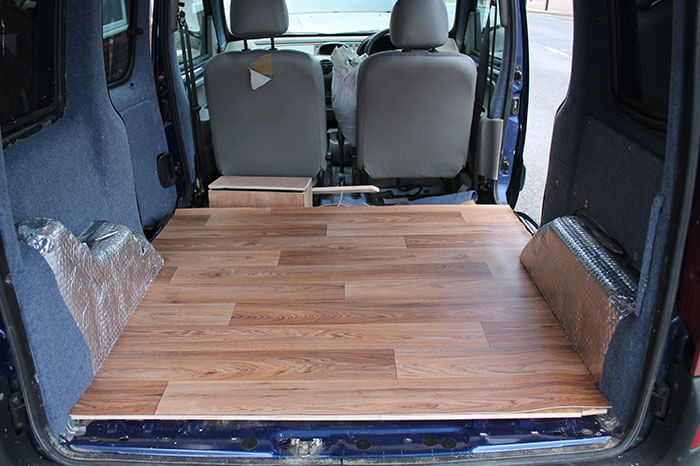 Some curtains…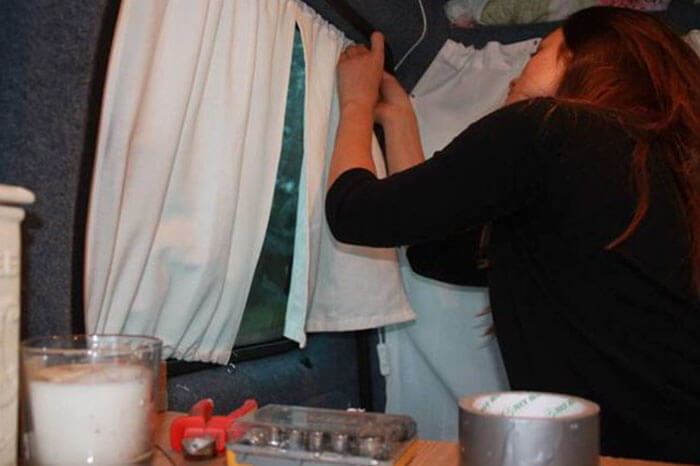 And a comfy bed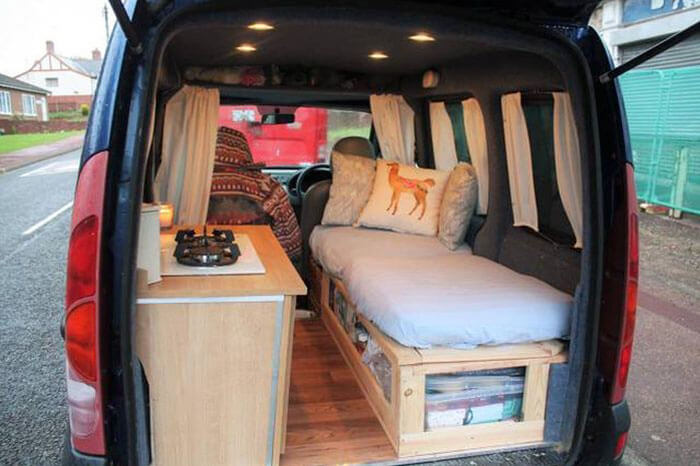 Her cool tiny home even has a tiny kitchen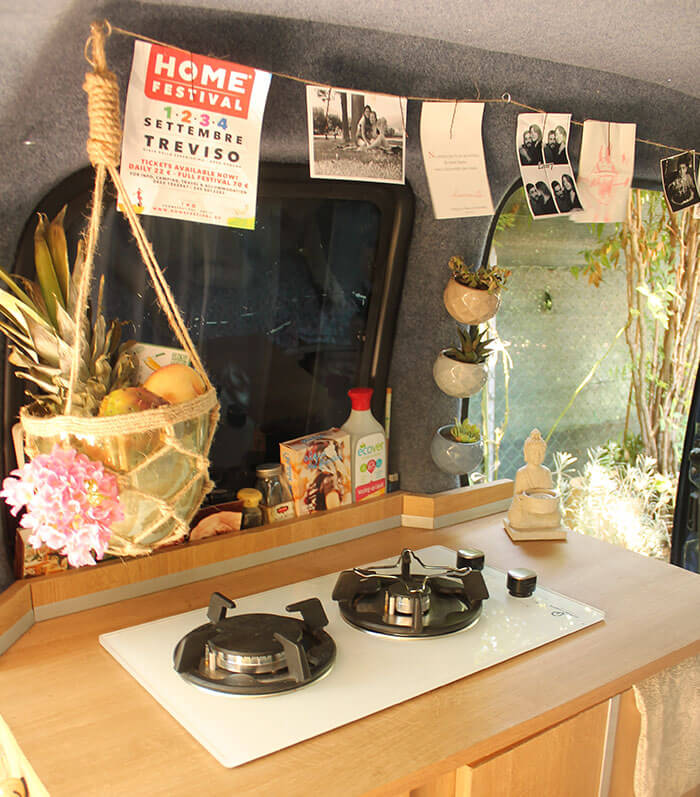 The total cost of her work was £500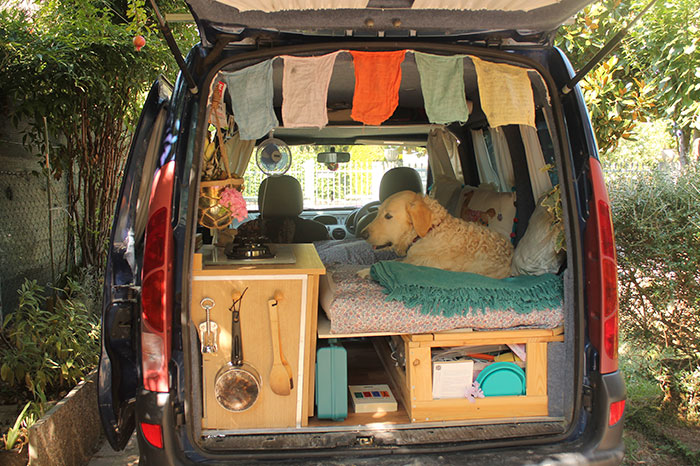 When you ask her what was her favorite place so far she says: " I adored the lake of Xonrupt-sur-longemer in France. It's a lovely lake surrounded by pine trees. "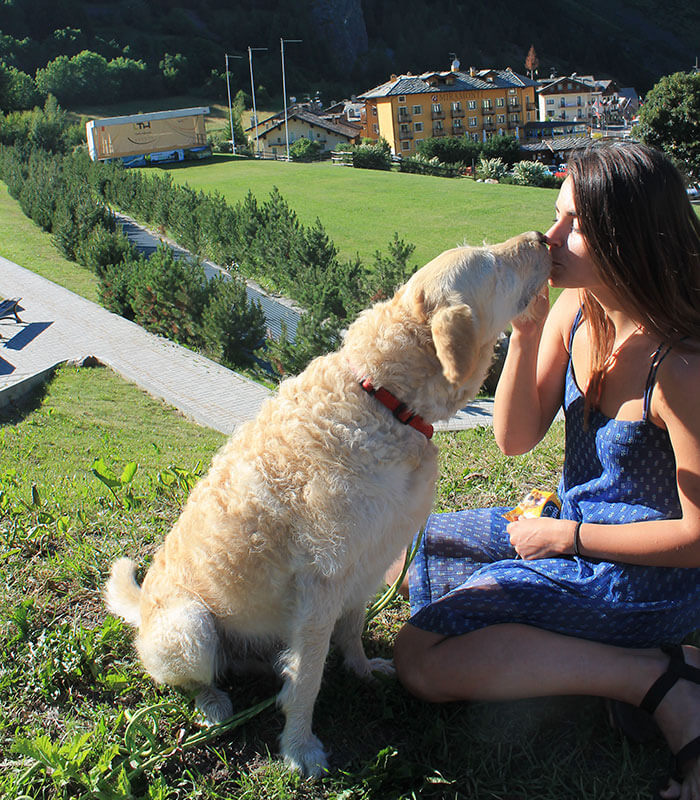 " It was super quiet and no tourists around, perfect for a few days of travel "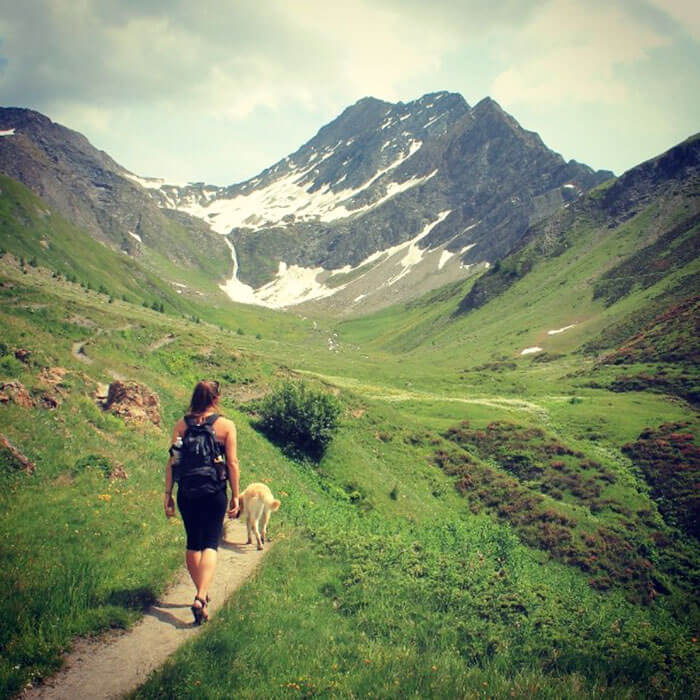 " I also really loved Brighton in the UK, and the whole region of Valle d'aosta in Italy because of the perfect views and hiking spots "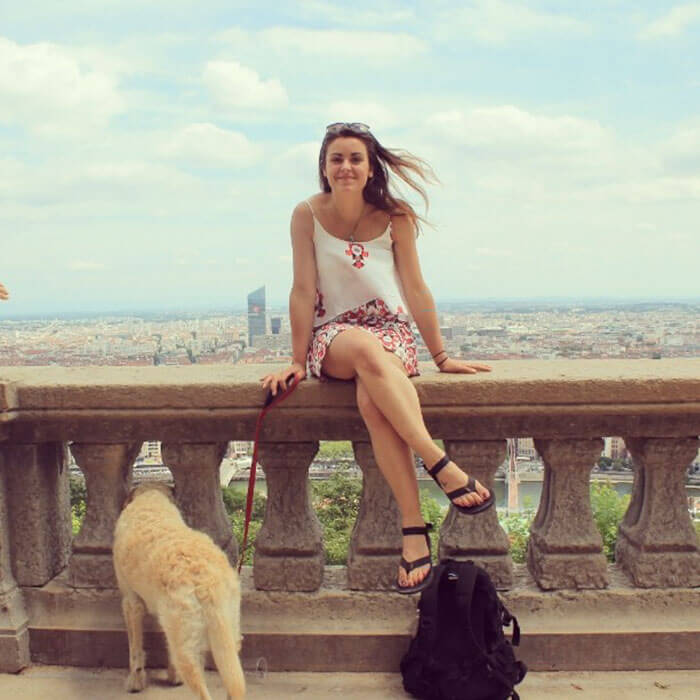 " Odie loves the experience, he loves being in the fresh air every day and really gets spoiled "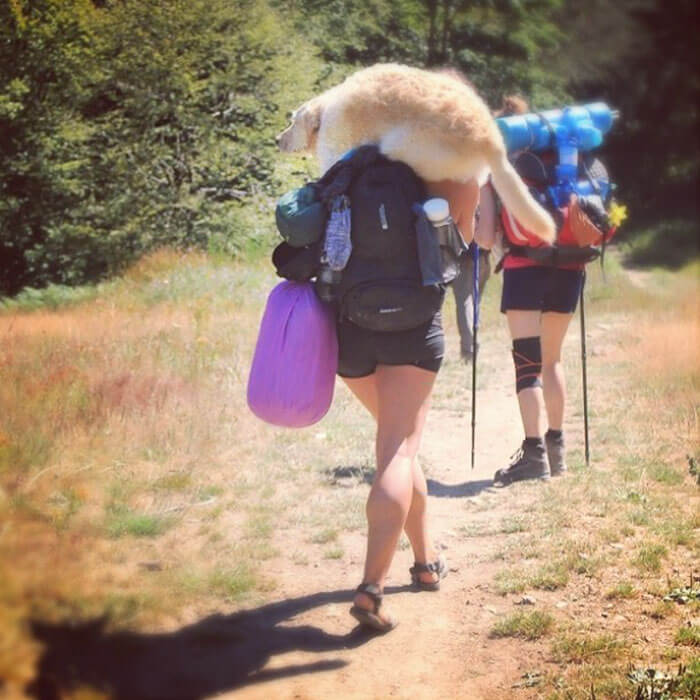 " My goal is not to see as many places as possible, but to relax and really enjoy and get to know the places i visit. "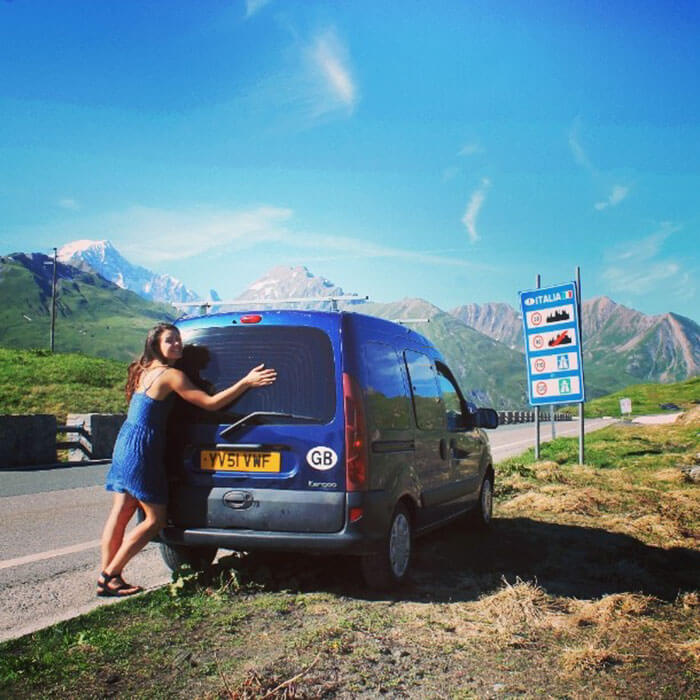 " I try to stay 2-3 weeks in every place i visit, i try to do some WWOOFing or volunteering. I want to try and visit Portugal and Spain this year. "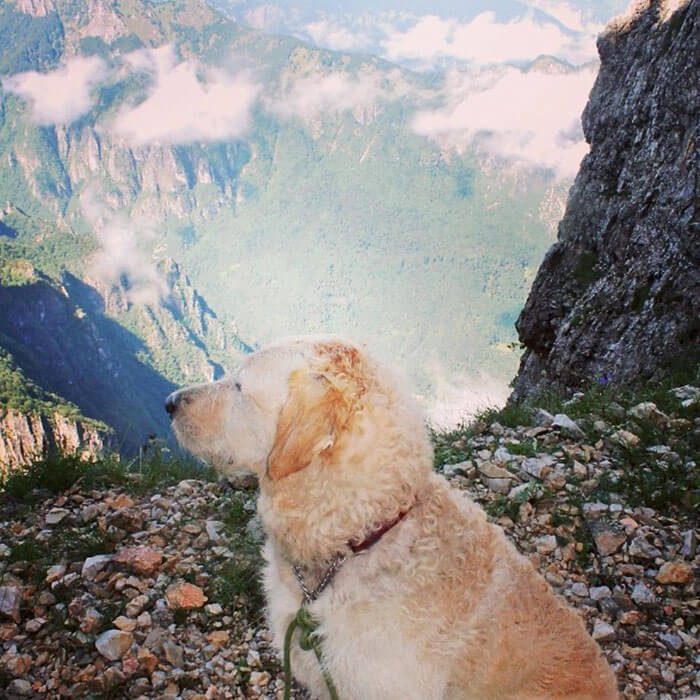 " I will travel as long as i can, whenever with Pam or with other means of transportation "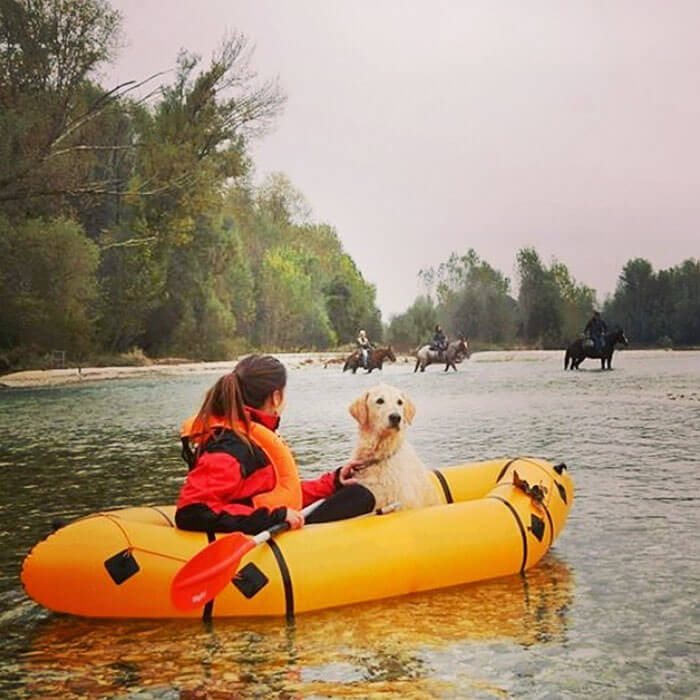 " The main goal of my blog pamthevan and my Instagram profile is to empower women more than just show how cool my life is. "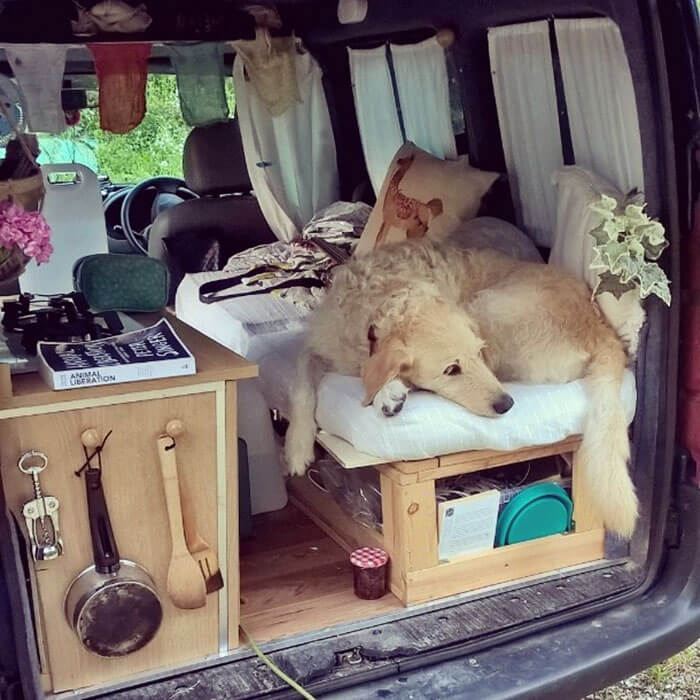 " I think that every choice of life is ' cool ' if it's what you really want to do, doesn't matter if it's traveling, being a home mom or developing a finance career. "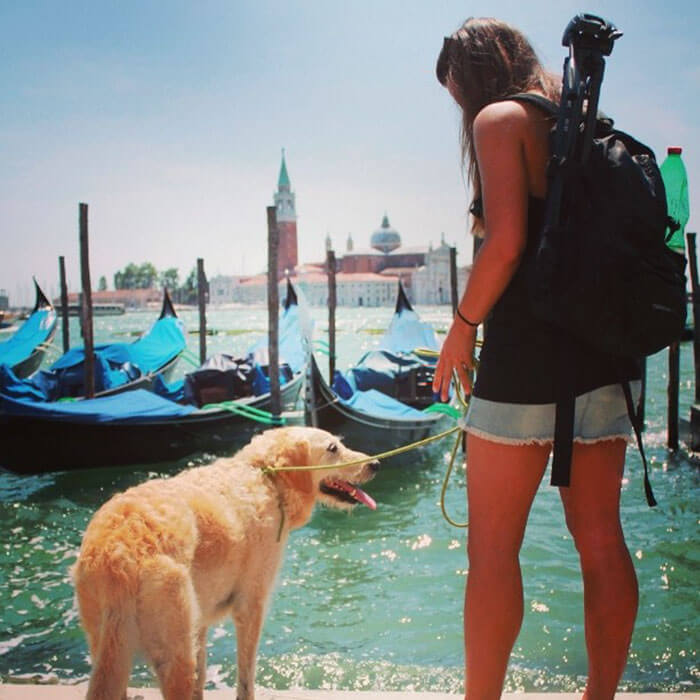 " The blog was really about showing women they could convert a van if they wanted to. Even if they are clueless, manless or alone "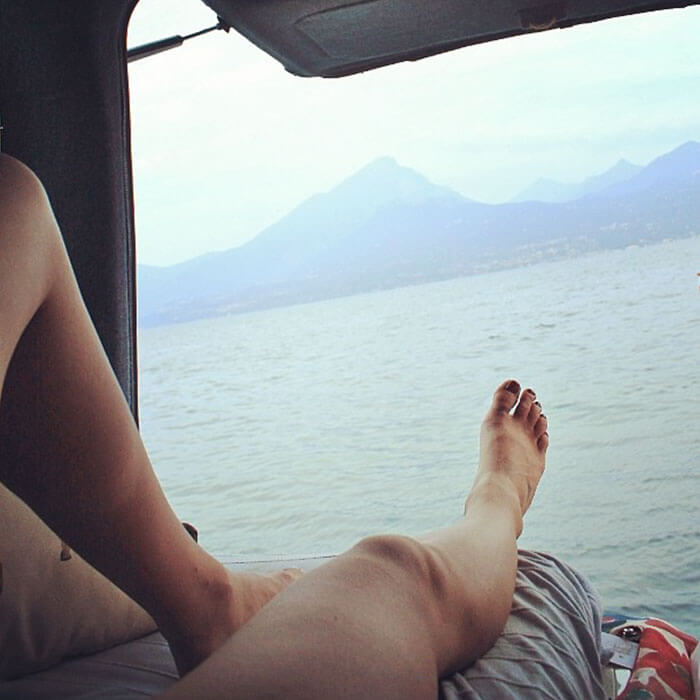 " Many women tell me ' i wish i could do it, but i wouldn't know where to start ' or ' i'm not brave enough to follow my dreams '. Well now they have no excuse "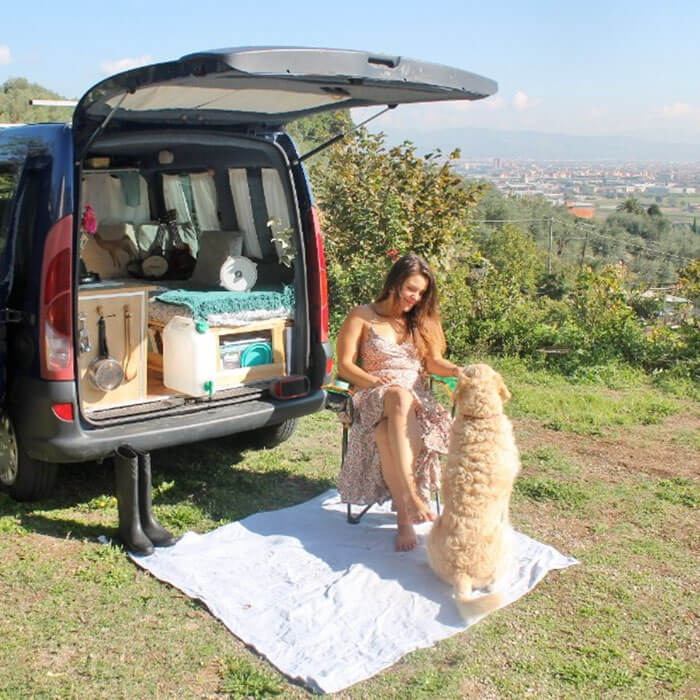 Visit Marina blog and Instagram profile to learn more.