How this Stave church has survived 800 years, I will never know. If it were made of stone, maybe I could see it lasting a long time. But just wood? Amazing!
Norway is the only European country that has wooden churches from the middle ages, still intact. Boat and home construction in Viking times had combined art and woodworking together. So these structures weren't just practical but aesthetically pleasing.
Norway's oldest wooden stave church is Urnes Stave Church in Luster by the Sognefjord. It was built in 1150 and once served as a private church for a powerful family.
Ancient architecture like this is one of the reasons why Europe is so great to visit. America had it's architectural marvels but nothing compared to this. I don't think we have anything this old.
Take a look at the photos and marvel at these old stave churches. They have truly stood the test of time. Leave your thoughts in the comments section.
A stave church is a medieval wooden christian church building that was once common in Eastern Europe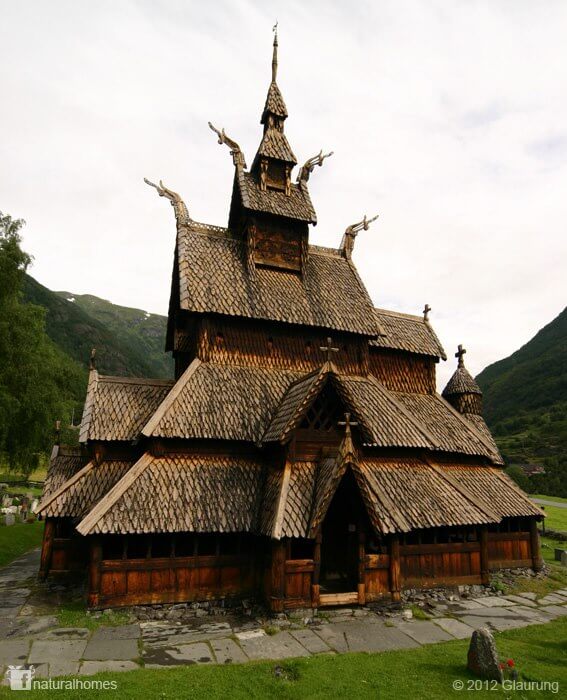 The stave church was once more spreadwide, but today is mostly in Norway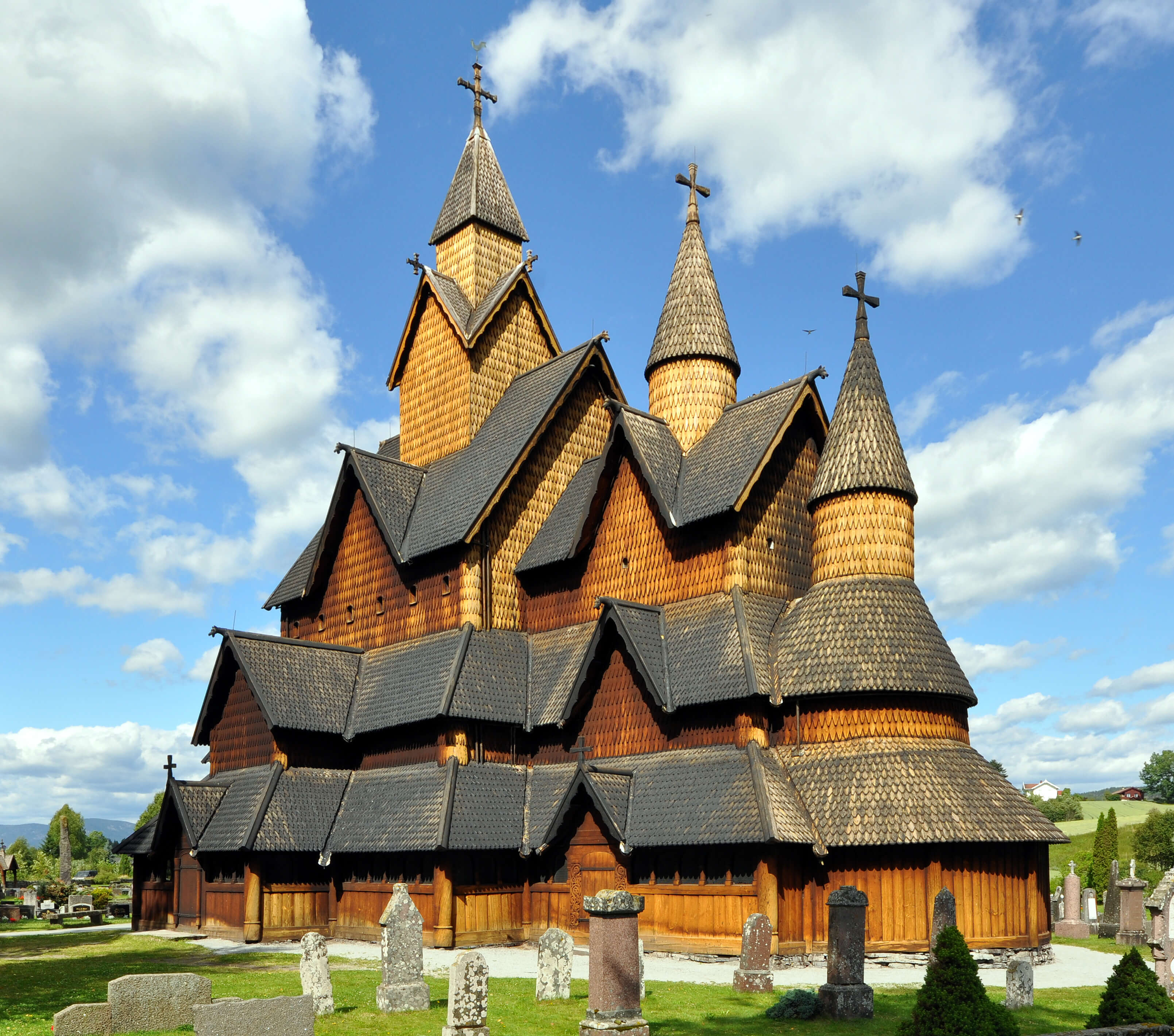 The only surviving stave churches outside of Norway are of circa 1500 at Hedared in Sweden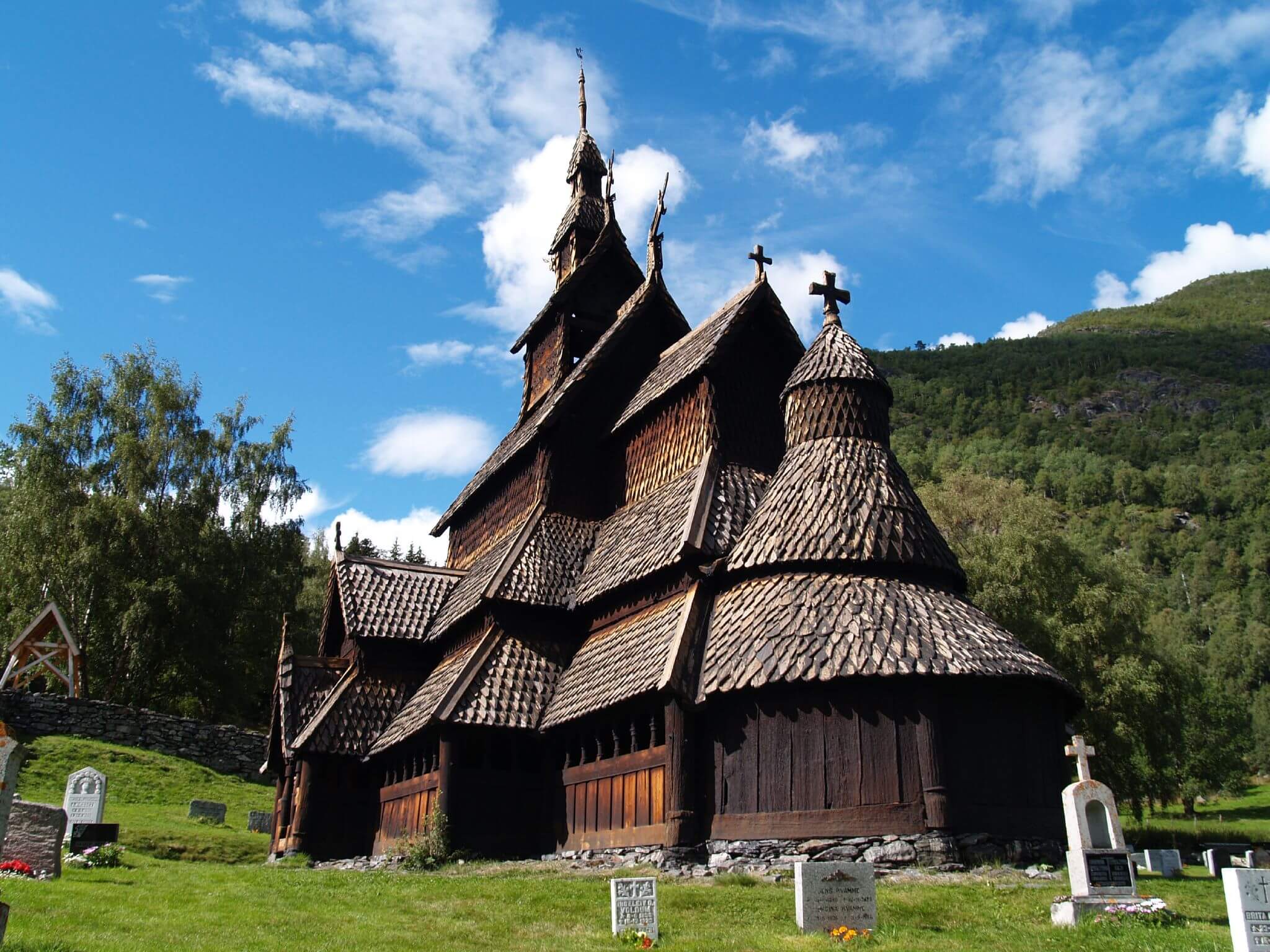 In the past the church's walls were supported by sills leading the post earth-bound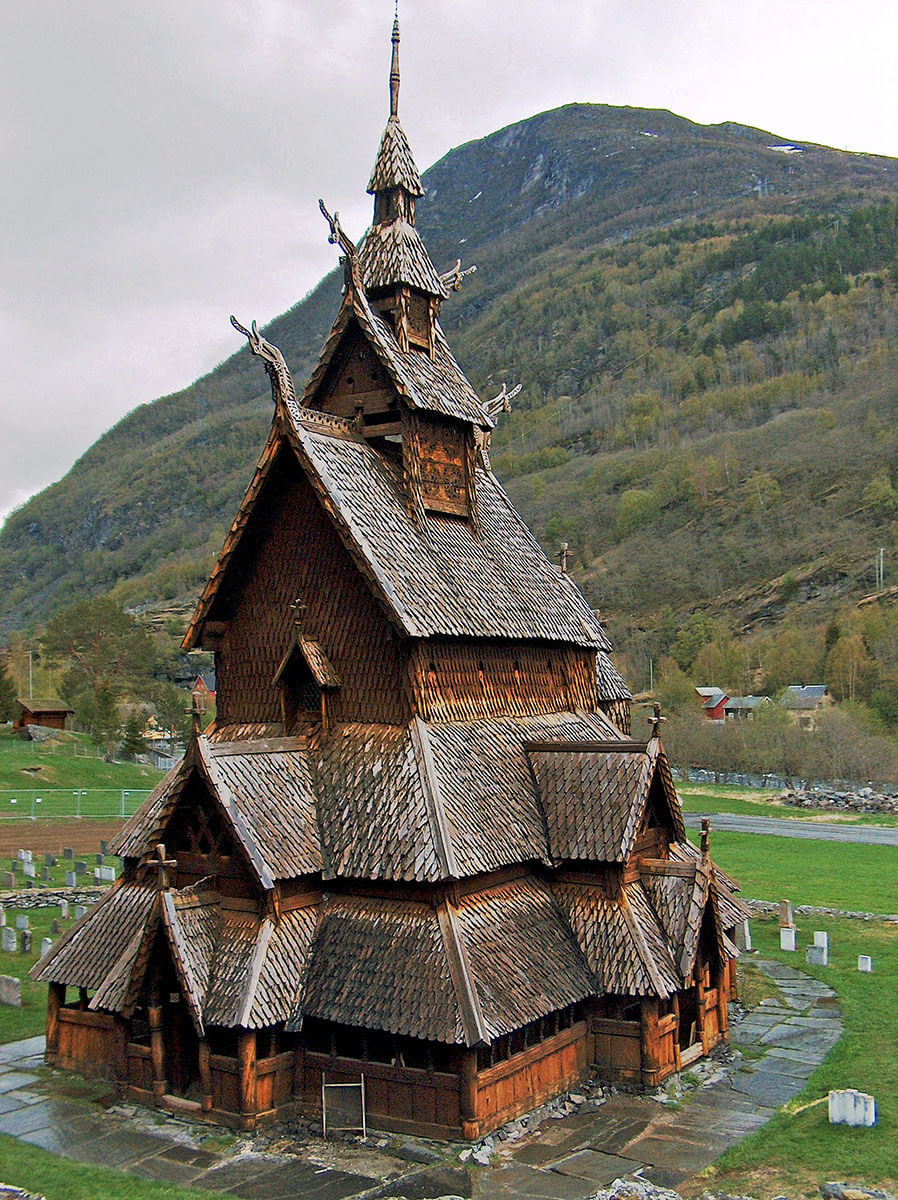 Norway's oldest stave church is Urnes in Luster by the Sognefjord.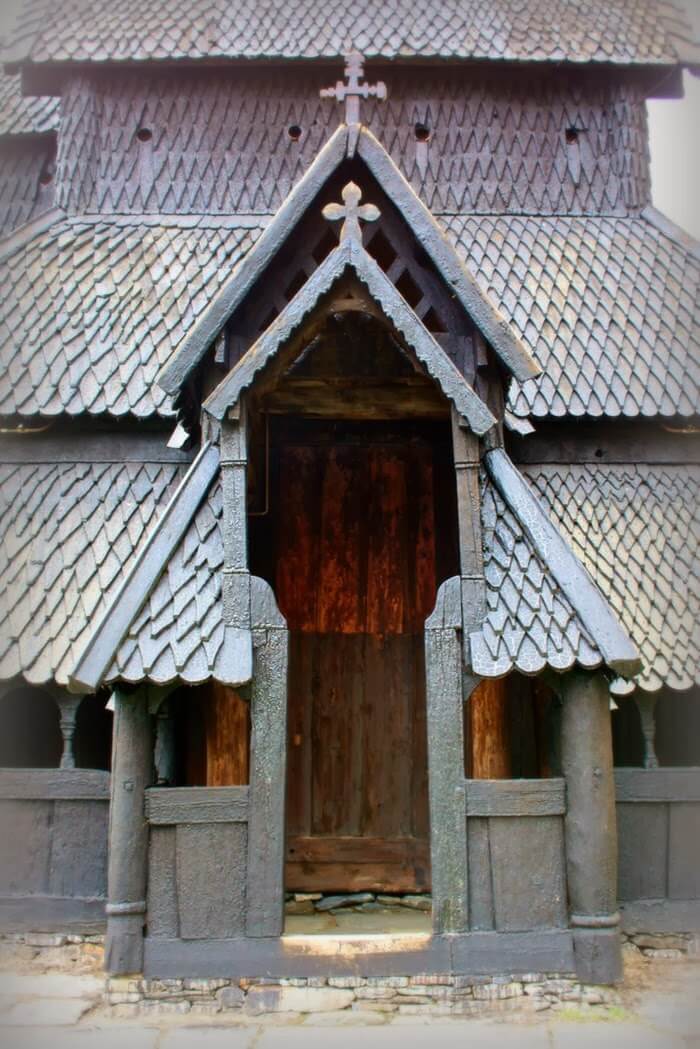 While we are aware that some of the pictures here are of different churches, we wrote about the one in Norway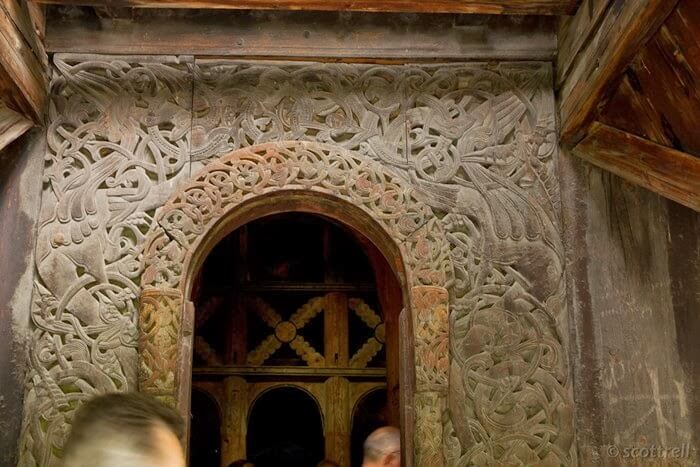 Here is a look of the inside of one of the churches where they used a little bit of stone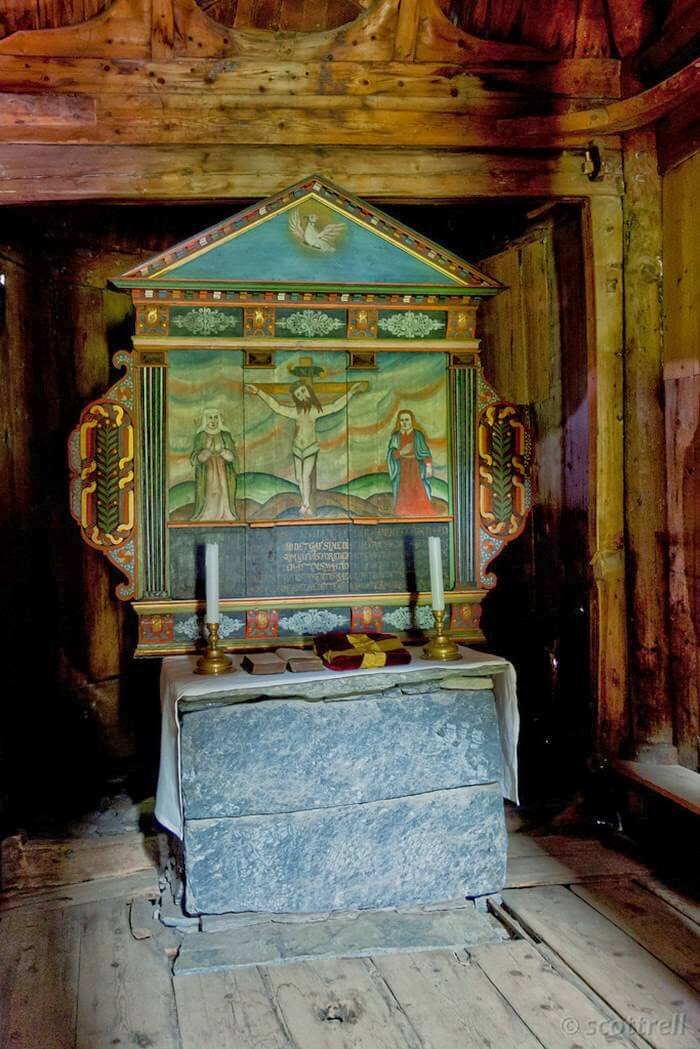 You can notice the detailed art work inside that are popular in churches across the world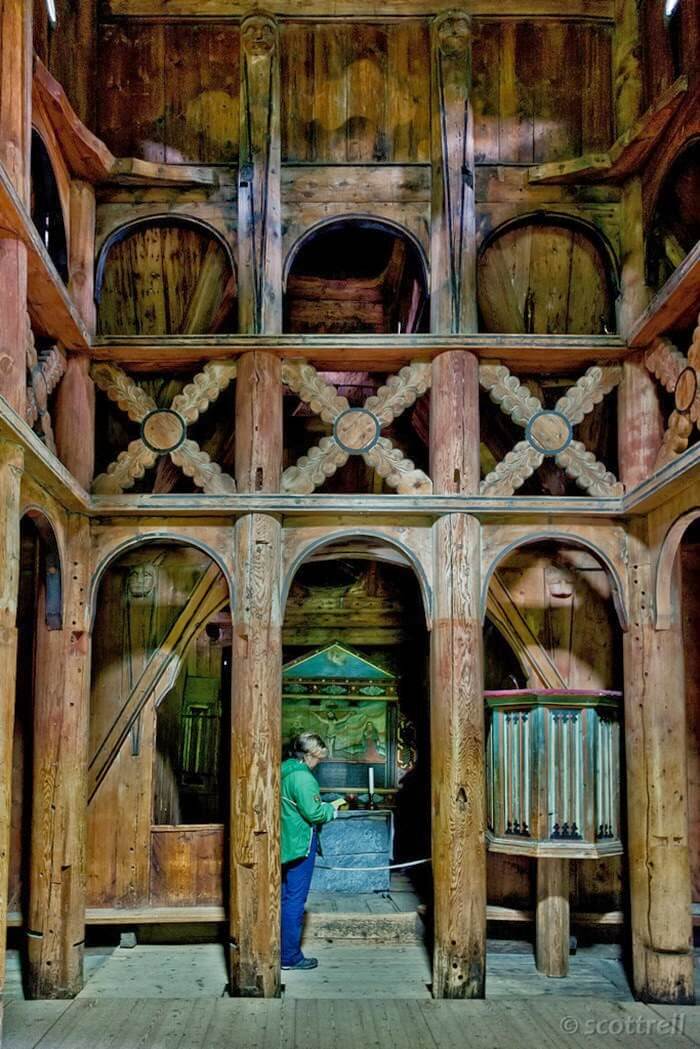 Keep scrolling down to enjoy more of the images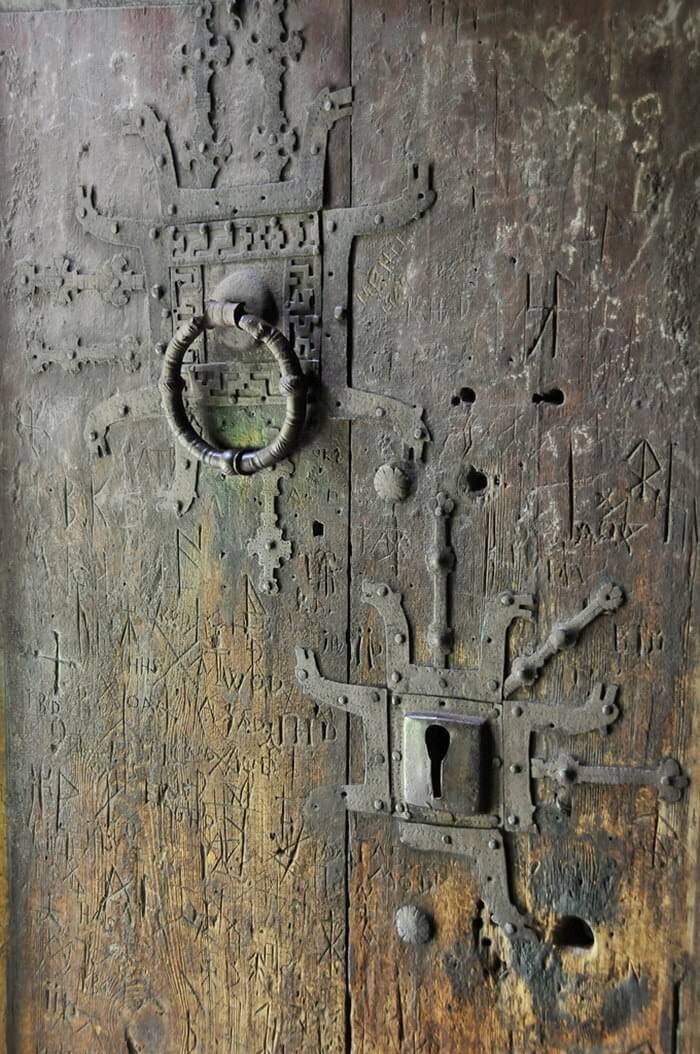 If you enjoyed these old churches share with your friends