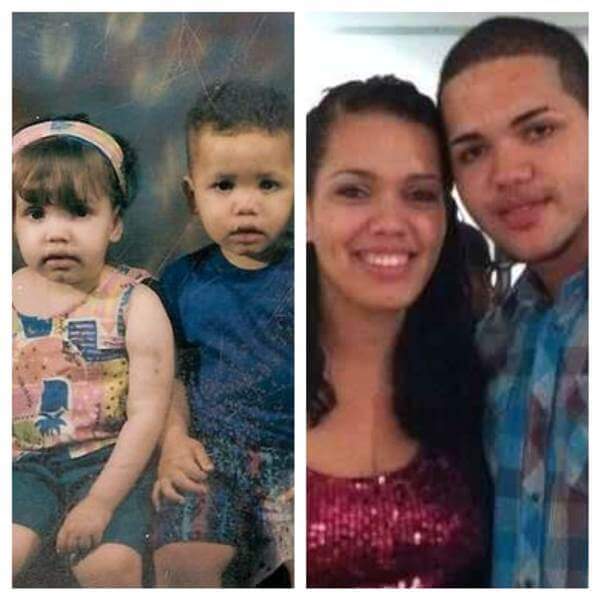 Gina Pearson and Keith DuPree are biological  sister and brother, but due to unfortunate life circumstances they grew up apart of each other and from two other of their siblings. It's been 18 years since they've lived together with their mom and two older siblings in Runnemede, New Jersey. In 1997, their parents lost custody over them, and in 2001 over their other siblings and they have been placed in different fosters families.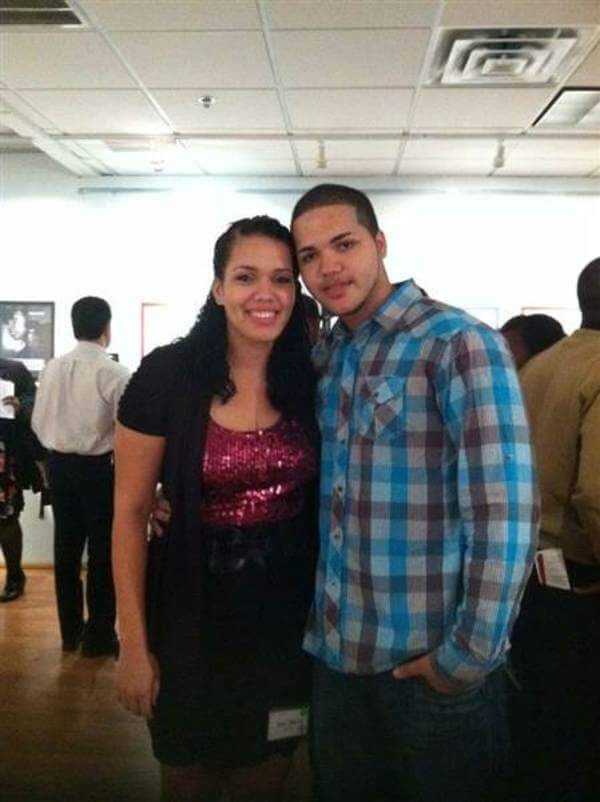 While they were growing up, their paths had crossed just briefly at Keith's adoption party in 2005, but in 2011 they reconnected and stayed in touch ever since.
"I thought about Keith all the time when we were apart," said Gina for TODAY.com. "I wondered how he was doing in school if he was going to graduate, who his friends were or if he was dating. I was surrounded by all these unknowns and wanted to know so badly."
Gina, who was attending Rutgers-Camden at the time, messaged Keith via Facebook to invite him to an event she was going to be singing at on his campus in New Brunswick.
"I knew he had just started out at Rutgers because we were Facebook friends, so I was so excited about the possibility of seeing him. When he arrived, we ran into each other's arms and stayed there for a long time. Then we started cracking jokes like we were 7 years old again," said Gina.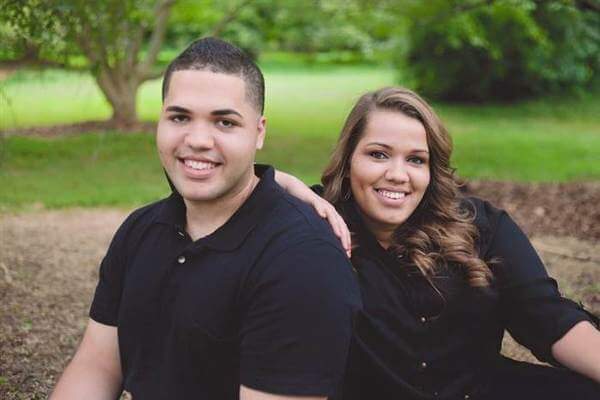 Gina is now 24 and Keith is 23. She decided to transfer to New Brunswick's campus, so two of them can spend more time together.
"I can't tell you how great it feels to finally have the family," Keith said. "We're so connected and can talk about everything from our failures to dreams and aspirations."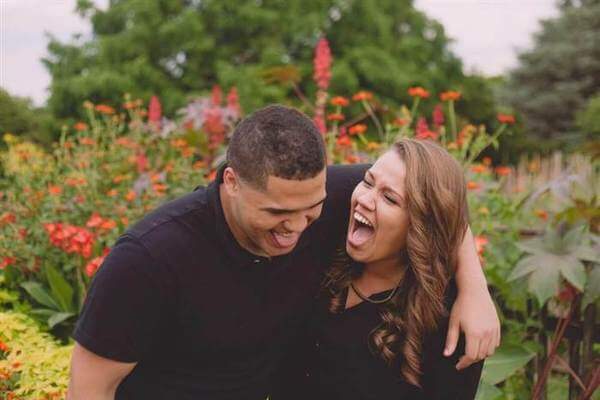 "He's my best friend and go-to person for anything. I've never had that before because I always struggled with trust issues from my past experiences, but I knew he'd understand on a different level whatever it was because he was my brother," Gina said for the end or happy end of their unique story. The only thing left to say is "and they've lived happily ever after as a true family".
Source: link