New York Times bestselling author/photographer Seth Casteel, known for his work with Underwater Dogs and Underwater Puppies, has just found his most surprising and delightful subjects yet in UNDERWATER BABIES.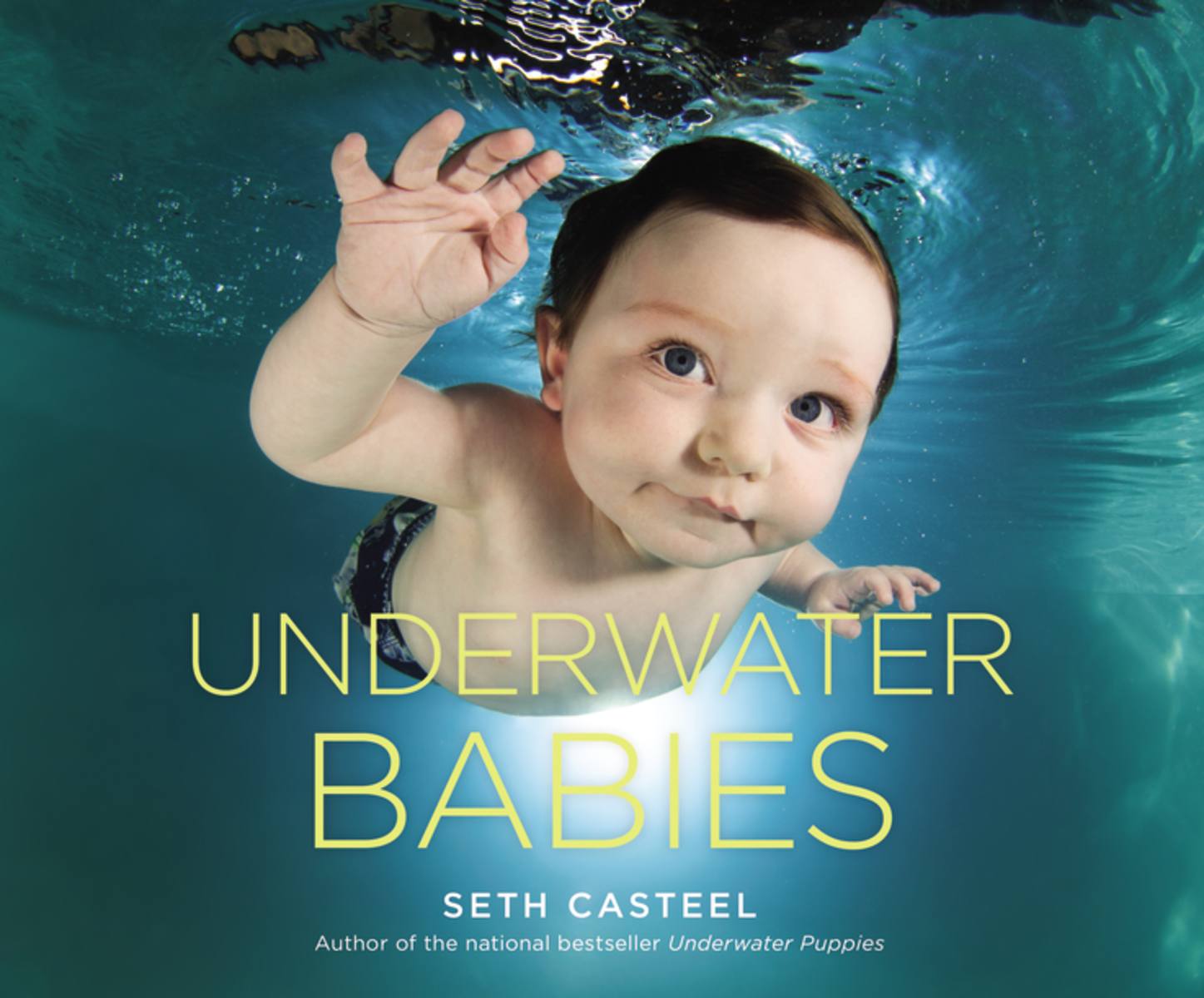 Here Casteel provides a truly remarkable view: 80 previously unpublished photographs of adorable babies between the ages of four and seventeen months, all safely photographed underwater (a natural reflex makes it possible for them to hold their breath underwater) in an environment natural to them.
The photos startle and amaze, yet their beauty conveys an important message. While working on this project, Casteel was shocked to learn of the statistic regarding water-related accidents with children.  Drowning is the number one cause of accidental deaths for those under five in the United States. Casteel sees his photography as an opportunity to show that water-related tragedies can be prevented.  His mission was to create a joyful, ethereal series of baby images to generate the awareness about water safety.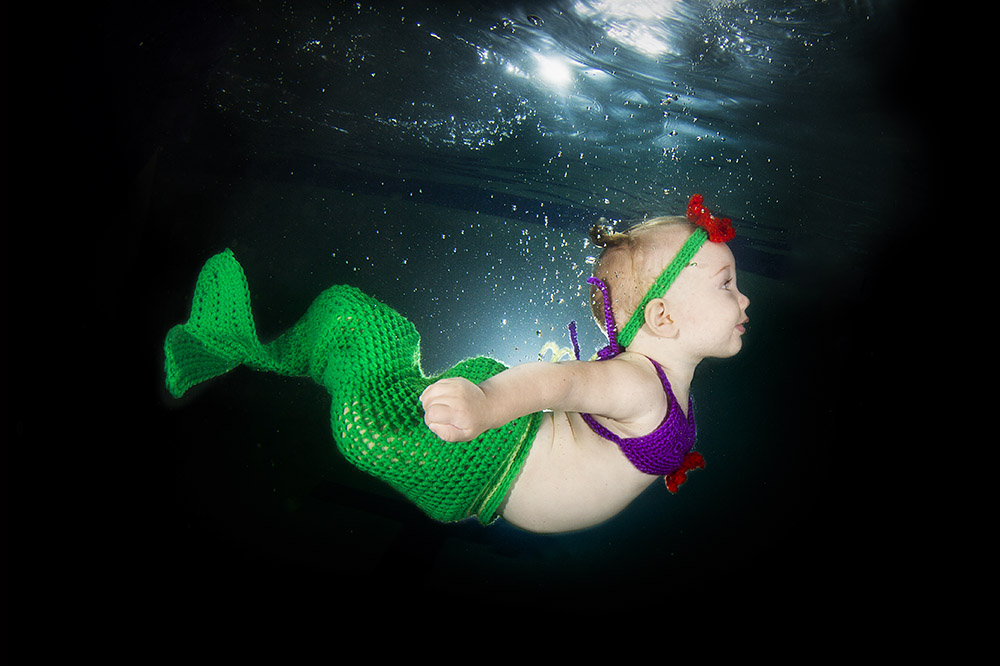 Teaming with infant swimming schools throughout the United States, Casteel captured his shots within actual swim lessons, as babies learned water safety and survival skills while close to their parent's loving and supportive arms.  Participating in these classes Casteel learned swim lessons can reduce the risk of drowning up to 88% for children under age five.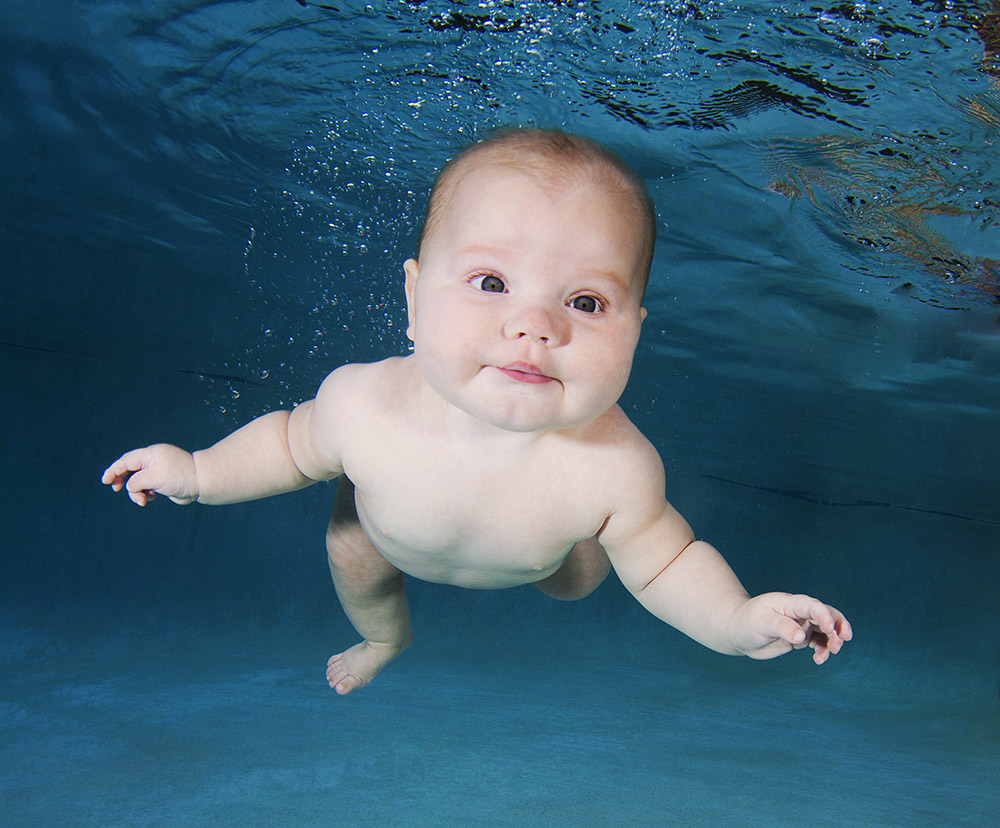 UNDERWATER BABIES already has the feel of a phenomenon, capturing the hearts of everyone who sees these surreal and unforgettable images of our youngest humans exploring the underwater world, chubby-cheeked, mischievous, joyous, playful, and pure, all in Seth Casteel's signature style.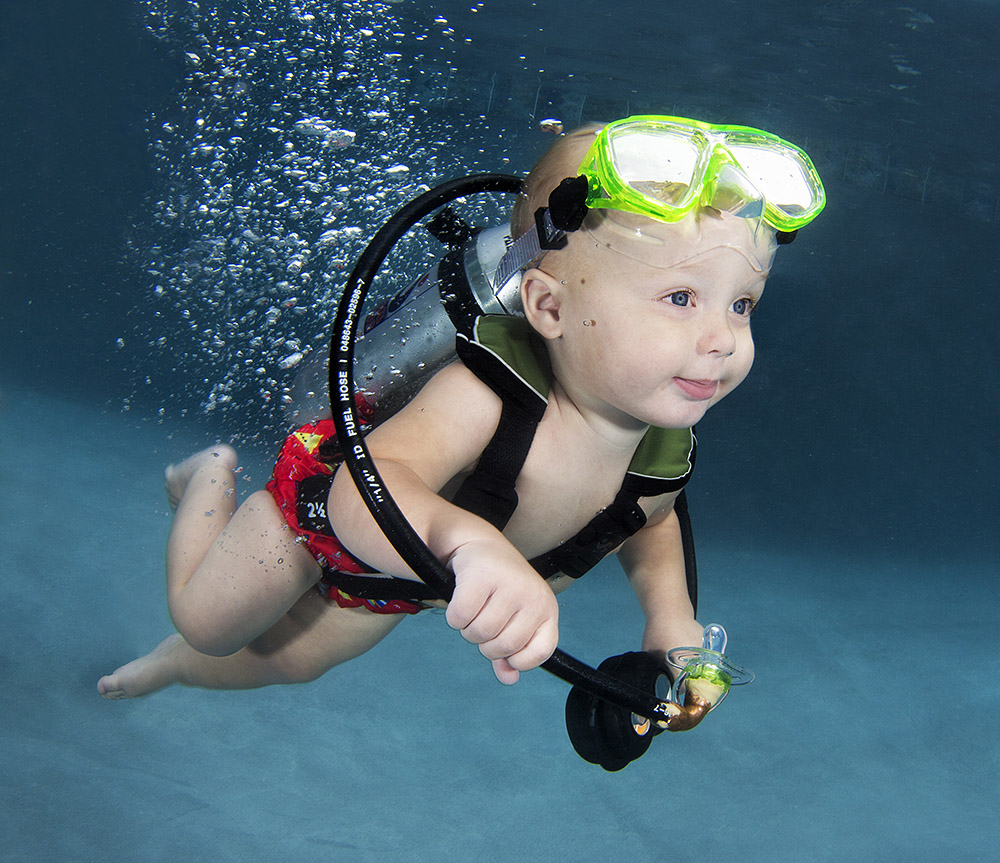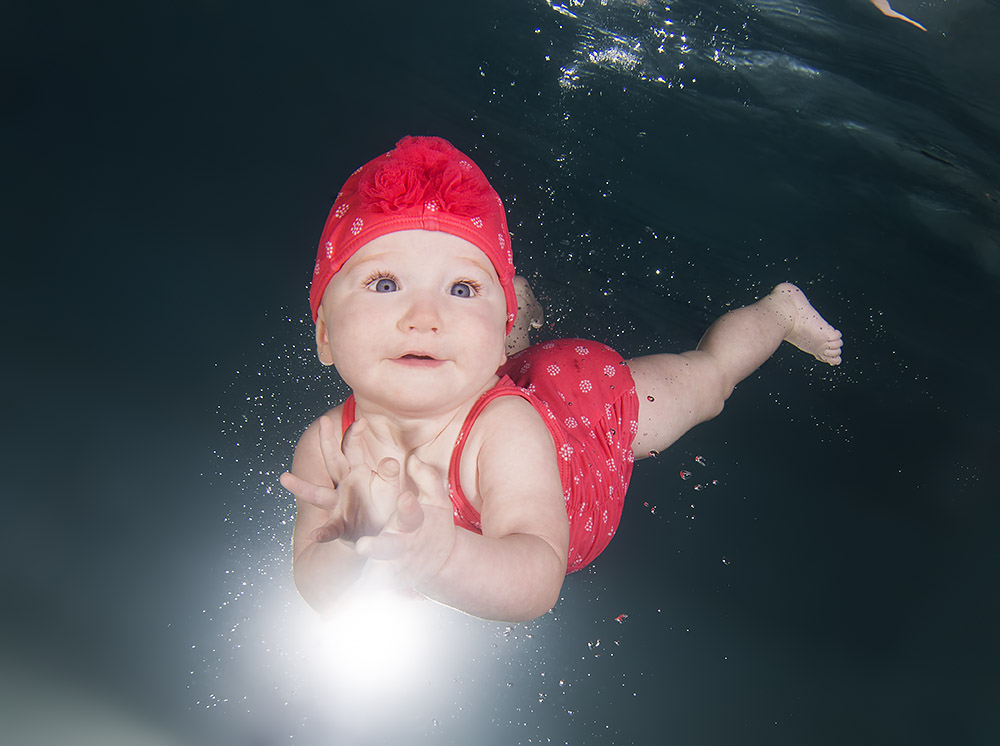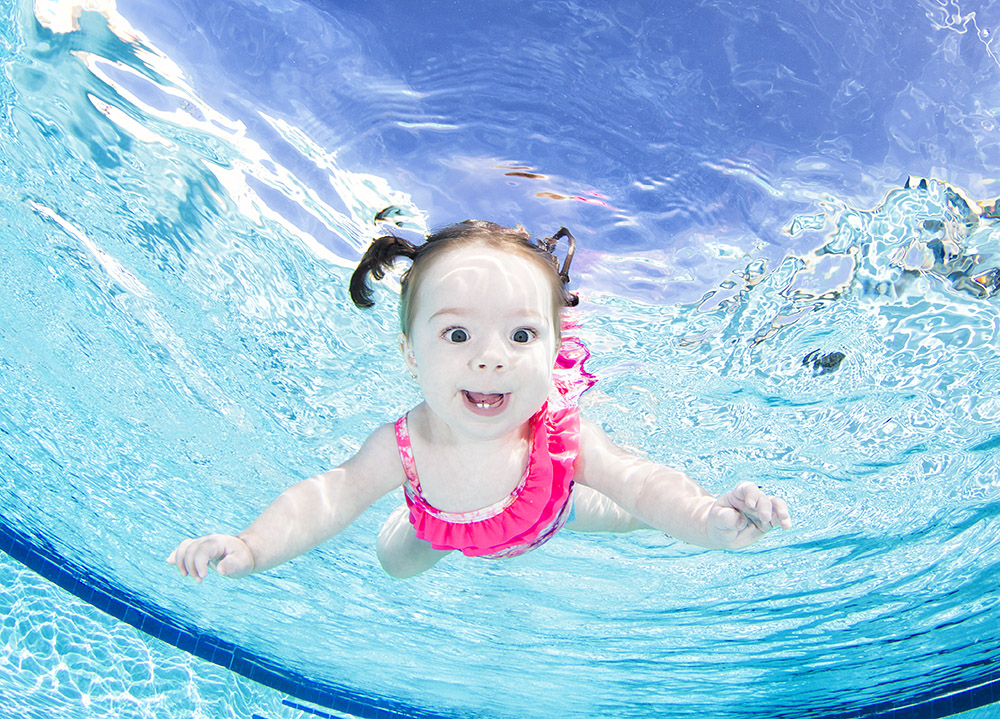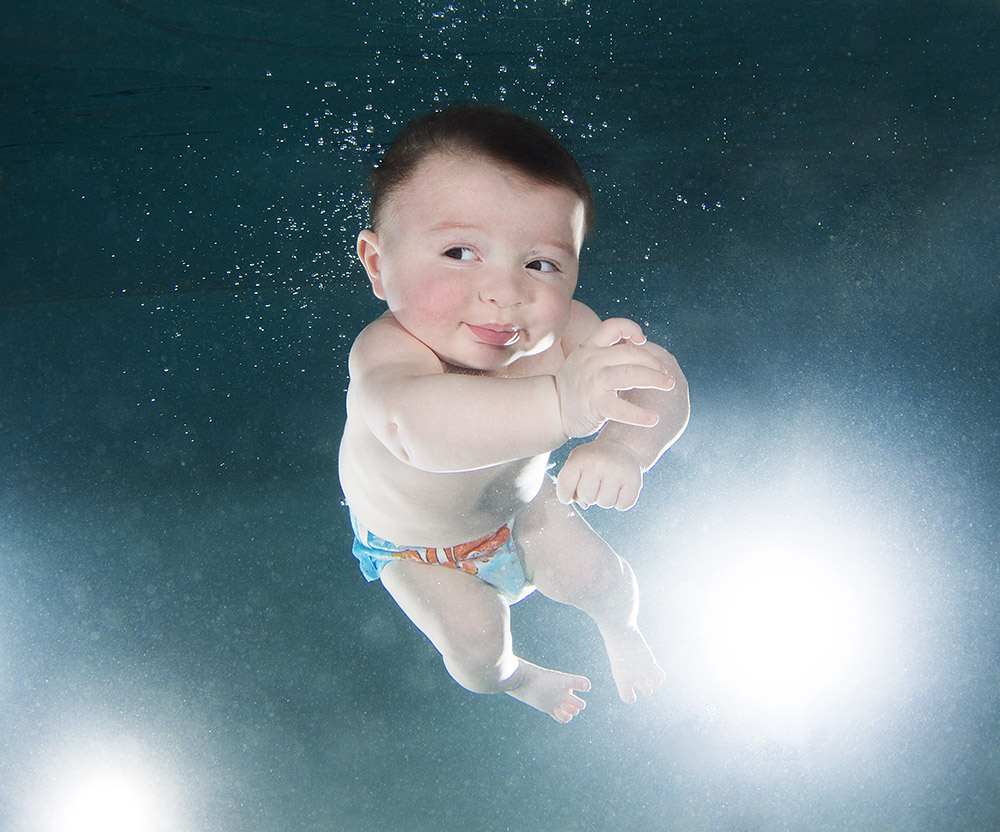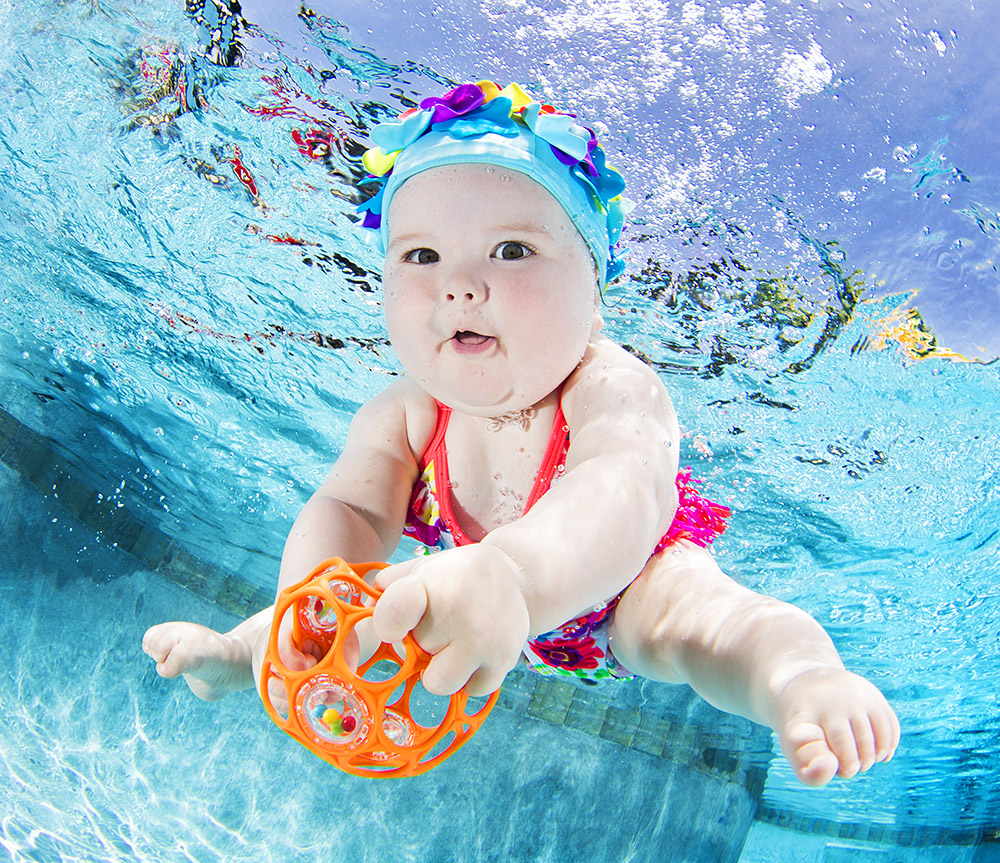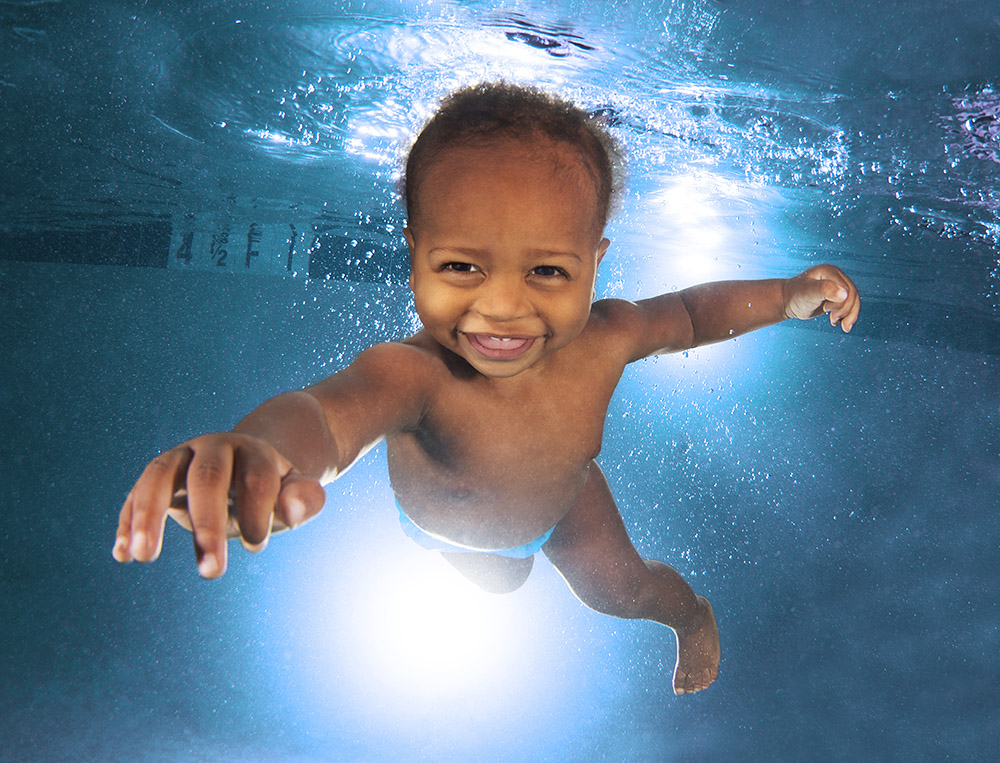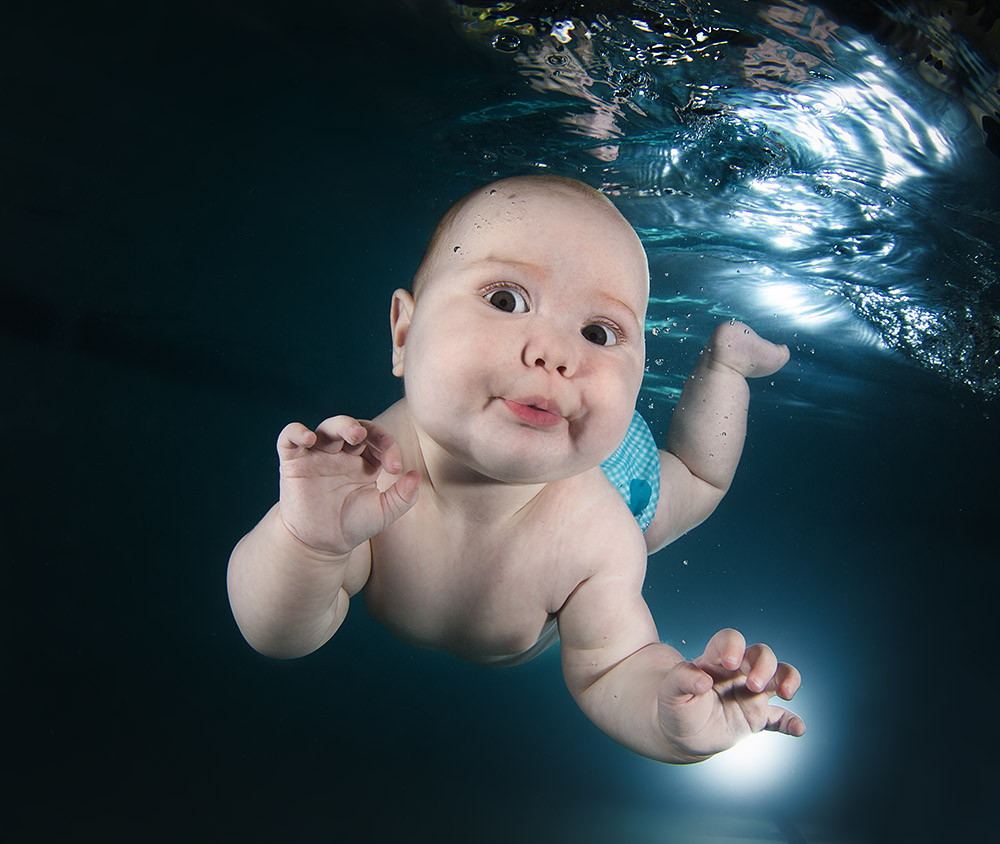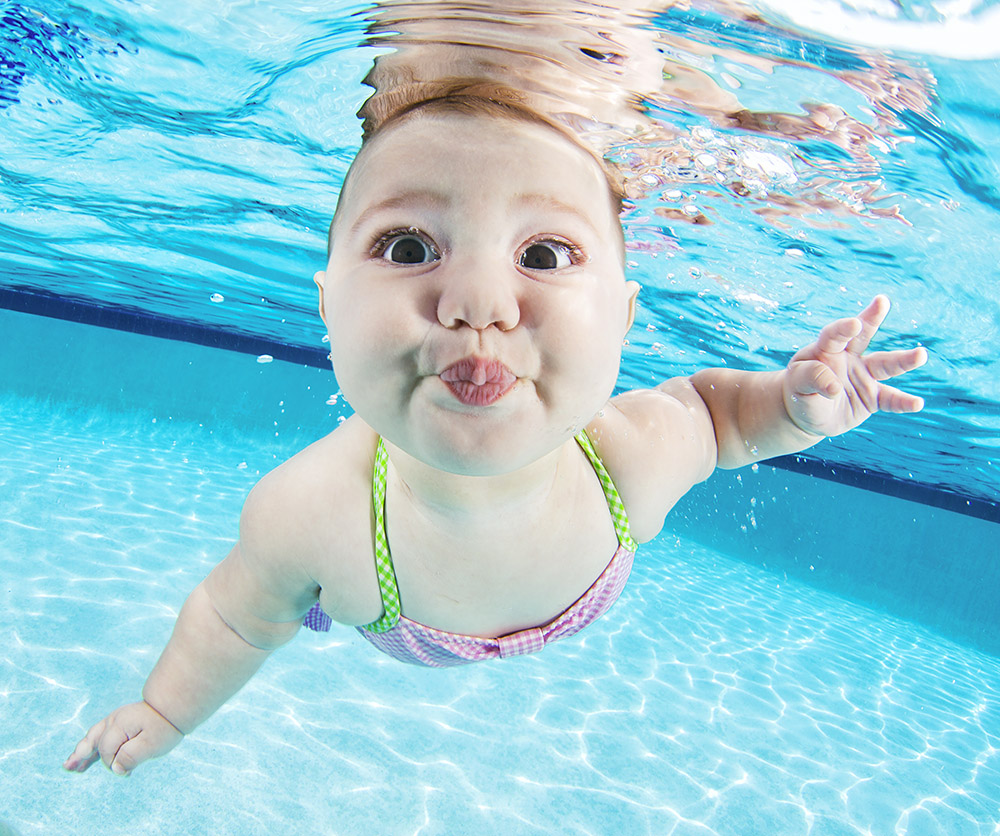 Source: Seth Casteel