Who in the world is not familiar and has never played basketball, ever? I assume that no one will raise his hands and say, "I never played basketball" because everybody loves basketball and everything about it. Thanks to James Naismith who invented and first established this amazing outdoor game.
Basketball is just so popular that almost every local playground has a basketball court for anyone who wants to play the ball. But most players who love to play in the neighborhood court knows that for the most part, the nets of the baskets are always torn or non existing. But now this will all be over.
Introducing Blacknet. The innovative invention that lets you bring your own net and play like a pro with a basket you deserve.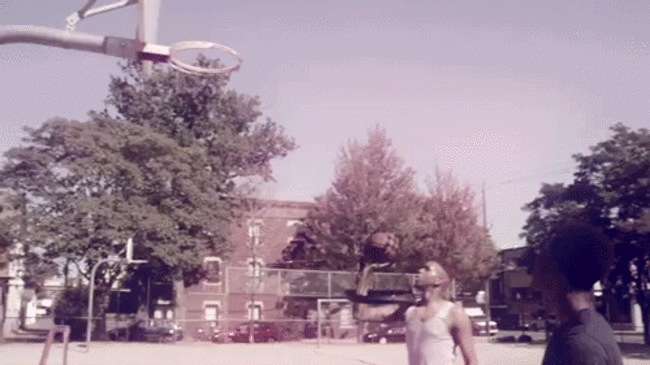 You can buy this Blacknet portable net and bring it with you when you want to play on the court. just place the ball inside the net and throw it to the basket, the black ring will fall on the basket and stay there while you play.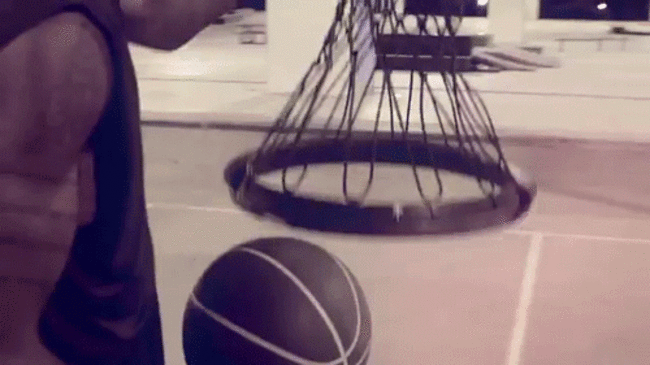 When you're finished, just throw the ball from underneath the net to release it and take it home. Simple. Easy. Perfect