Remember Saved by The Bell? I used to love that show, especially when Kelly Kapowski would show up with her stylish looks and attitude. Those were the days, coming back from school spending all my afternoon and nights watching my favorite TV shows and childhood crushes: Kelly Bundy, Pink Power Ranger girl, Party of Five, so much fun.
You have to understand, before the internet and mobile phones, TV was the only good source to see some babes, and every kid loved them i guarantee it! Check out the gallery below of some of the most popular childhood crushes we all likes to see on TV as kids, or even put their posters on our walls, don't act like you didn't do it, you did it, you definitely did it. Don't forget to share with us which one was your favorite so we all know who's the ultimate babe
1. The ultimate childhood crush – Christina Applegate as Kelly Bundy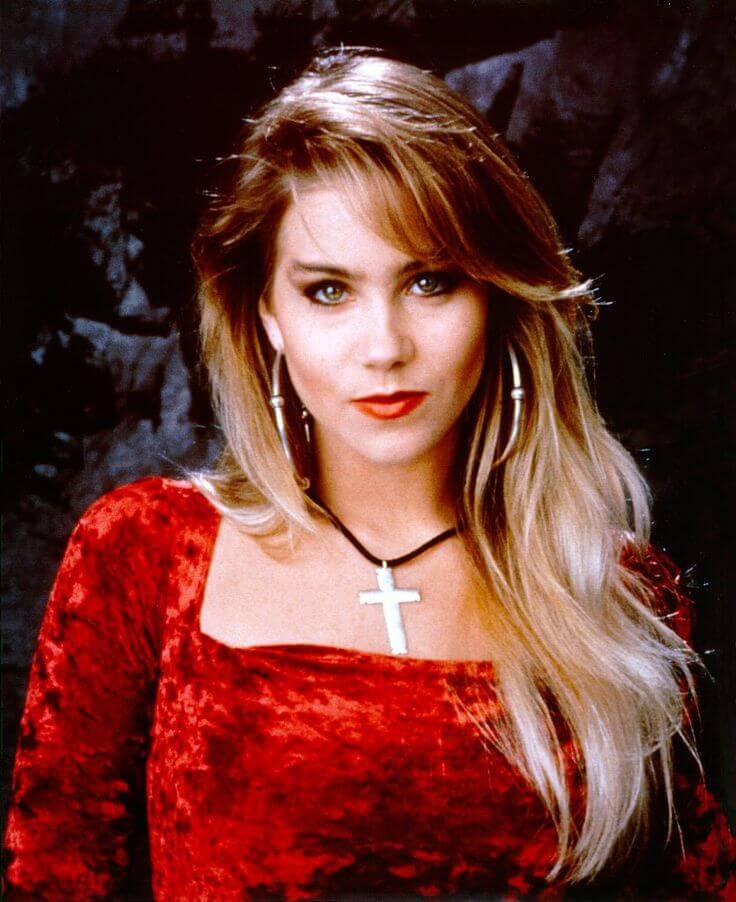 2. Keri Russell from Malibu Shore as Chloe Walker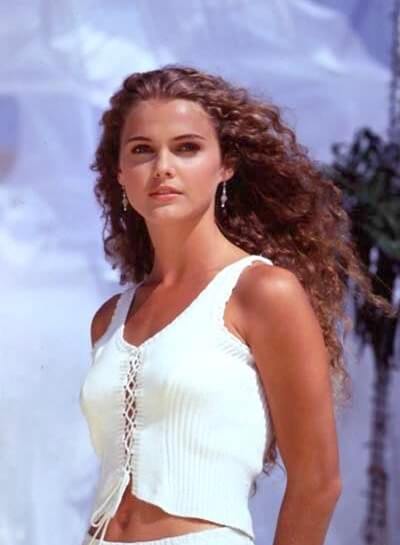 3. My favorite on the Childhood Crushes list, who can forget Julia Salinger from Party of five played by Neve Campbell
4. From the hit show Beverly Hills 90210, Antonia Marchette played by Rebecca Gayheart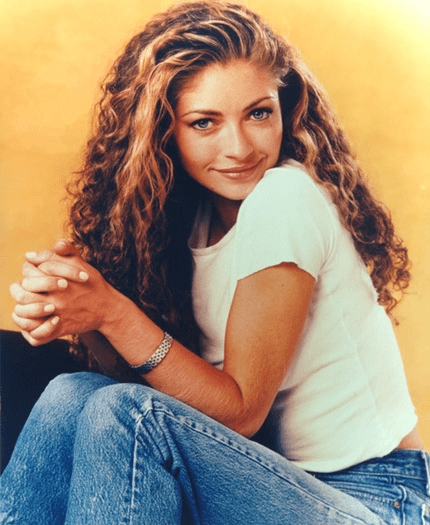 5. Jennifer Love Hewitt was and will always be a babe!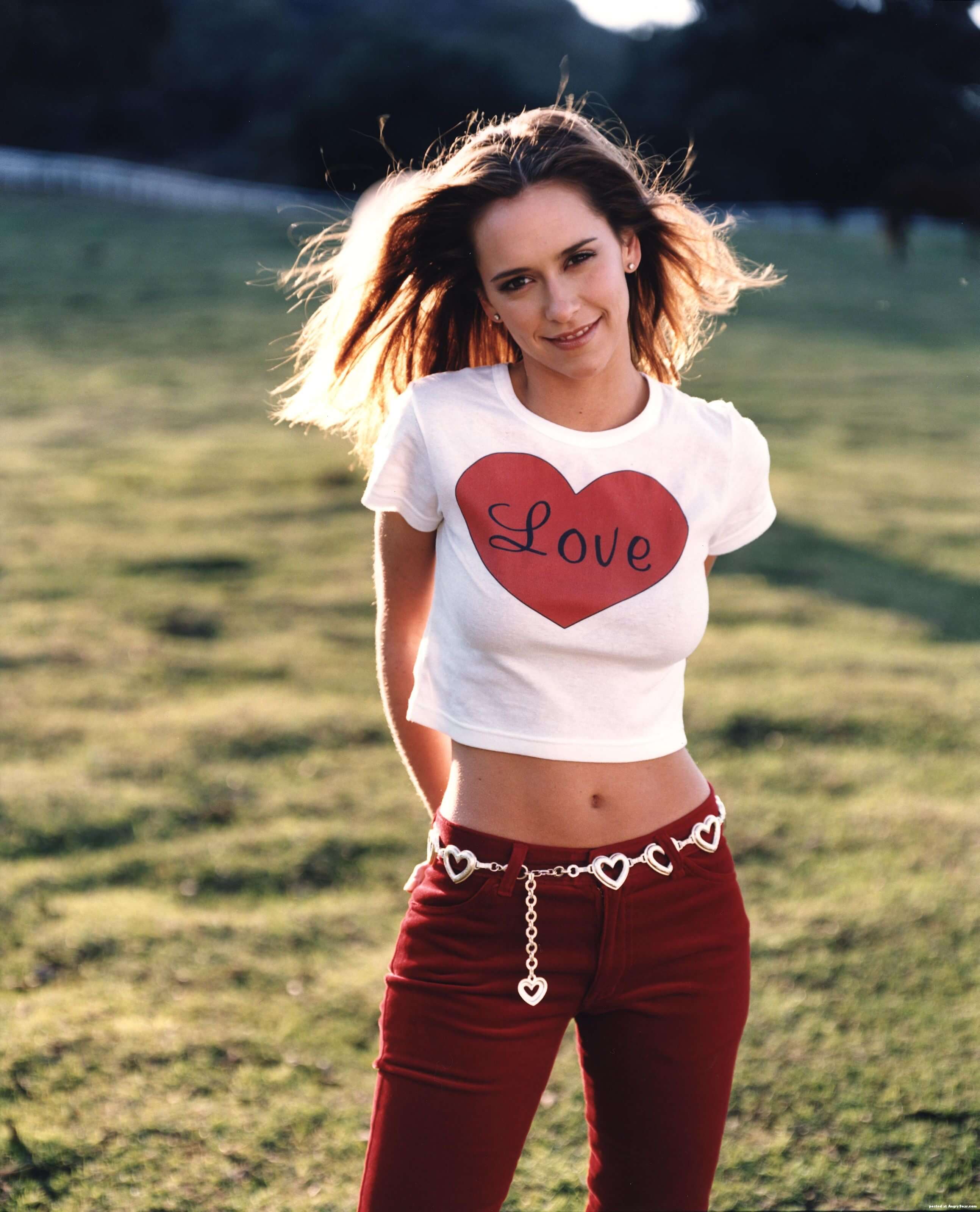 6. Britney Spears won everyone over from the early age of 16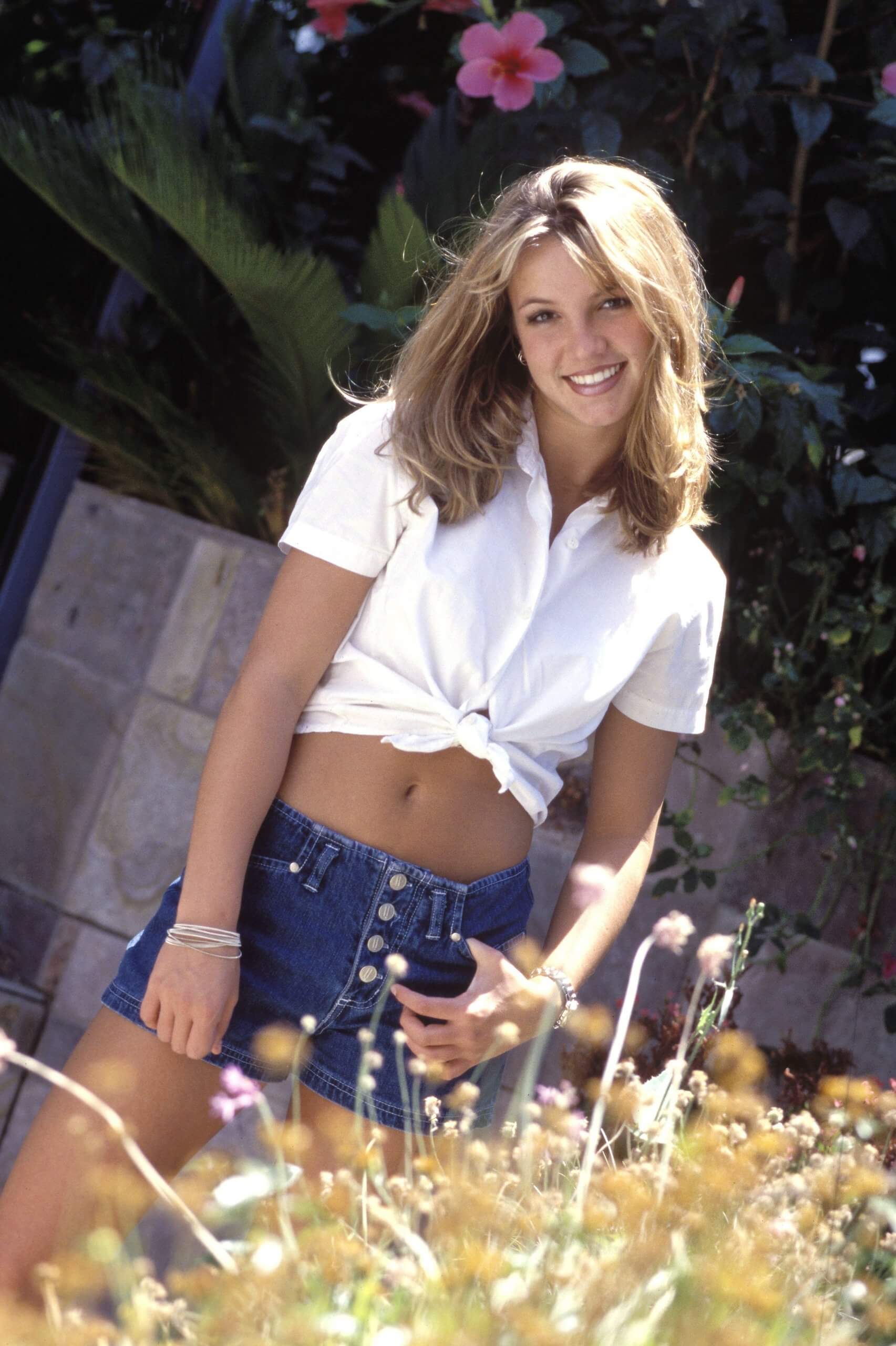 7. Sarah Michelle Gellar famous for her buffy series is a sure crush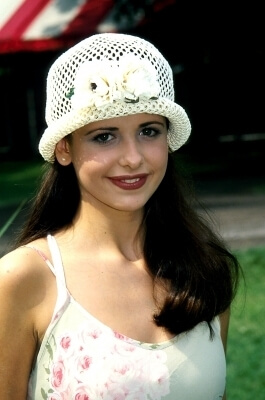 8. Danielle Fishel as Topanga Lawrence from Boy meets world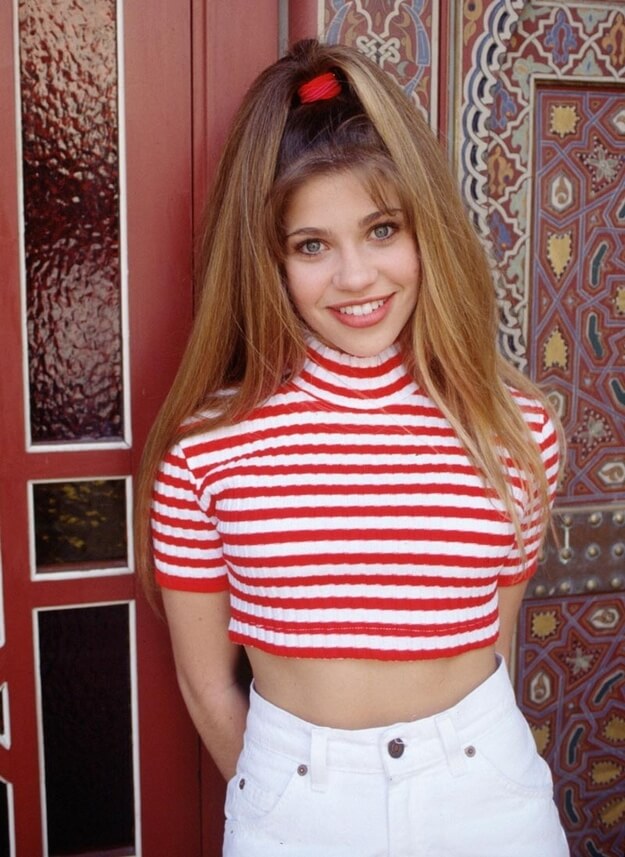 9. Alicia Silverstone from Clueless was my childhood crush for years.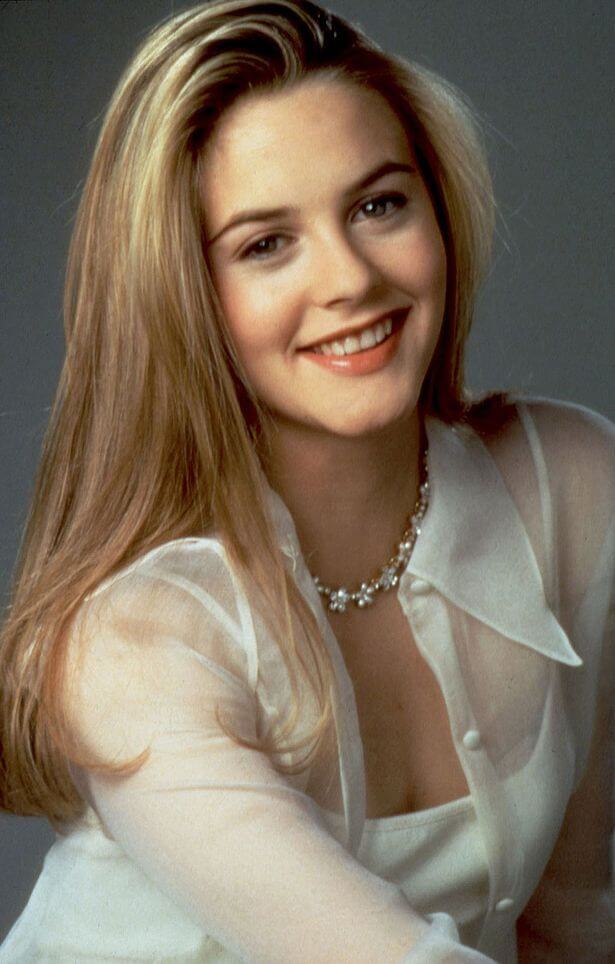 10. Amy Jo Johnson playing Kimberly Hart as the pink Power Ranger.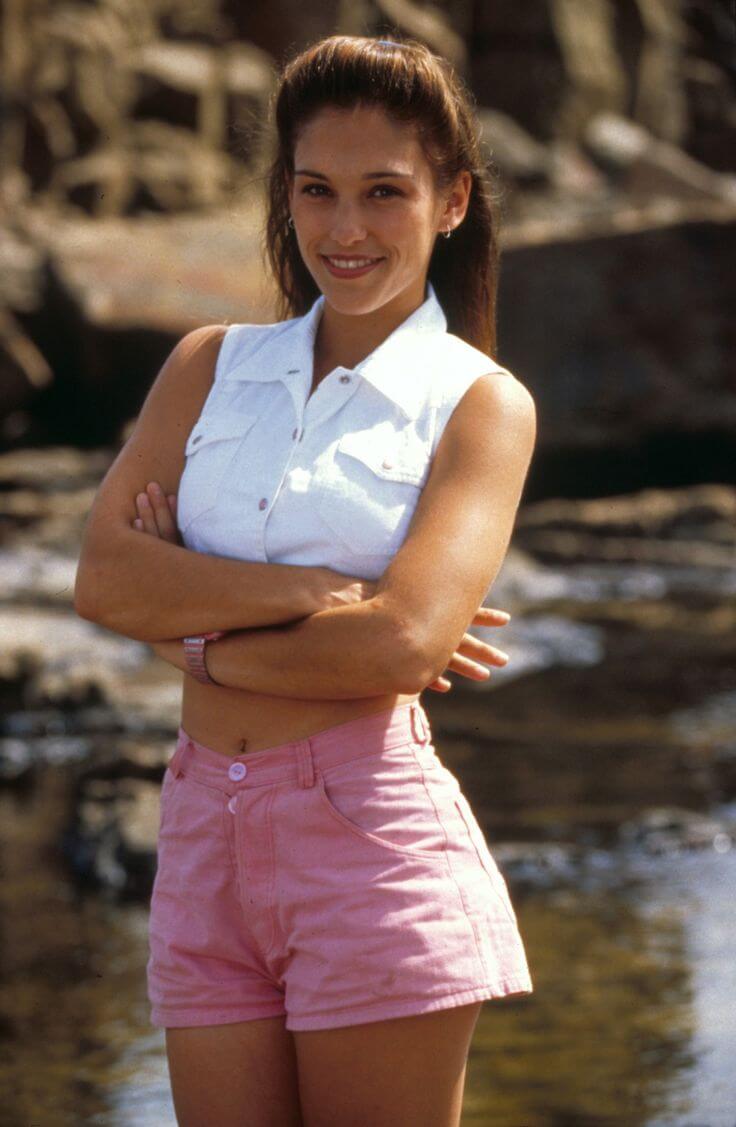 11. Cameron Diaz from the Mask was in my dreams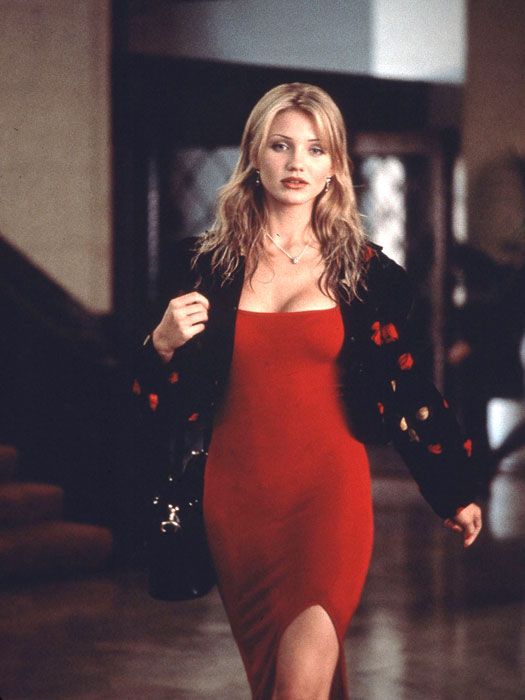 12. Kelly Kapowski from Saved By the Bell is the ultimate babe!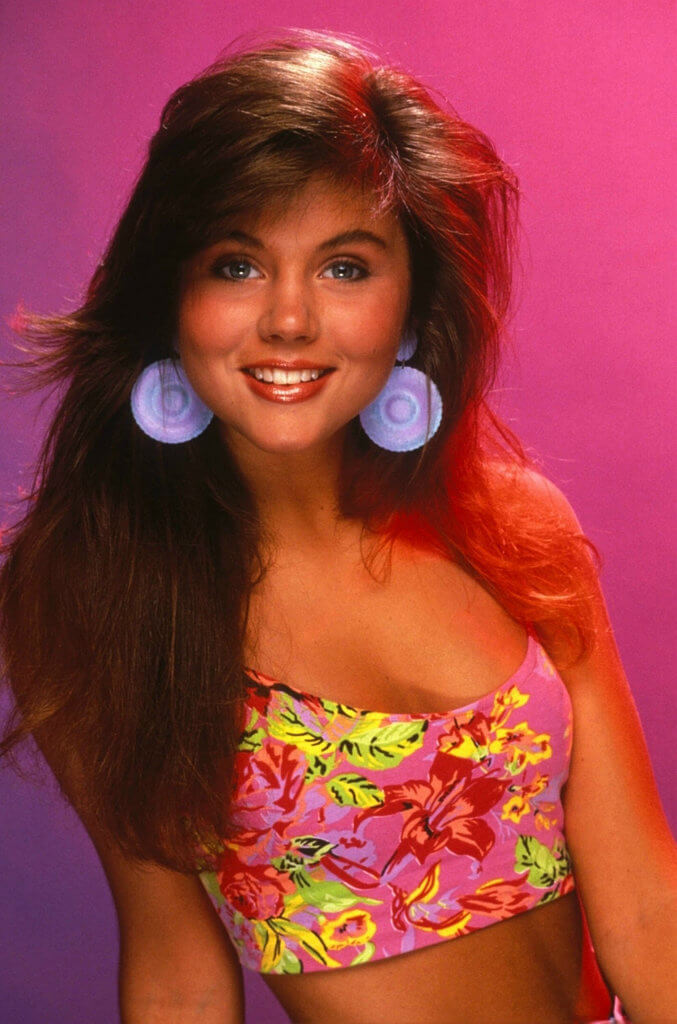 13. Jennifer Connelly from Career Opportunities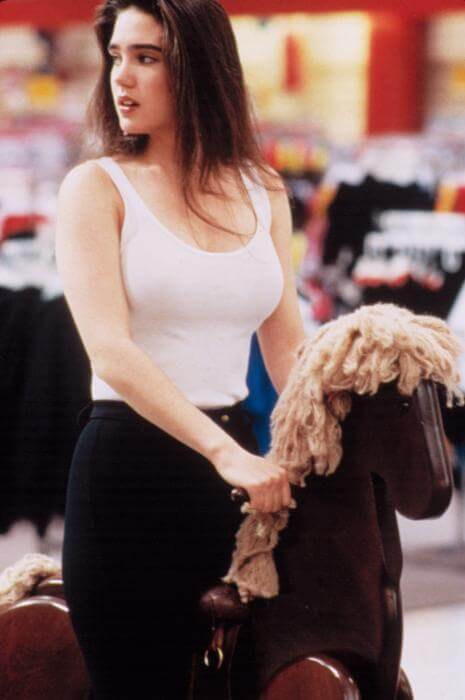 Please share this list of childhood crushes and tell us which one was your favorite crush