Bada Bing, the pizza shop in Springfield, Ohio resolved to close the store on Thanksgiving not just for the holiday season but for the benefit of those people in need.
Jason Hague, the owner of Bada Bing who already planned to host a Thanksgiving dinner in the shop for the family, friends, and crew came up with the idea to invite homeless people as well and join with them for a thanksgiving dinner.
In order to capture enough attention from outsiders, Hague posted this sign in their glass window: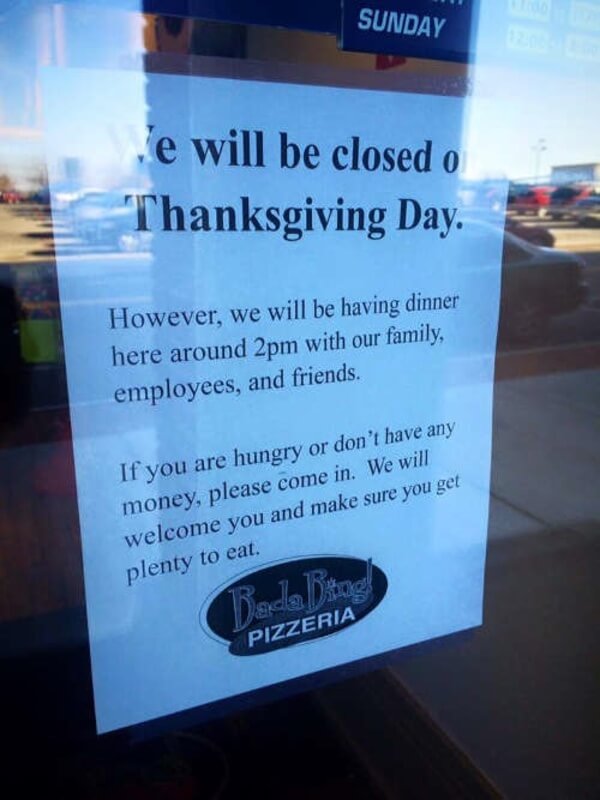 Hague simply wanted the homeless to know about his offer to spend the joyful dinner with them
As a result, the photo immediately went viral with more than 5,000 shares in Facebook.
During the night, not just the homeless are coming in the shop but even those who are willing to help and give financial support, time and services on his endeavor.
Bada Bing is one of the various food shops that reach out to the people who are in need.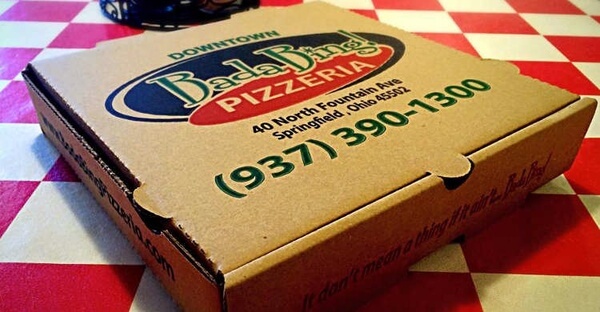 For Hague, the holiday is simply spending time on giving something they have to the homeless. This is what the real essence of thanksgiving is.
According to him, Thanksgiving is indeed a time to celebrate the season with families and loved ones and being grateful for the good things given to him. And he does things in return by blessing other people too.
That is his kind of holiday!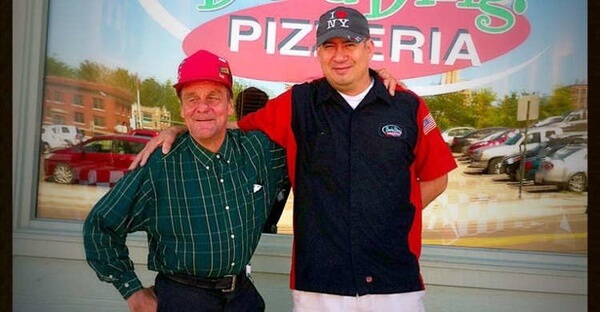 Source: Upworthy