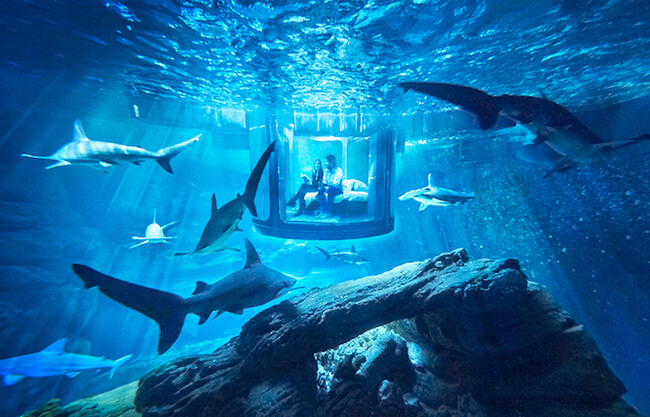 The Aquarium de Paris is hosting a competition for their new program which allows visitors to sleepover in the amazing attraction. Three lucky contest winners and their guests will get to stay in an exclusive suite designed by the renowned French design agency, UBI BEN.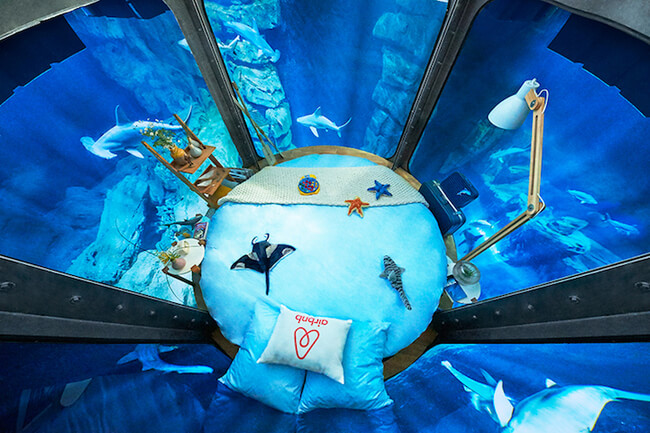 The luxurious accommodations are located in the middle of the shark tank!  If you like a bit of danger and suspense in your vacations, this could be the ultimate in overnight adventure.  Guests are treated to a stay in an entirely glass suite suspended 10 meters down, surrounded by 35 sharks.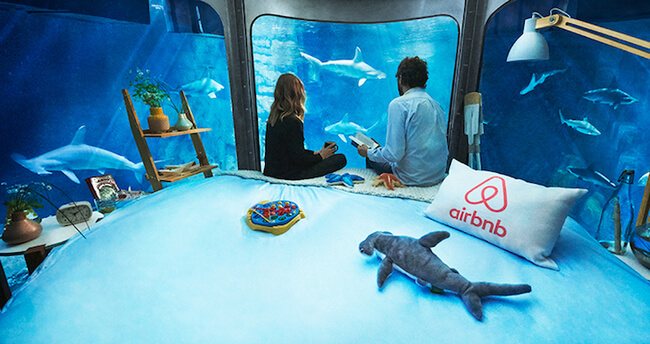 Fred Buyle, world renowned underwater diver, photographer, and shark aficionado will be their guide.  He will give the winners a personal introduction to the sharks, and guided tour of the aquarium.  If this is something you could sink your teeth into, entries must be received by April 3, 2016.  For information on how to enter go to Airbnb's website today!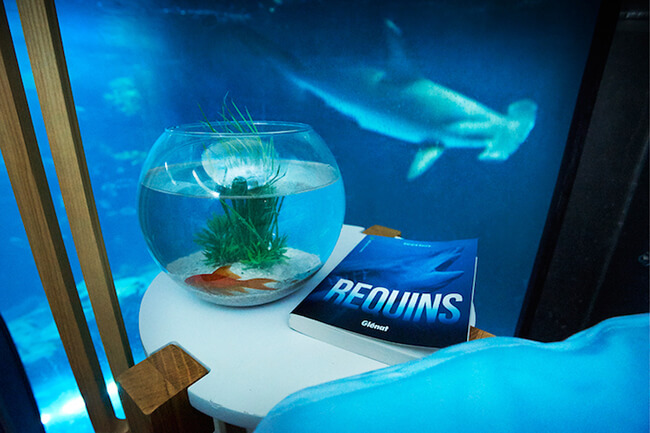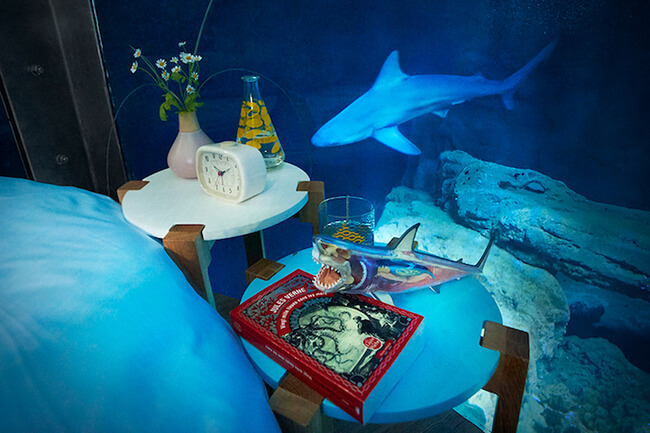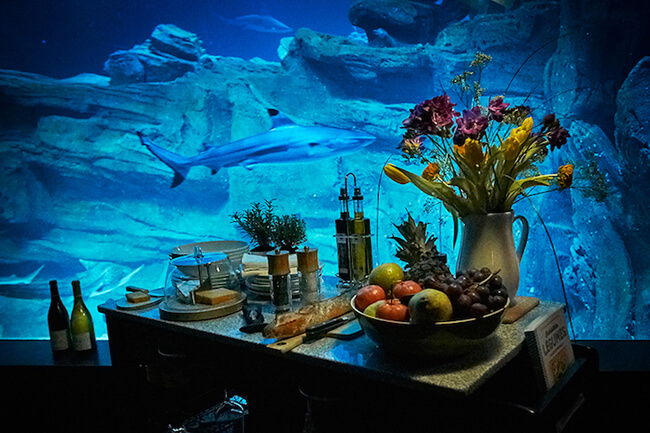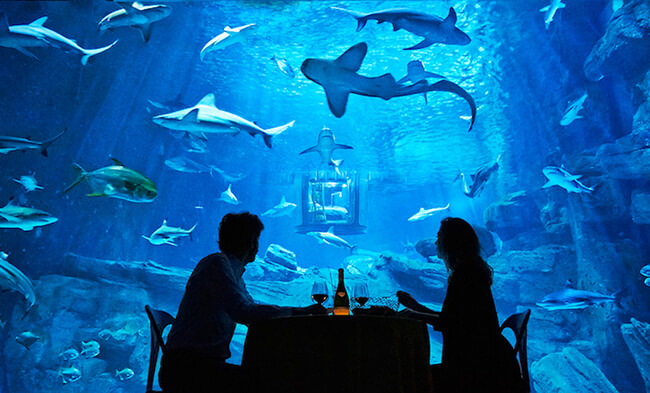 Source: MyModernMet