Josh Sundquist had the misfortune of facing  a cancer diagnosis as a nine-year-old child. Doctors said that he had 50% chances to stay alive when chemotherapy begun. He lost his left leg, but until he was thirteen, he managed to defeat this horrible illness. He was happy to stay alive and when he turned sixteen he was already ski-racing, despite his handicap.
Today, Josh is a motivational speaker and became famous over social media by posting photos of his witty designed Halloween costumes which fit well with his figure.
"I've always dealt with the social discomfort of my disability by having a sense of humor," Sundquist says. "But now I'm more comfortable with who I am and what I look like, and I guess with these Halloween costumes you could even say that I celebrate what makes me different. Which may be either weird or refreshing, depending on your perspective."
Check out the gallery below how his Halloween costumes looked like so far.
More info: joshsundquist.com | Amazon | Tumblr | Twitter
2010: "From Shrek. Not the gumdrop buttons!"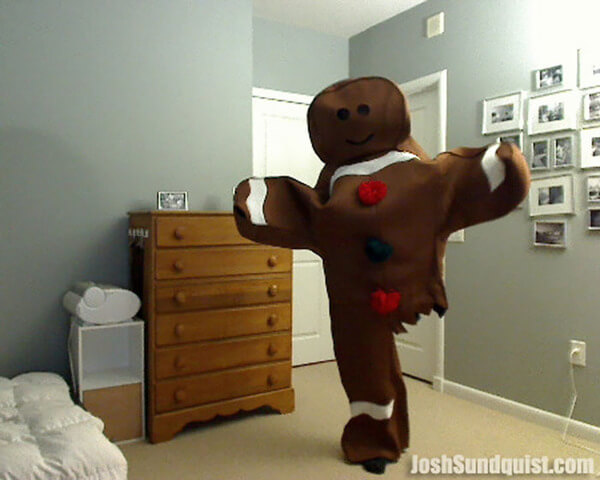 2012: "My wife Ashley suggested this idea, a reference to the movie 'A Christmas Story'"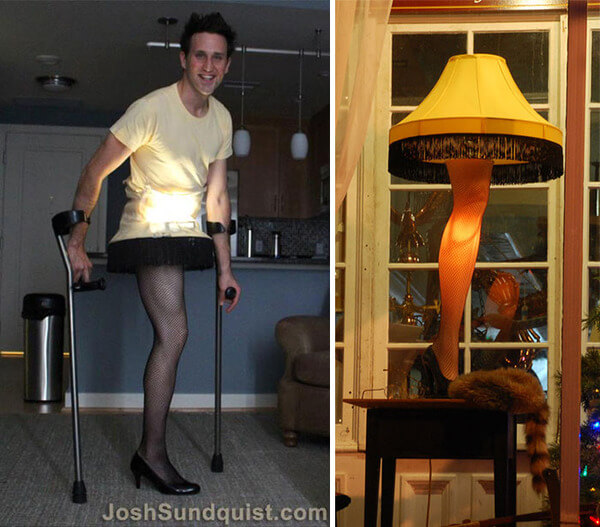 2013: "I was just at the zoo one time and I noticed that flamingos look like me doing a crutch handstand. So yeah"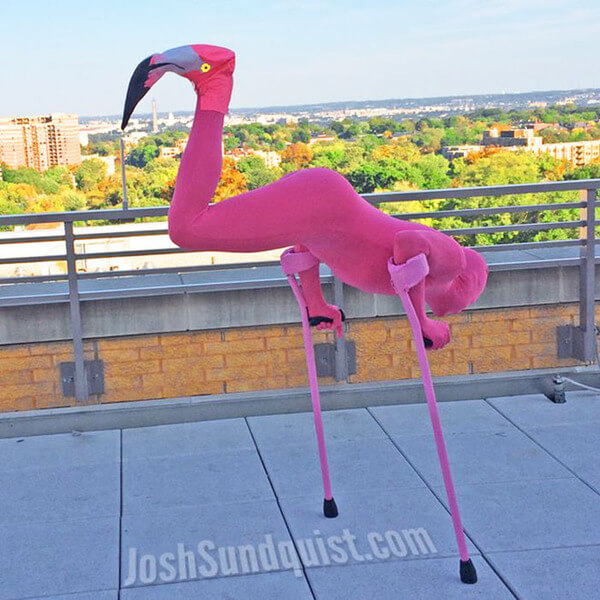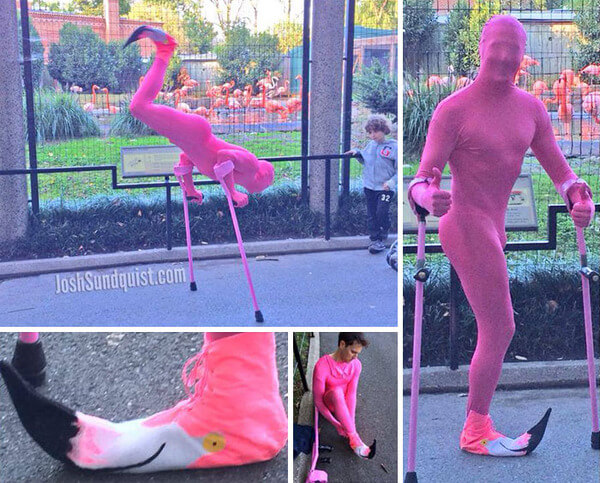 2014: "A YouTube subscriber suggested it to me at VidCon. I thought it was appropriate since last year I was also named to the US Amputee World Cup Team"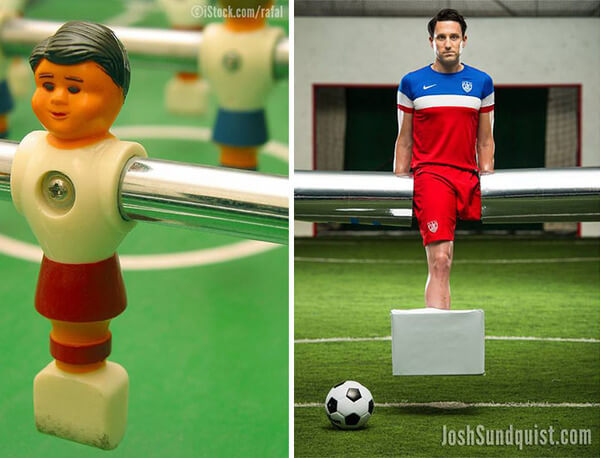 2015: "It's a classic amputee joke. This year I decided to anthropomorphize it"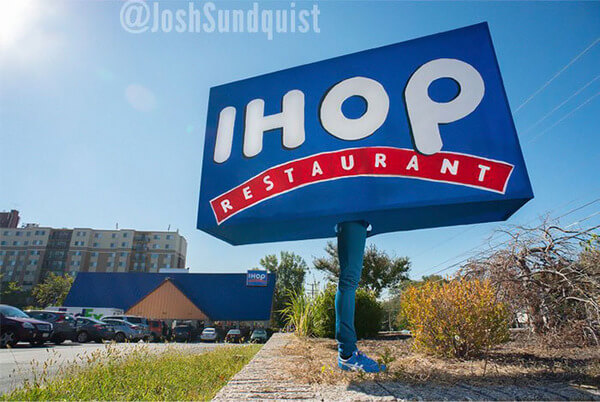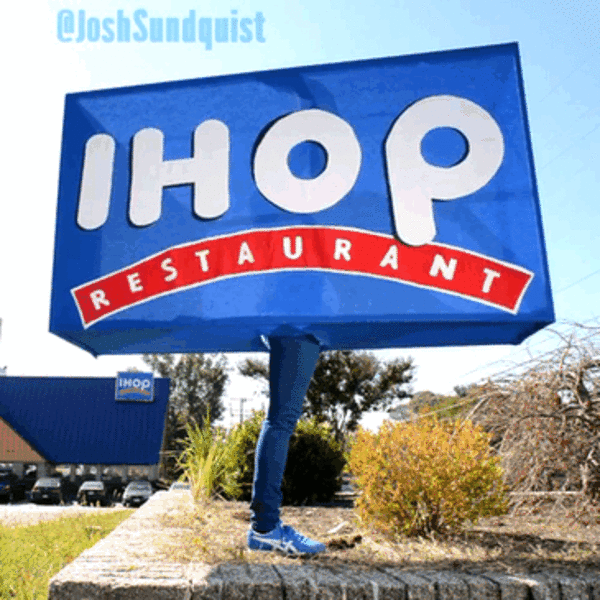 Source: Boredpanda