Shelley Gifford from Melbourne, Australia has a unique morning routine which includes her beautiful daughter Grace; every morning before their busy days start and Shelley, Grace, and dad George rush each in different directions, Shelley braids a special hairstyle for Grace, always new and unique.
She discovered her passion on social medias a few years ago. Ever since she was following everything and everyone that has something to do with hair and hairstyles, learning new techniques, attending workshops… Shelley calls herself hair obsessed. Now, Grace is lucky to have a fresh look almost every single day which causes "wows" at school, and mom is happy to express her new skills and to spend a nice quiet time in the morning with her family (dad George is the one making the coffees and he's always around his girls during these creative moments).
More info: Facebook | Instagram
"Growing up I always loved braiding, I would take any chance I could get to braid family and friends hair.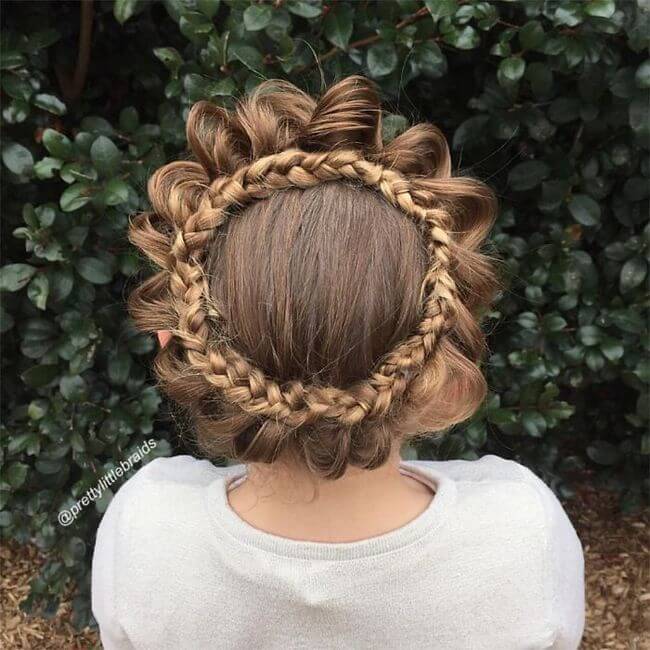 I braid Grace's hair most days and take the photo of the style in the morning before Grace leaves for school.
I only have approx 15-20 minutes on a school morning so if it can't be done in this time I leave it for weekend.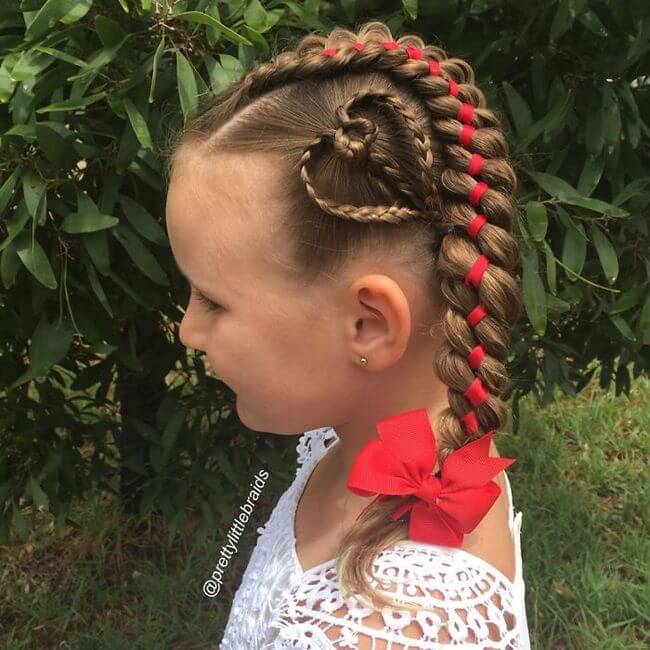 Grace is fantastic, I've been styling her hair since she was a toddler so she doesn't know any different.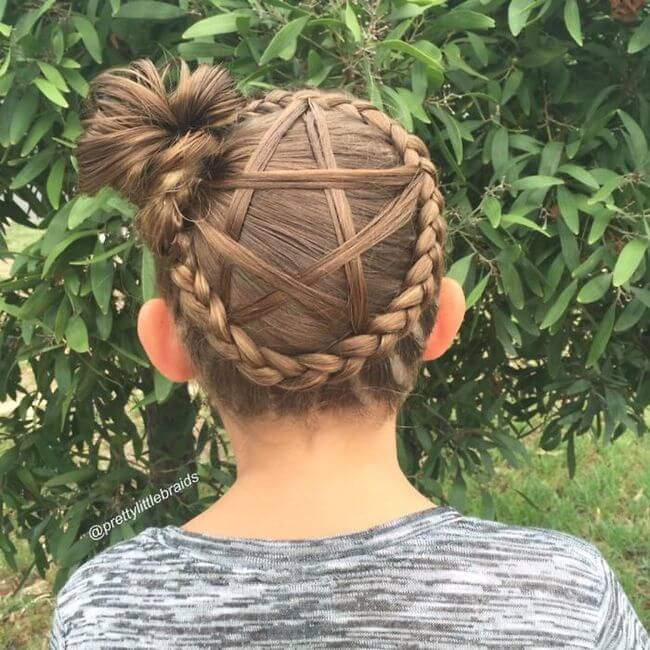 It's her quiet time for TV after she is ready for school so she is more than happy to sit there.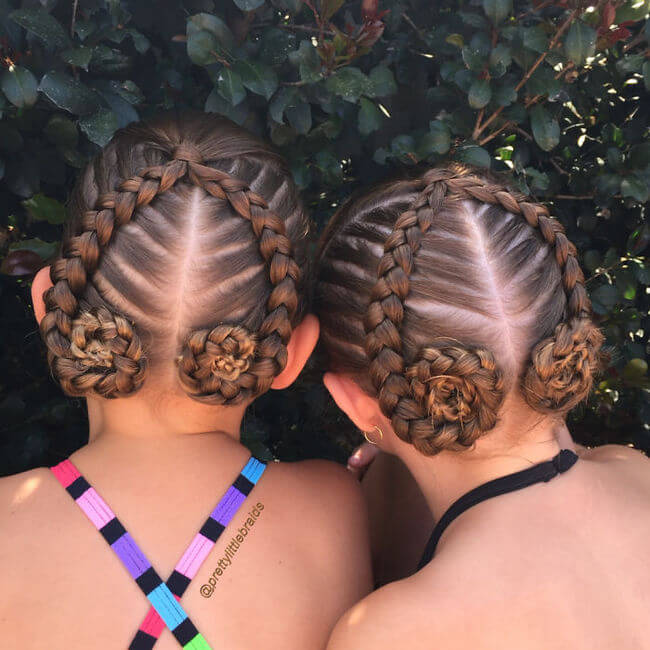 I love doing something that I'm so passionate about and that Grace gets to be a part of it.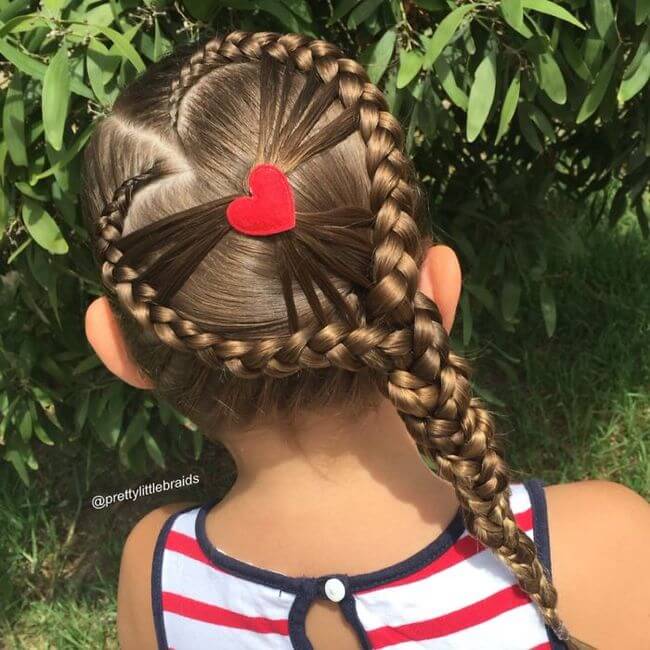 She's sweet, affectionate and beautiful little girl. Grace is everyone's friend.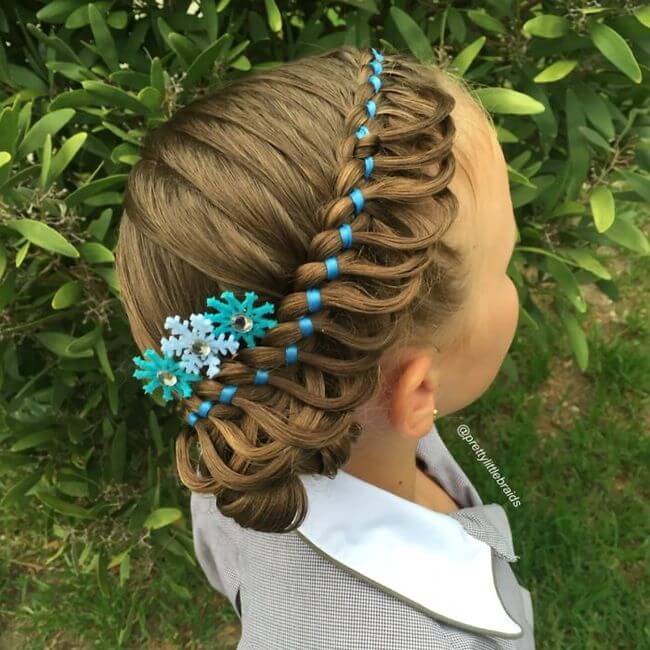 Grace's hair is certainly noticed by a lot of people at school, dance and her other activities.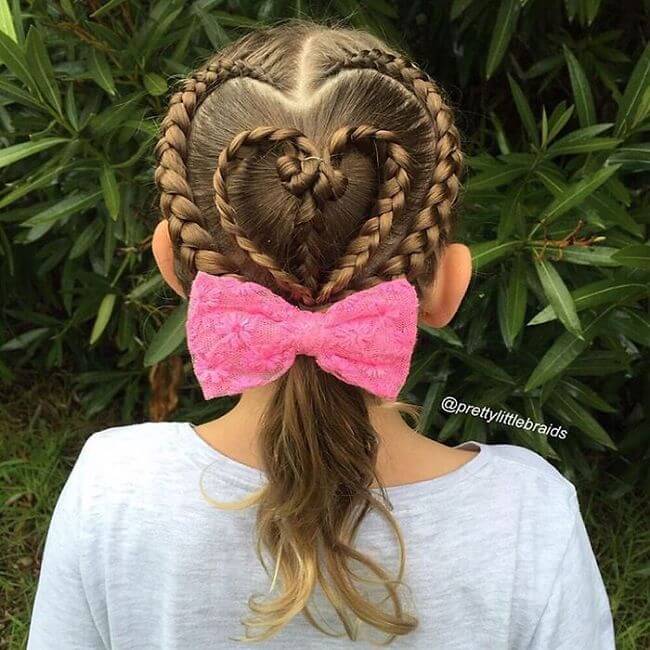 Everyone's feedback to Grace's hair is fantastic.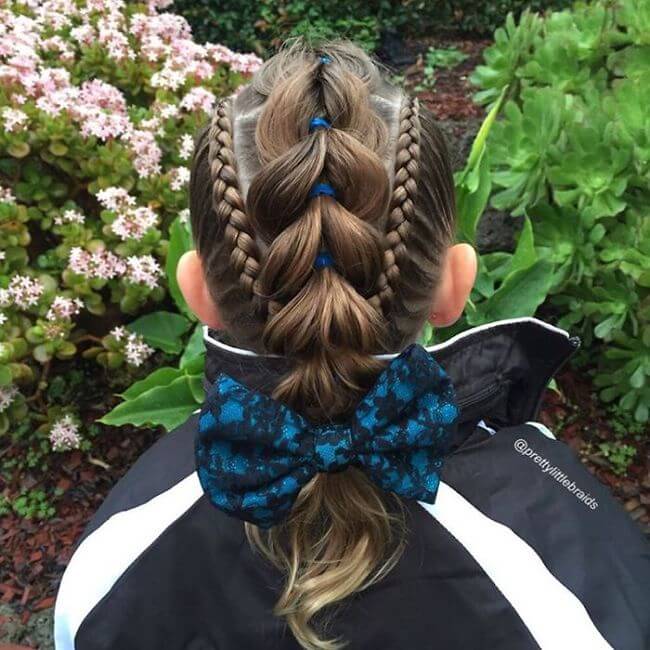 We've had people approach us in streets saying I know that girl, based solely on her having an unusual braid.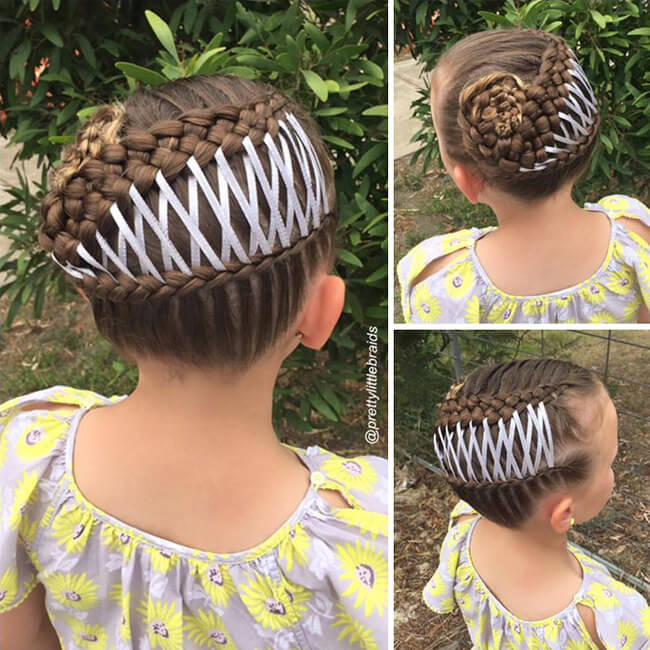 I love learning new styles, advancing my skills and challenging myself to create something new and unique.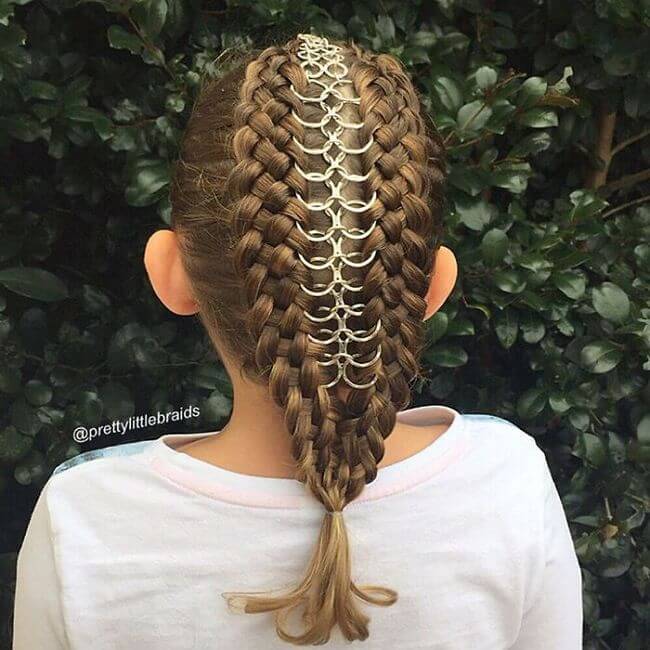 I find it easy to braid and post photos of my styles daily. When you love doing something, it is easy!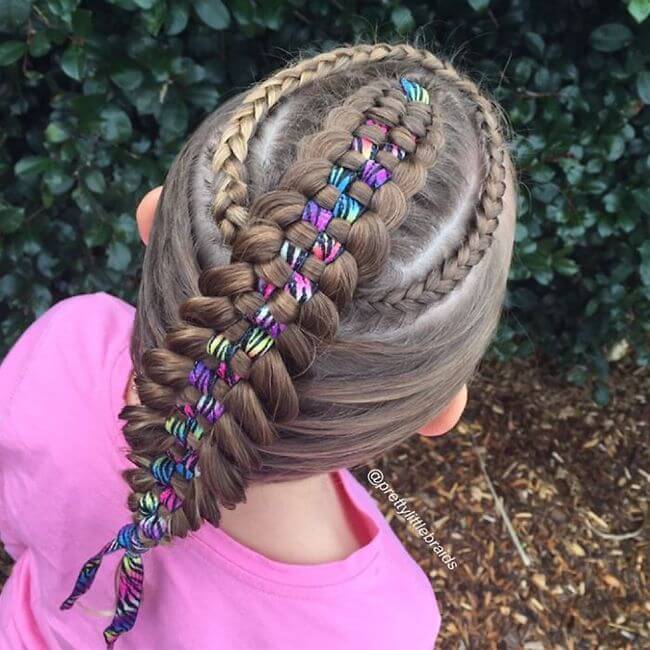 Thinking of new styles is time-consuming, but that's because I always want them to be unique.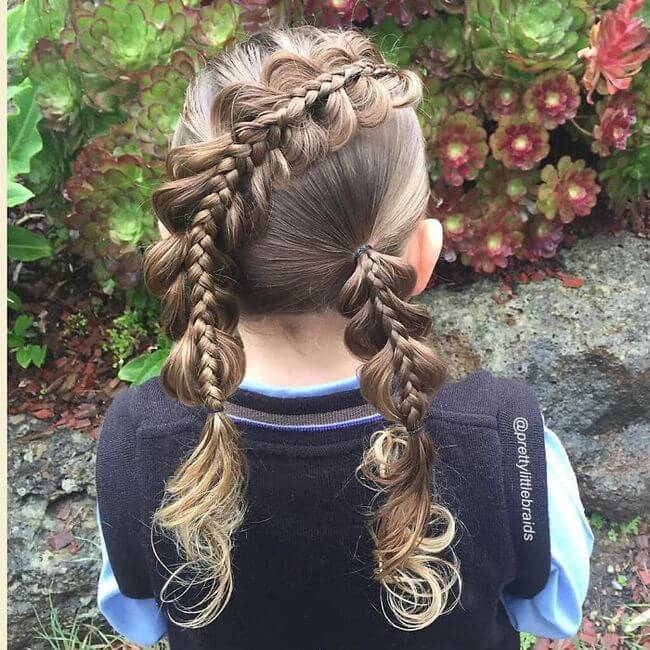 Sometimes braiding seems more like art than an everyday hairstyle.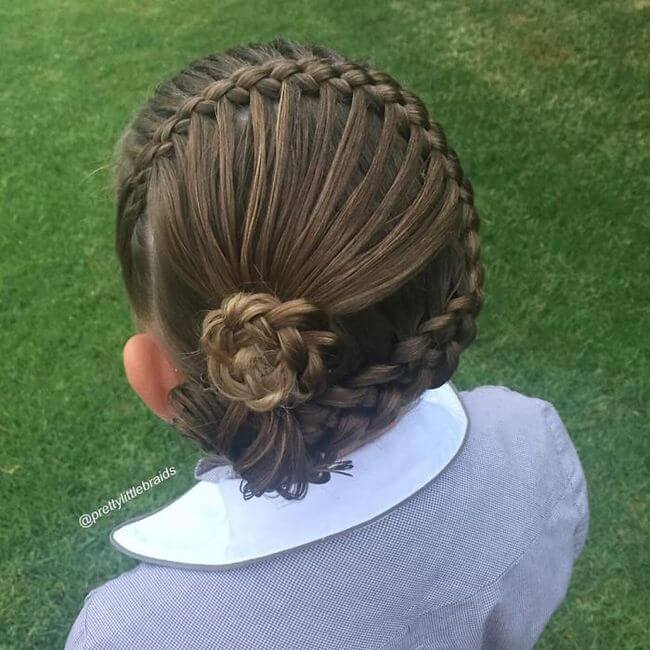 Our lives are so busy with school and after school activities.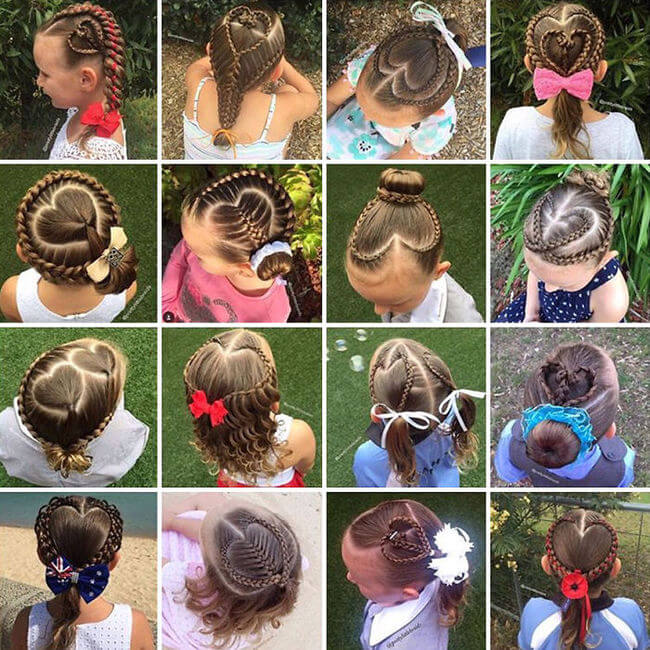 That's why I love mornings where we are all together as a family."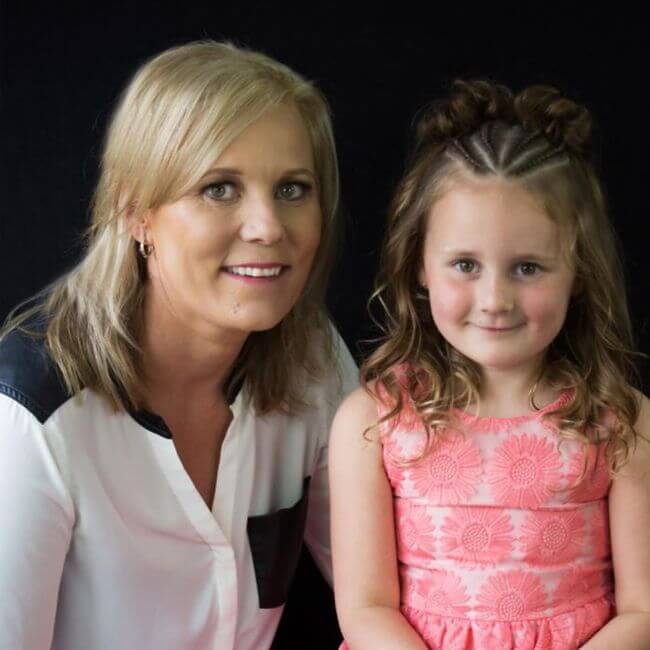 Source: Boredpanda