ZeusPro is like a tiny satellite dish for your Wireless router! If you want a better internet connection, significantly less lag when gaming, or you want your annoying neighbor to stop stealing your Wi-Fi, you need this!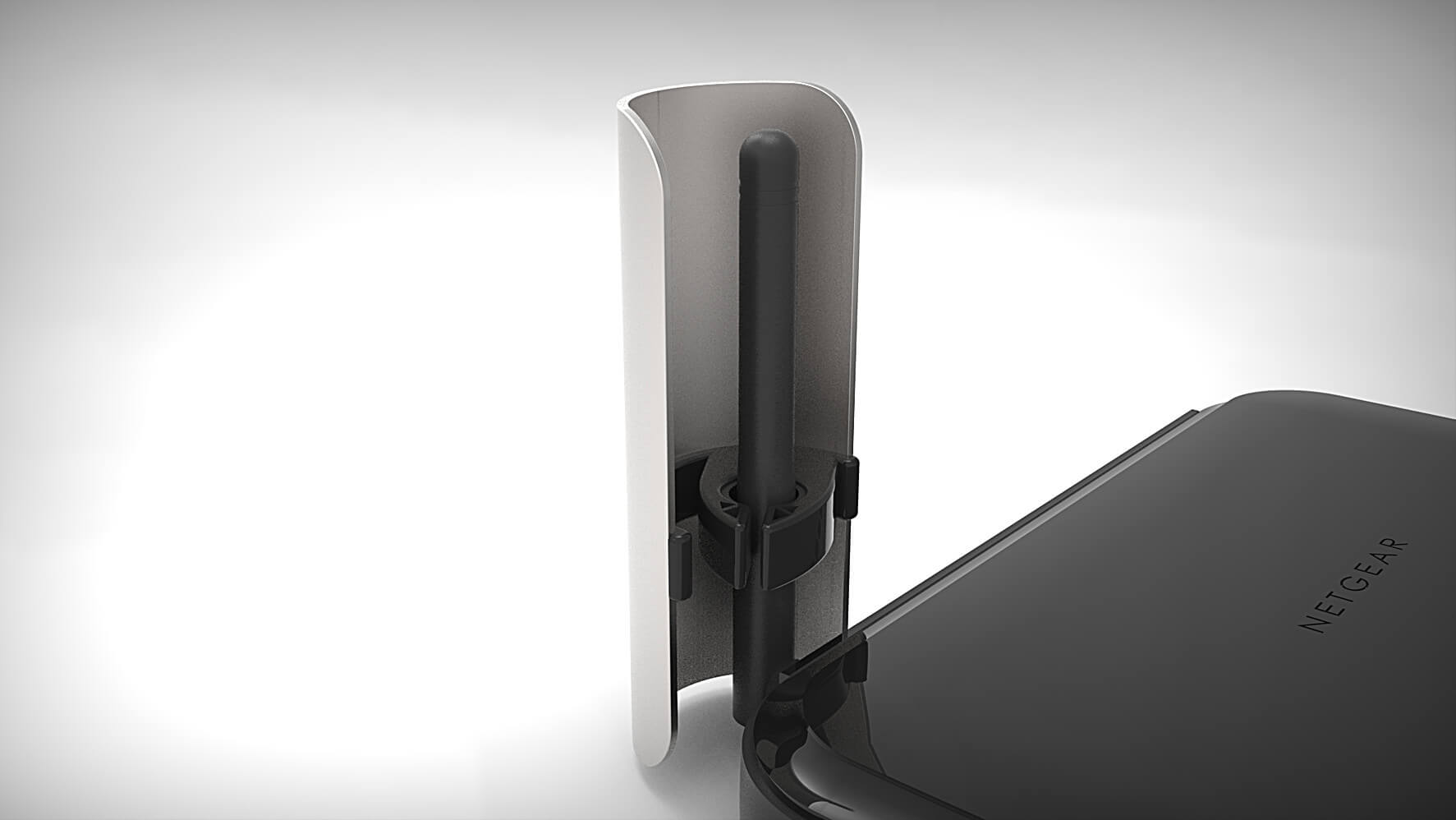 This is how it works. ZeusPro mounts on the antenna of your router and collects Wi-Fi signal, focusing it within 180 degrees in the place where you need it most. I'm a gamer and I hate bad internet connections and lag makes me rage like you wouldn't believe, so ZeusPro would be a dream come true for me.
With the buy three get one free deal, you get four ZeusPros for $30.00 and the early bird deal is $8.00 for one ZeusPro, so you might want to get out your wallet and order now.
If your router is newer and doesn't have antennas, you might want to consider ZeusEx, which is a non-electrical amplifier. ZeusMax is a slightly larger version of ZeusPro that provides you with even better performance. If ZeusPro's Indiegogo reaches theirs stretch goal of $50,000 they will produce ZeusMax and if they reach their goal of $150,000 they will produce ZeusEx. You need this, I need this, the world needs this!