Do you want to build a spaceship that you can fly? Or maybe a pirate ship? You know, out of all your LEGO parts of course.  Well now you can, thanks to this fun Etsy page, Funky3dfaces!
Instead of the Simpson-yellow faces though, it'll be your very own face. 

"What's better than that" you ask? Well let me tell you!
It's only $30 to be a LEGO Minifigure!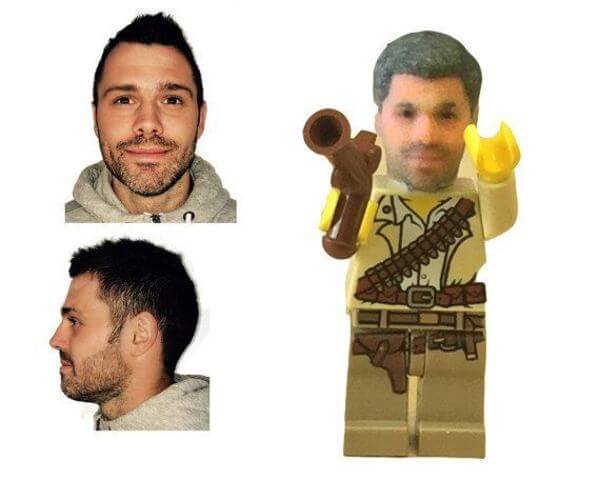 How does it work? Well, you send the company two high-quality pictures. One of your face straight-on, and one of your profile. After that the company just scans the pictures through the 3D printer and you become 3D!
This means you can become a stormtrooper, a wedding cake topper, or even just your head (so you can attach it to any body you want). The possibilities are endless!
Source: Distractify