Maine Coon Cats are widely known as the largest domesticated breed of cats and is one of the most popular breed in the US. It is native from America with a very long hair and is known to be expensive. Maine Coons are believed to have originated from Maine but what remains a mystery is how they originated. Nonetheless, Maine Coons are highly sociable and are able to relate very well to their owners. They are often times called 'dogs of the cat world' because of their loyalty and playful attitude towards their owners.
In the 2012 Guinnes Book of World Record, the title for the longest cat was awarded to Stewie who measured about 48.5 inches and  weighed about 35 pounds.
There was a myth that these maine coons are closely related to raccoons which also believed to have mate with a normal size cat. But these myths are genetically not possible. These adorable giant cats will definitely make your cats look little because of its gigantic size. Unlike other breeds of cats, Maine Coons literally love water and has a high tolerance in coldness and winter season due to to its long and thick fur that covers their entire body.
1. look at this huge maine coon cat that will scare the living crap out of your dog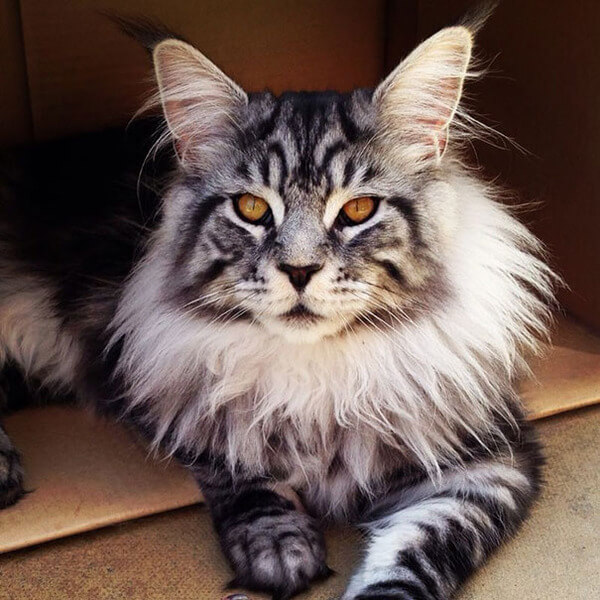 2. Or this big guy who can easily play in the next season of Game Of Thrones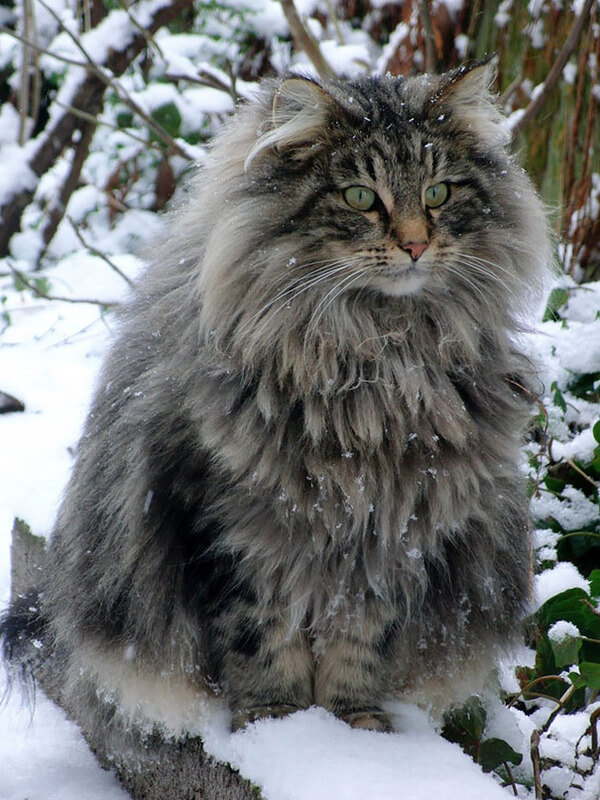 3. I love this list of Maine Coon Cats because of this picture. Honestly
4. They both have blue eyes and red hair, that's a deadly combination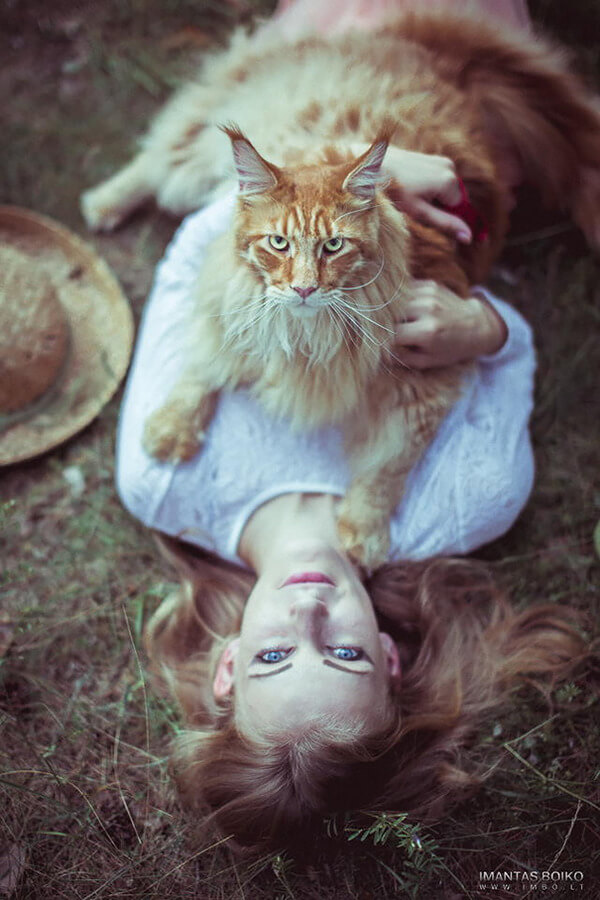 5. " What are you looking at?!? " Cat probably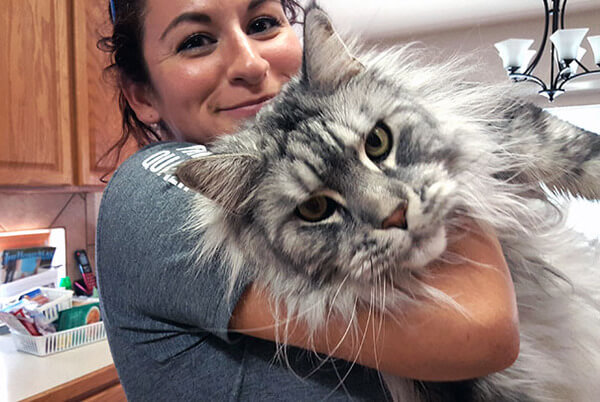 6. This cat is better looking than my entire family ( including me )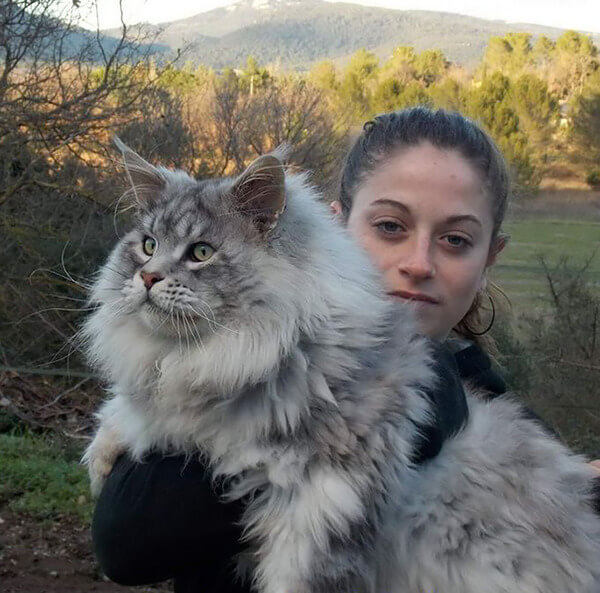 7. He knows he's big and fluffy…he knows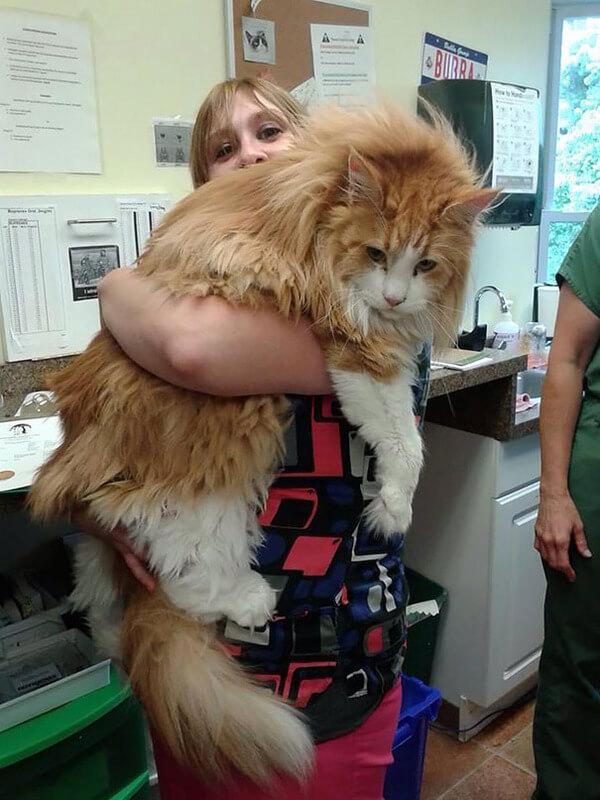 8. Look at those big fluffy ears, if i wasn't terrified by his size, i pet him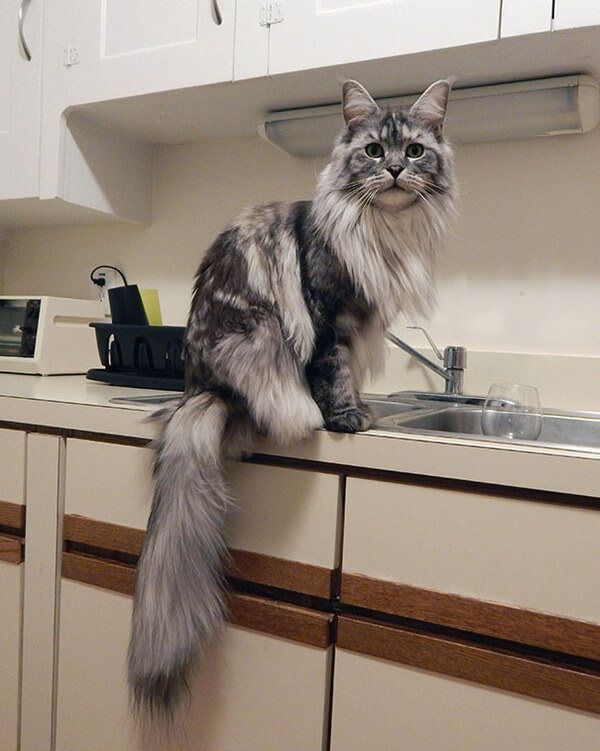 9. That face looks like he's about to fight a human and win. Maine coon cats are badass!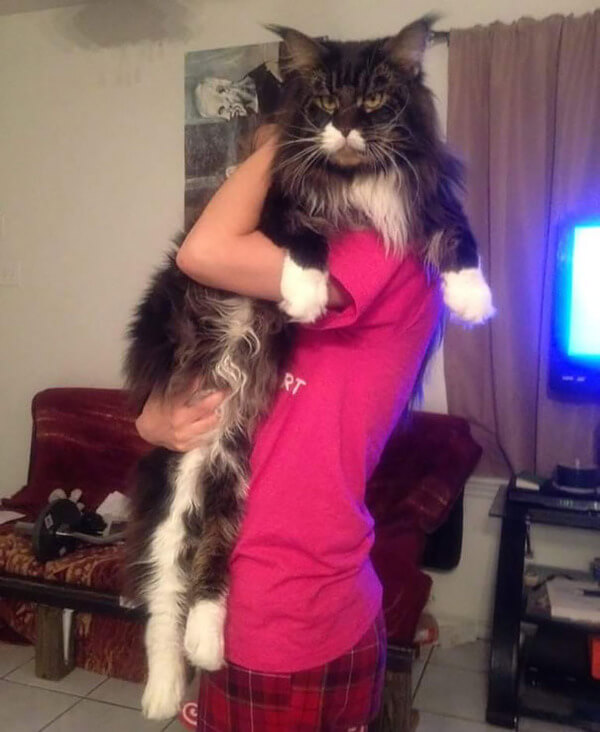 10. " This is my couch. No one should sit on it except me, you know what will happen if my demands are not met "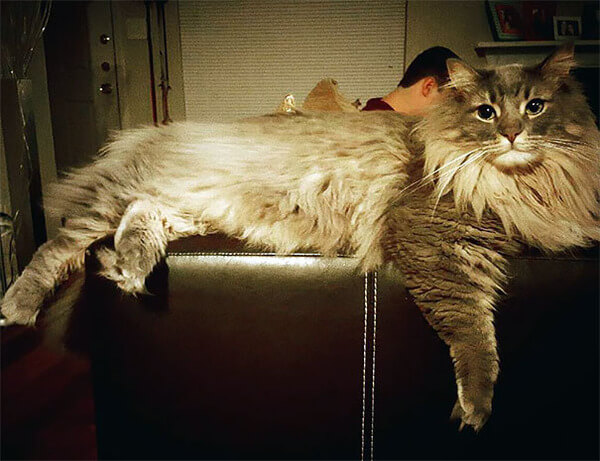 11. This is the most beautiful maine coon cat i ever saw.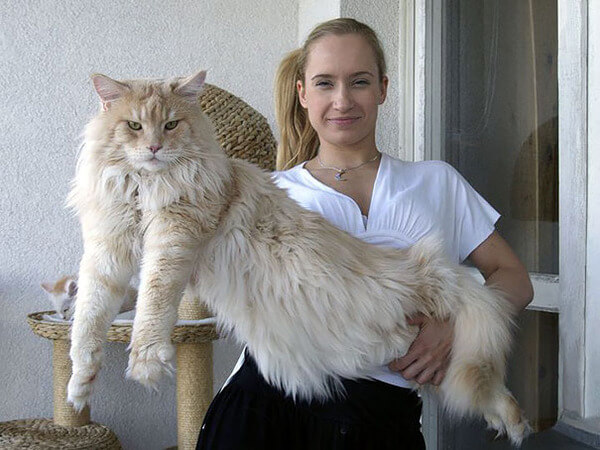 12. Jesus, this cat is so thick he could challenge Mike Tyson in a heavyweight fight and actually win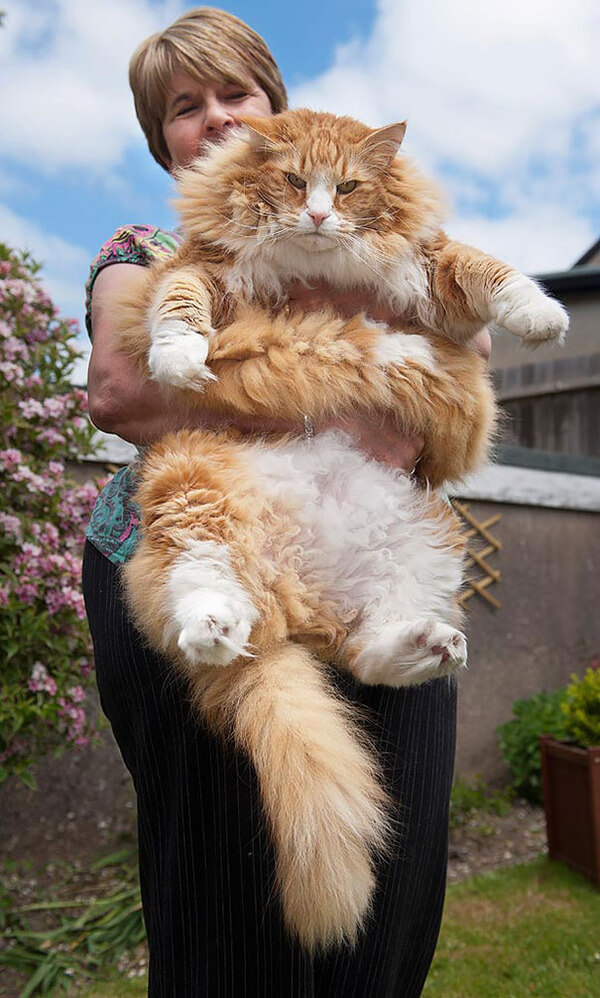 13. Although he's big, he looks so cute and cuddly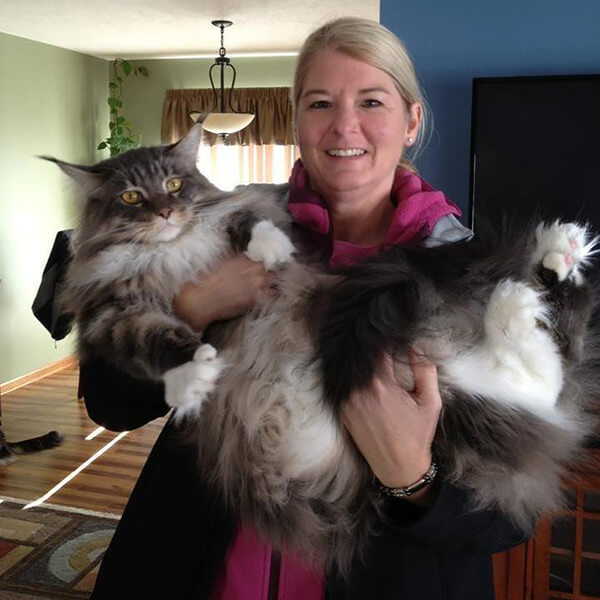 14. Best picture on this list hands down. ( or up )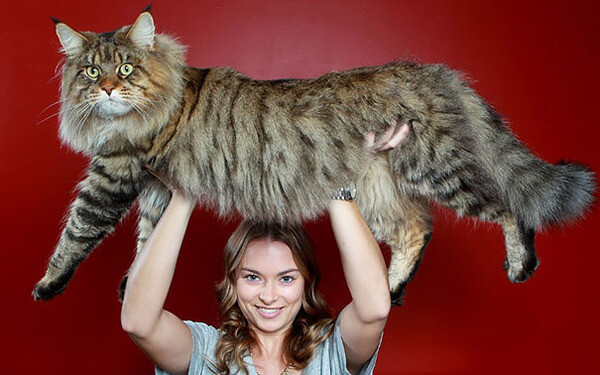 15. Whoa! Look at that form
16. Look at that tail man!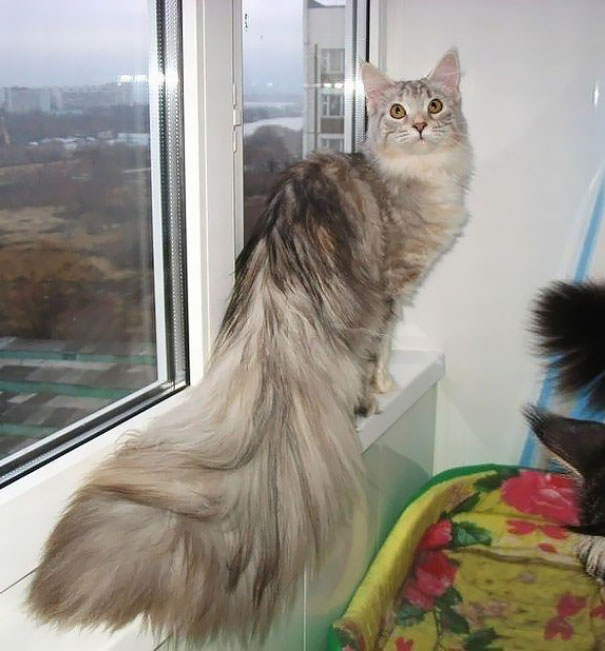 If you're a maine coon cats person, please share this post with your friends.
Source: Boredpanda