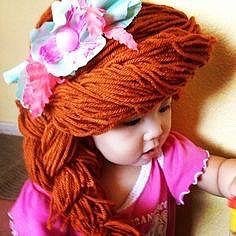 Image Source: GoFundMe user The Magic Yarn Project
Holly Christensen is a former cancer nurse who became conscious of the fact that her role to help people who are undergoing pain and distress with such illness doesn't end yet. It all dawned upon her when she knew that her friend's daughter who is only three years old was diagnosed with cancer just recently. She knew she got something to do aside from going back to her job at the hospital. Christensen went instead to her  arts and handicraft store in Alaska and resolved to create and design long, interweave Rapunzel wig decorated with brilliant colored flowers to be worn by the little girl all throughout her medication and chemotherapy.
The products she made for the girl has paved the way for more people to request for more yarn wigs which eventually started the Magic Yarn Project.
"While not the most severe of side effects, hair loss can still be very difficult for cancer patients — especially for little girls — and chemotherapy treatments often leave patients' bare scalps too sensitive for traditional wigs," she wrote on the project's website. "To create head coverings for little cancer patients that are both comfortable and whimsical, Magic Yarn volunteers crochet soft yarn into beanies and then transform them into long, beautiful princess hair."
The yarn wigs are mostly influenced with the Disney princesses such as Elsa and Anna of Frozen including the most requested and old time favorite Jasmine and Ariel. Donations are being given to  GoFundMe page already . Holly hopes to raise about $20,000 so that her simple start-up idea could turn into an official non-profit organization. She already raised not less than $6,500 in less than a month for this project.
No matter what, Holly wrote on the submission page, "we promise to hold firm to the spirit of the project's intent . . . magic is something you make."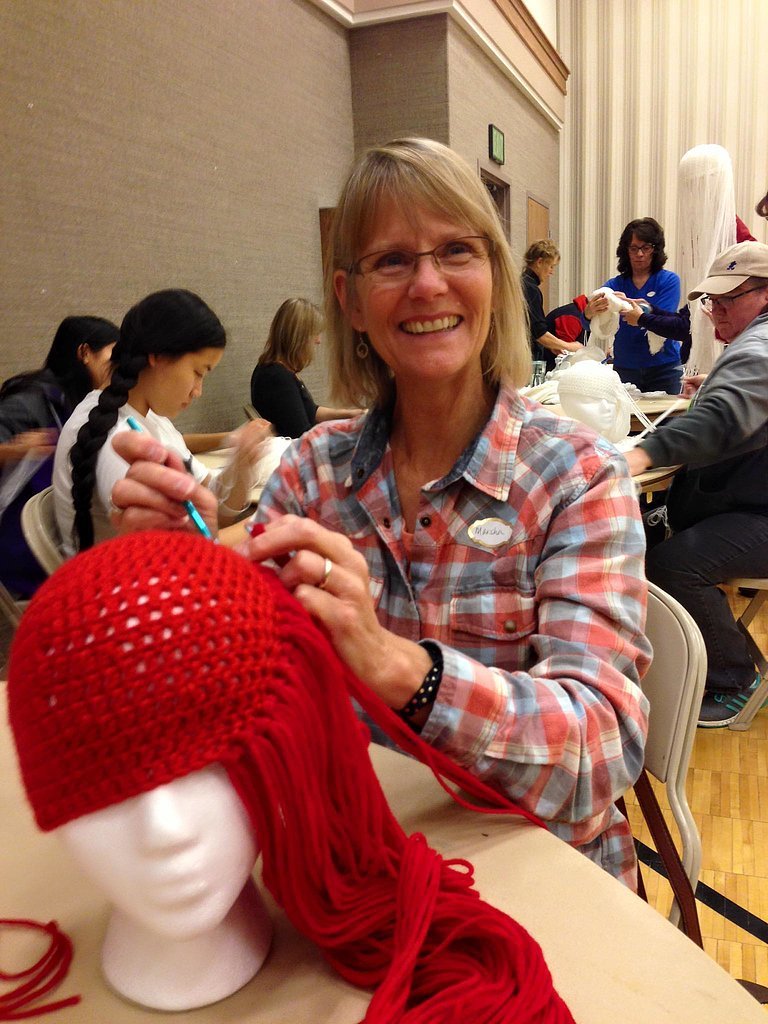 Image Source: GoFundMe user The Magic Yarn Project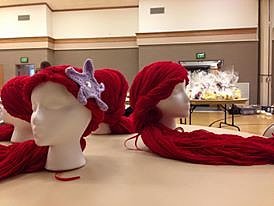 Image Source: GoFundMe user The Magic Yarn Project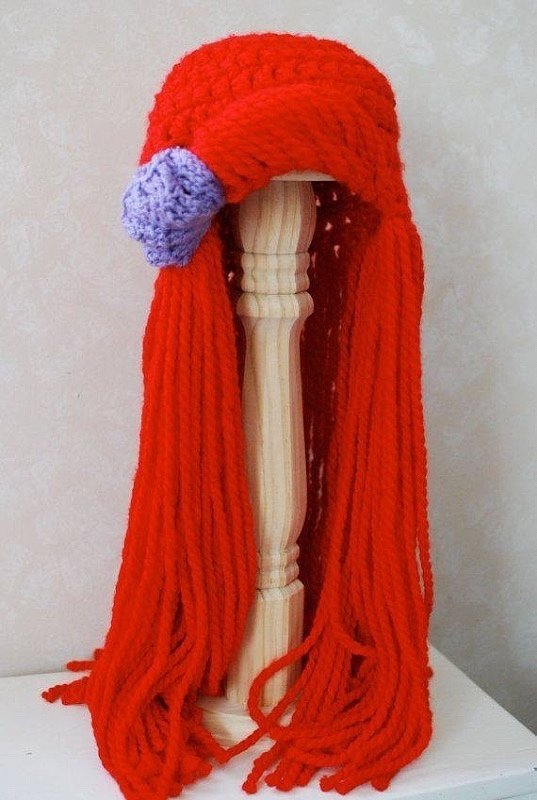 Image Source: GoFundMe user The Magic Yarn Project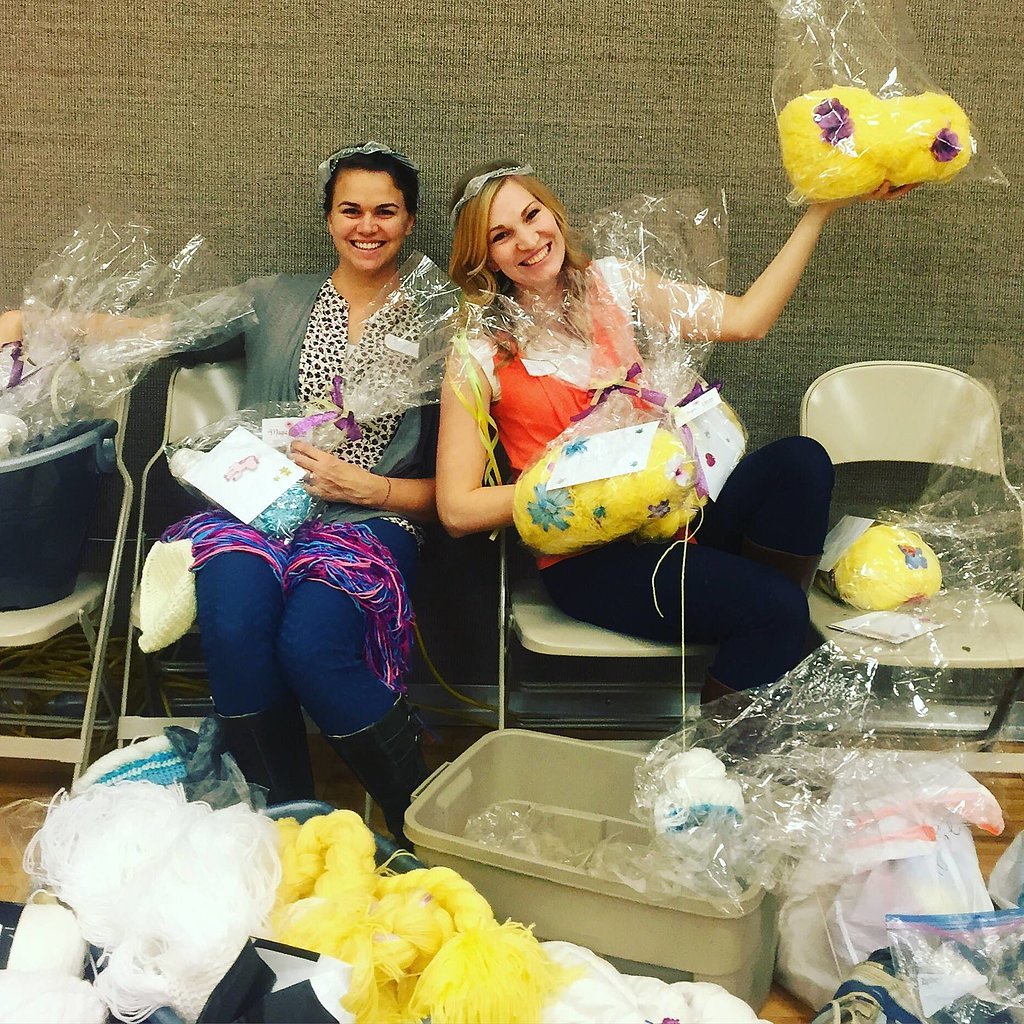 Image Source: GoFundMe user The Magic Yarn Project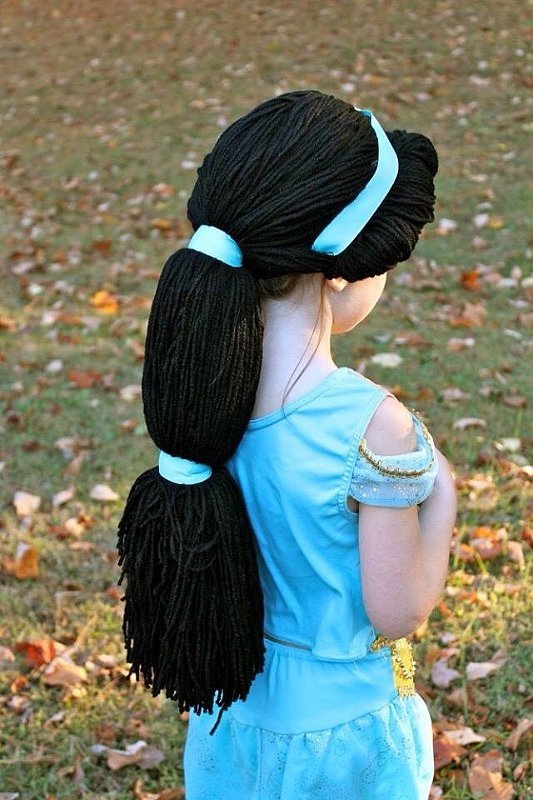 Image Source: GoFundMe user The Magic Yarn Project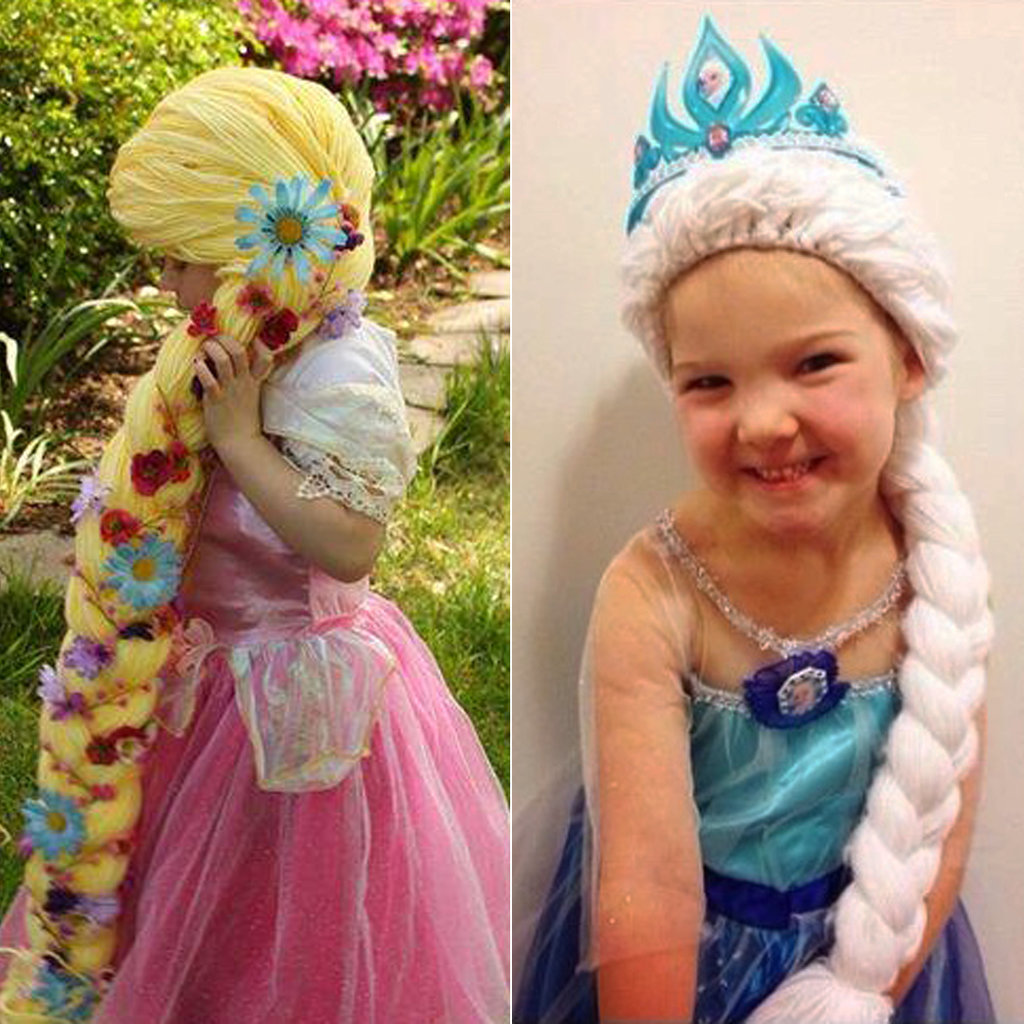 Image Source: GoFundMe user The Magic Yarn Project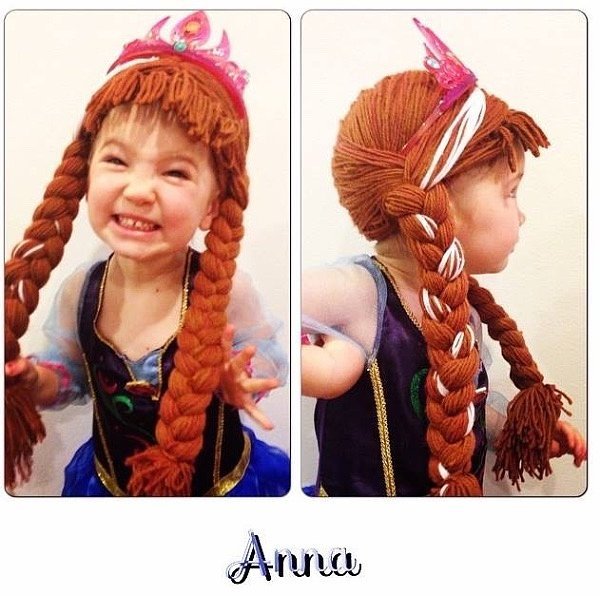 Image Source: GoFundMe user The Magic Yarn Project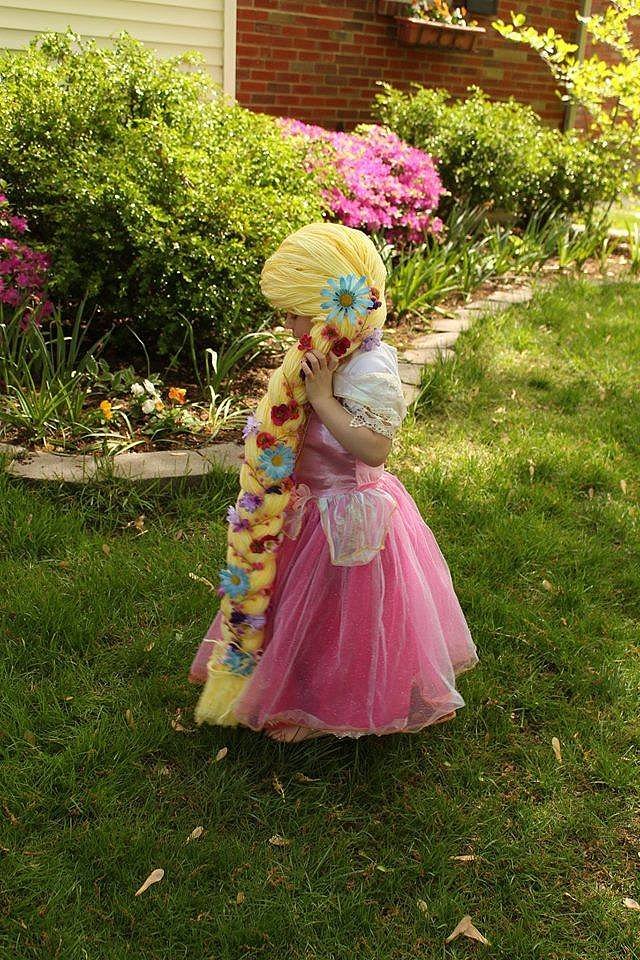 Image Source: GoFundMe user The Magic Yarn Project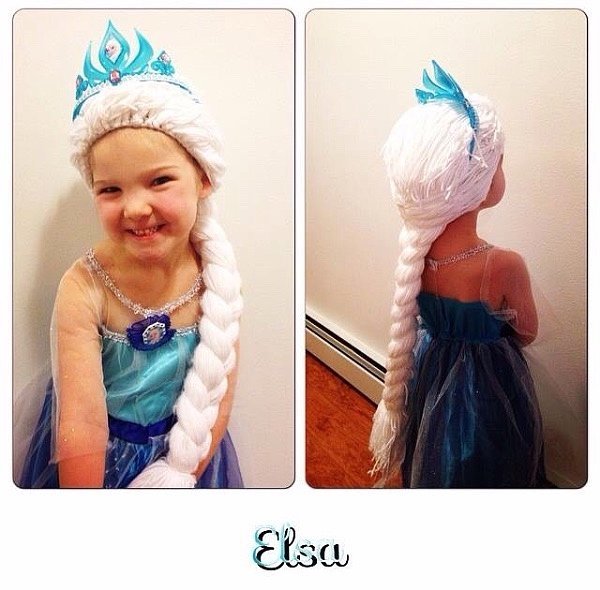 Image Source: GoFundMe user The Magic Yarn Project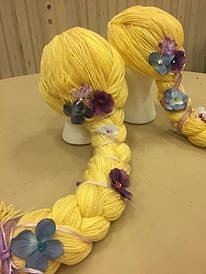 Image Source: GoFundMe user The Magic Yarn Project
Source: Popsugar