President of Ukraine, Petro Poroshenko, decided to do something about communist legacy in a form of a statue of Lenin in Odesa. Sculptor Alexander Milov found a really interesting solution for this project of "decommunization" of Lenin's sculpture by turning it into Dart Vader, a famous villain from Star Wars. He certainly didn't want to change the dark side symbol of the sculpture and went all the way from politics to a pop culture figure representation; good job indeed.
"The Bronze Lenin was left inside, so that the grateful or not so grateful descendants could exhume him, if needed," Milov told the media. "Everything glows, everything changes, old figures give wave to new ones, and so the world turns."
Look at the gallery  below how the new, reconstructed sculpture looks like.
More info: dumskaya.net | Facebook (h/t: meduza)
Lenin: "Vader, I'm your father."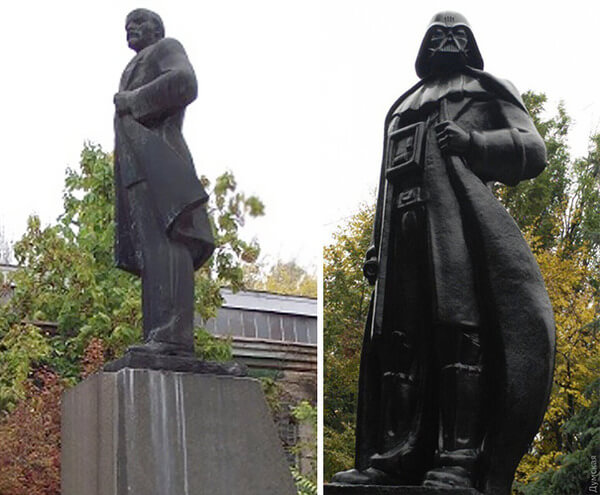 Darth Vader sculpture also works as a free WIFI hot spot.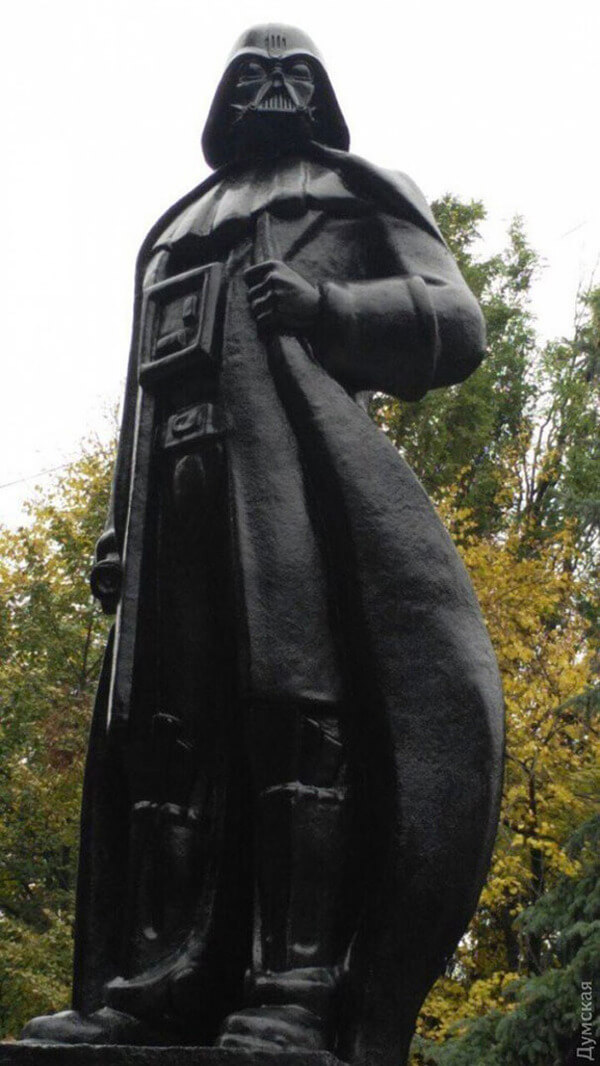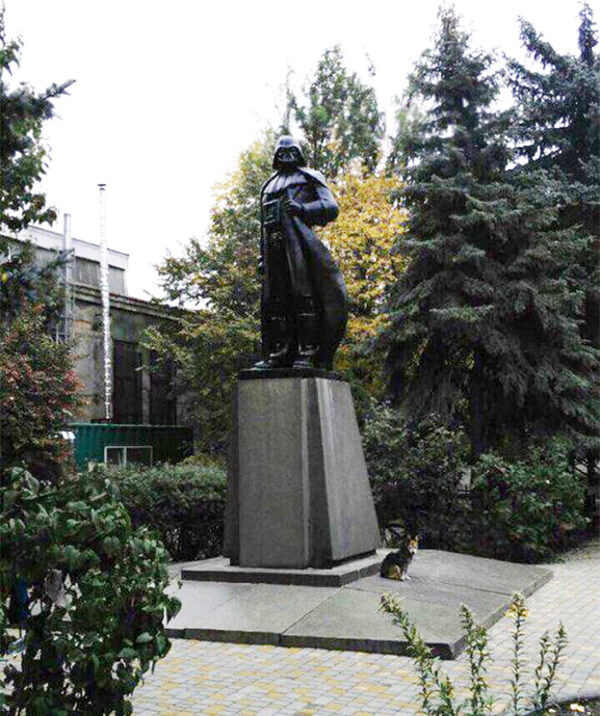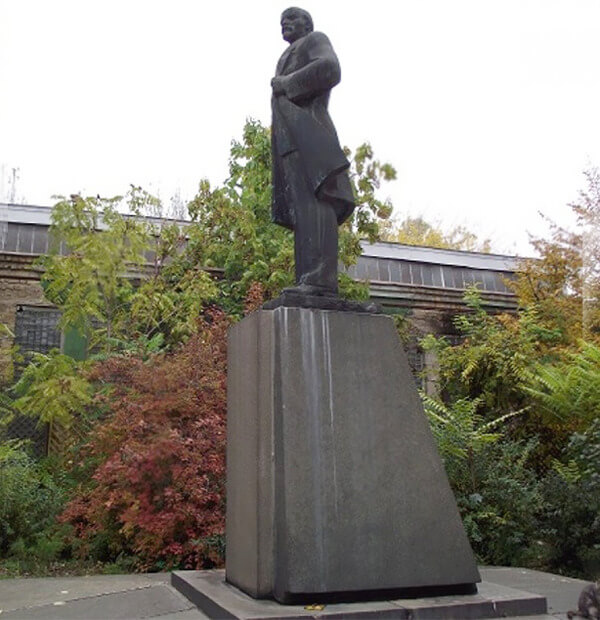 Source: Boredpanda