Do you suffer from crippling social anxiety? Do you like to take naps while you're supposed to be studying? Do you just want the option to tell people to leave you alone without the hassle of actually having to talk to people? If you answered yes to any or all of these, this  leave me alone sweater is right for you.
You're going to need to carry this sweater with you wherever you go. It's not a special occasion sweater, it's a "just in case" sweater. You never know when people are going to try to talk to you. It could happen in any time or place so you should be prepared.
What are you going to do when you're in the cat food aisle and someone approaches you to get your expert advice on cat food? Who cares if you have the exactly right answer to all their questions? What are you going to do without a sweater like this that has a neck opening that zips closed? The leave me alone sweater is perfect for those times when you just don't want to interact with anyone, you can just zip close the top part of the sweater over your head and no one will talk you in this state.
Find out how to make one of these sweaters on Instructables. Leave your thoughts in the comments section. More info: Ruth Grace
When you just don't want to be approached or face the world, the leave me alone sweater is the perfect item for you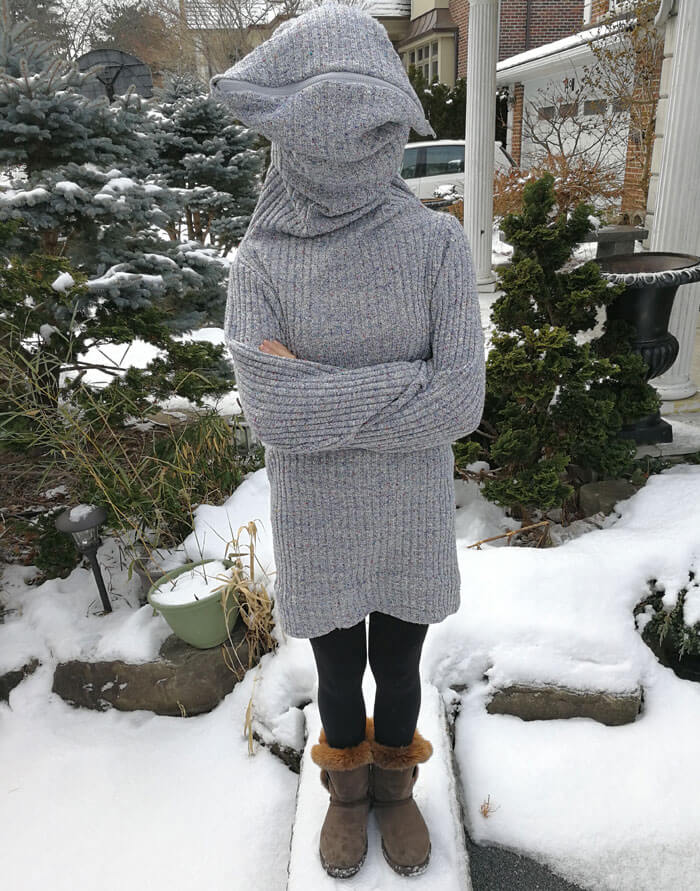 It's pretty damn nice too when you don't wear the head covering part, but obviously the zip over head thing is the deal here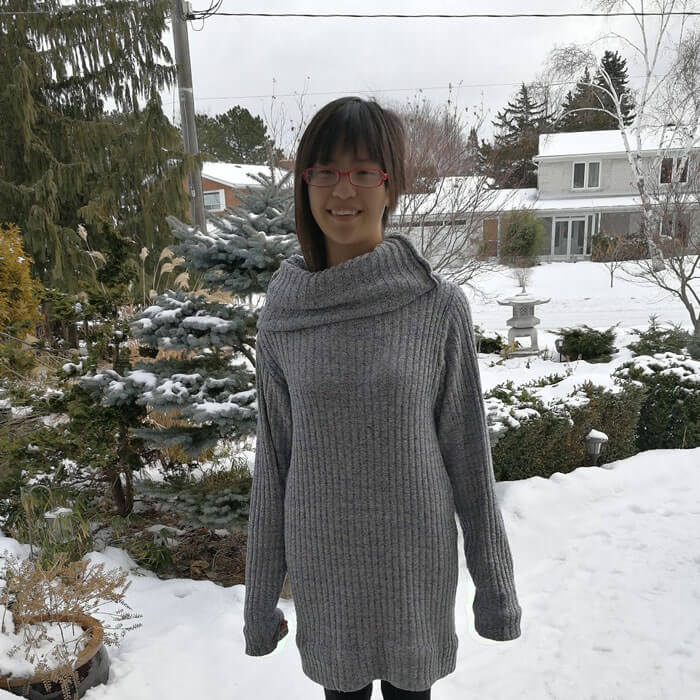 When you see a situation where you will be approached and you just can't deal. Close the top part over your head and that's it! Easy as pie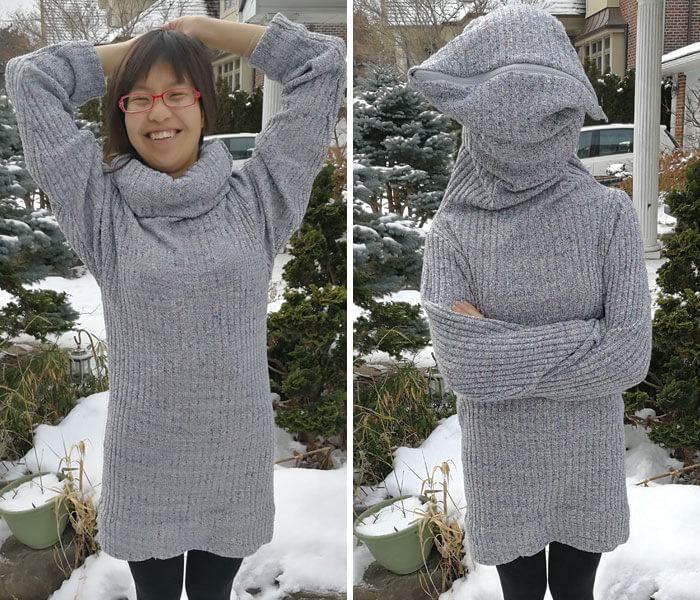 You can visit the link above to see how to make your very own leave me alone item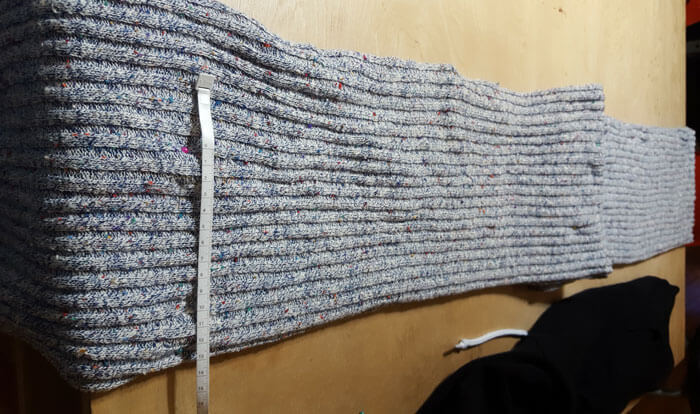 All you need is a zipper and some extra fabric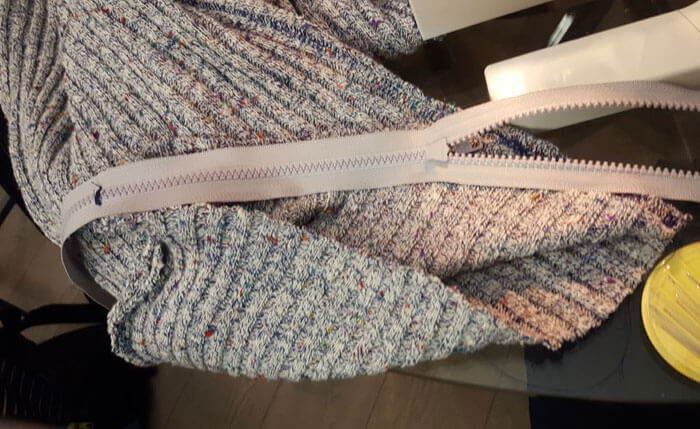 Look at me i'm so happy because i know i can hide from the world whenever i want