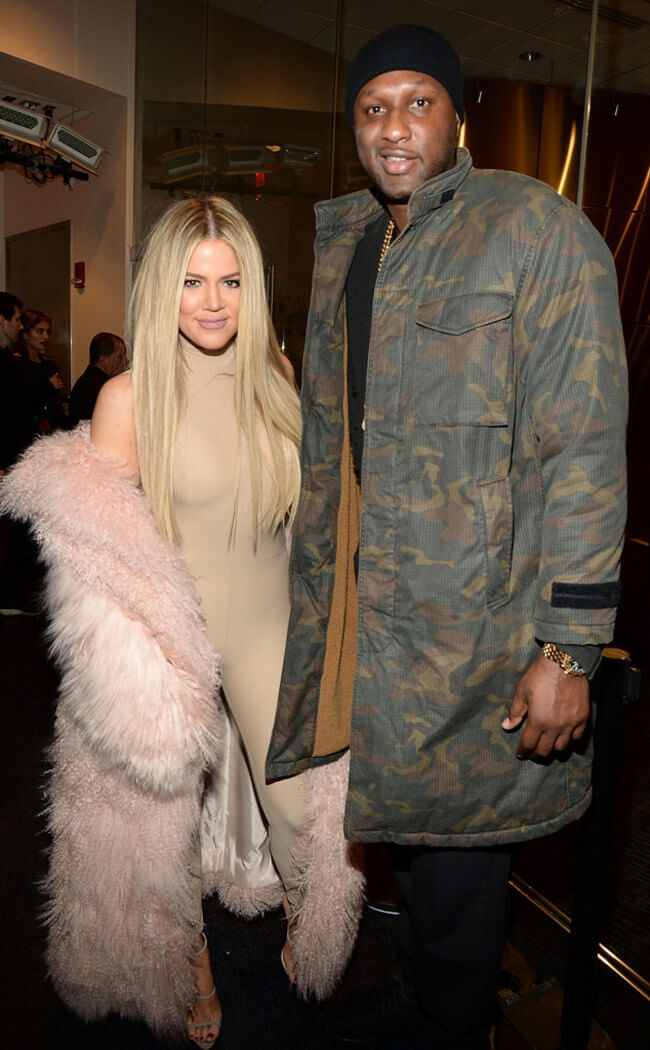 It seems that all is forgiven in the Odom-Kardashian household. Khloe and Lamar haven't been photographed together since his near fatal overdose at a brothel in Nevada last year. It would appear that the threat of divorce, along with the brush with death and some time in rehab, have helped Odom to pull it together and kick the habit. According to sources Khloe has made it quite clear that she won't have her husband strung out on drugs, so Lamar is walking a very fine line.
The couple were spotted together at their first joint public appearance,  Kanye West's Yeezy Season 3 show at Madison Square Garden Thursday and Keeping up with the Kardashians fans are going crazy. With Khloe by his side throughout the whole show, the former NBA star looked healthy and happy, spending the whole day with the Kardashian clan.
Sources say that since his hospitalization the couple has been growing closer, with Kardashian withdrawing her petition for divorce. But it is rumored that should he relapse the papers may resurface.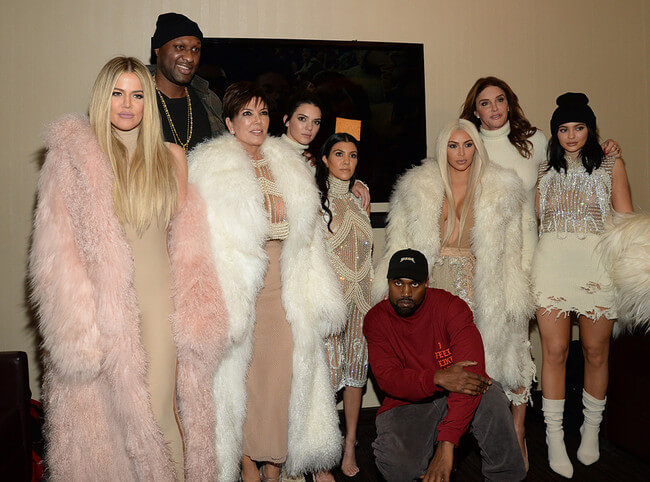 Source: Eonline