This beautiful Russian born Kristina Pimenova was named the most beautiful girl in the world when she was just 10 years old. She moved to Los Angeles from Moscow to sign a prestigious modeling contract with a well known agency.
The young model was named the most beautiful girl in the world at a very young age
But some have criticized her and her mother for posting provocative photos of the young girl on social media that attracted negative comments and harsh criticism.
The young Kristina has been modeling since she was three and doing catwalk shows from the early age of four, she has more than four million followers on Facebook and close to two million on Instagram.
Her mother, Glikeriya Pimenova is the one who managed her social accounts and over the years she has drawn heavy criticism from some followers who thought the photos were too much sexual for the model's young age.
It's easy to see that Kristina has something special going on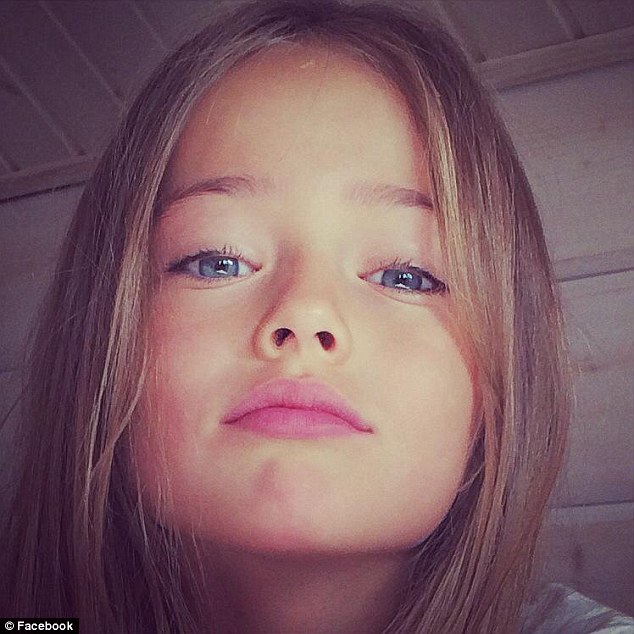 Walking the catwalk since she was four years old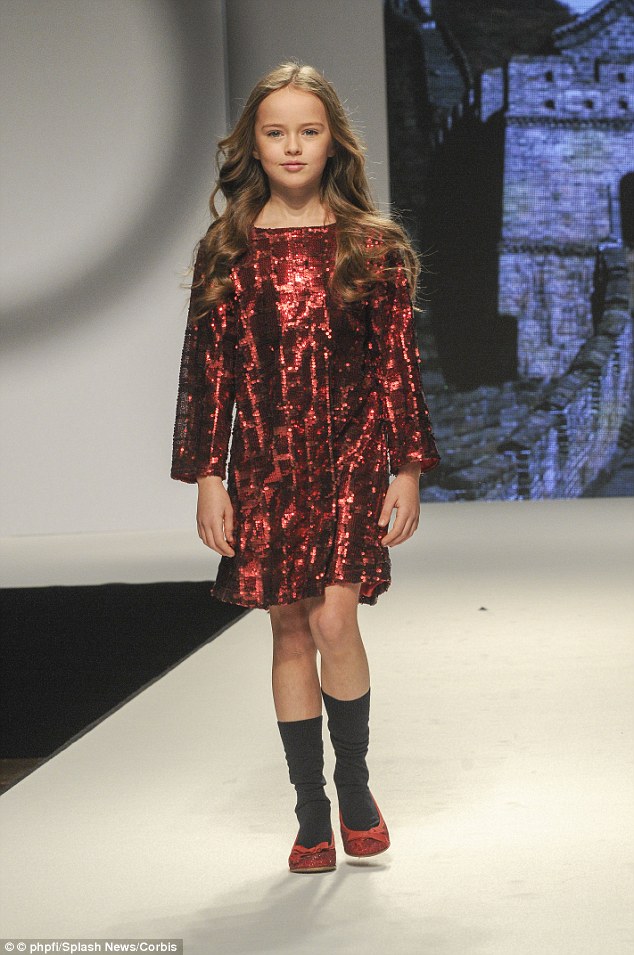 Here's a short video:
https://www.youtube.com/watch?v=4EBN8Q_NvcQ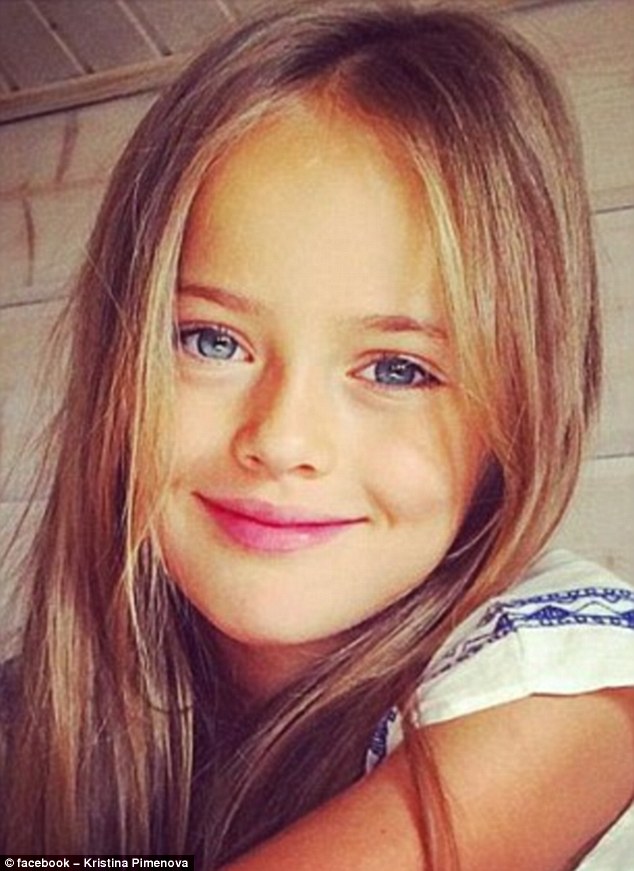 Glikeriya didn't accept the harsh words and said in response that people who think the pictures of her nine year old girl modeling kids clothes are just paedophiles and that there's nothing provocative or sexual about it.
" I am certain in my mind all her photographs are absolutely innocent " Glikeriya said to MailOnline last year. " You must be a paedophile if you think there's something sexual in these photos and you should see a doctor " She added.
The agency who signed Kristina is called LA Models and she was signed to the ' Youths ' section, the agency owner Heinz Holba said in a press release that " To have notoriety in the modeling world at the young age of 10 is not a small feet."
The agency said it was looking for a long lasting relationship with this little Supermodel.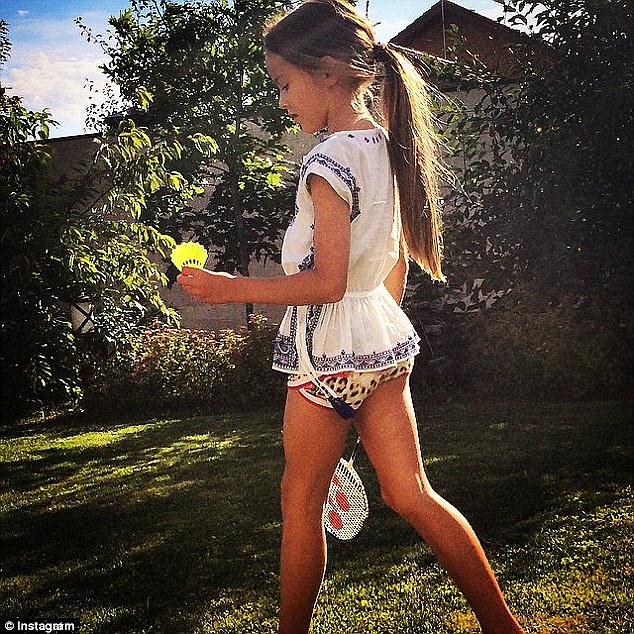 Here are some of the comments Kristina gets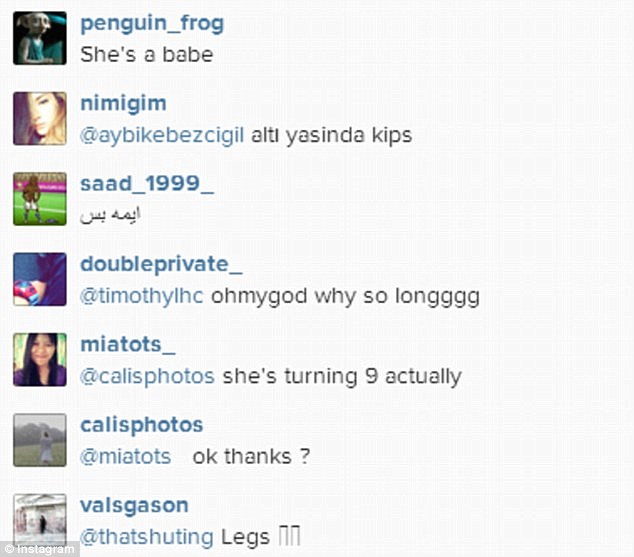 Kristina already has a career that can be the envy of many other older successful models, she already had the cover of Vogue Bambini magazine when she was seven year old and has been the face of Roberto Cavalli, Dolce & Gabbana, armani and Benetton.
The mother, Glikeriya is the one who manages her daughter's career and she is the one who post images of Kristin to her Social media profiles, sometimes professional ones and sometimes candid shots, she says that Kristina does not post on the internet herself. ( At least at the time, we don't know what's going on now that Kristina is older )
Kristina only models kids clothings and wears no makeup on her shots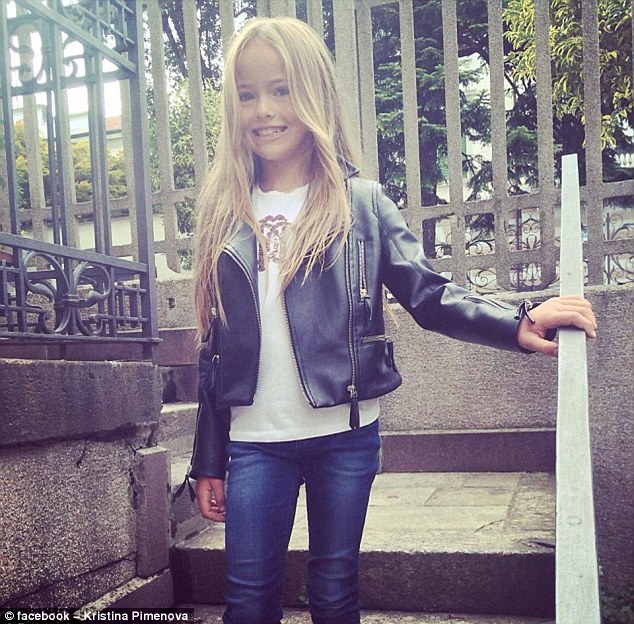 The proud parents: Father Ruslan Pimenov and mother Glikeriya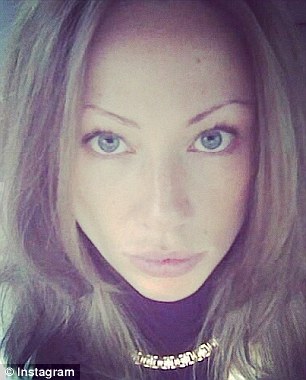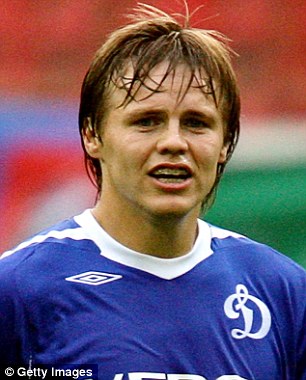 Kristina started modeling at the young age of three. Anywhere her mom used to go with her, everyone would stop her and say how adorable Kristina was and she should try modeling.
After a while her mom decided to try it and Kristina found out she loved every minute of it and it was fun for her. She really likes catwalk and fashion shows. Kristina's father is Ruslan Pimenov which is a retired footballer aged 33 who played for Russia in the 2002 FIFA World Cup.
Although Kristina only models children cloths, and rarly wears any makeup in her professional shots, some of the images she post online get some disturbing comments.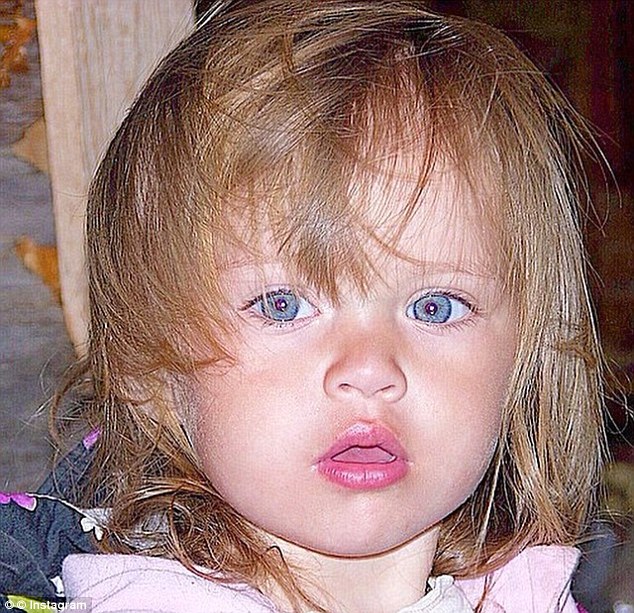 Do you see the resemblance?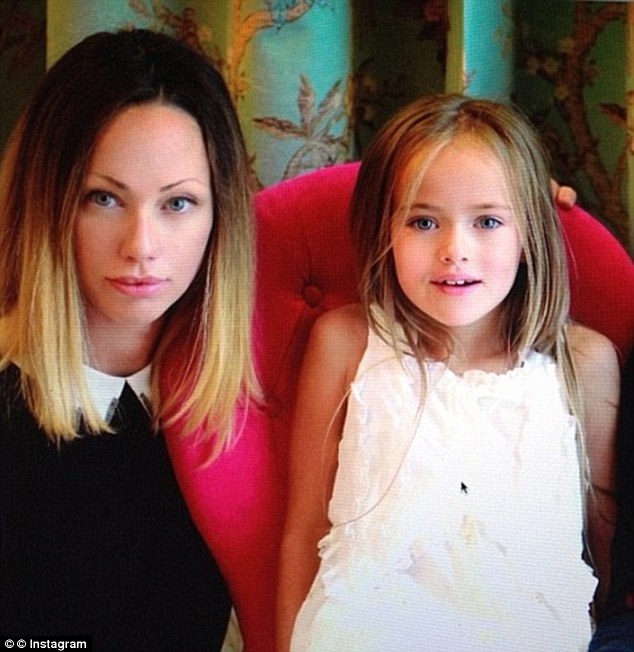 " Creepy pic for a child " is just one example about one of her shots where she was wearing a leopard print hot pants, while another commenter said he actually liked it.
Another comment mentioned that " treating a child like an adult, taking adult style photos is so wrong "
Glikeriya says that she regularly deletes inappropriate comments from the social profiles and moderates the Facebook page to be kids friendly.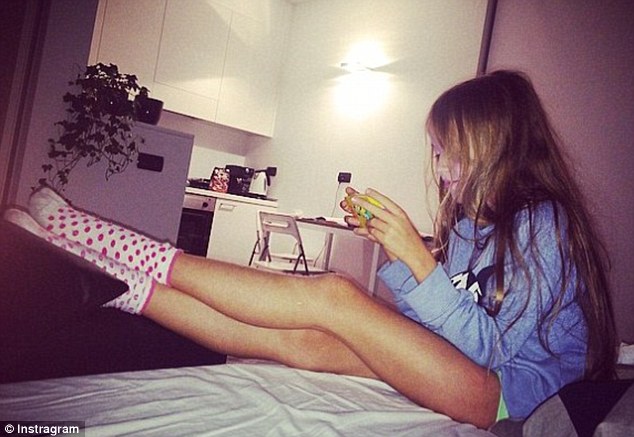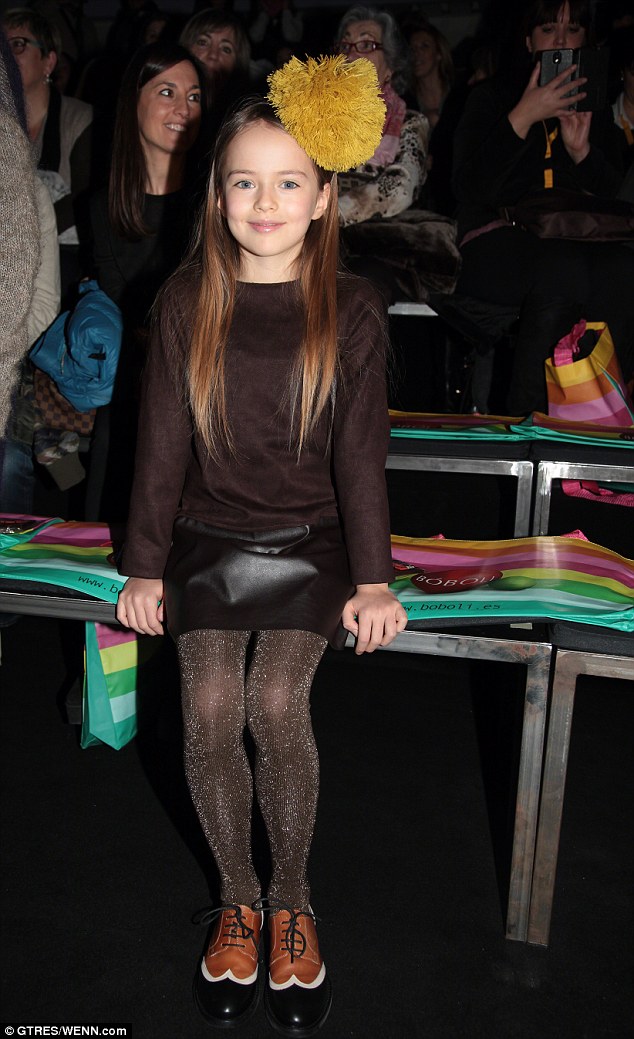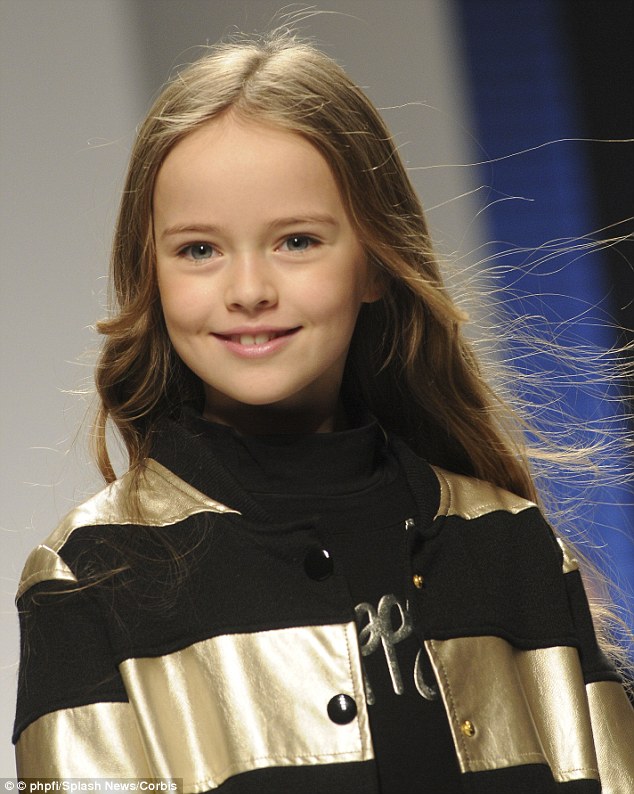 Here is how Kristina Pimenova who was called " the most beautiful girl in the world " looks today. Not so little anymore right?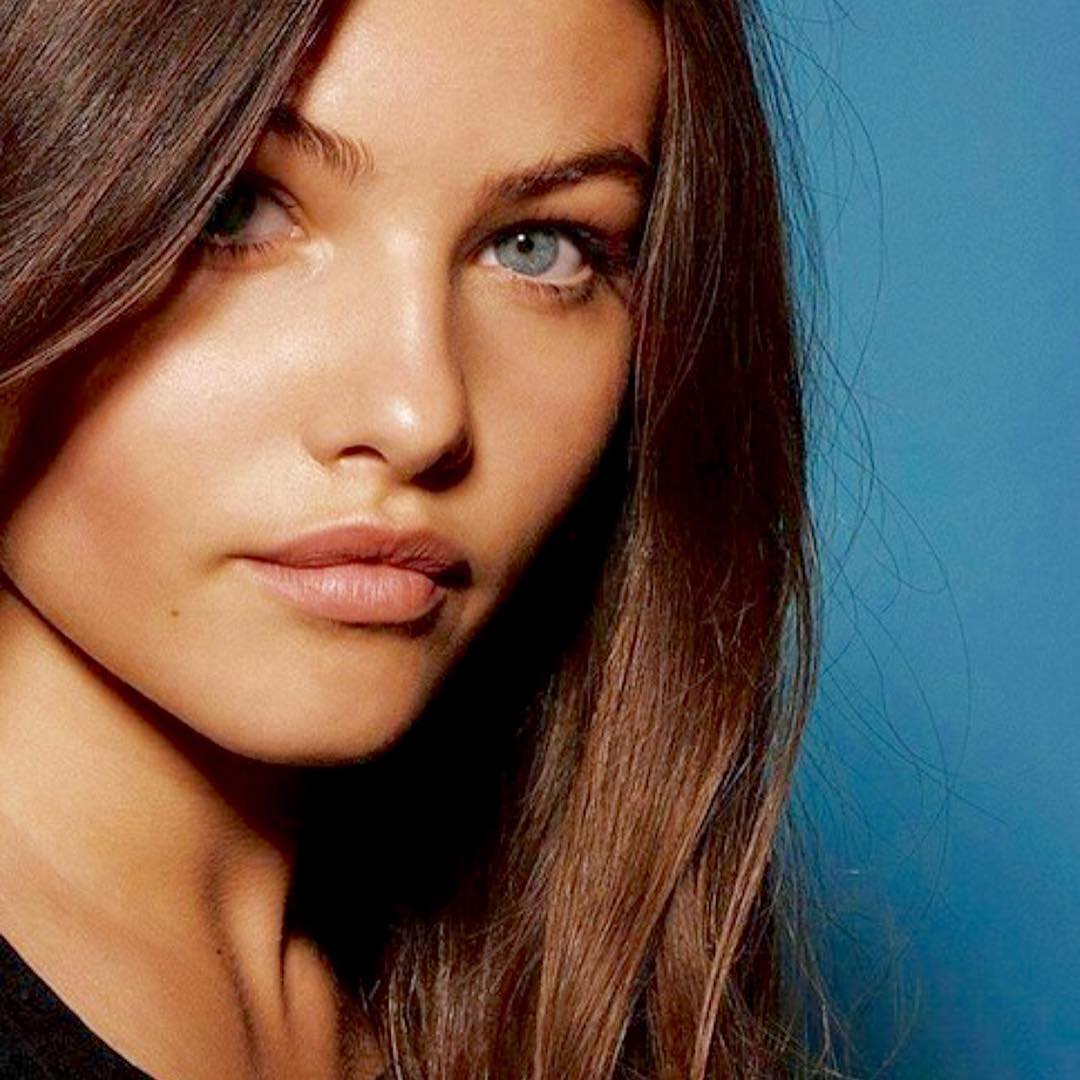 Her Instagram profile is much more adult oriented now making sense growing up with the young lady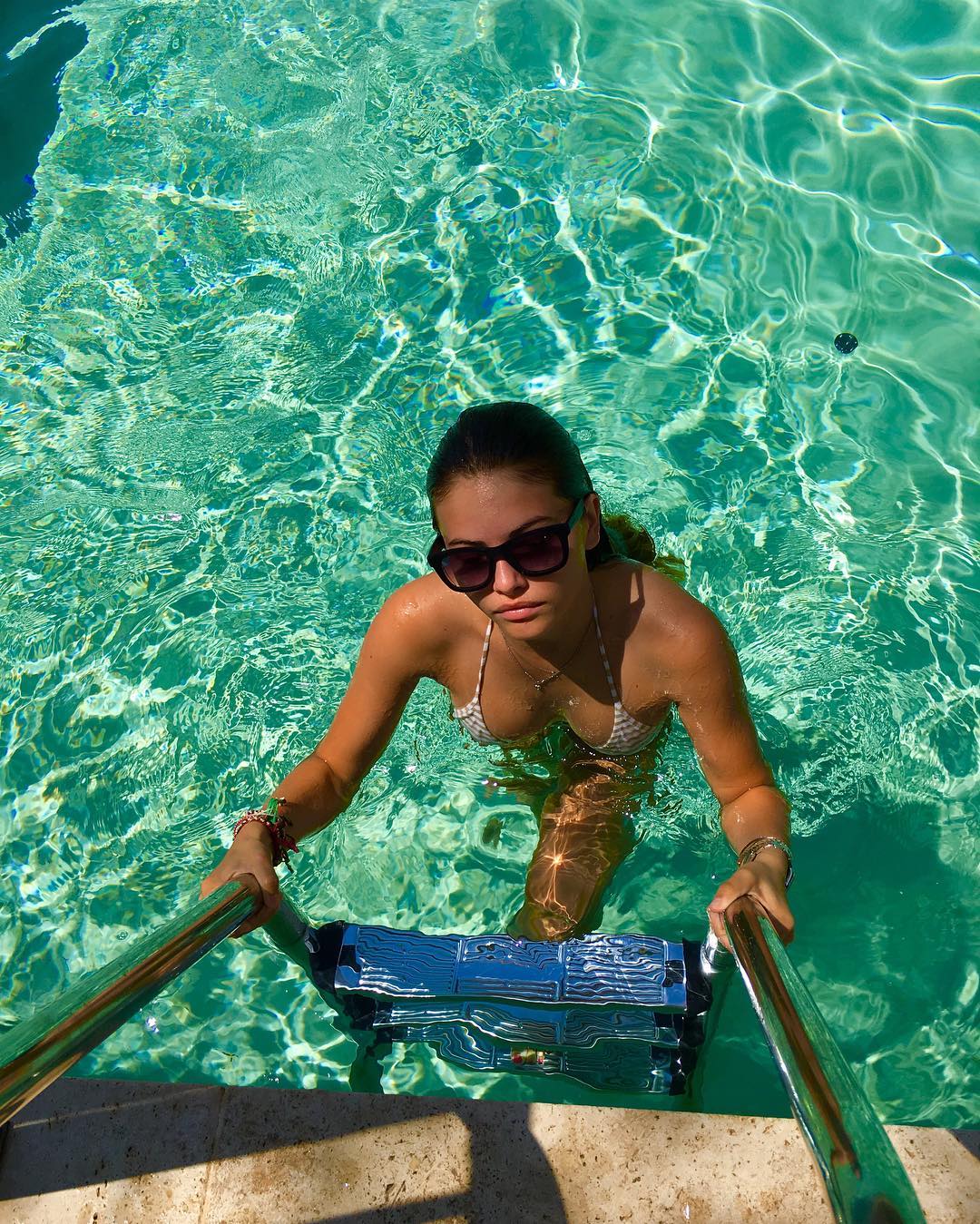 It doesn't matter if you agree with the title of the most beautiful girl in the world or not, it's clear that she has something special for sure.