The United States is a country where bigger is celebrated as being better, and small things are counted as insignificant.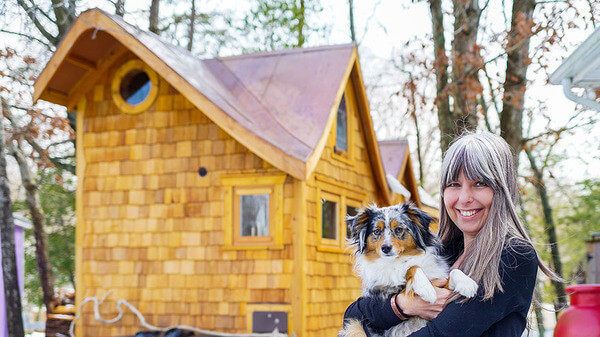 While many are okay with this social norm, these residents are hoping to change things.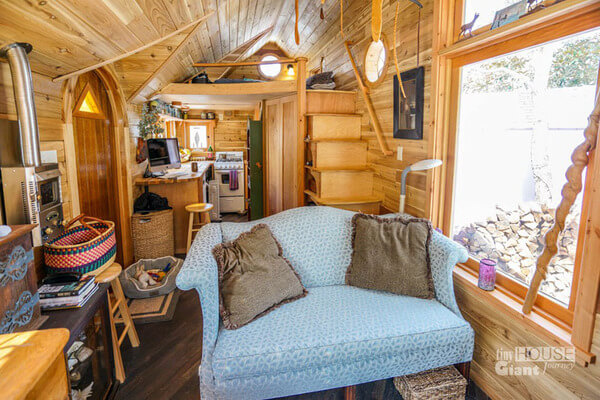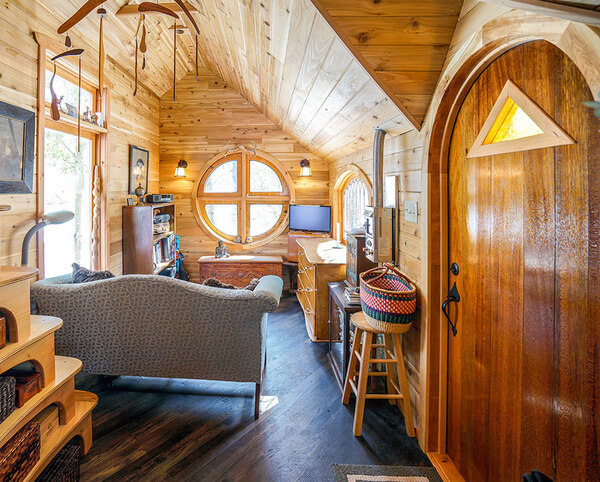 TheTinyHouseGiantJourney.com travels the country in search of people living the simple life in their small houses.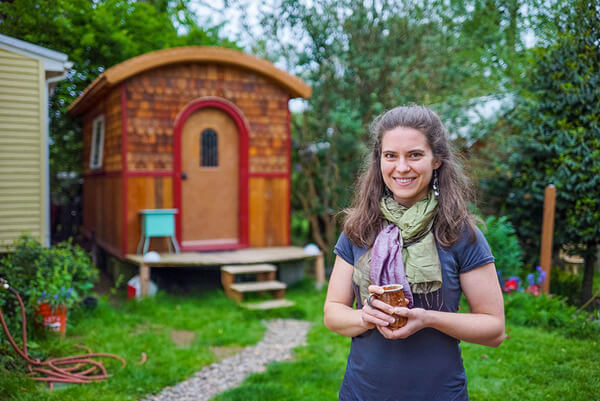 Although many would find the spaces cramped, these residents have everything they need to thrive in their humble abodes.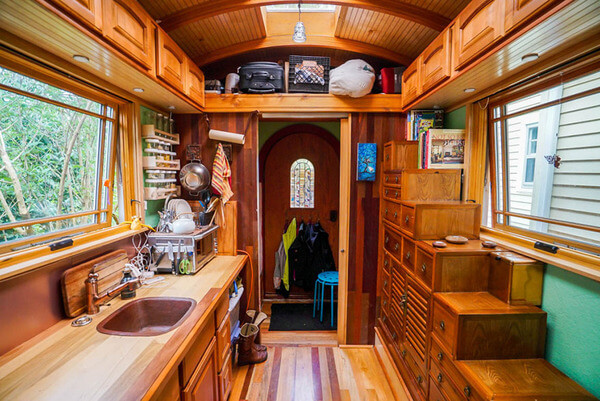 "I just try to keep moving for as long as I can," says one home owner who's place is so small that he can easily take it on the road. "My wife likes to drive."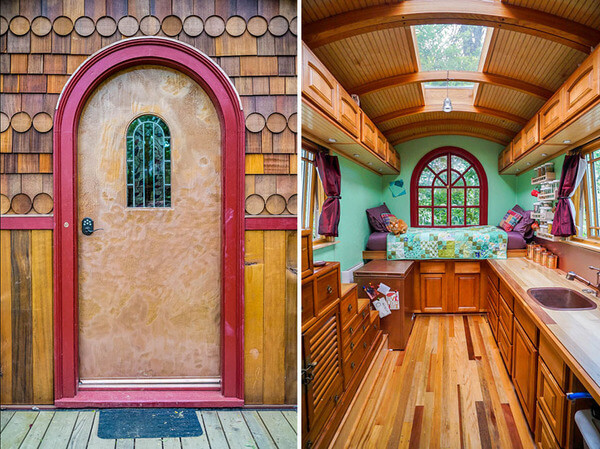 Another owner brags about her loft-like sleeping area that allows her to get a good night's rest.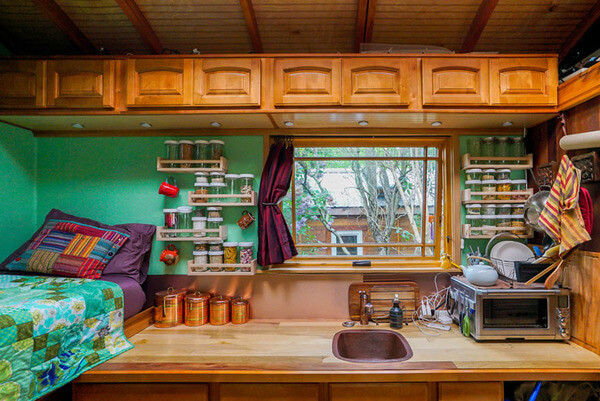 "I love my loft because it gives the bedroom a feeling of separation," says the 125 square foot home owner.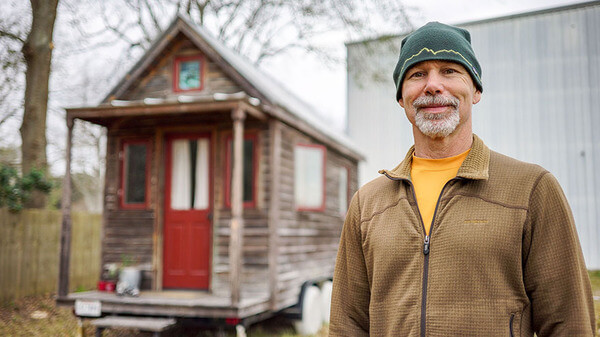 "Sharing a tiny space is not always easy and while respecting your partner's needs is important in any home, it is absolutely critical in 125 square feet."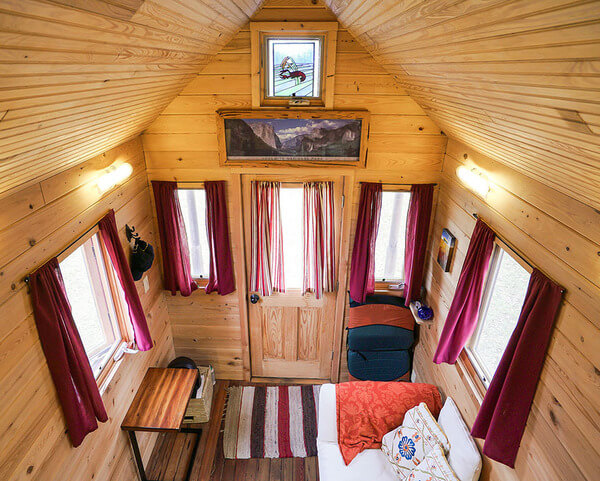 Many of the homes are smaller than the average master bedroom in a traditional home.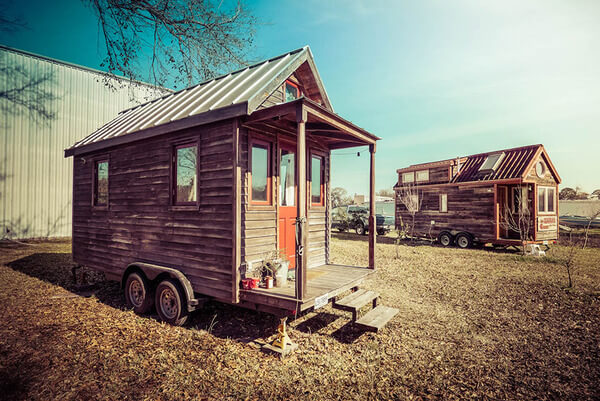 Some studios apartments are bigger than these commodities.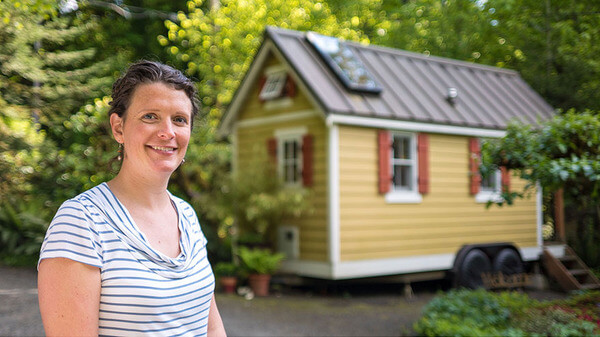 Still, homeowners love their simple way of living.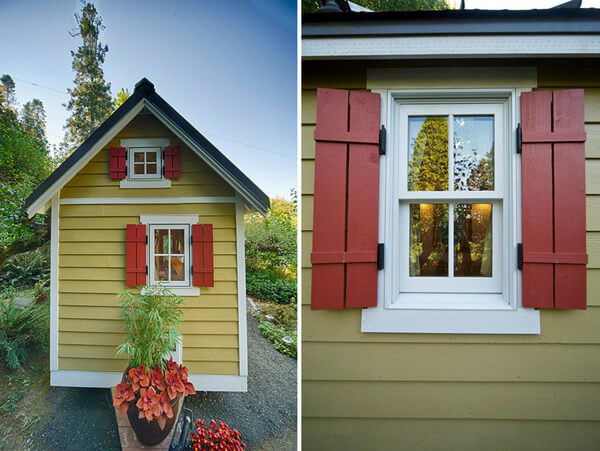 They thoroughly enjoy having just enough and not too much.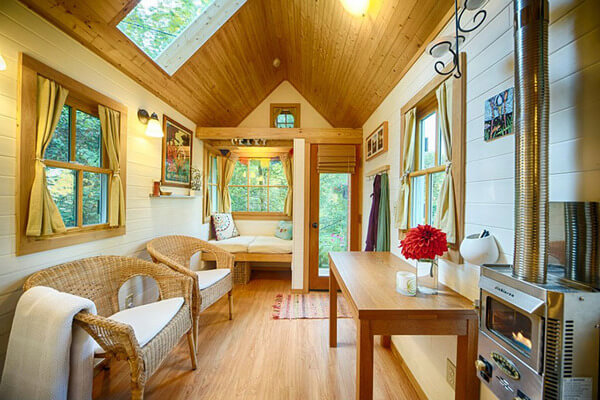 There is a restroom, lounging area, kitchen and resting area in every home.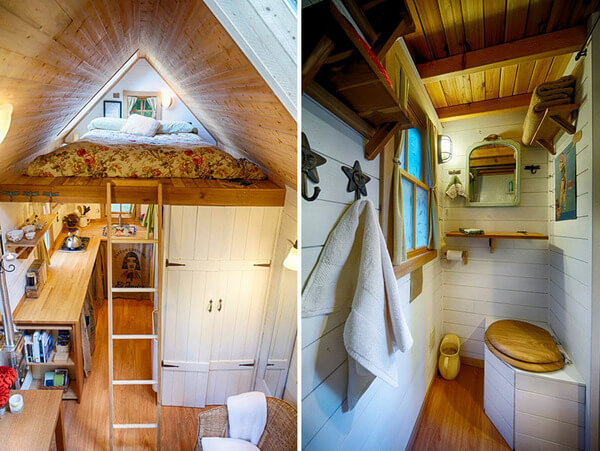 The way that the residencies are situated is incredibly unique.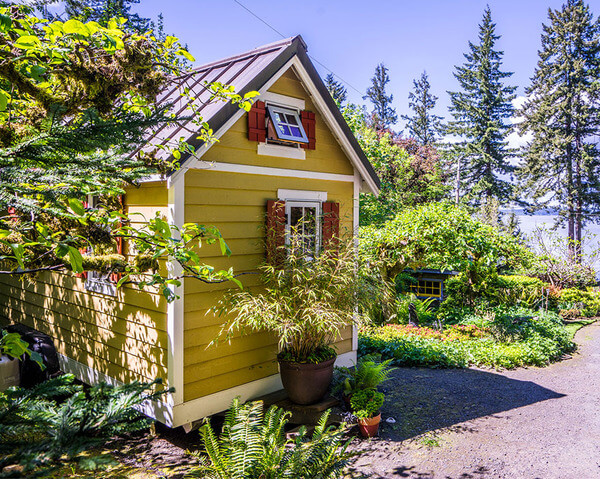 On the outside, these homes look like the average dwelling places that you would find in any neighborhood in the United States.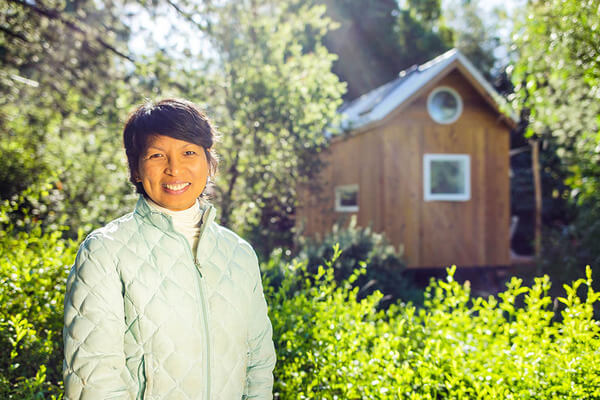 Many of these houses can be hitched and taken across the country.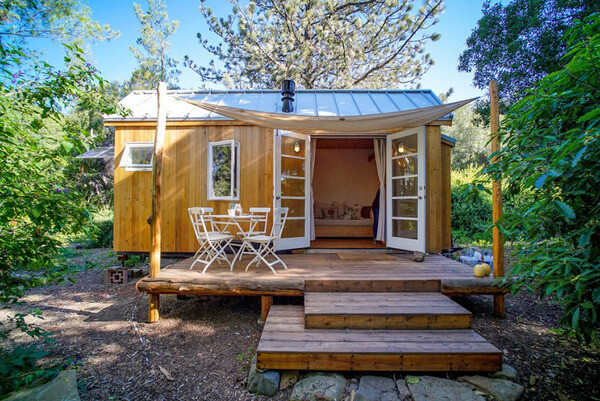 Some are stationary residencies that have patios and decks like luxurious mansions.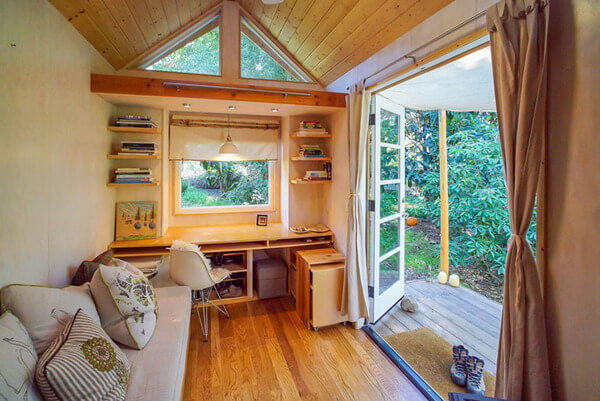 Even homes that can be taken on the road have certain benefits.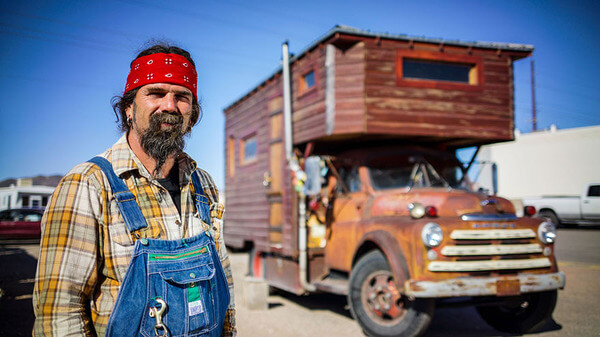 Though they don't have the appeal of immobile homes,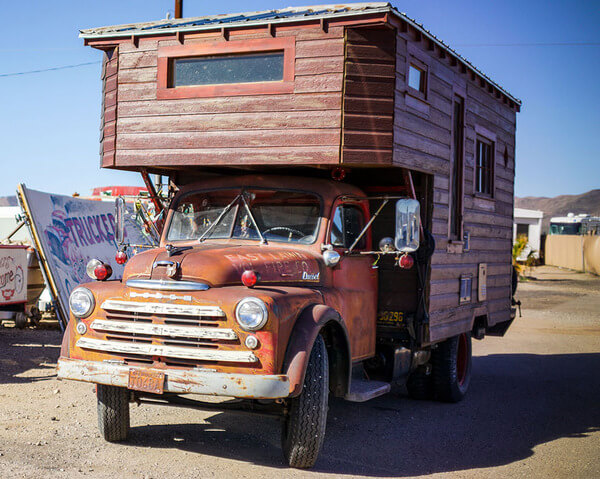 they look spectacular inside.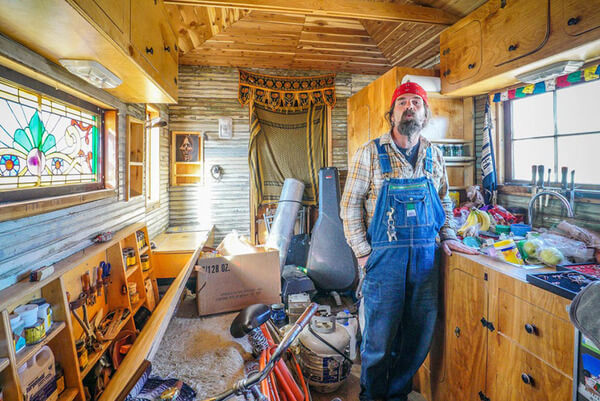 Perfect for the person who's always on the go.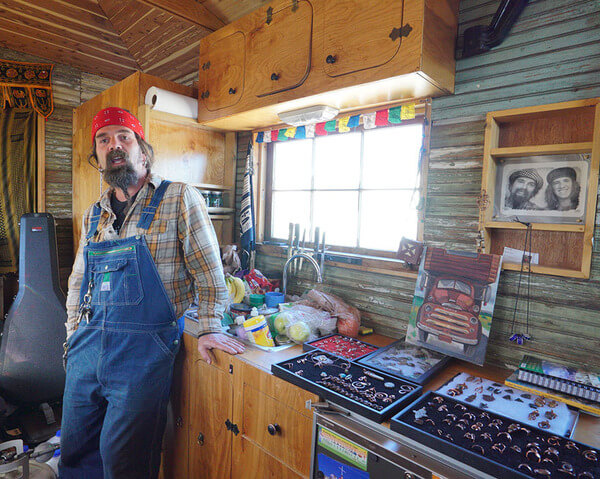 Of course, those who want to focus on the family will find these homes appealing.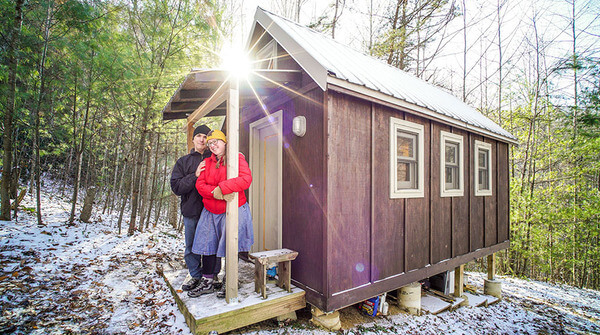 After all, what couple wouldn't find living quarters such as these impressive?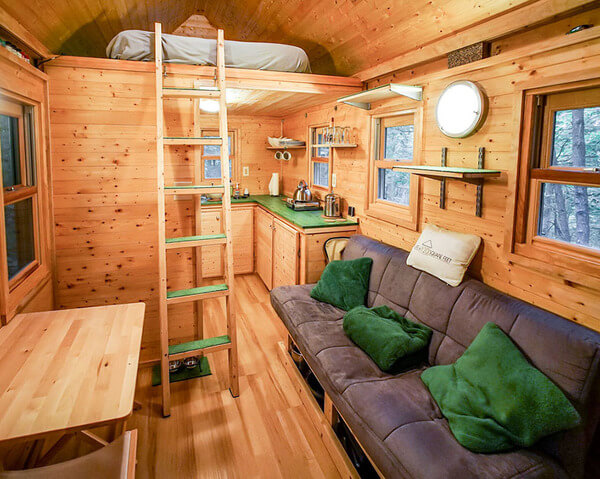 These homes are the definition of "cozy."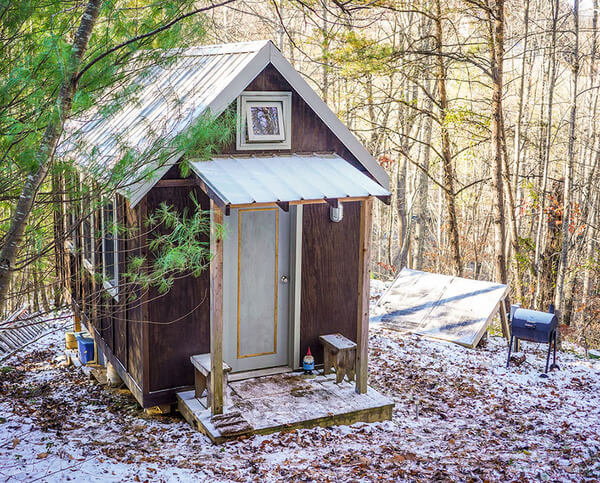 Source: link