When we were kids there was a cartoon we watched on TV in which one of the characters falls in the hall so deep he ends up at the opposite side of the world – in China! I didn't know much of geography back then, but I found the idea extremely amusing. Later in school, I've learned that China is not exactly at the opposite side of the world from my home town and that it depends on where on Earth are you, of course! The amusing idea just got more interesting.
If you find this idea also interesting there is now an Antipodes Map that will show you where you'd end up if you started digging and digging and digging… straight to the other side of the Earth. Don't be surprised if you end up in the ocean. According to the map's creators, a "majority of locations on land do not have land-based antipodes."
Visit Antipodes Map to start this interesting experiment with an interactive map for yourself. And if you want to make it to dry land soon, try their list of antipodes cities.
Antipodes Map: Website 
Left: Canterbury 8011, New Zealand | Right: 27773, Lugo, Spain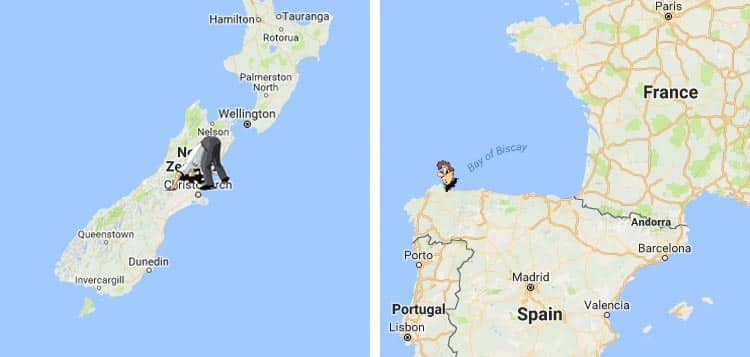 All you have to do is to enter the address of your city or wherever you want to start your journey from…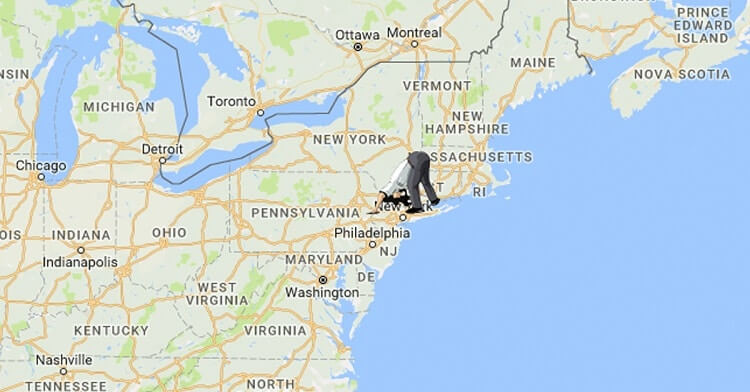 Then, the Google-powered map shows you where you'd emerge on the other side.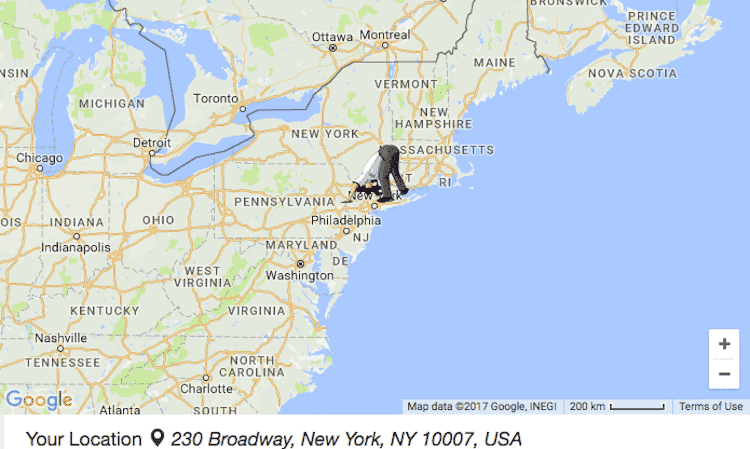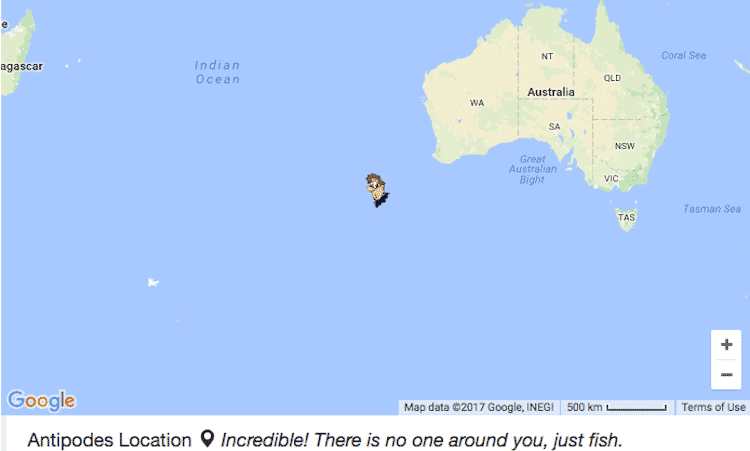 Left: Tai Mo Shan, Hong Kong | Right: Yavi, Jujuy, Argentina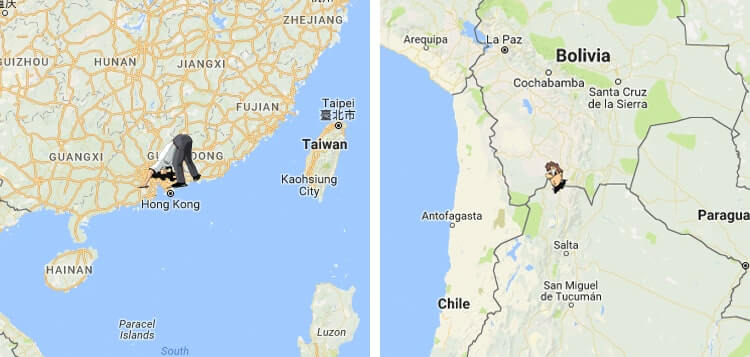 Left: Junín, Buenos Aires Province, Argentina | Right: Haizhou, Lianyungang, Jiangsu, China.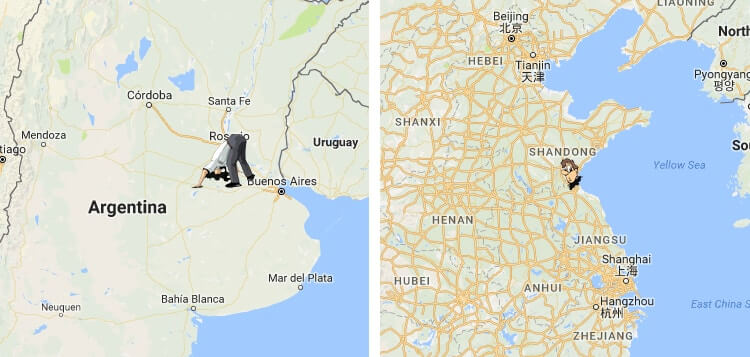 Left: Ulan-Ude, Buryatia, Russia | Right: Natales, Región de Magallanes y de la Antártica Chilena, Chile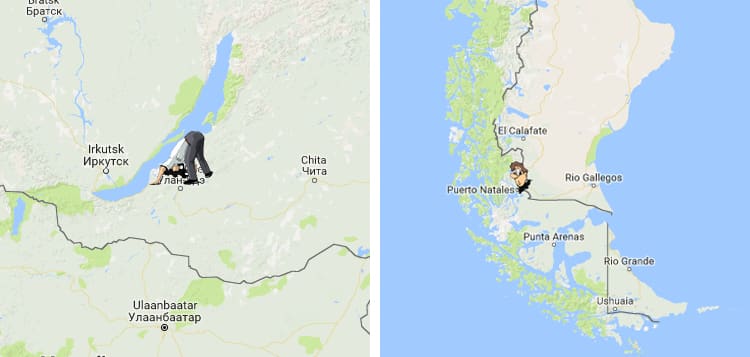 Left: Sumatera Selatan 30111, Indonesia | Right: Neiva, Huila, Colombia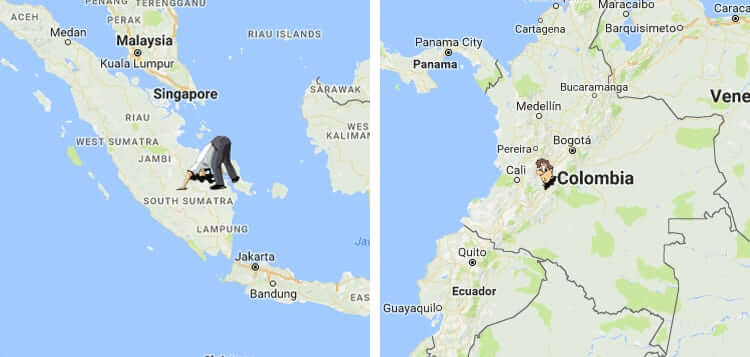 Left: Haibowan, Wuhai, Inner Mongolia, China | Right: Mariquina, Región de los Ríos, Chile
Left: Padang, Padang City, West Sumatra, Indonesia | Right: Esmeraldas Province, Ecuador