People who travel a lot or even really busy people know that the best kind of nap is often not the one you have in your bed.
Say hello to Hypnos Sleep Hoodie, an inflatable sweatshirt that will transform any plane,train or terminal into a napping zone with just a few puffs of air: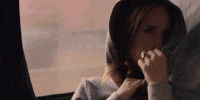 Starting to nod off on the road? Just blow a few puffs of air into the hood's built-in tab.
You now turned your everyday chic sweatshirt into a secret napping station that every traveler need in their life. Inside the hoodie there's a tiny inflatable pillow to support your head – genius!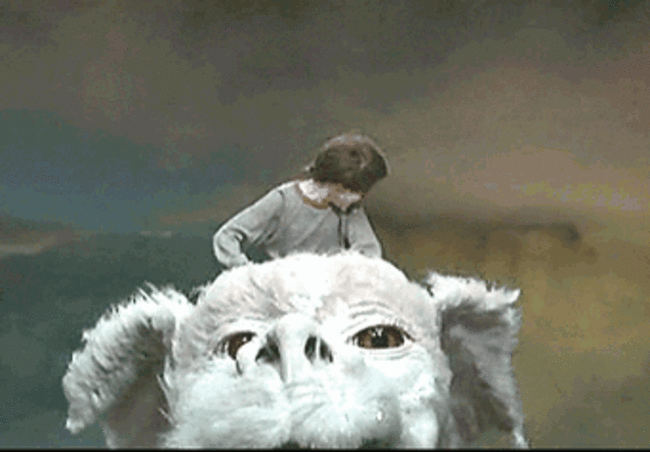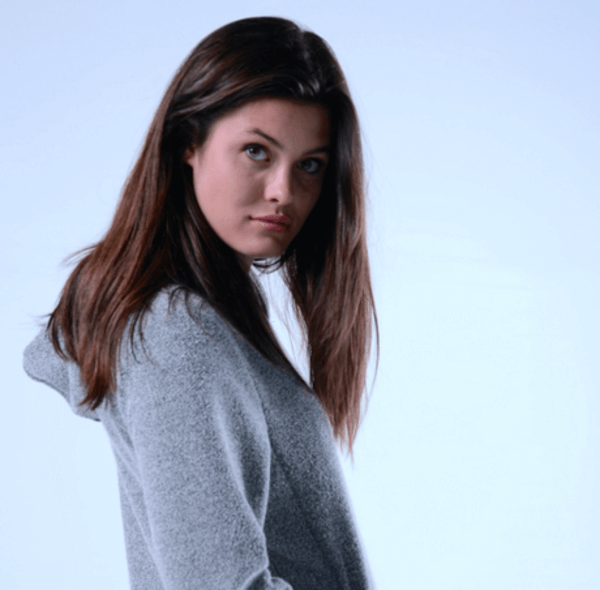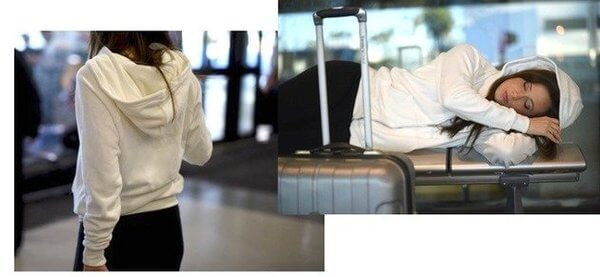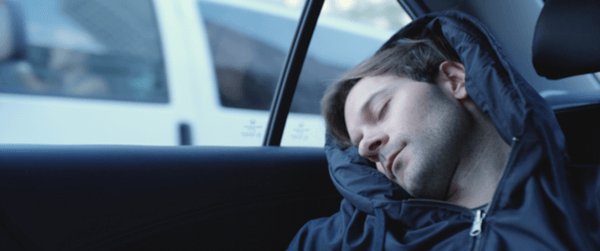 This awesome hoodie is now in the final days of funding on Kickstarter and a $49 pledge will get you a pre-order pullover hoodie which will ship in March.
If you like this sort of stuff like us, you can't wait!
Source: Huffingtonpost