Due to the rapid development and innovation of technology in mobile phones, it has been normal for cellphone users to be introduced with the newest and latest features that their mobile phones have. It is also no longer a surprise for everybody to have a certain feature in their phones that literally tracks and stores where they are going and how frequent they visit that location.
But Apple users will be surprised to find out that their phones are literally charting out  the information on the actual map! And you can gain access to it.
Besides that, the real time datas and information about them can be secretly collected,  when they open that map.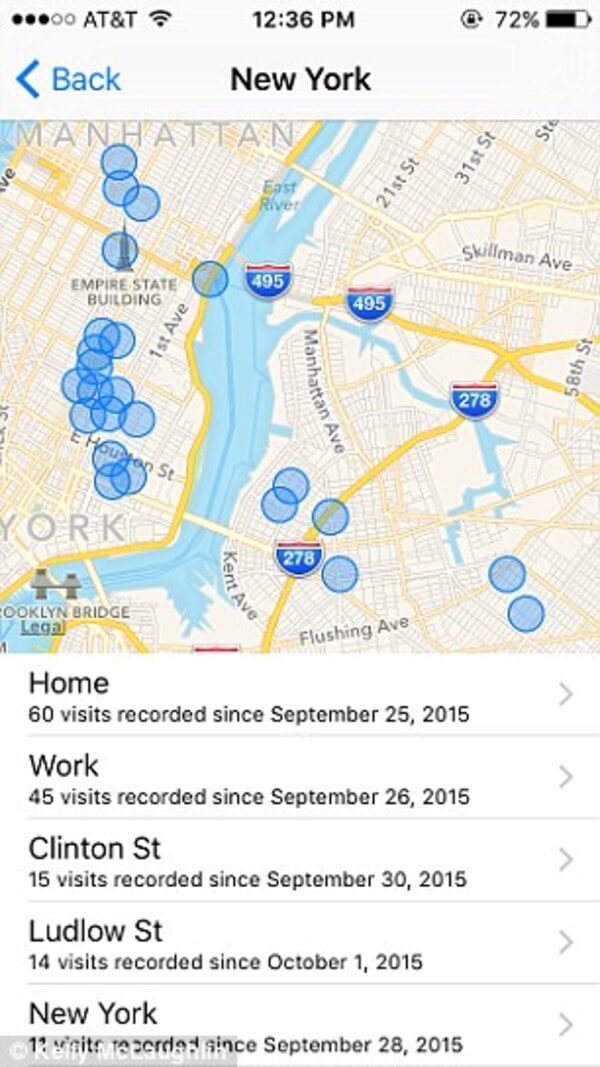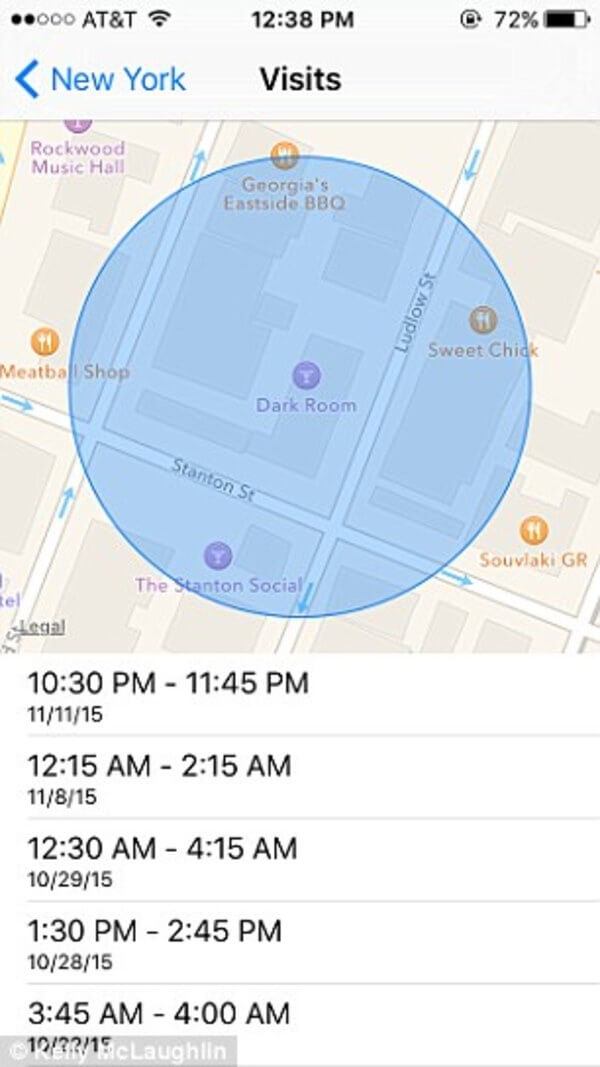 According to Tim Cook, the Chairman of Apple, in June 2013, when the iOS 7 was launched, the feature was also introduced and been inserted in 89% of the devices by 2014.
The map feature which is known as Frequent Locations, is otherwise disabled when an iPhone user becomes aware that it was installed and enabled automatically.
For a user to be able to locate the map, the Setting menu on the phone must be opened, for the Privacy menu to appear upon scrolling down.
From the menu, simply go to Location Services, then System Services, then scroll down to find Frequent Locations.
In this feature, you will be able to access the data that your Apple gadget has been keeping in record about all your endeavors and affairs without your knowledge.
According to Apple, the map only exist on each device where the information collected cannot be interfered by other companies. But it still does not guarantee you of your complete privacy due to hackers who could have access on internet-enabled phones.
What's more worrisome and alarming is the fact that your life is completely exposed when somebody has stolen your phone.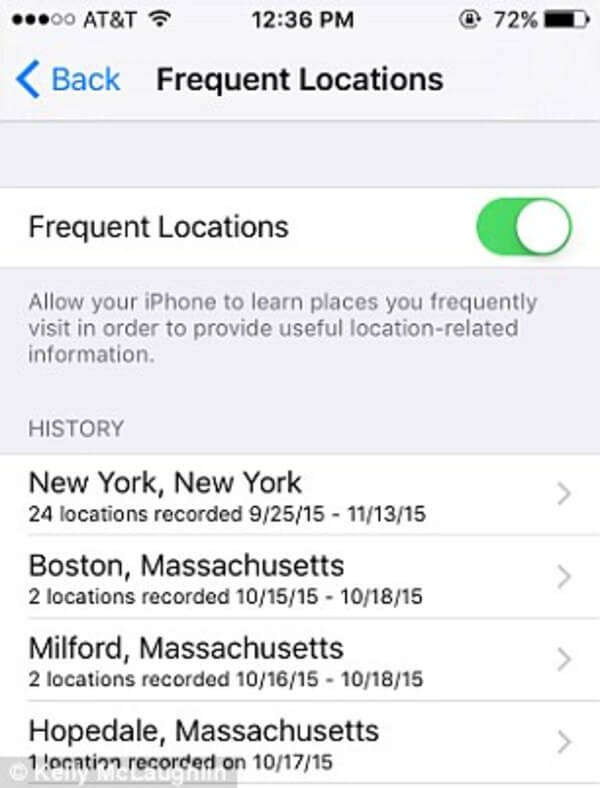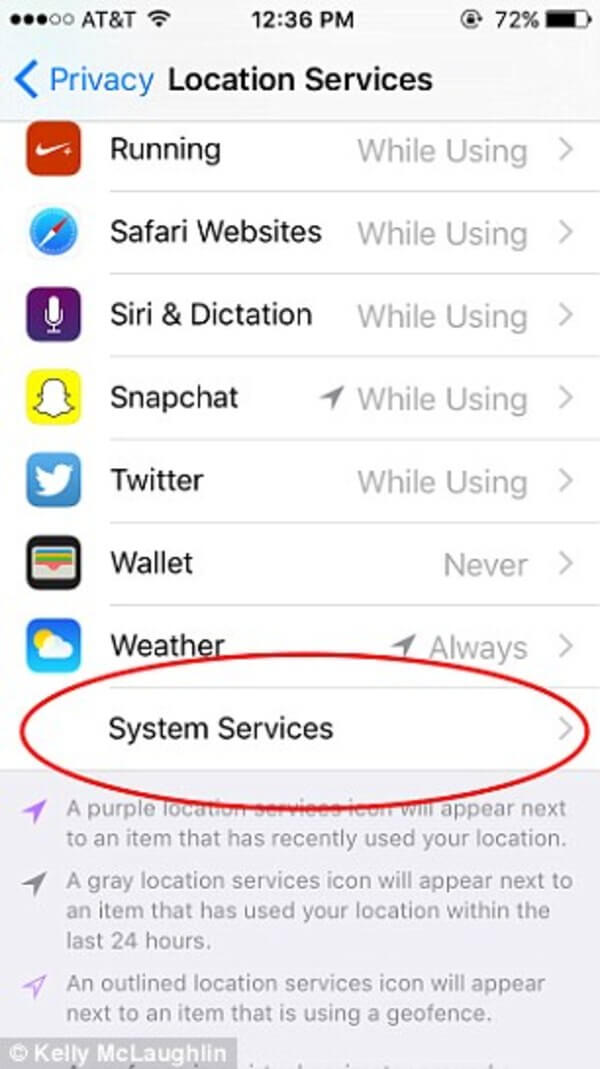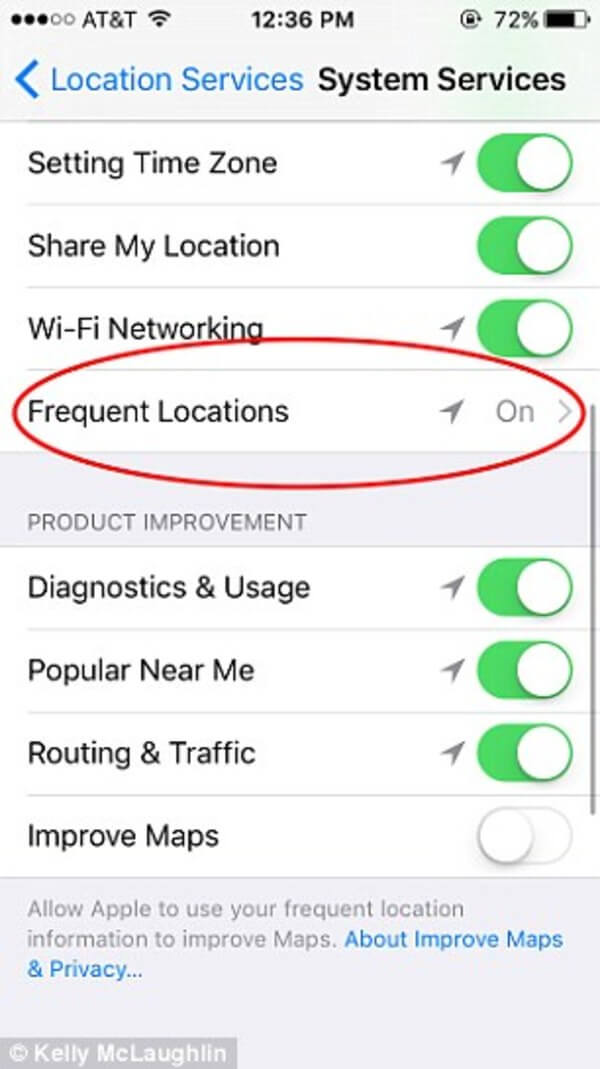 Good for you, when you locate the map because you can simply turn it off. But be cautious for the update of software as this may automatically turn on again.
Source: dailymail